Ahmad Habibian, PhD, PE
Ahmad Habibian, PhD, PE
Vice President, Practice Leader for Water Conveyance
Ahmad Habibian's accom­plish­ments in water conveyance are driven by shaping the strategies to expand the boundaries of knowledge through innovative solutions.
With over 30 years of experience, Ahmad specializes in infra­struc­ture management, pipeline reha­bil­i­ta­tion and trenchless technology. He has been involved in the planning, design, construc­tion, evaluation, and reha­bil­i­ta­tion of water and sewer systems.
He serves as the Editor-In-Chief of the ASCE Journal of Pipeline Systems Engineering & Practice, and has also lent his expertise to several EPA WERF- and WaterRF-sponsored research projects. He has held several leadership positions with ASCE and AWWA, including Chair of ASCE's Pipeline Division Executive Committee (EXCOM), founding member and Chair of ASCE's Underground Pipelines Asset Management Committee, and founding member and Chair of the ASCE's Technical Committee for Trenchless Instal­la­tion of Pipelines.
Ahmad joined the firm "because of the company's rich history, commitment to the highest level of ethical standards, nurturing collab­o­ra­tion among highly talented and enthu­si­as­tic staff, challenging work experiences, career growth and ownership oppor­tu­ni­ties."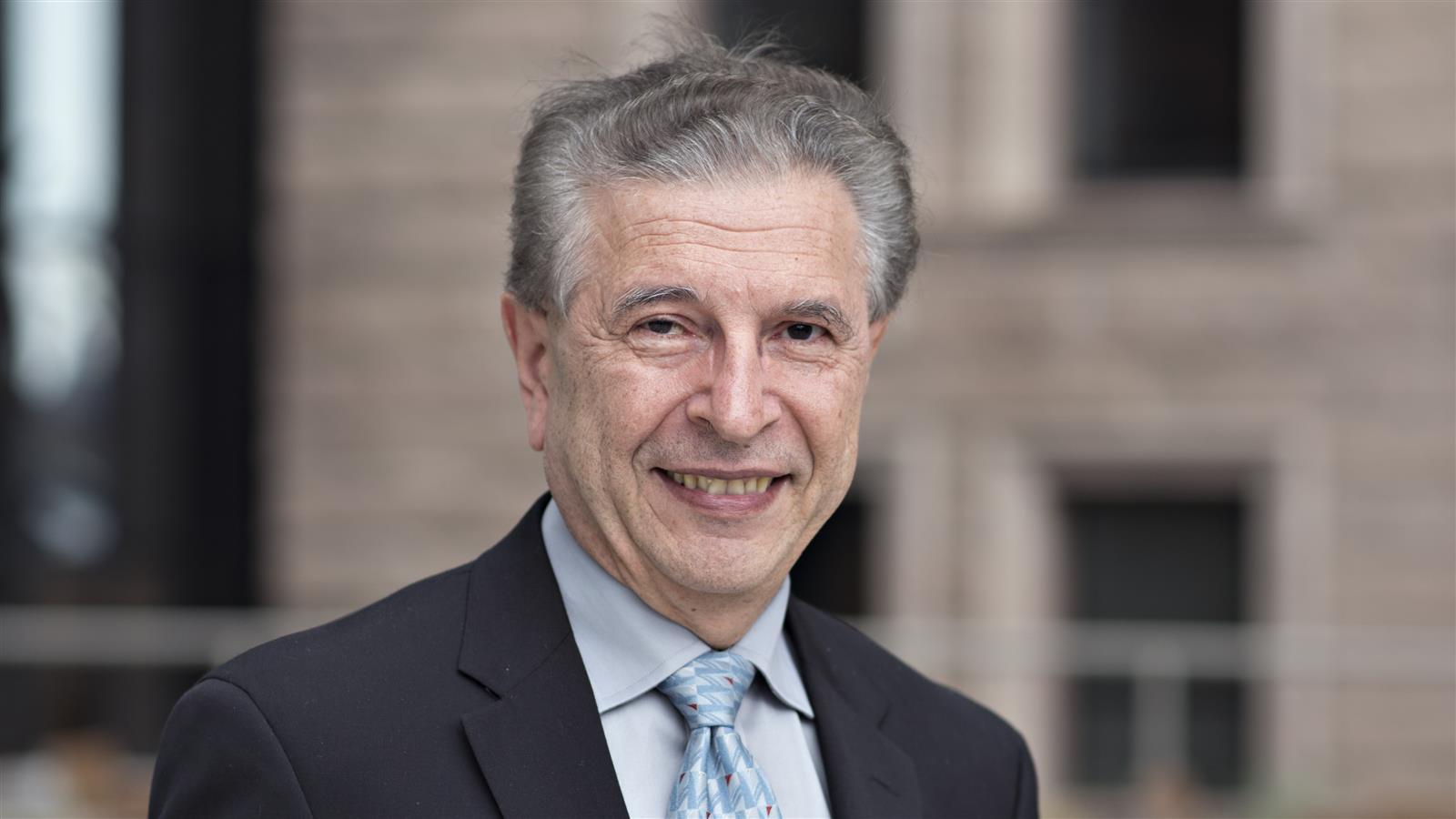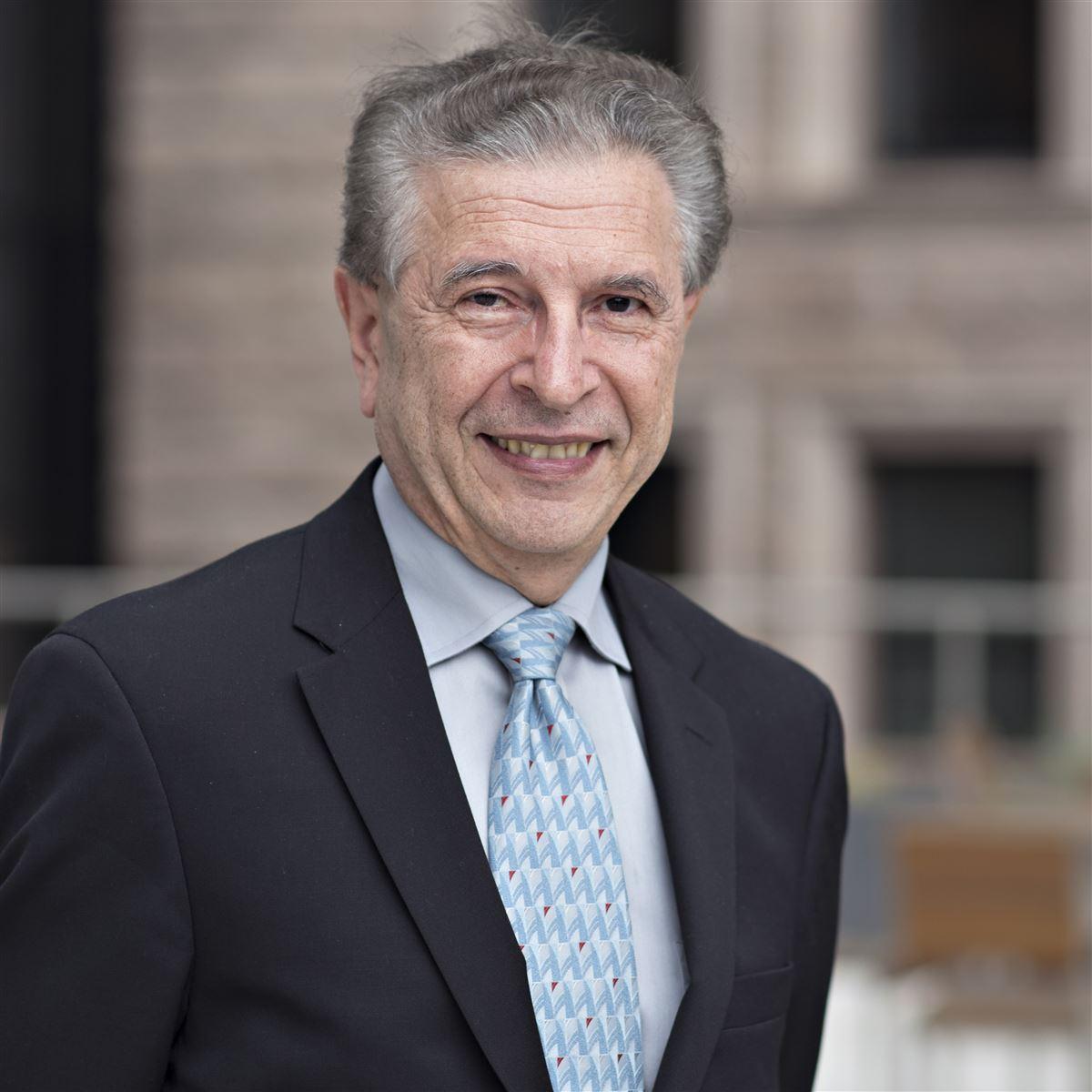 I'm inspired by our mission to improve the health of our environment.
Expert

Connect with Ahmad
water@cdmsmith.com
If you're interested in learning more about smarter infrastructure, trenchless technology, or assessment and rehabilitation, you'll find no better source of information than this titan of the conveyance discipline.
Contact Ahmad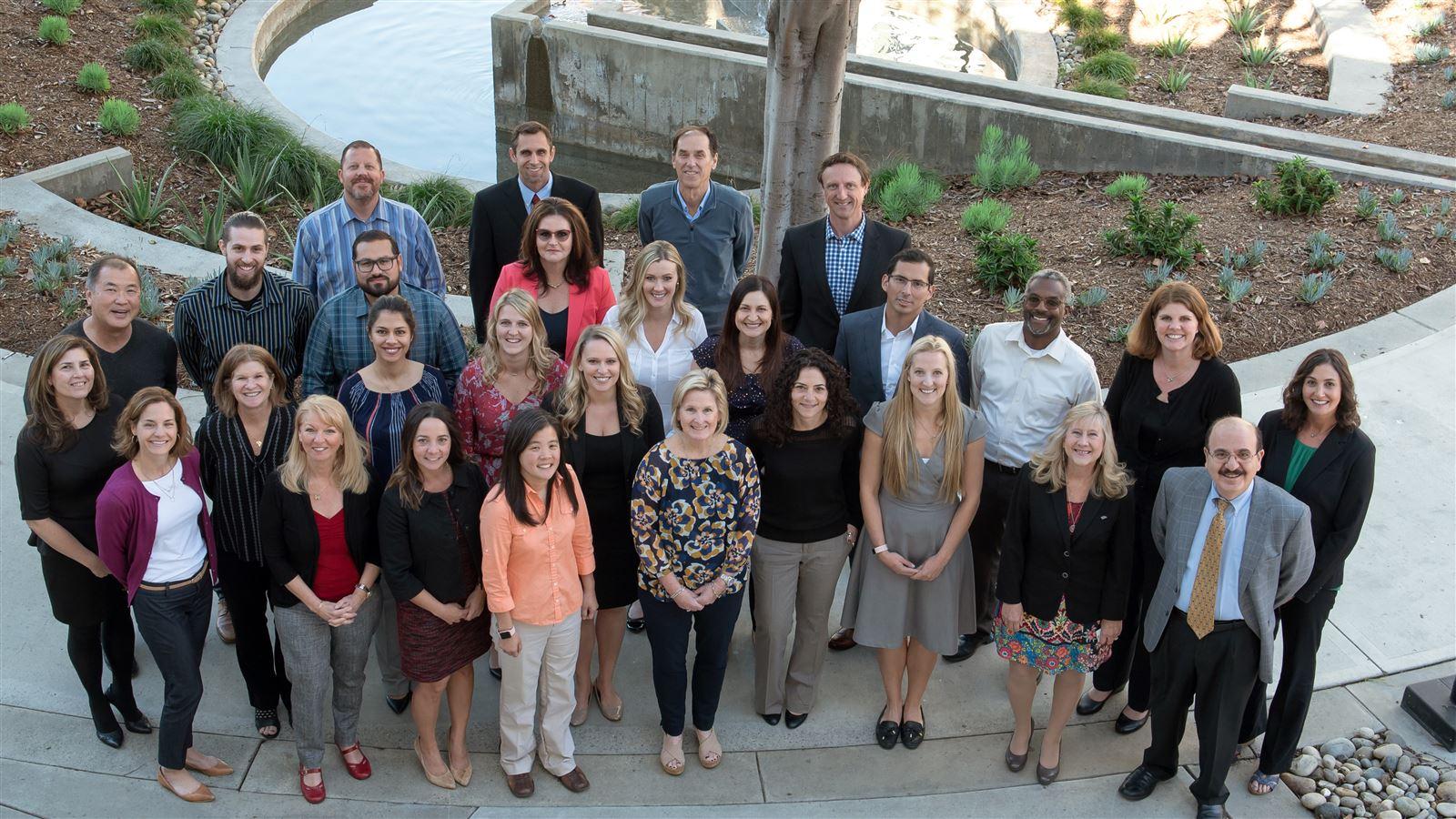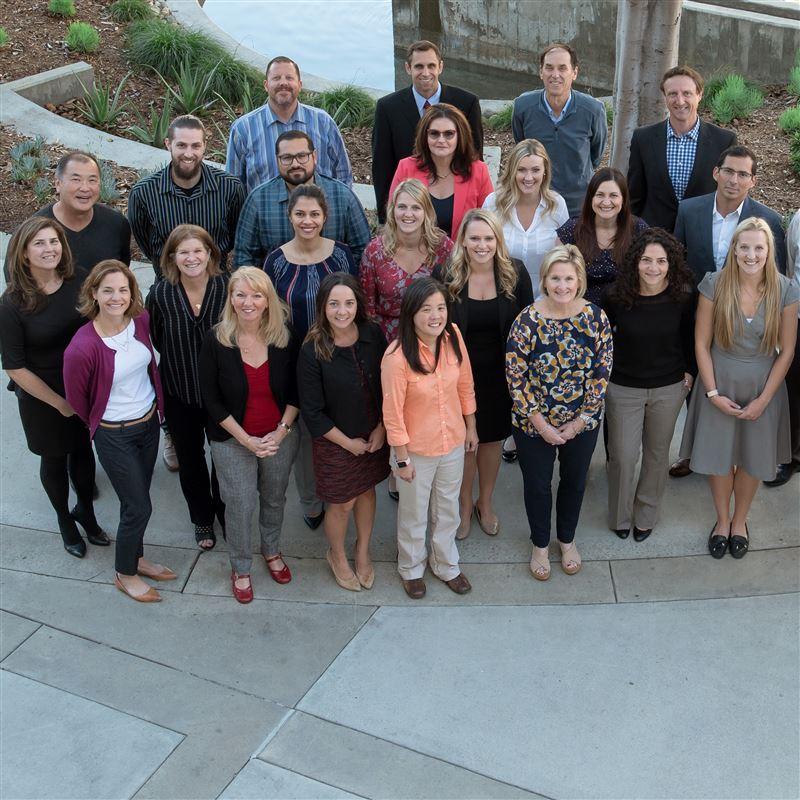 Join our team!
Our employees are the heart of our company. We are committed to fostering amazing careers in a challenging, progressive and inclusive work environment. We're hiring for hundreds of positions!
Explore our work in conveyance