Afaf Musa, PE, ENV SP
Afaf Musa, PE, ENV SP
Water Resources Engineer
Project manager Afaf Musa pursued her dream of a career in STEM by leaving her home in Jordan and moving across the world to get her engineering degree from the Ohio State University. Now based in our Columbus office, Afaf is an experienced water resources engineer, skilled in analyzing wastewater, combined and stormwater models, siting and designing green infrastructure, and developing SWMM models.
She has over a decade of experience implementing control rules to mimic system operation, performing alternatives analysis and RDII analysis, simulating bioretention facilities, as well as applying GIS and field data for hydraulic and hydrogenic systems for SWMM 5 model development.
Afaf is also dedicated to public service, having won the Kenneth J. Miller Founder's Award for service to Water for People and serving as a mentor for OSU's AWARES Program, which supports female students in engineering and STEM programs.
"CDM Smith cares about its employees and offers multiple programs to support their career from the first day they join. There is a lot of competition out there, but nothing compares to the effort CDM Smith provides to support its people," Afaf says about her commitment to the firm.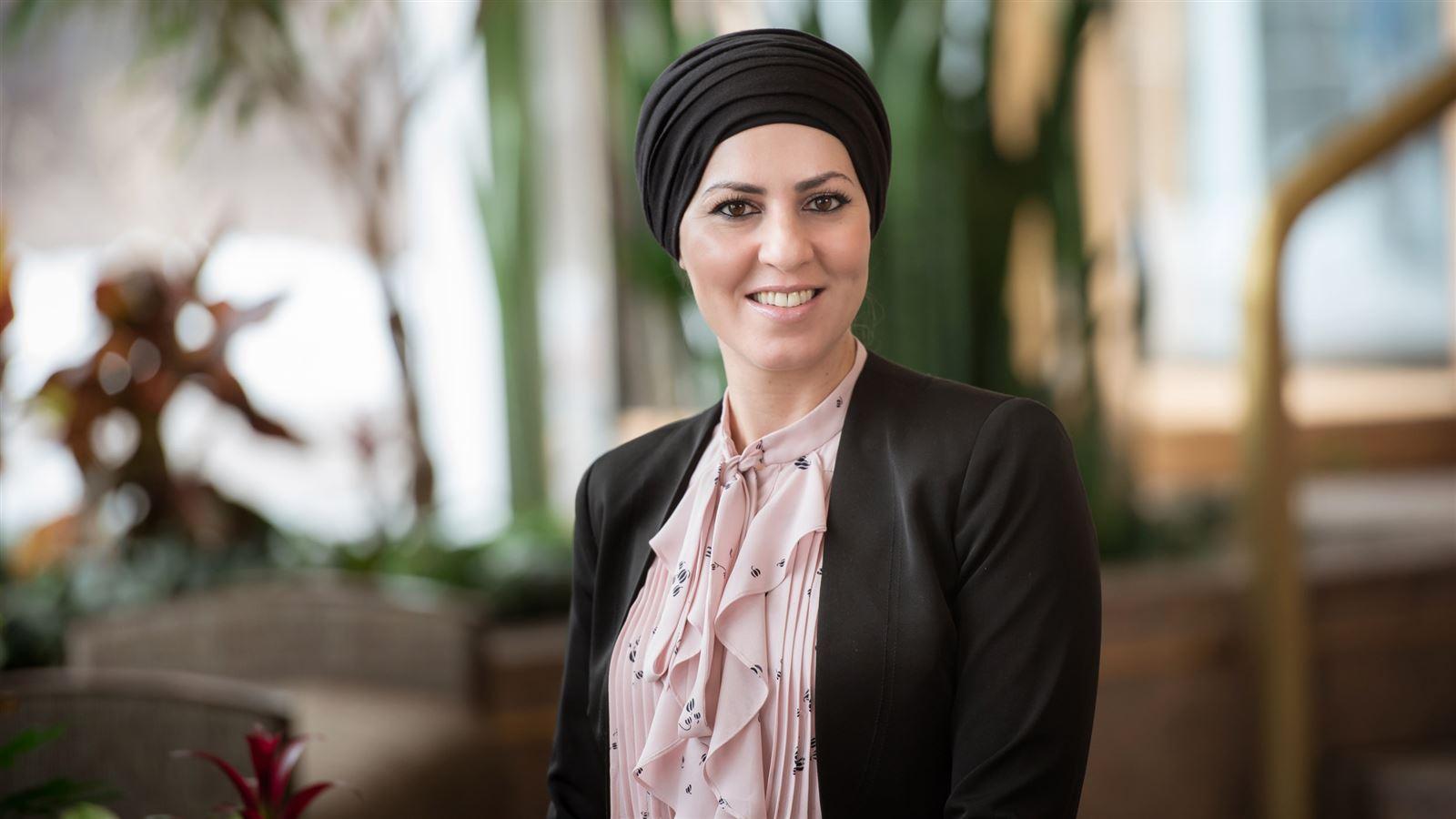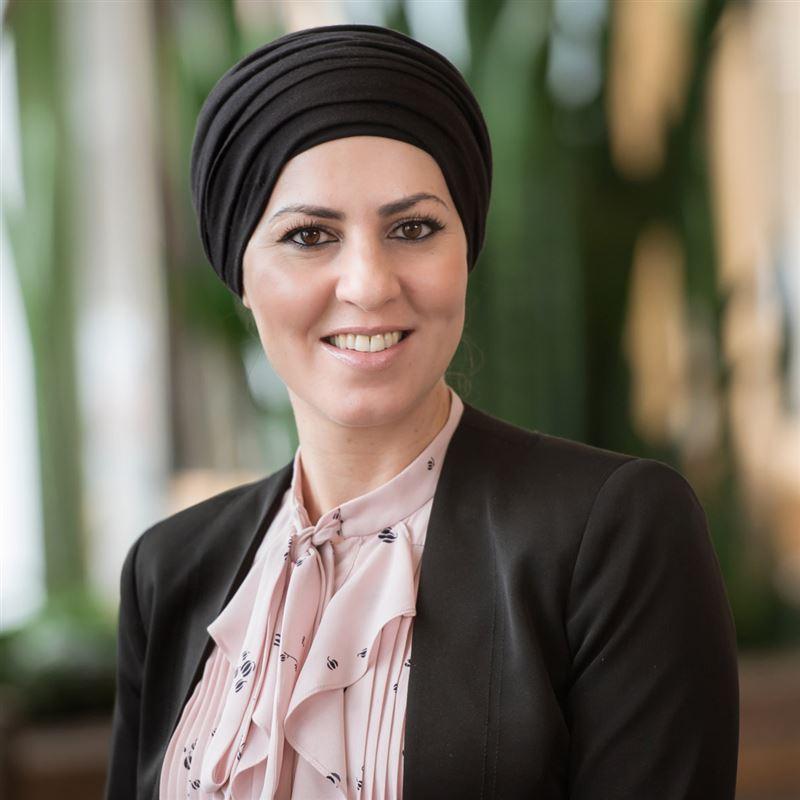 It's critical to produce an intelligent plan in order to execute the scope, manage expectations, and deliver quality and excellence.

Connect with Afaf
water@cdmsmith.com
Do you need a water resources expert? Contact us to see how we can help.
Contact Afaf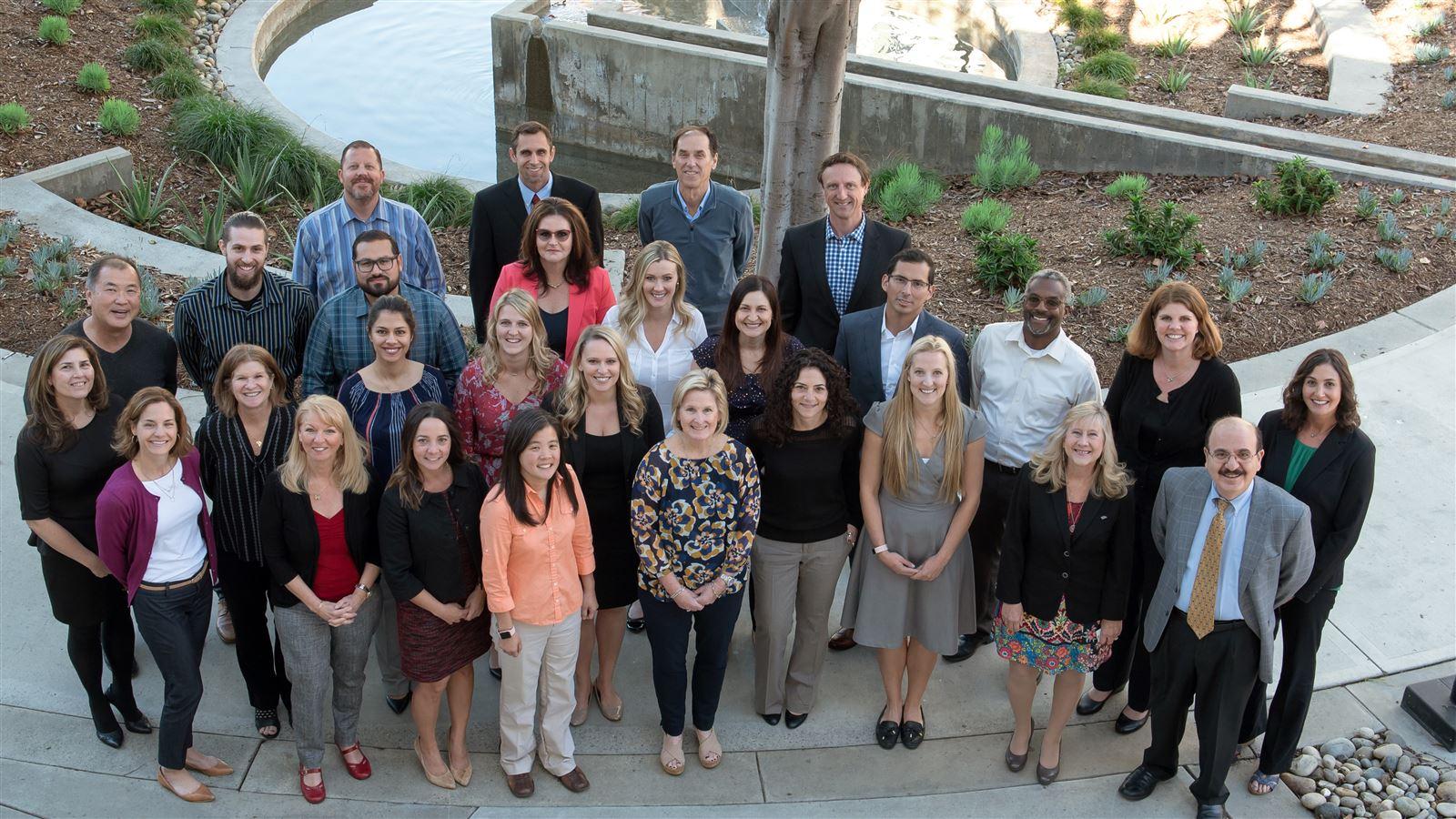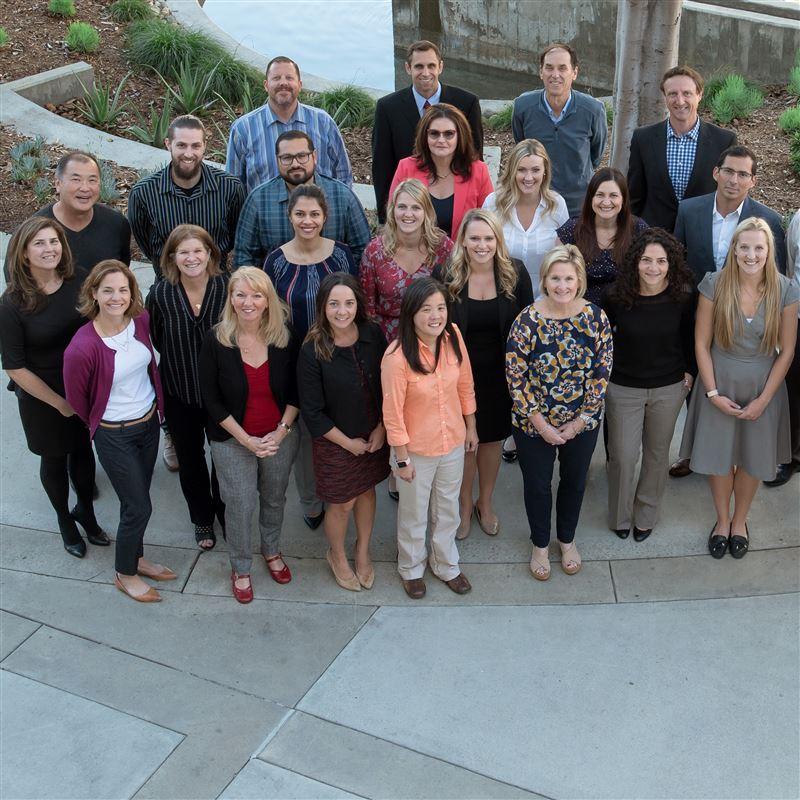 Join our team!
Our employees are the heart of our company. We are committed to fostering amazing careers in a challenging, progressive and inclusive work environment.