Afaf Musa, PE
Project Manager
Project manager Afaf Musa pursued her dream of a career in STEM by leaving her home in Jordan and moving across the world to get her engineering degree from the Ohio State University. Now based in our Columbus office, Afaf is an experienced water resources engineer, skilled in analyzing wastewater, combined and stormwater models, siting and designing green infra­struc­ture, and developing SWMM models. Afaf is a skilled collab­o­ra­tor who knows how to find resources throughout the firm to help her clients; as she puts it, "CDM Smith has the best and brightest experts in the industry, and I'm always able to find support and connect with people across the country to get guidance when I need it." She's also dedicated to public service, having won the Kenneth J. Miller Founder's Award for service to Water For People and serving as a mentor for OSU's AWARES Program, which supports female students in engineering and STEM programs.
Why CDM Smith?

CDM Smith cares about its employees and offers multiple programs to support their career from the first day they join. There is a lot of competition out there, but nothing compares to the effort CDM Smith provides to support its people!
What are your 3 non-work passions?
Spending time with my three kids, volun­teer­ing for non-profit orga­ni­za­tions, and getting to know new colleagues and friends.
What inspires you?
A challenge! Anything that motivates me to learn new skills and procedures to solve it. I'm also always inspired by working with dedicated leaders who support their teams and provide individuals with goals and oppor­tu­ni­ties to grow and move on to the next step in their careers.
What's your personal motto?
Leadership is knowing the way, showing the way and leading the way.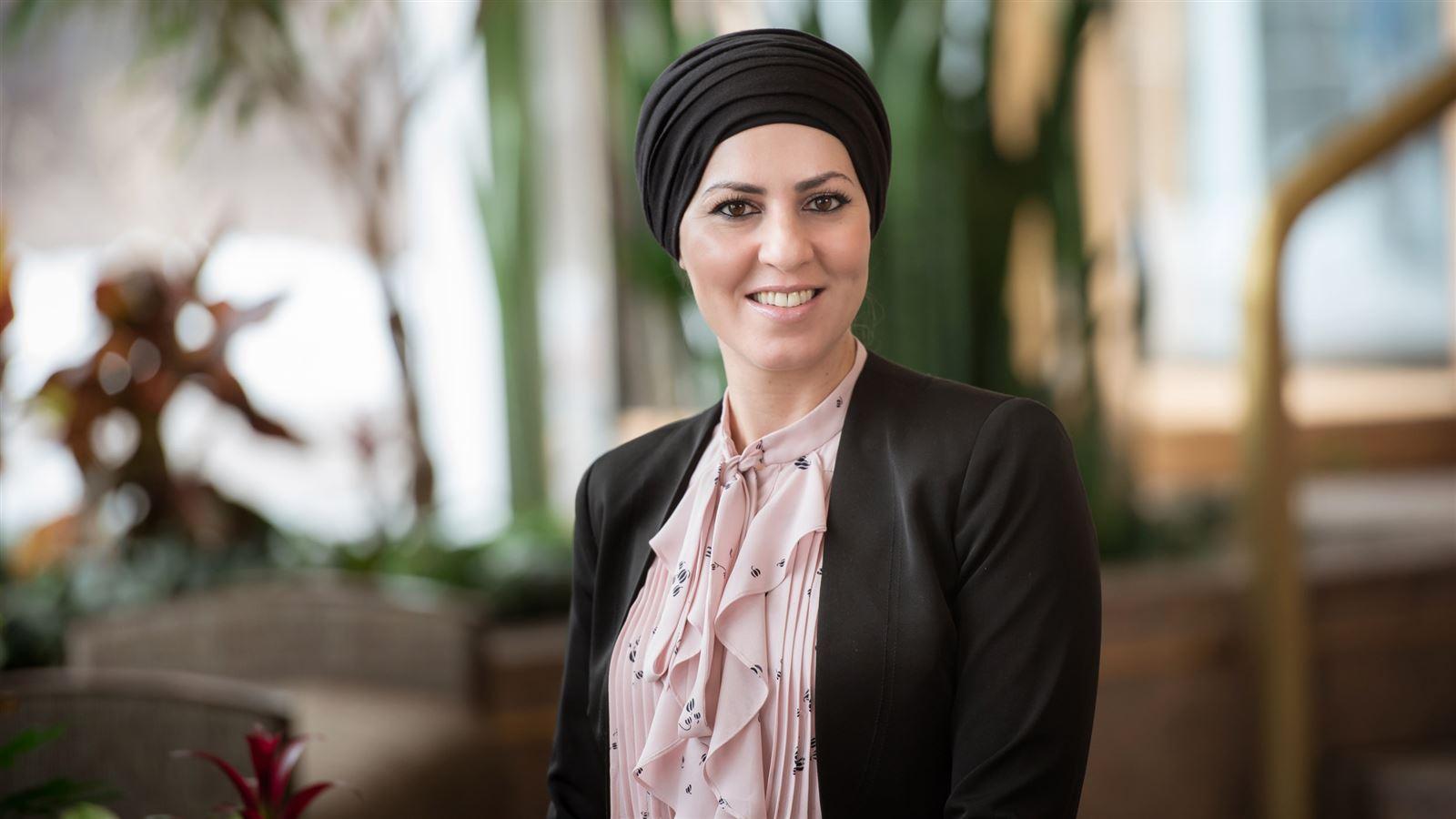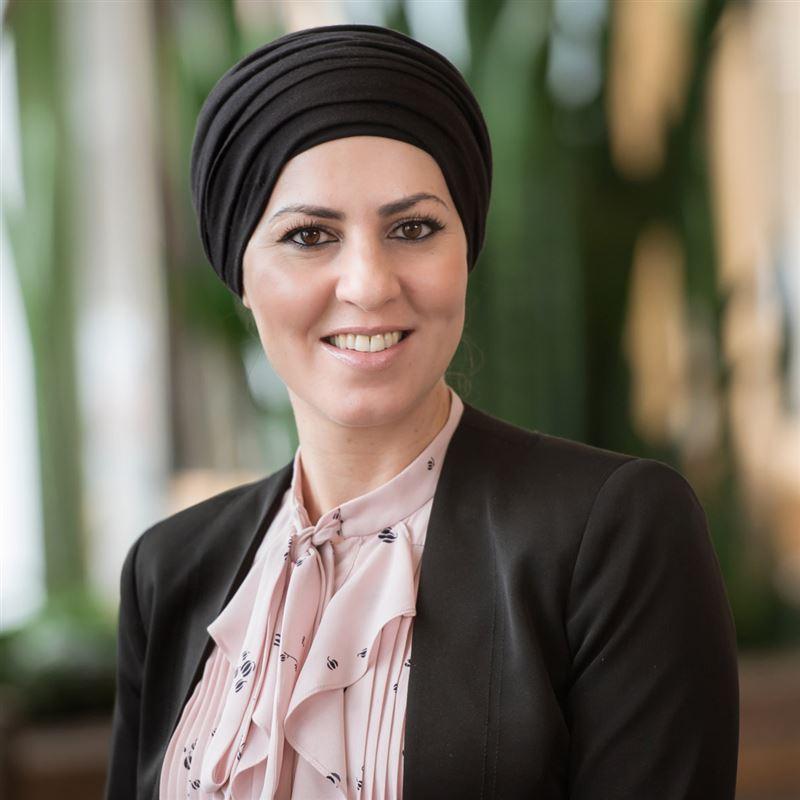 It's critical to produce an intelligent plan in order to execute the scope, manage expectations, and deliver quality and excellence.
Did you know?
Afaf won the Ohio Water Environment Association's Golden Manhole Award for contributions to the field of collection systems.

Connect with Afaf
water@cdmsmith.com
Do you need a water resources expert? Contact us to see how we can help.
Contact Afaf