Abraham Nejad, PMP, PSP, CCM, LEED AP 
Abraham Nejad, PMP, PSP, CCM, LEED AP 
Associate, Senior Project Controls Specialist
Abraham Nejad is a senior project controls specialist whose expertise includes hands-on field supervision, project engineering, controls and project management experience in leading medium to large-scale horizontal and vertical construction projects. Through his work on multi-million-dollar design-build projects like Clean Harbors, Cambria and Camp Pendleton, Abe has improved water and air quality and performed system upgrades that have benefited countless communities. His work in advanced scheduling techniques such as stochastic modeling has also benefited clients in effectively managing schedule and costs contingencies on major projects. 

How might clients describe you? As a trusted advisor who is reliable, credible and likable.
What does "listen. think. deliver." mean to you? To me, this is the three-step process that's critical for success. Listening enables us to understand what our clients are looking for and achieve results despite budget and time constraints. Thinking is the next step, in which we must work collaboratively to create the best solutions that meet and exceed client expectations. Lastly, we must deliver successfully through smart planning, effective communication, careful risk management, smart resource engagement and strong project closure.
What's something you enjoy doing on your day off? Spending time with my family, doing outdoor activities, baking and grilling.
What's your personal motto? He who has a why can endure any how.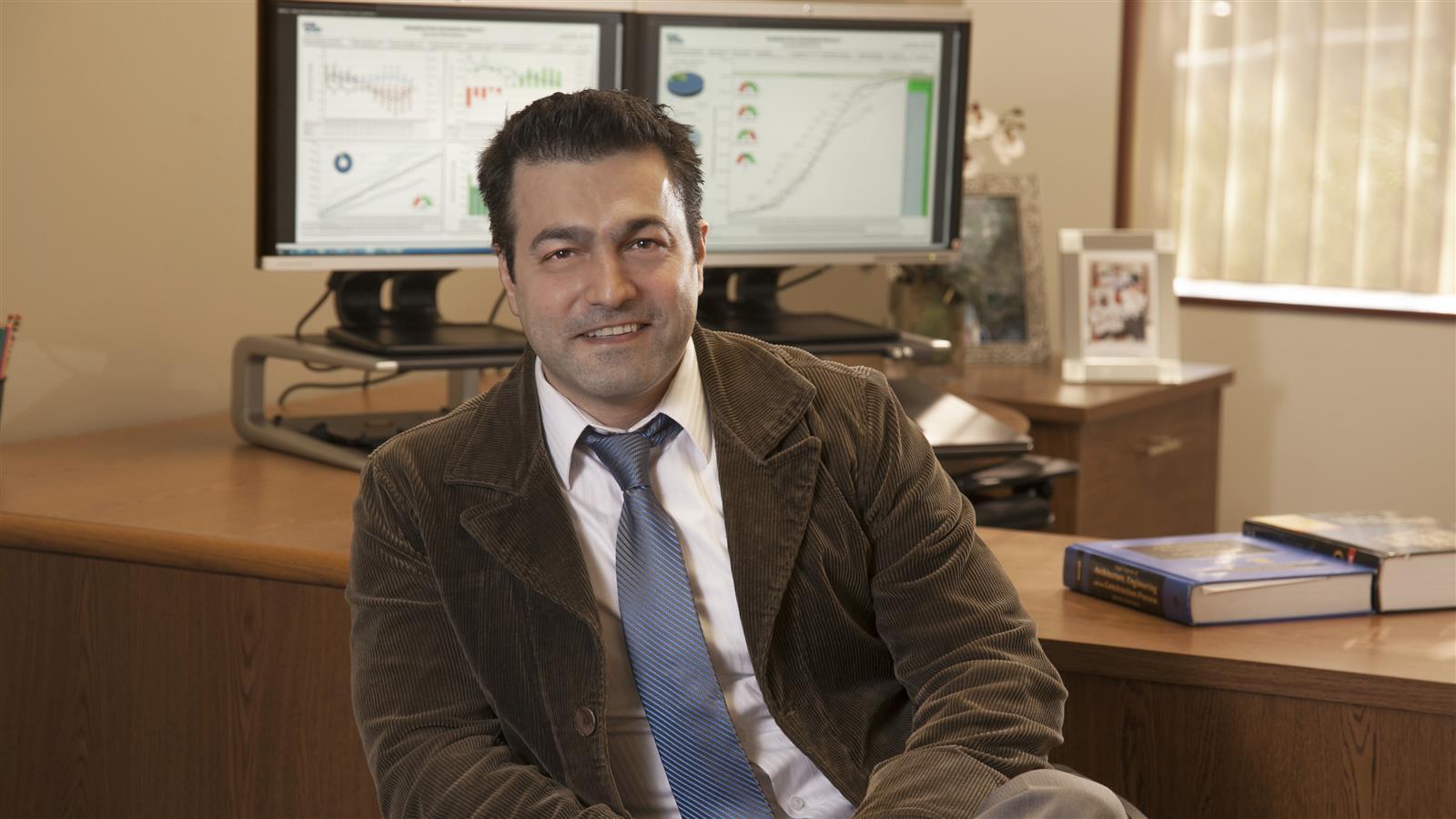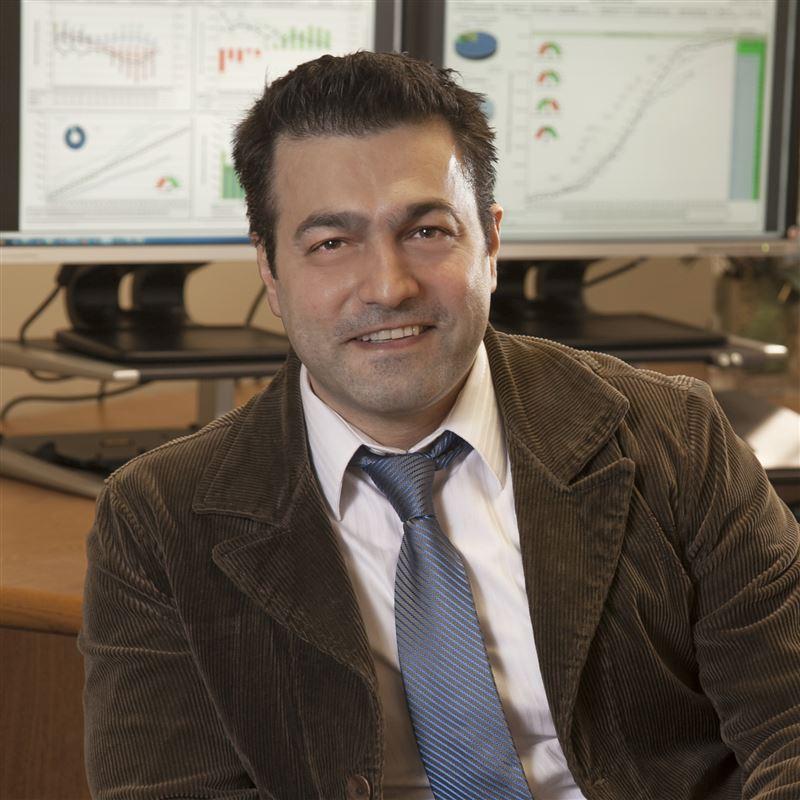 I feel great working on projects designed to improve and sustain our environment.
Did you know?
Abe currently holds 3 registrations in the state of California: general building contractor, general engineering contractor and engineer-in-training.
Insight
Time Impact Analysis Speaker Series 
For expert insight into the world of Time Impact Analysis (TIA),  download Abe's latest industry presentation.  You'll learn the basic principals of TIA as well as the best practices associated with the process. 
Download
Expert

Connect with Abe
construction@cdmsmith.com
Construction professionals know they can count on Abe for help with all of their design-build needs. Connect today and find out how Abe can support your next project. 
Contact abe