Aamod Sonawane, PE, PMP, BCEE
Vice President, Envi­ron­men­tal Engineer
In the world of solid waste engineering, Aamod Sonawane has surely secured a spot at the top of the heap. For more than 14 years, he has been finding solutions to every solid waste problem imaginable, from liner design to construc­tion services for pump station and pipeline projects to leachate collection and treatment. As a board certified envi­ron­men­tal engineer (BCEE) Aamod continues to operate in his tireless style, addressing his client's urgent needs with enthusiasm and experience. Only recently, after taking stock of his career thus far, did he realize he has success­fully completed nearly 1,000 projects.
Why CDM Smith? I had a huge fascination with envi­ron­men­tal engineering as I was growing up. I was fortunate to earn my MS degree at UCF with Dr. Reinhart (aka the Landfill Lady) as my advisor. Right after graduation, CDM Smith provided me the opportunity to apply that knowledge to real world issues and challenges. CDM Smith, which is a relatively big company but also functions as a family, gave me the perfect platform to launch a successful career.
What inspires you? To be able to sleep well at night thinking I did something good today that has a positive impact on human health and the environment in which we live.
Which one of CDM Smith's core values do you identify with the most? Teamwork. Looking back, it almost feels impossible to address the problems/issues we have solved. It wouldn't have been possible without the teamwork involving great people at CDM Smith.
What's your personal motto? Apollo 13: Failure is not an option.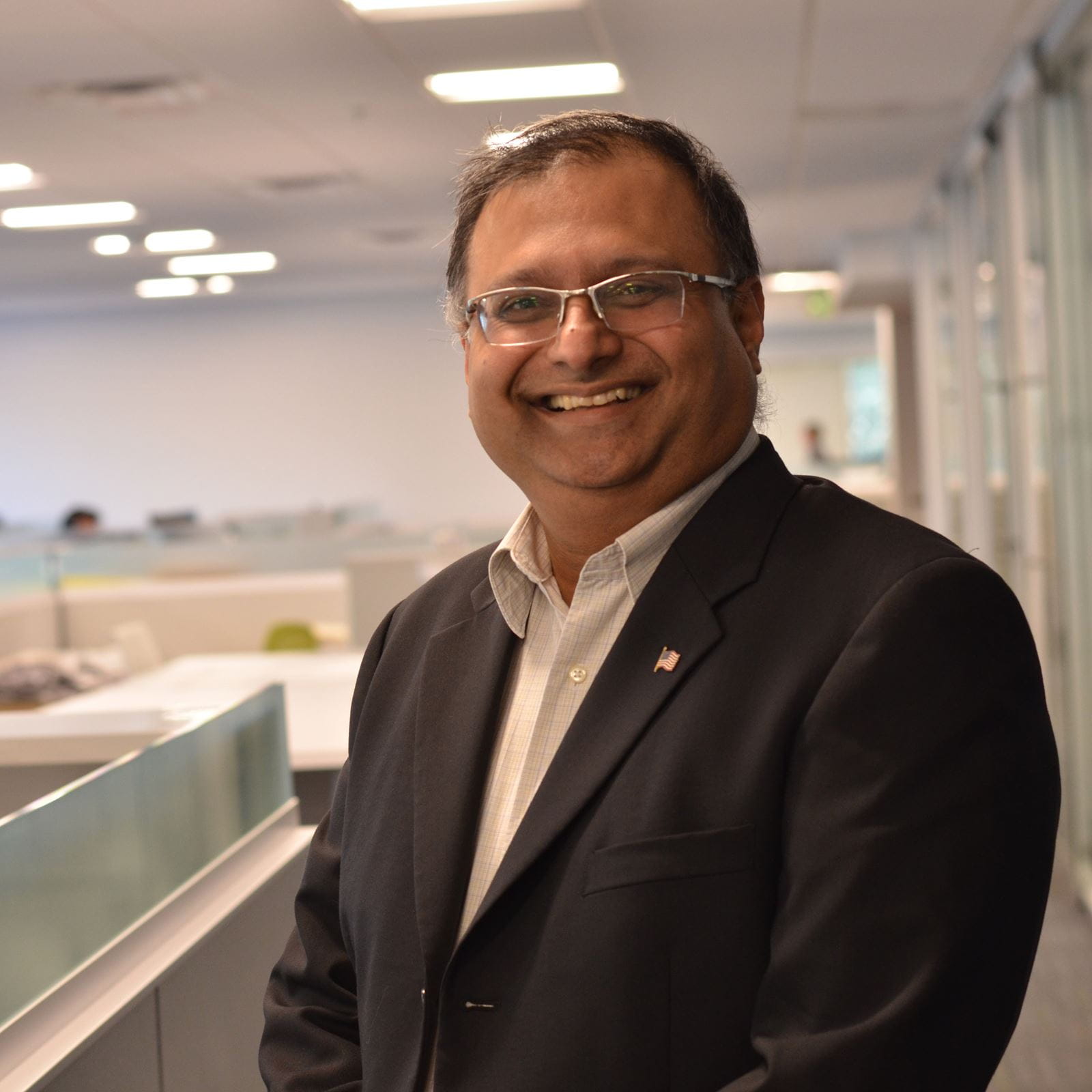 I had a huge fascination with environmental engineering as I was growing up.
Did you know?
Aamod was the youngest person to serve as the Director of the Landfill Management Technical Division in the history of the Solid Waste Association of North America (SWANA).

Connect with Aamod
environment@cdmsmith.com
No two solid waste projects are the same. Partner with CDM Smith, and we'll provide seasoned experts like Aamod to achieve the best solution for your needs.
Contact Aamod