Aamod Sonawane, PE, BCEE, PMP
Aamod Sonawane, PE, BCEE, PMP
Vice President, Envi­ron­men­tal Engineer
Aamod Sonawane is an envi­ron­men­tal engineer special­iz­ing in waste-to-energy, landfill engineering, and other solid waste management practices. For two decades, he has been finding solutions to every solid waste problem imaginable, from liner design to construc­tion services for pump station and pipeline projects to leachate collection and treatment.
He has assisted in the design and permitting of various solid waste projects, including lined landfills, liner design, transfer stations, landfill closures, landfill expansions, groundwater cont­a­m­i­na­tion assessments, drainage systems, gas collection systems, and leachate collection and treatment systems.
Aamod boasts a resume of over 1,000 projects completed, and he is inspired by "being able to sleep well at night thinking I did something good today that has a positive impact on human health and the environment in which we live," he says.
"I had a huge fascination with envi­ron­men­tal engineering as I was growing up. I was fortunate to earn my MS degree at UCF with Dr. Reinhart, aka the Landfill Lady, as my advisor. CDM Smith, which is a relatively big company but also functions as a family, gave me the perfect platform to launch a successful career," Aamod says.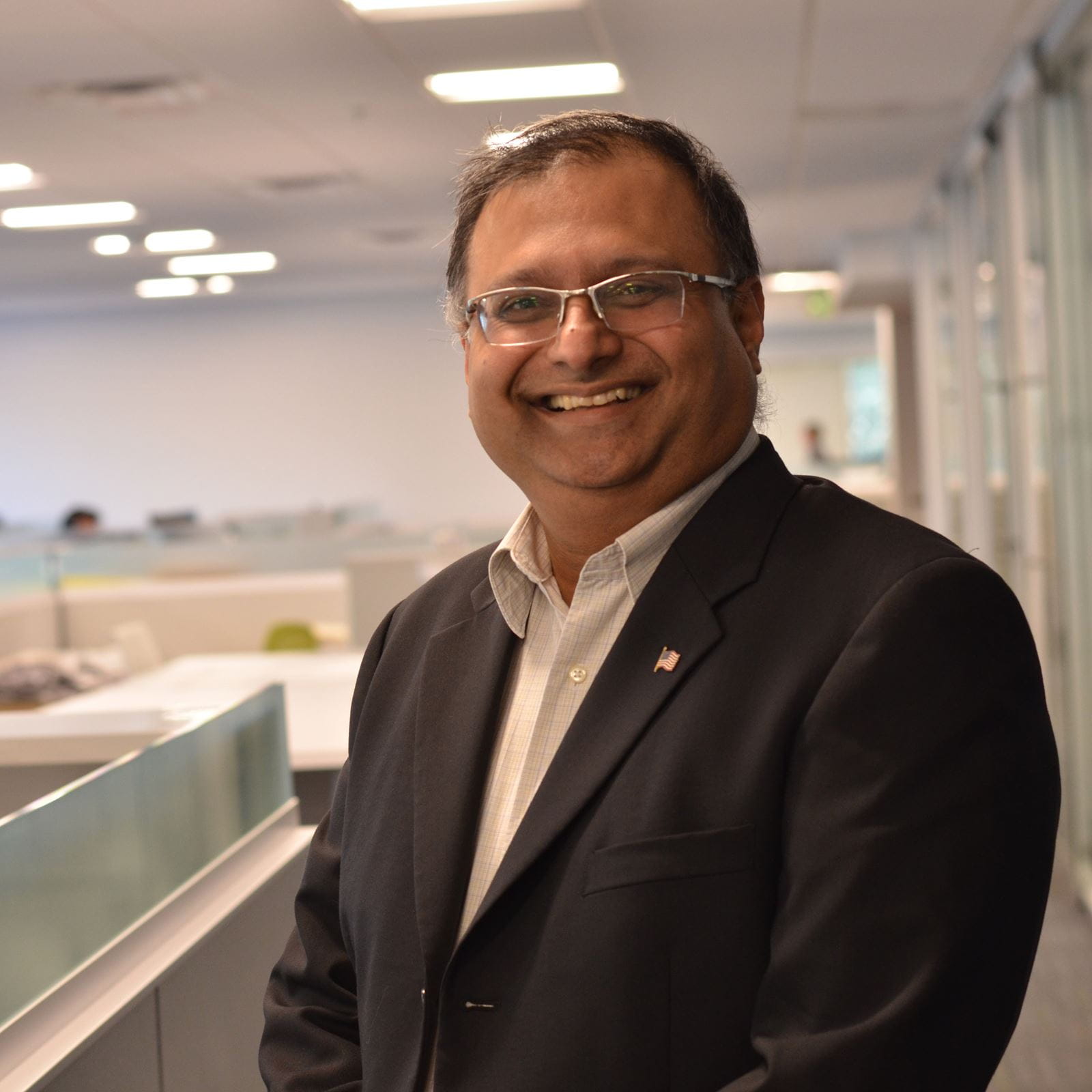 I had a huge fascination with environmental engineering as I was growing up.

Connect with Aamod
environment@cdmsmith.com
No two solid waste projects are the same. Partner with CDM Smith, and we'll provide seasoned experts like Aamod to achieve the best solution for your needs.
Contact Aamod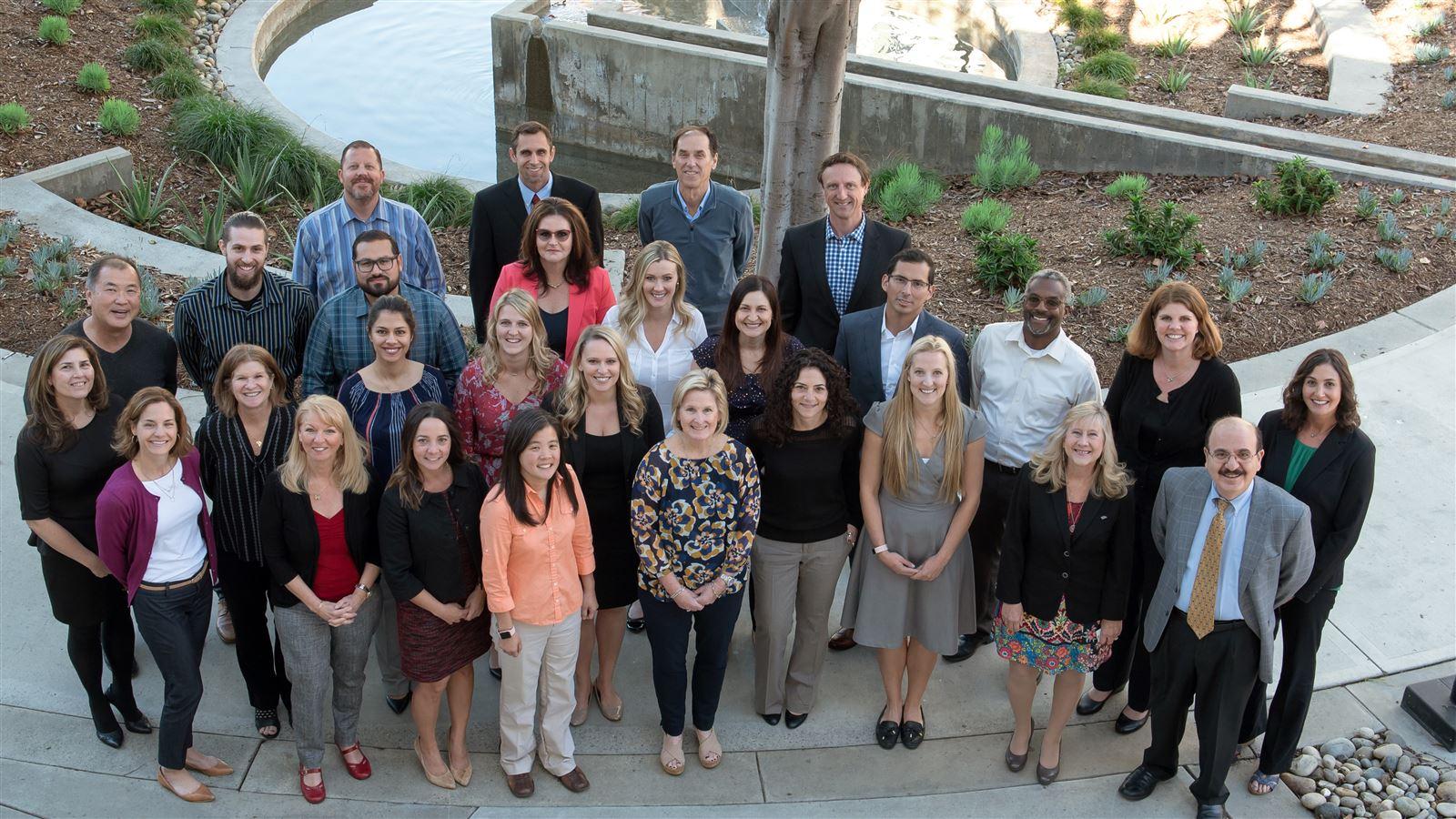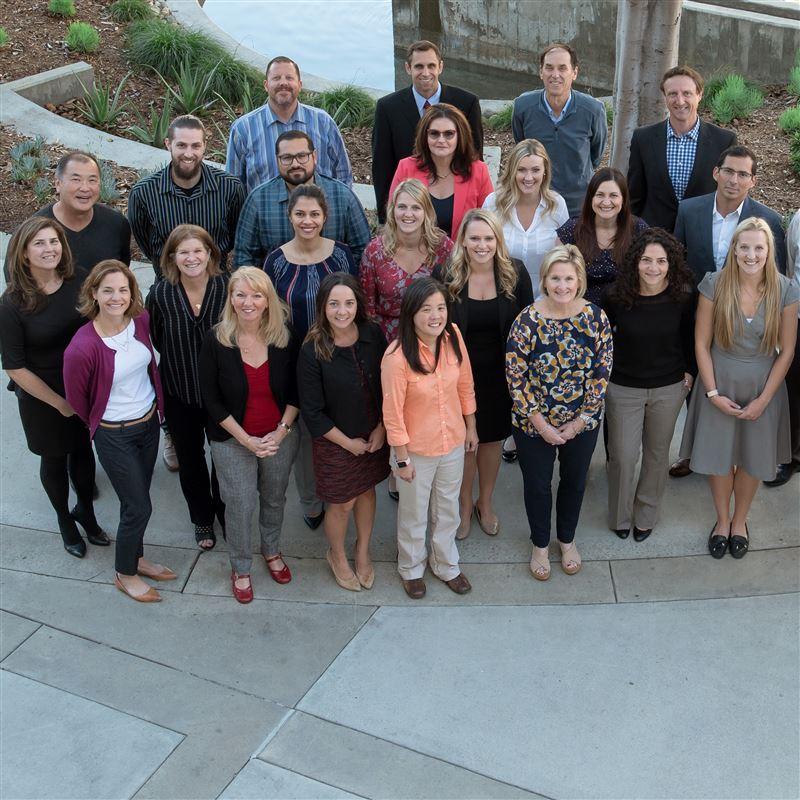 Join our team!
Our employees are the heart of our company. We are committed to fostering amazing careers in a challenging, progressive and inclusive work environment. We're hiring for hundreds of positions!