Tolling to Keep Washington State Bridge Afloat
Washington State Department Of Transportation
​Seattle, Washington, USA
Seattle's old State Route (SR) 520 floating bridge, once vulnerable and limited in capacity, was given renewed vitality with the help of toll financing.
Built in the 1960s, Seattle's old SR 520 floating bridge spanned Lake Washington to connect Seattle to its eastern suburbs and Microsoft's headquarters. In time, it had become vulnerable to windstorms and earthquakes, had limited capacity and no access for pedestrians and bicyclists. The Washington State Department of Transportation (WSDOT) wanted to replace the bridge to help ensure safety and expand and improve access for more vehicles and modes. Funding the $4.56 billion full-corridor project, however, was a big challenge. WSDOT found a portion of the solution through toll financing.
mile-long floating bridge
1.44
mile-long floating bridge
$
cost of replacement bridge
$
1B
cost of replacement bridge
In 2009, WSDOT hired CDM Smith to perform an investment grade traffic and revenue study to forecast traffic volumes and revenue for pre-completion—when the existing bridge would be tolled—as well as post-completion—when tolls would transfer to the replacement bridge through 2056, the expected bond duration. CDM Smith's study was completed in August 2011, the first bonds were sold in October, and the all-electronic tolling facility, featuring time-of-day and day-of-week variable tolling, opened before year's end. The new 1.44-mile replacement SR 520 Bridge—the longest floating bridge in the world—opened to traffic in April 2016.
Bolstered by accurate forecasts, WSDOT was able to fund and deliver this project, [ensuring] safe travel for users of all modes.
Unlike similar toll forecasting projects, the SR 520 replacement required extensive coordination between agencies. While WSDOT owned and operated the bridge, the governor-appointed Washington State Transportation Commission was responsible for setting toll rates in the state. To satisfy federal Transportation Infrastructure Finance and Innovation Act, loan and additional bond requirements, WSDOT retained CDM Smith to provide updated yearly forecasts based on actual bridge tolling data, changes in toll rates and updated construction schedules. CDM Smith helped WSDOT coordinate with the commission to adjust the rates annually. Because WSDOT cannot issue bonds, CDM Smith also worked closely with the Office of the State Treasurer to resolve any concerns from their bond advisors and fiscal consultants.
The toll-funded replacement main bridge span, which cost roughly $1 billion, is 130 feet longer than its predecessor and significantly stronger, rated to last for 75 years. It includes three lanes in each direction, one of which will accommodate high-occupancy vehicles and transit, as well as a multi-use path for bike and pedestrian traffic. Bolstered by the accurate traffic and revenue forecasts and close coordination with local agencies, WSDOT was able to fund the SR 520 project and deliver safe travel for users of all modes for years to come.
One year after opening to traffic, the new SR 520 floating bridge received one of America's most prestigious engineering awards: the 2017 Grand Conceptor Award from the American Council of Engineering Companies. The award was presented to WSDOT in Washington, D.C. in April 2017.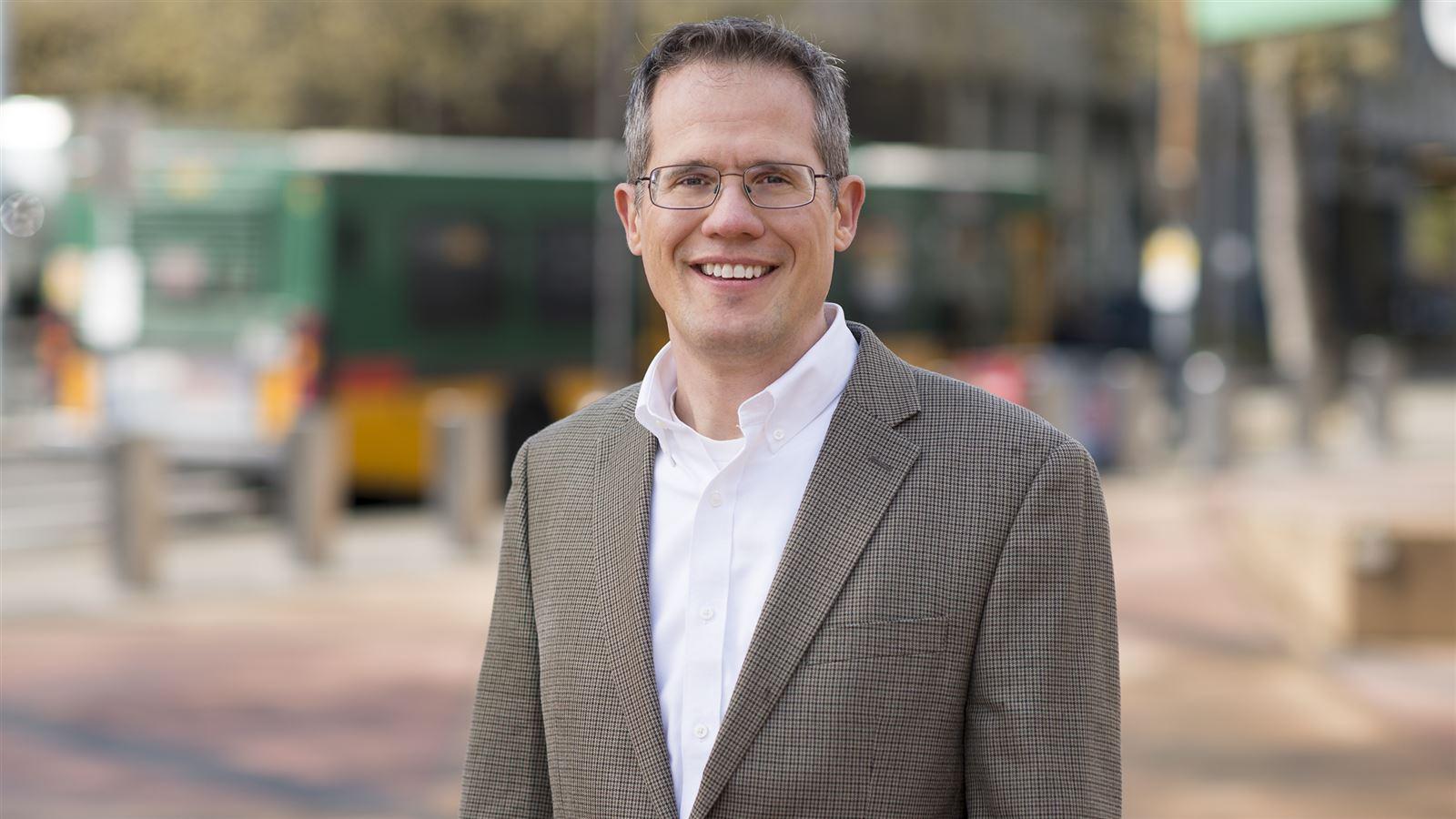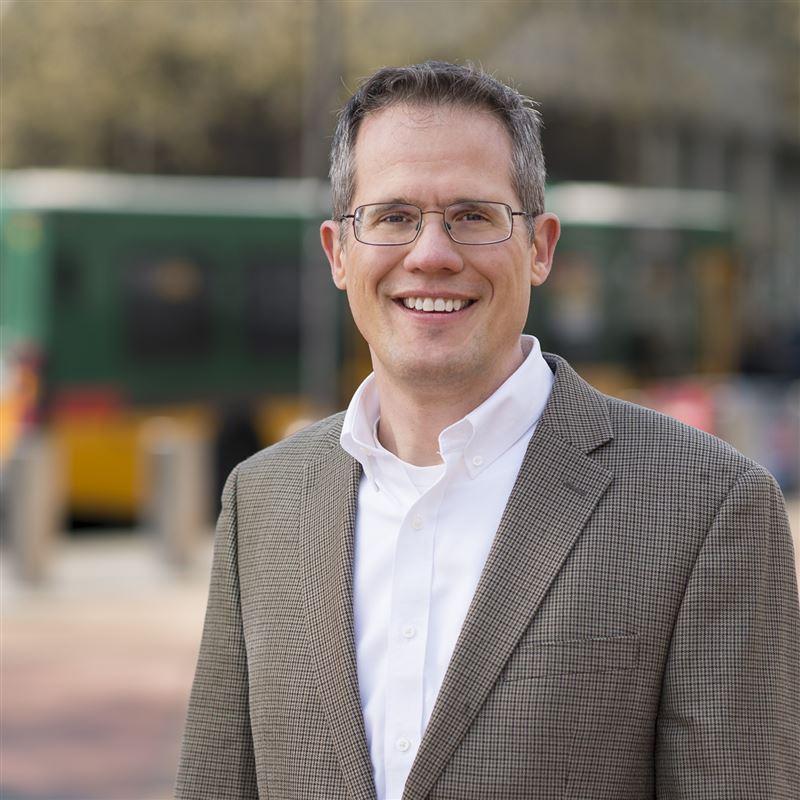 It was critical to the project's success that we help WSDOT coordinate regularly with the many agencies who had a stake in the project.
Did you know?
Seattle's new SR 520 Bridge is the longest floating bridge in the world.
Insight
The Motor Fuel Tax: A System at Risk
https://www.cdmsmith.com/en/Campaigns/Ed-Regan-White-Paper/IBTTA-SmartBrief-Download
Tolling expert Ed Regan examines why the motor fuel tax is at risk and the oppor­tu­ni­ties that a mileage-based user fee system would bring to funding future mobility.
Download