Connecting the Tampa Bay Region with a Complete Corridors Approach
Connecting the Tampa Bay Region with a Complete Corridors Approach
Pinellas Suncoast Transit Authority
St. Petersburg, FL
To support local revitalization, economic development, and tourism in the Tampa Bay region, the Pinellas Suncoast Transit Authority (PSTA) called on CDM Smith to revamp the roadway right of way (ROW) with a complete corridors approach.
It's hard to be unhappy in a place where the sun shines 361 days per year. St. Petersburg, dubbed St. Pete by the locals, is set on Florida's Gulf Coast. Tourists and natives alike flock to picturesque beaches, thriving galleries and performance venues, nature preserves of lush greenery, IndyCar races through the downtown streets, tasty seafood and inter­na­tional cuisine.
But getting around St. Pete in a manner other than car travel hasn't always been easy. "For decades, this area has tried to provide the community with some type of rapid transit option," said Brad Miller, PSTA CEO. CDM Smith's complete corridors team jumped at the opportunity to connect the community with enhanced trans­porta­tion solutions.
Meet the SunRunner, a first of its kind bus rapid transit (BRT) solution in the Tampa Bay region. It connects Pinellas County's top-visited desti­na­tions—"from Beach to 'Burg." The 10-mile line was designed with community needs at the forefront, supporting both commuters heading to work and tourists hitting St. Pete Beach. "There's been efforts and ballot initiatives for light rail or increased bus service over the years, and the SunRunner proudly represents the first rapid transit option that the Tampa Bay region has ever seen," said Miller.
The SunRunner complements local service, boasting a dedicated hybrid electric fleet of 40' eye-catching buses and artistic stations. To support PSTA in their drive for community and commercial connection, the CDM Smith team tackled archi­tec­tural design, platform design, and structural design of all BRT stations along the corridor. Station features include 14-inch elevated platforms, improved crosswalks and ramps for full acces­si­bil­ity. Other functional elements incorporate real-time signage and off-bus ticketing to expedite the boarding process, emphasizing the "rapid" in bus rapid transit. Overhead shelters to beat the heat (and on occasion, rain), station bike parking with interior bike racks, and high-performance materials to battle UV light make the stations a comfortable spot to wait for the next bus to arrive.
We're truly a collaborative partner with our clients, and that helps us understand specific community needs to tailor design solutions for them.
Station architect lead Ben Harber had the assignment of capturing St. Pete's spirit at SunRunner's stations. "One of the challenges as a designer is under­stand­ing the brand of an agency, then creating a unique vision for them. My favorite part of the job is integrating materials and technology into the overall structure. I think we do our job best when you don't notice those pieces," he said. "When we designed the SunRunner, we emphasized the branding and let elements of technology do the work behind the scenes." To support this vision, the team tapped local artist Catherine Woods. Thanks to a municipal public art grant, her art has become the thread of local character that ties each station together. "St. Pete is considered a mural city—they're everywhere," said Abhishek Dayal, PSTA project management director. "Catherine envisioned the stations to be one long mural, and she designed her art as such. She cut the mural up into different pieces, and each piece is essentially a design for each station."
Aside from the stations, the CDM Smith transit team developed the final designs for dedicated SunRunner lanes in the bustling downtown section to reduce traffic congestion, and also delivered holistic roadway designs at nine stations with a complete corridors approach. "When we talk about complete corridors, we mean designing the right-of-way for the people it serves. Leveraging the infra­struc­ture to allow for safe multimodal trans­porta­tion while taking agency assets into account is key," said Harber. "It was all about integrating the bicycle network, the transit network, regular vehicular traffic, and pedestrians to facilitate safe trans­porta­tion for all."
We're seeing a whole spectrum of new markets choosing the SunRunner: students, tourists, and riders that are using public transportation for the first time.
To support all those traveling by bike, bus, car, on foot, and even skateboard or unicycle, the transit team optimized the corridor for a user-friendly experience. Facil­i­tat­ing safe, timely trans­porta­tion to amenities is the core of this project. "Ever since the beginning, I've felt like CDM Smith understood where they were working and the importance of having a community-based design process," Miller said.
The SunRunner itself, and the corridor improve­ments behind it, are big forces driving the economic development and community revi­tal­iza­tion in flourishing St. Pete. "We have seen a lot of development all along the SunRunner corridor: new devel­op­ments, expansions of existing devel­op­ments—our local businesses are saying that they've seen a lot more foot traffic because of SunRunner," Dayal said.
"Ridership is one of the success stories we've seen since we opened last fall," Dayal continued. "We're seeing a whole spectrum of new markets since it opened, including students and tourists that have been riding the SunRunner, and even taking public transit for the very first time." After its launch in October of 2022, the SunRunner transported over 260,000 passengers in the first three months alone. The success of the system prompted PSTA to expand the transit route and add new buses to accommodate the consistent growth in ridership. The original SunRunner project came in at $5 million under budget, and those additional funds are being leveraged to add a new station by St. Pete Pier, as requested by the community. "It's been great seeing people who would've originally taken Uber, driven, or rented a car choosing to use the SunRunner to get around," he said.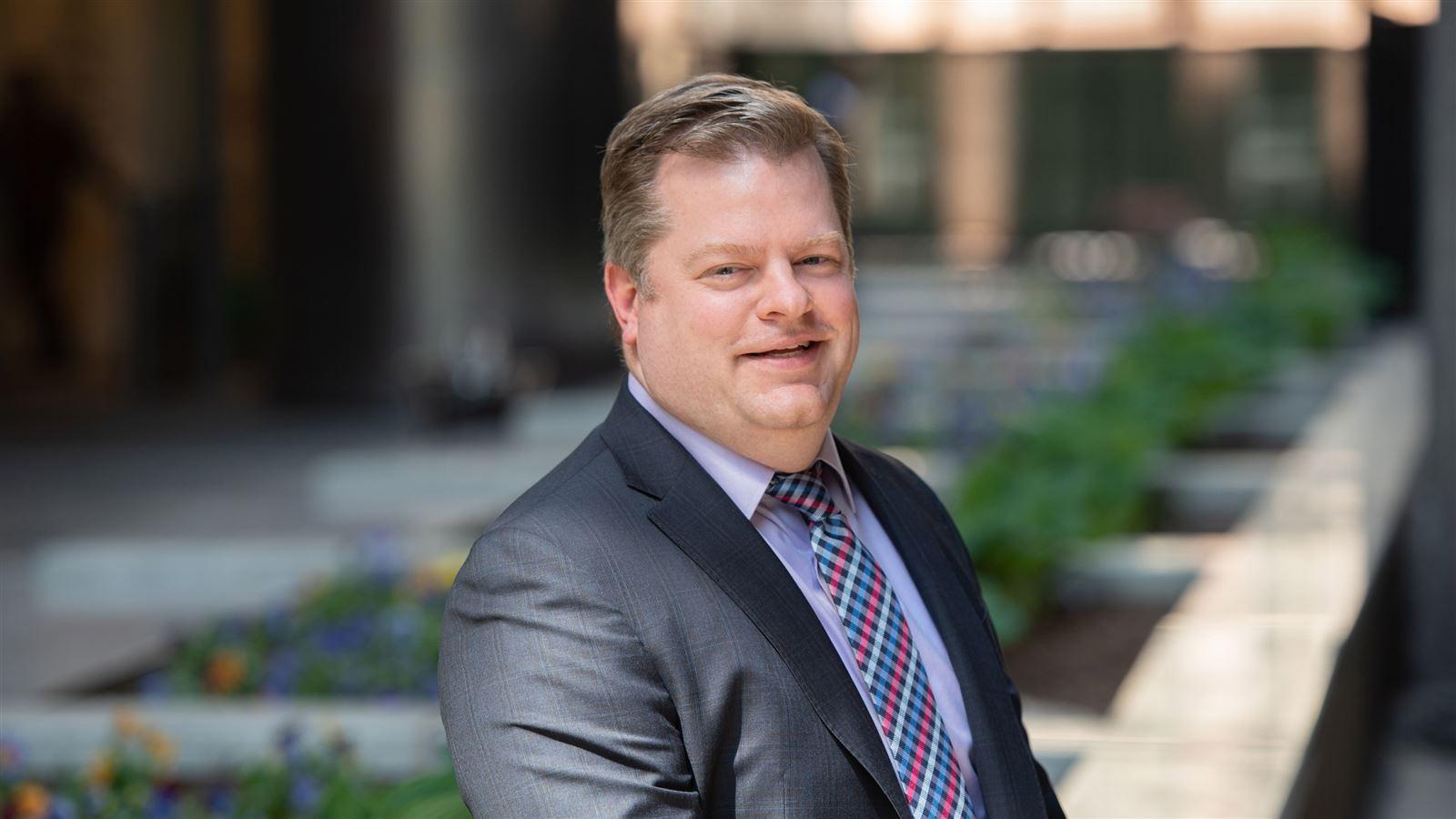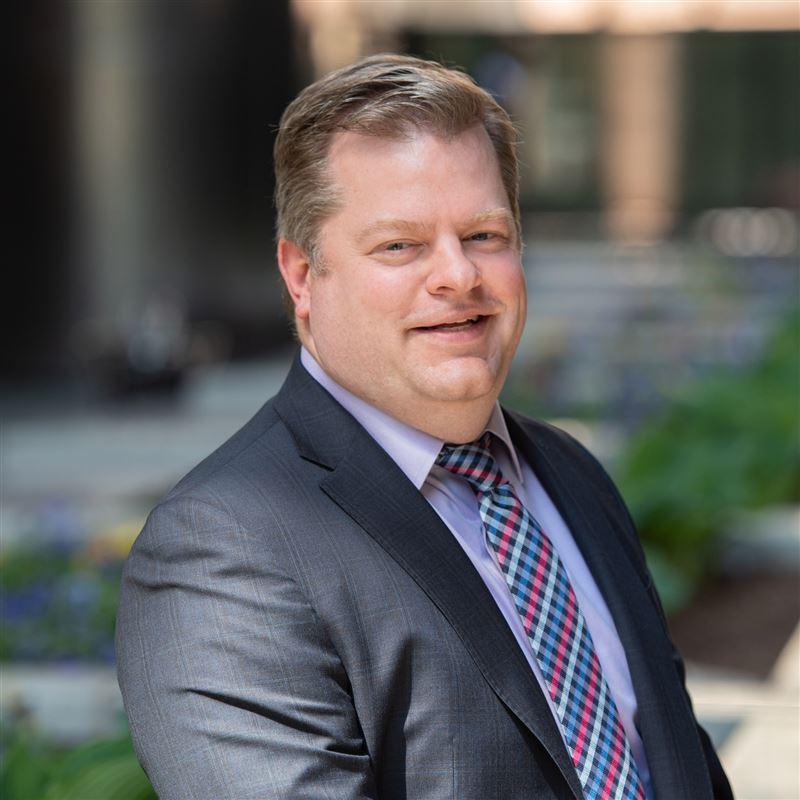 Our priority was to create a transportation solution that works for all members of the community.
Did you know?
The original SunRunner project came in $5 million under budget, allowing PSTA to leverage those funds towards a system expansion to St. Pete Pier.