Building Complete Streets for Asheville's Up-and-Coming River Arts District
Building Complete Streets for Asheville's Up-and-Coming River Arts District
City of Asheville
North Carolina
The CDM Smith team teamed up with Asheville, N.C. to improve motor vehicle, pedestrian, and cyclist access to the bustling River Arts District, a renovated commercial arts and culture hub along the French Broad River.
Asheville, North Carolina's River Arts District (RAD) sits on two square miles of historic land between the French Broad River and the Norfolk Southern Railroad. The area was home to bustling mills and factories until a flood in 1916 devastated the railroad tracks and left the warehouses abandoned, lacking the convenience of the existing railway to transport their goods. Over 50 years later, Asheville took charge to transform the vacant region into affordable apartments for local artists in need of large spaces and affordable rent. Today, the RAD has blossomed, encom­pass­ing art studios, restaurants, breweries, and cafes.
The radical trans­for­ma­tion from an industrial zone to a lively inter­sec­tion of art and commerce was a renaissance the city of Asheville championed, but the area's existing antiquated trans­porta­tion infra­struc­ture was intended for old factories and warehouses. Therefore, CDM Smith and the city of Asheville embarked upon a 2.2-mile-long project to create a best-in-class trans­porta­tion corridor along the Wilma Dykeman Greenway. This project improved existing roadways and enhanced multimodal mobility and system linkages for vehicular, pedestrian, and bicycle travel. CDM Smith, serving as the prime consultant on the project, provided services from planning through construc­tion admin­is­tra­tion throughout the seven-year,
award-winning project.
To provide the essential trans­porta­tion elements to support the needs of the rapidly growing dynamic area, CDM Smith relocated and widened roadways, built on-street parking, inter­sec­tion and signal upgrades, railroad crossing improve­ments, bike and pedestrian facilities, greenways, sidewalks, and even street art and sculptures. Two roundabouts—one with five legs—were incor­po­rated into the plans. What was once a purely vehicular corridor transformed to encourage multiple methods of transport- from walking, to biking, to using strollers, to skating. "Our team designed and incor­po­rated complete street elements such as bike lanes, a bike track, sidewalks and greenways to provide a usable corridor for everyone, while tying these new elements into the existing facilities of the River Arts District," said
Kit Persiani
, CDM Smith principal and project manager.
Our team designed and incorporated complete street elements such as bike lanes, a bike track, sidewalks and greenways to provide a usable corridor for everyone.
CDM Smith developed the transportation design to suit the unique needs of Asheville's engaged and exuberant community while incorporating local preferences and recommendations. Federal and local agencies, railroads and utilities personnel were closely engaged in the execution of design plans. The team held several meetings with owners of adjacent properties, local businesses, and special interest groups such as
Asheville on Bikes
to ensure the local community's needs were prioritized.
The CDM Smith team assessed many elements before the launch of the improvement project. Relative proposals and designs accounted for local land use, farmland, social, relocation, air quality, noise analysis, natural resources, archeological resources, construction impacts, visual, hazardous substances and brownfields, and livability in the city of Asheville to ensure all work to be environmentally, economically, and socially sustainable.
The CDM Smith team solved for several technical challenges at the site. Coordination of the roadway improvements with the Norfolk Southern Railroad involved several site plan adjustments. To encourage pedestrian and cyclist safety, spans of R/W fencing were added along the railroad corridor in areas of anticipated pedestrian crossing. In addition, the flat terrain of the RAD, located in the floodplain of the French Broad River and unusual for Asheville's typically hilly terrain, resulted in adjustments of the original drainage systems. To prevent backwater or rising water levels from the river flooding the local properties, flap gates were added to storm drain outlets along the river. As part of this process, the team excavated natural materials along the project corridor that were in proximity to old industrial facilities and remediated contaminated soils from past industrial use of the area.
As a result, the multimodal features of the RAD are a key element of the district's success, benefits that were recognized by a
2022 ACEC National Recognition Award
. By facilitating ease of access to the lively area through safe pedestrian and cyclist travel, Asheville promotes a healthier lifestyle for its residents, and the successful local engagement has elevated the area into a
tourist hot spot
, drawing visitors in to a bustling hub of creatives and vendors. Today, over 200 art studios and 10 restaurants have expanded in the RAD to serve locals and tourists Asheville's finest art, food, and beer. "It's not often you get to be part of a project like this. I am very appreciative of the opportunity we have had to work with the city of Asheville," said Persiani.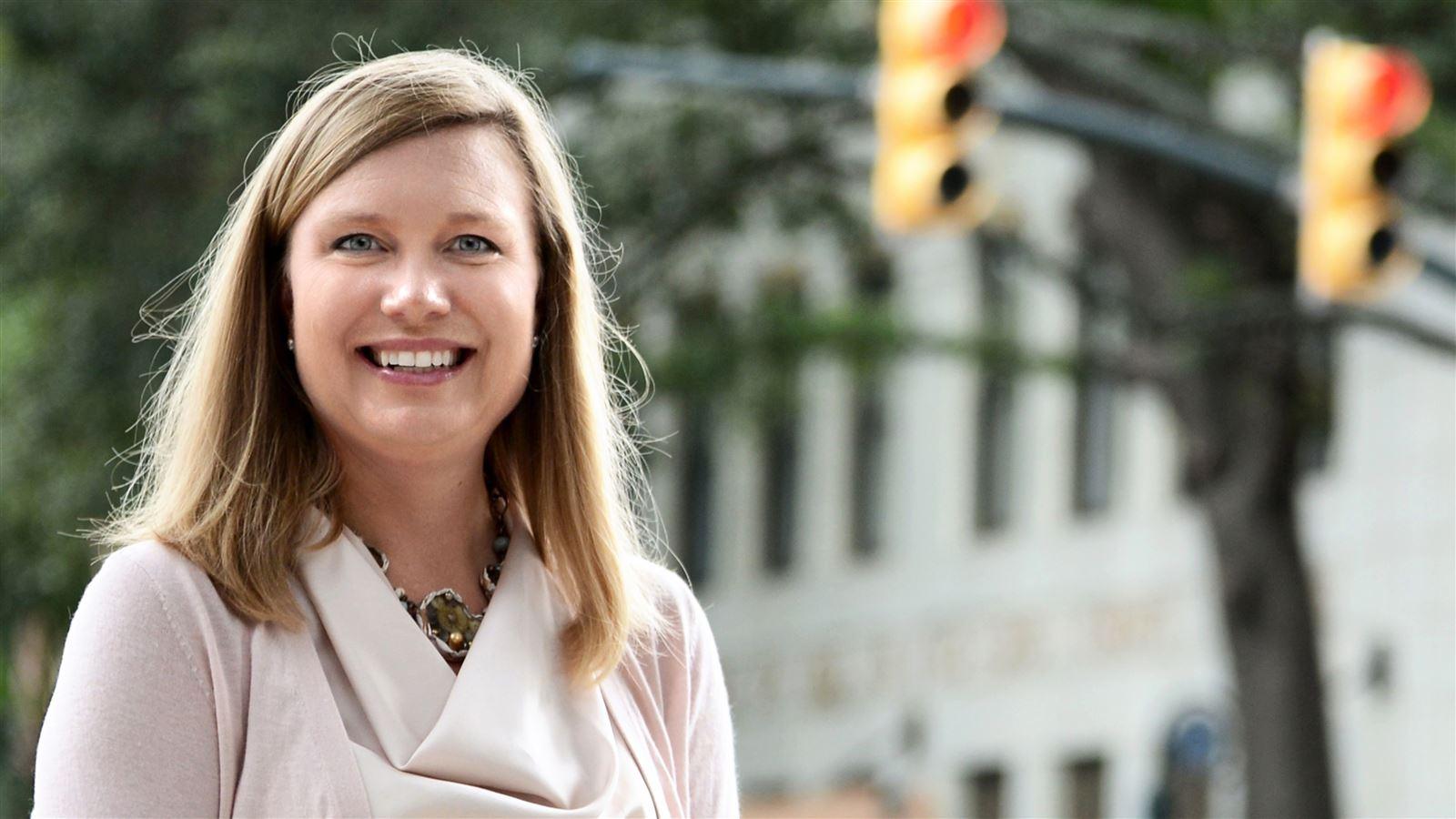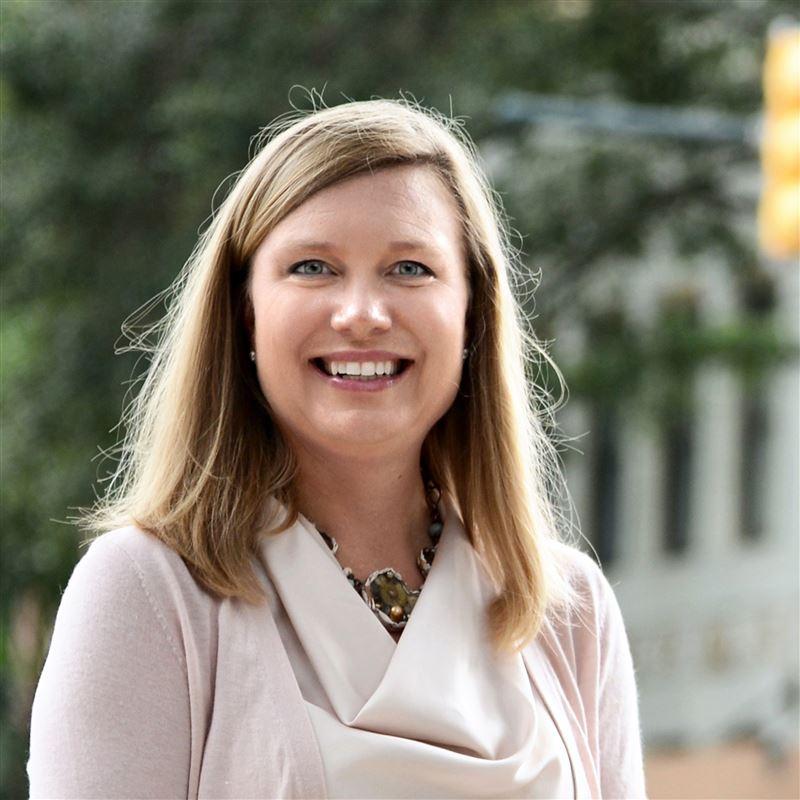 I aim for economically sound designs that improve mobility and respect the environment and character of each community we serve.