Greening Philadelphia
Greening Philadelphia
Philadelphia WATER DEPARTMENT
philadelphia, USA
Philadelphia has transformed its approach to stormwater management by implementing a creative, affordable, and environmentally-friendly One Water approach that also meets regulatory requirements.
The Philadelphia, Pennsylvania metro area covers nearly 150 square miles and is home to more than 1,500,000 people. Its urban landscape of buildings and roadways—including miles of paved surfaces—makes managing stormwater a challenge. As a result, stormwater runoff and frequent combined-sewer overflows were affecting the city's water quality.
Traditionally, cities with combined sewers have collected and treated stormwater to prevent flooding and pollution, eventually returning it to a waterway. But storing stormwater requires large, expensive storage systems that require pumping each time it rains. Instead, the Philadelphia Water Department sought a more affordable, environmentally friendly way to both manage its stormwater and comply with Clean Water Act regulations.

CDM Smith worked with the Philadelphia Water Department (PWD) to develop a plan that would green almost half of the combined sewer portion of the city, creating a patchwork of natural spaces that would manage stormwater by replicating the natural water cycle. This green infrastructure, primarily infiltration systems with vegetation and soil, helps soak up and store excess water.
Supported by CDM Smith, PWD brought together engineers, landscape architects, city planners, biologists and a diverse list of stakeholders to implement this project, developing a plan that would transform the city. We developed technical criteria for the stormwater management program and helped Philadelphia Water Department by facilitating negotiation and decision making among stakeholders, and presenting our findings to the city's municipal officials. We also assisted in developing the Philadelphia Stormwater Management Guidance Manual, which helps explain program requirements and new design guidelines for area developers.
By replacing pavement with tree trenches, planting vegetation and installing rain gardens in parks and schools throughout Philadelphia, the city is managing heavy rain much more efficiently. Philadelphia is an example to urban centers around the world seeking creative, cost-effective ways to manage growth and beautify their cities.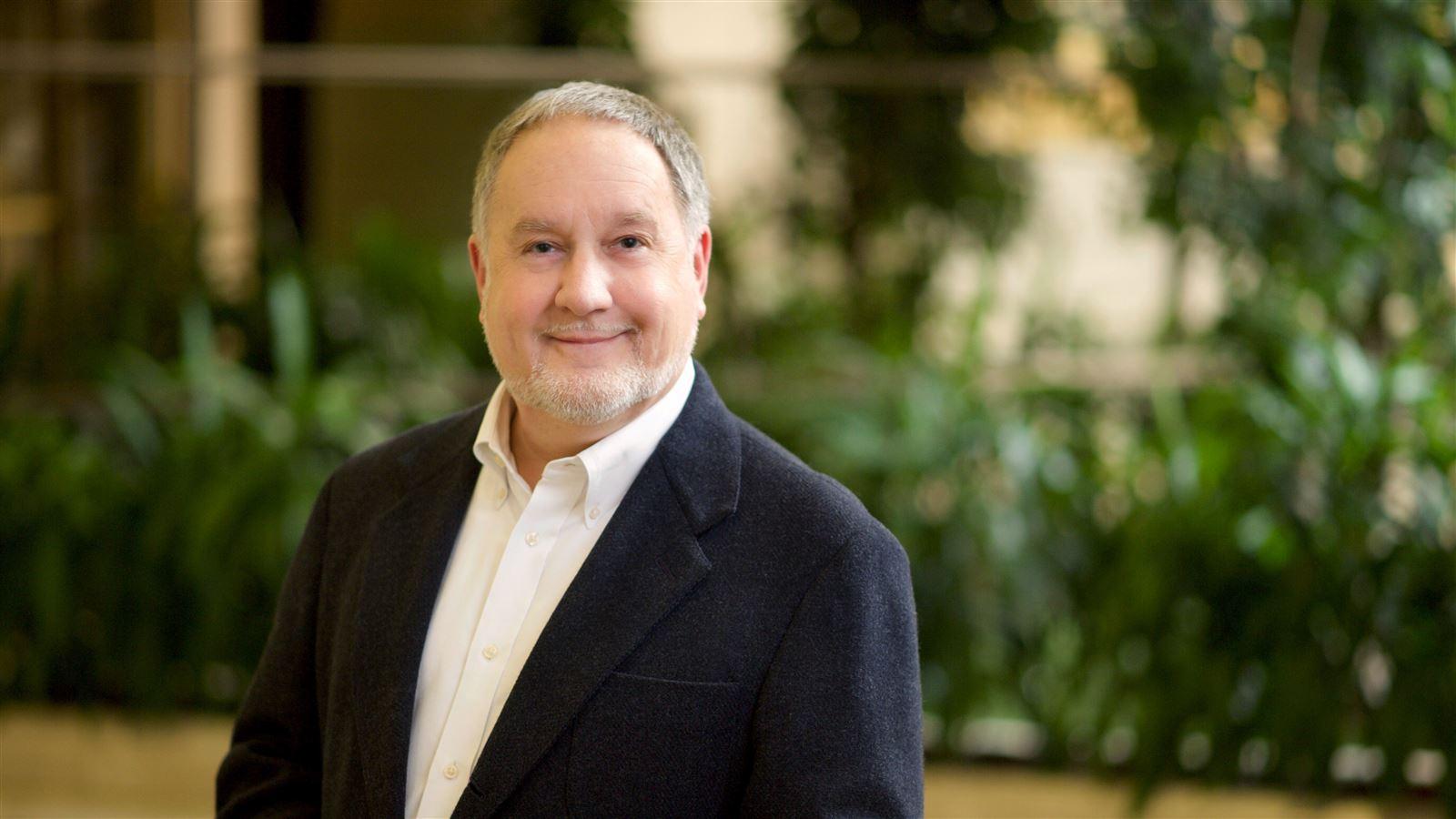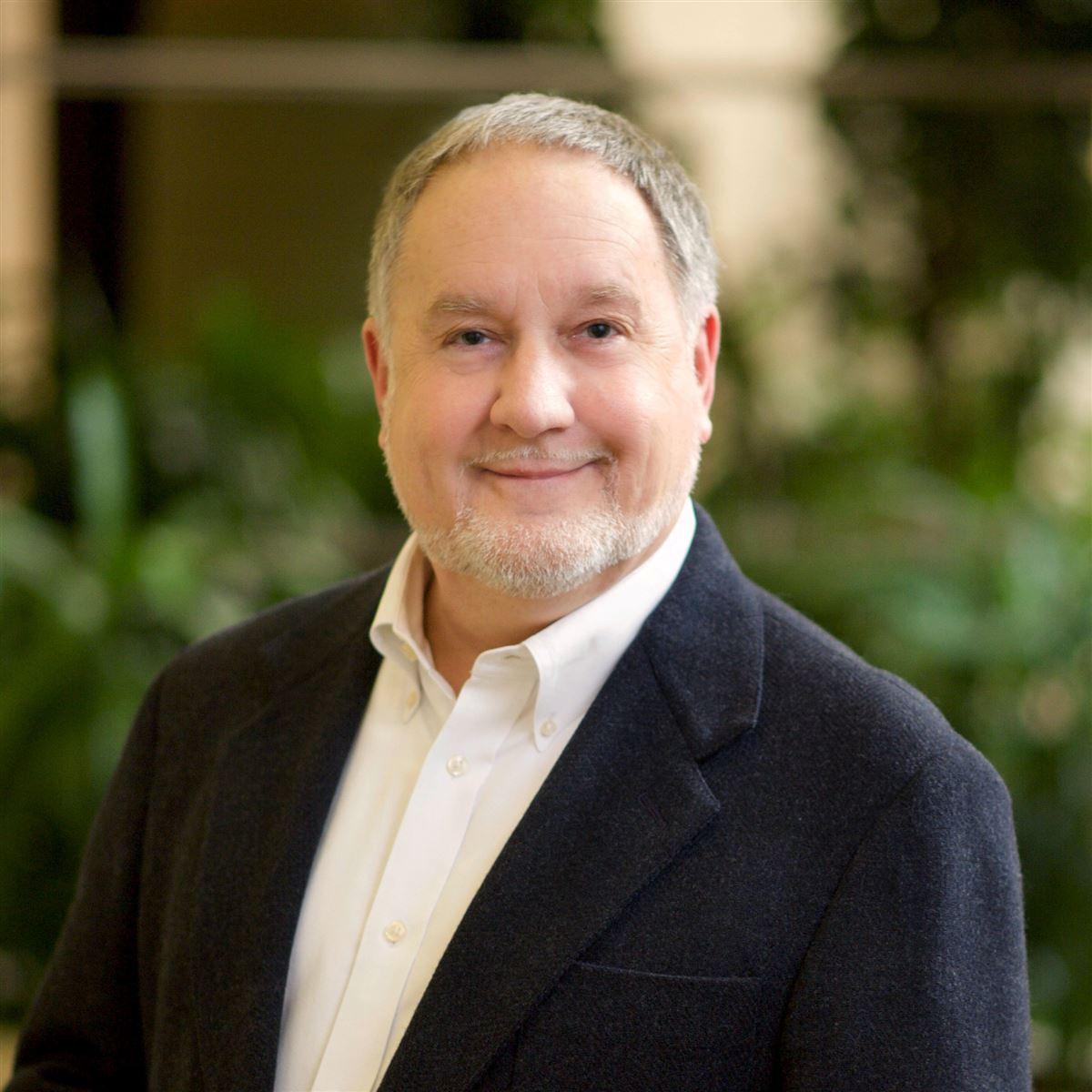 Philadelphia has increased its green spaces, reduced heat islands, and improved the water quality of its rivers.
Creating Resiliency
Philadel­phia's green infra­struc­ture improve­ments help the city manage stormwater more efficiently, leading to a myriad of benefits.