Rehabilitating I-376 Outside Pittsburgh
Rehabilitating I-376 Outside Pittsburgh
PENNSYLVANIA DEPARTMENT OF TRANSPORTATION
ALLEGHENY AND BEAVER COUNTIES, PENNSYLVANIA, USA
Construction engineering and inspection (CEI) by CDM Smith is delivering future safety and mobility for Pittsburgh-area travelers.
Opened to traffic in the early 1950s, the western Pennsylvania road that eventually became Interstate 376 (I-376) is in need of significant pavement rehabilitation. I-376 is the main access route to Pittsburgh International Airport and serves roughly 40,000 cars per day moving between Pittsburgh and its surrounding counties. In early 2016, the Pennsylvania Department of Transportation's (PennDOT) District 11 began a $68 million effort to reconstruct I-376 from the airport to Business Route 376 in Beaver County to improve rideability, safety and travel efficiency for drivers. CDM Smith, as a sub-contractor to CDR Maguire, is providing CEI and construction management services on the project.
daily vehicles along interstate
40K
daily vehicles along interstate
According to CDM Smith project manager Joell Lytle, the work comprises the reconstruction of 6 miles of concrete pavement along I-376, including two lanes (and in some places three lanes) in each direction. "It involves full-depth undercutting of the highway," said Lytle, describing the process of stabilizing the material under the new pavement. "In some places, we're going as far down as 3 feet below the surface. It's critical, therefore, that the new concrete has a stable base to prevent settlement and cracking in the road in the future." The project also features the rehabilitation of multiple structures, requiring latex and epoxy overlays, full structure and zone painting, steel and concrete repairs, substructure crack injection, expansion dam cleaning, repair and replacement, joint sealing, slope wall repairs and general structure cleaning.
As PennDOT's CEI and construction management consultant, CDM Smith is responsible for overseeing contractor activities. These responsibilities include field inspections and documentation, budget management support, twice-daily traffic control plan inspections, monitoring of the contractor's construction material tests, contract administration support, claim review support, and oversight of the documentation control system. Now ongoing, the project is estimated for completion in late 2018.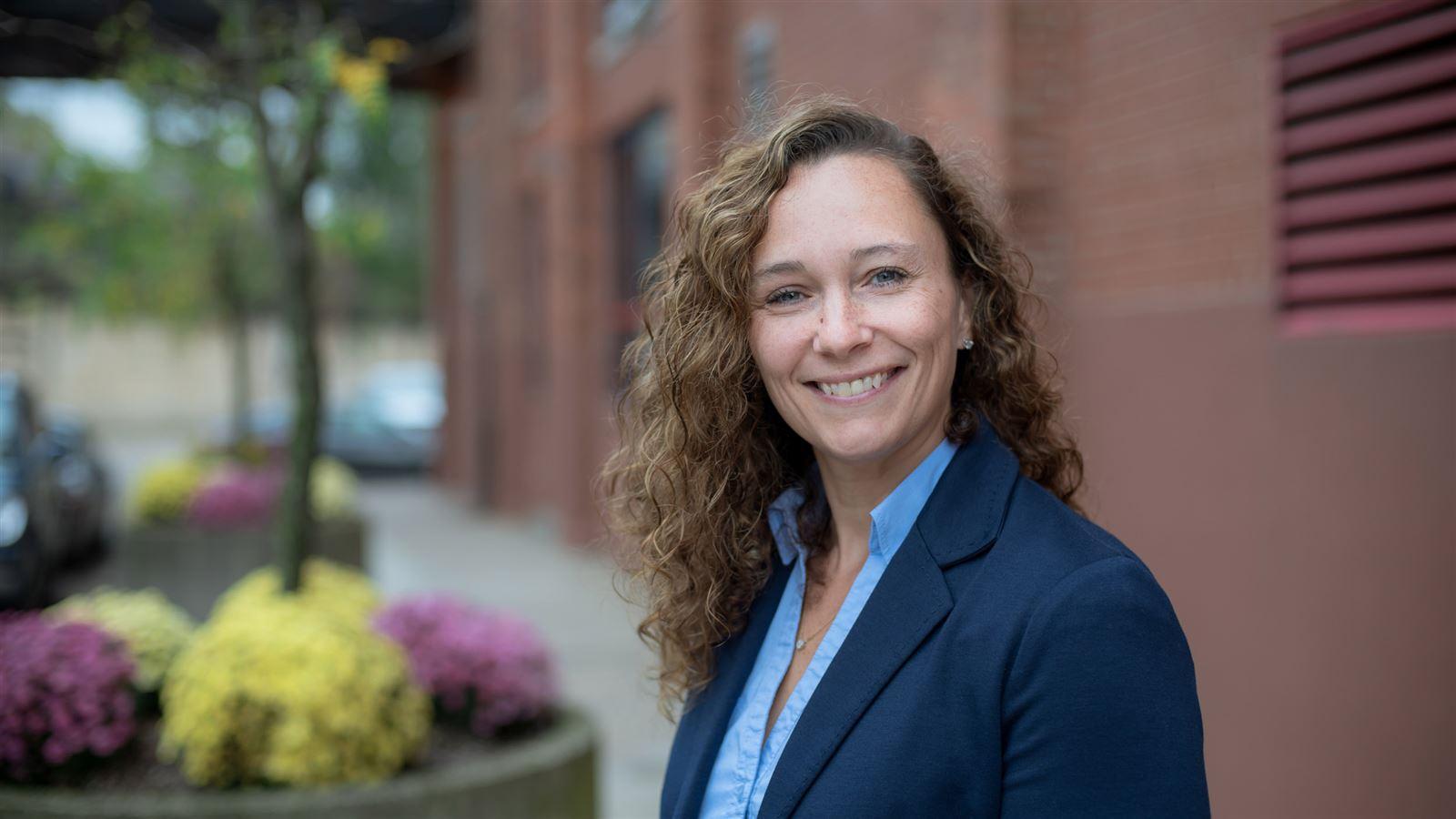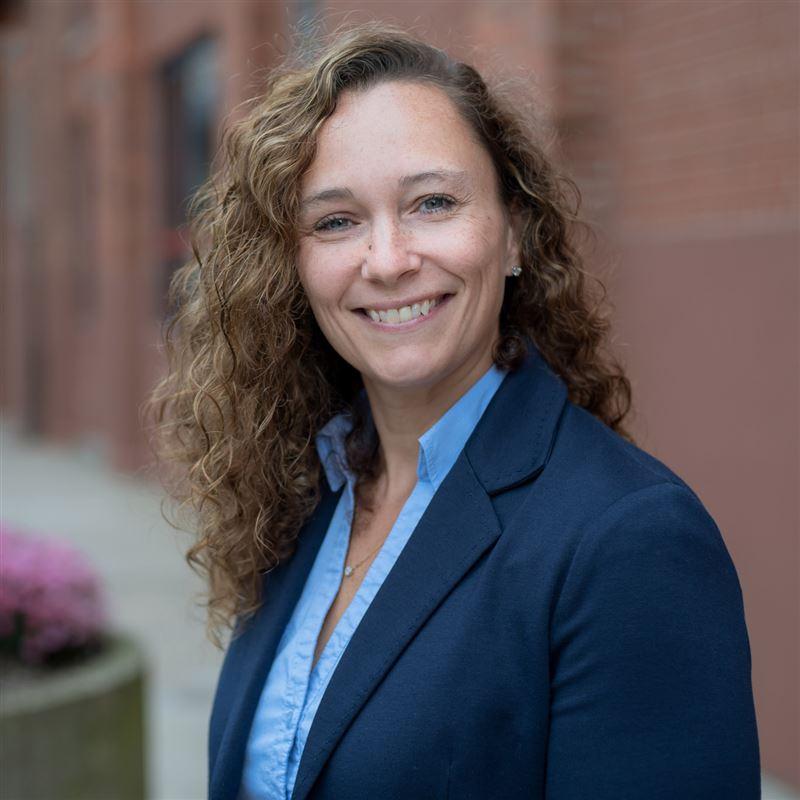 Teamwork is essential. CDM Smith's CEI team is successful because we are committed to teamwork.