FASTLANE Grant Fuels Improve­ments for ODOT
FASTLANE Grant Fuels Improve­ments for ODOT
Oklahoma Department of Transportation
Oklahoma, USA
A $62 million, CDM Smith-supported FASTLANE grant was awarded to the Oklahoma Department of Transportation (ODOT) in 2016 to improve flow on bi-national Highway 69/75.
Travelers on the Bryan County, Oklahoma portion of U.S. Highway 69/75, which stretches from Canada to Mexico, were tired of delays, unsafe driving conditions and above-average collision rates caused by traffic. Thanks to a $62 million FASTLANE grant, ODOT can implement needed freight movement improvements to the corridor that will reduce congestion while increasing capacity and safety.
ODOT and CDM Smith worked together to develop and submit the grant application, explaining the need for funding and outlining the benefits of the proposed project. Of 212 FASTLANE grant applicants, only 18 were awarded, including Oklahoma's. The grant will fund more than 50 percent of the $120 million expansion and improvement project, driving new economic opportunity along the corridor.
$
reduction in travel time expenses for road users
$
3.78B
reduction in travel time expenses for road users
%
of planned improvements funded by federal FASTLANE grant
50
%
of planned improvements funded by federal FASTLANE grant
Driving Long-Term Payback
ODOT used the project as an opportunity to consider efficiency improve­ments within the system. CDM Smith helped ODOT make informed decisions by preparing a detailed cost-benefit analysis of options. The analysis revealed that reworking traffic signals and other obstacles, while requiring an initial capital outlay, would result in a $3.78 billion reduction in travel time expenses for road users and could help reduce the histor­i­cally high commercial vehicle accident rates on this stretch of U.S. 69/75.
This project reflects how important efficient freight movement is to a region's economic competitiveness. 
Energizing the Economy
The local economy can expect a boost from the improve­ments. Increased efficiency and connec­tiv­ity along this route in Bryan County will strengthen the flow of tourism to the nearby Choctaw Nation, whose businesses already attract more than 3.4 million visitors per year and employ over 8,200 across a variety of industries. "This project reflects how important the rela­tion­ship is between efficient freight movements and the economic compet­i­tive­ness of a region," said Melissa Ziegler, the CDM Smith principal project manager. U.S. 69/75 is an economic lifeline for the Choctaw Nation and plays an important role in connecting nearby manu­fac­tur­ing firms, agri­cul­tural businesses, food processors and military facilities, such as the McAlester Army Ammunitions Plant, to key travel routes.
The scope of these benefits will reach far beyond Oklahoma's Bryan County, as freight and passengers more efficiently travel route U.S. 69/75 the entire length of the continental United States. The U.S. Department of Trans­porta­tion, upon awarding this FASTLANE grant, has recognized this project as "essential to America's cities and our trans­porta­tion network." CDM Smith's involvement in the grant process for ODOT will help bring this project to fruition and strengthen the economic vitality of the communities that rely on U.S. 69/75 every day.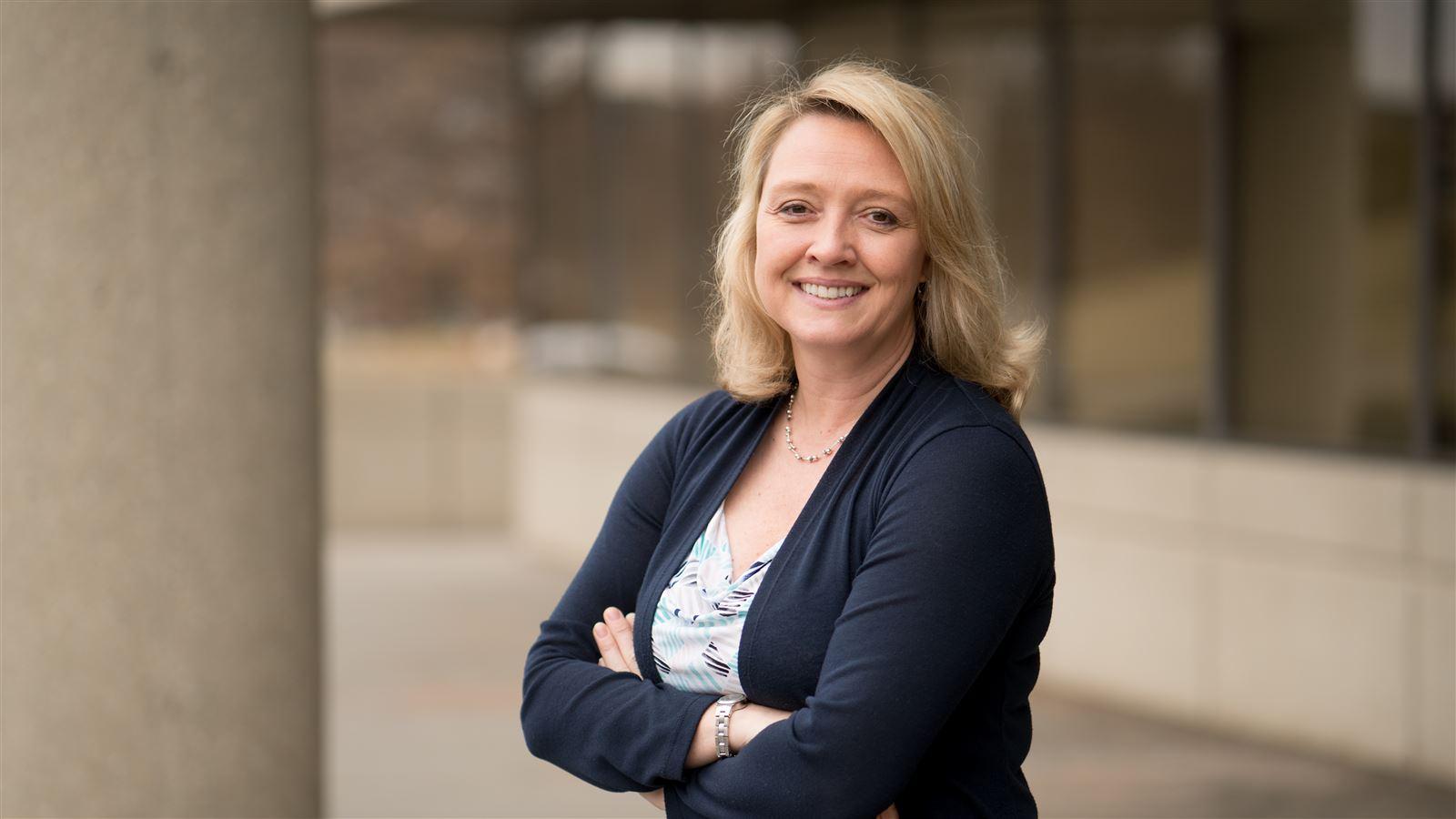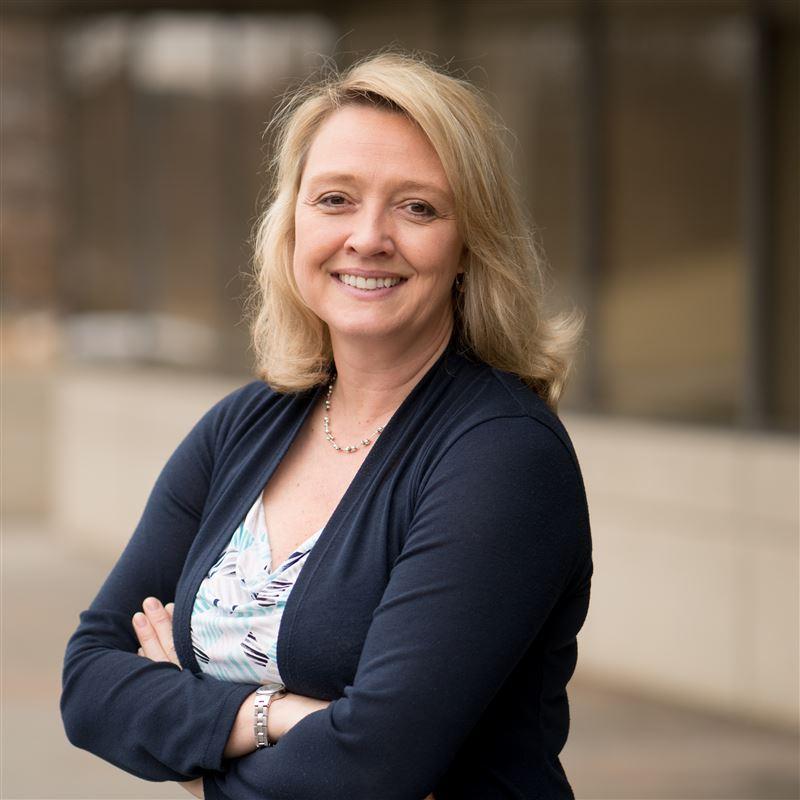 Winning this federal grant helps ODOT advance a project with potential to significantly improve regional competitiveness.



Did you Know?



Of the 212 FASTLANE grant applicants in 2016, ODOT was one of 18 awarded.