Smooth Sailing for Navy's Asset Management Program
Smooth Sailing for Navy's Asset Management Program
Naval Facilities Engineering Command
Worldwide
​A new utility inventory and condition assessment program enables maintenance and capital replacement projects to be prioritized across installations, regional commands or even the entire enterprise.
The Naval Facilities Engineering Command (NAVFAC), the U.S. Navy's utility company, is facing significant battles as infrastructure reaches or exceeds its useful life, regulatory and operational requirements ratchet upward, and funding grows more challenging. To improve asset management, increase utility resiliency and secure funding through a transparent and repeatable process, NAVFAC has adopted a system-wide asset management initiative.
145K+
assets photographed
NAVFAC and contractor employees trained
900
NAVFAC and contractor employees trained
Since 2009, CDM Smith has assisted NAVFAC in asset management processes to improve utility engineering and prioritize maintenance and capital replacement projects at Navy installations worldwide. The new assessment program is grounded in three key principles: leverage existing NAVFAC software tools; train Navy personnel for program sustainability; and establish business rules and processes to ensure bases continue to participate.


Key project elements developed by CDM Smith were a custom computer application that replicates the Navy's Maximo program, a computerized maintenance management system, configuration; uses a data model populated with the existing Maximo and geographic information system data that facilitates validating the asset inventory; and a protocol to assess and score the condition of assets. The tool enables field staff to validate the accuracy of existing data, update it as appropriate, record the condition of the assets, and link the geographic information system (GIS) and Maximo record for each asset. 
Following a pilot project, NAVFAC began a phased implementation program for its Facilities Engineering Command. The first phase focused on loading existing Maximo and GIS data into the mobile application for each base; training engineers, maintenance and other subject matter experts on the inventory and condition assessment process; and then conducting the inventory phase. This process has been completed at 65 bases worldwide. The Navy is also rolling out a comprehensive preventative maintenance program, developed with support from CDM Smith, that consists of a standard job plan library for all assets. Each Public Works Department is undertaking an effort to match the standard job plan library with its asset inventory.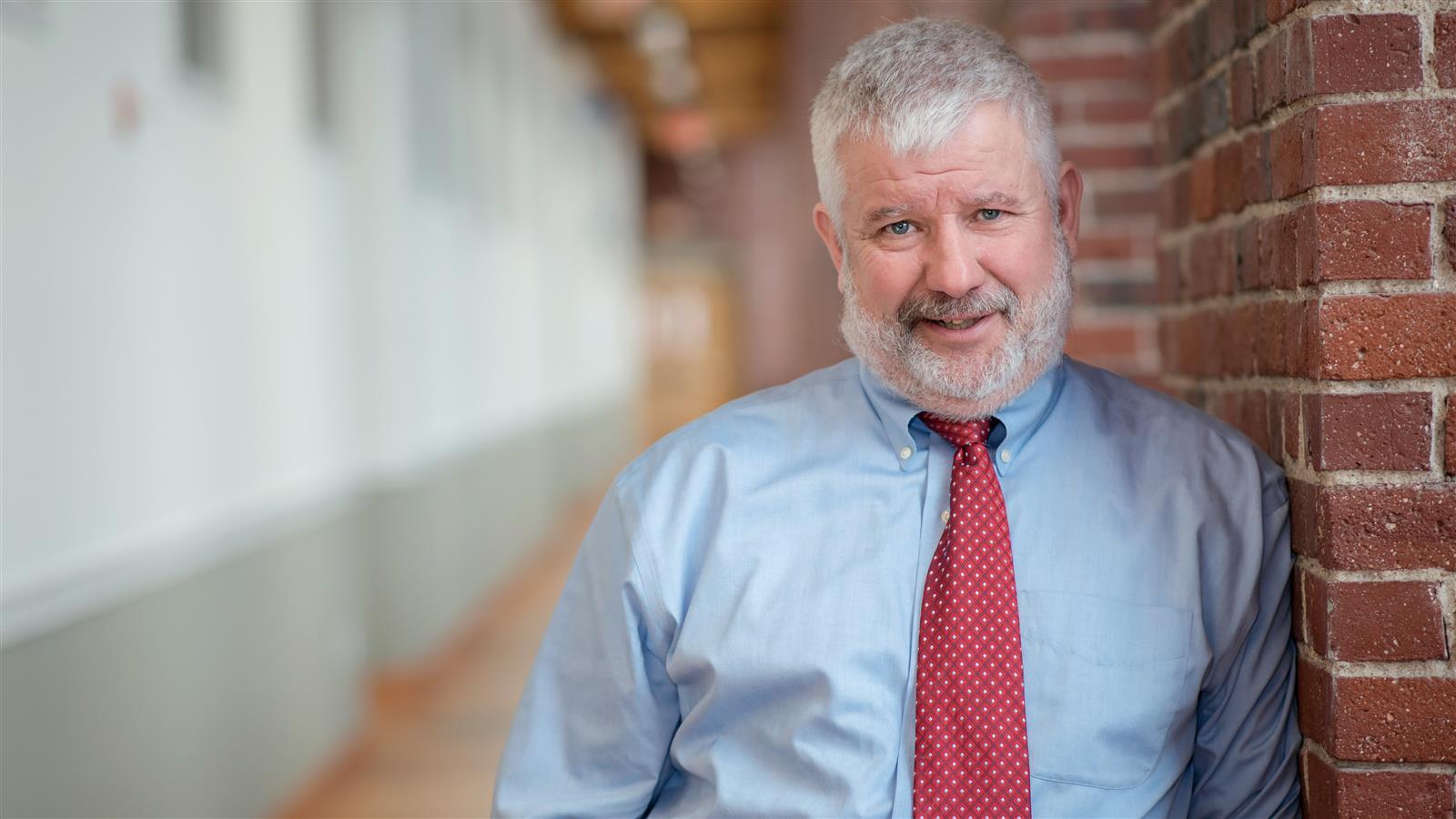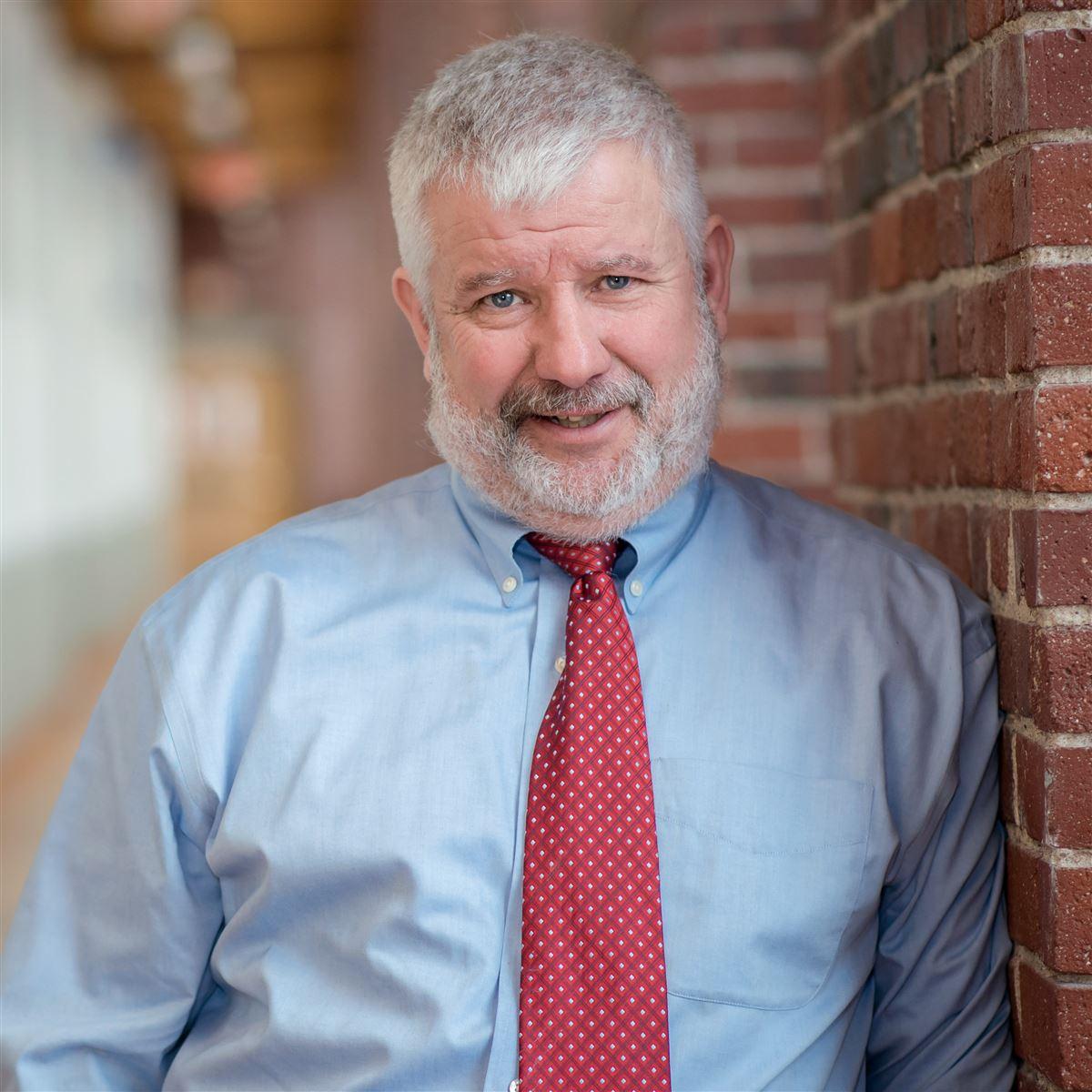 Our trusting relationship with the Navy enabled us to adjust our approach and develop innovative solutions to meet the client's requirements.
Did you know?
The utility assessment program has been implemented at 65 bases worldwide.
Navy Asset Management
http://online.fliphtml5.com/fedq/boqk/#p=60
Read Joe's article in "The Military Engineer" about this program.
read the online article

Opens in new window.