Building a Robust Hurricane Evacuation Model for Florida
Florida Division of Emergency Management
Florida, USA
CDM Smith's transportation team built a modeling tool that gives Florida's emergency managers the information they need to safely evacuate and shelter the public during hurricane season.
2017's Hurricane Irma was the largest storm to hit Florida in modern history, causing more than $50 billion in damage and power outages for three-quarters of the state's population. As the category-five storm approached the southern tip of the peninsula in September, an estimated 6.8 million Floridians were urged to drive north to safer grounds.
Planning for and executing a safe evacuation at this scale was no small feat, and the unfortunate reality of hurricane season in Florida means that emergency management officials face the potential for this challenge annually.
To prepare for these evacuations, the Florida Division of Emergency Management (FDEM), as well as the state's regional planning councils and county emergency managers, rely on a CDM Smith-developed trans­porta­tion evacuation model that was created in 2010 under the federally funded Statewide Regional Evacuation Study Program.
"The purpose of the tool is to help decision-makers better prepare their communities to undertake evacuations in a safe, orderly and timely manner," said Jeannine Fier, project modeler. The model is powered by two systems: The back-end uses Citilabs' Cube trans­porta­tion and land-use modeling platform to evaluate storm scenarios. The front-end is powered by a geographic information system (GIS)-based program known as the Trans­porta­tion Interface for Modeling Evacuations (TIME).

"The TIME interface is user-friendly and is set up for someone who isn't a modeling expert," said Fier. According to Fier, TIME lets users select a series of pre-defined conditions to test. "They can define time periods to assess, set assumptions about the number of shelters that will be open, and factor in seasonal tourists. They can also edit certain roadway networks to, for example, enable the use of shoulders as emergency lanes."

Even if I don't get to work on it every day, I consider it the most important project I work on. This model ... is very crucial for the state of Florida.
In the background, the tool pulls from several data sources to run its scenarios: small area data from the U.S. Census and American Community Survey; evacuation zones, developed using storm surge data from the National Hurricane Center; shelter location and socio-economic data, provided by Florida's counties and regional planning councils; and, the roadway network based on Florida Department of Trans­porta­tion information.
As an output, the model generates evacuation clearance times for Florida's regions. "These are critical," said Fier, "because they tell emergency planners how much time they'll need to get people out of dangerous zones." The model also produces estimates for public shelter demand, helping state planners understand where the most vulnerable populations will be during major storms. Between hurricane seasons, emergency managers can update their modeling scenarios to incorporate land use or population changes.
Collab­o­ra­tion and part­ner­ships fostered between CDM Smith and Florida's county emergency managers directly contribute to the model's efficacy. "They have the final authority on when to issue the evacuation orders to their counties," said Fier. "When you have a state with so many highly populated areas next to each other and multiple juris­dic­tions, there are concerns that orders given in one county could impact another one. A lot of effort went into building trust between everyone to support more consistent decision-making between each locality."
"As the model has evolved through enhance­ments over the years to reflect reality," said Fier, "the counties have found it to very helpful in their planning assumptions process." During Hurricane Irma, she said, the model's projections for traffic behavior and shelter demands were incredibly close to what occurred on the ground, resulting in a safer and more efficient statewide evacuation.
"Even if I don't get to work on it every day," said Fier, "I consider it the most important project I work on. Some trans­porta­tion plans get shelved; the infra­struc­ture may never be built. This model, though, is used every year and is very crucial for the state of Florida."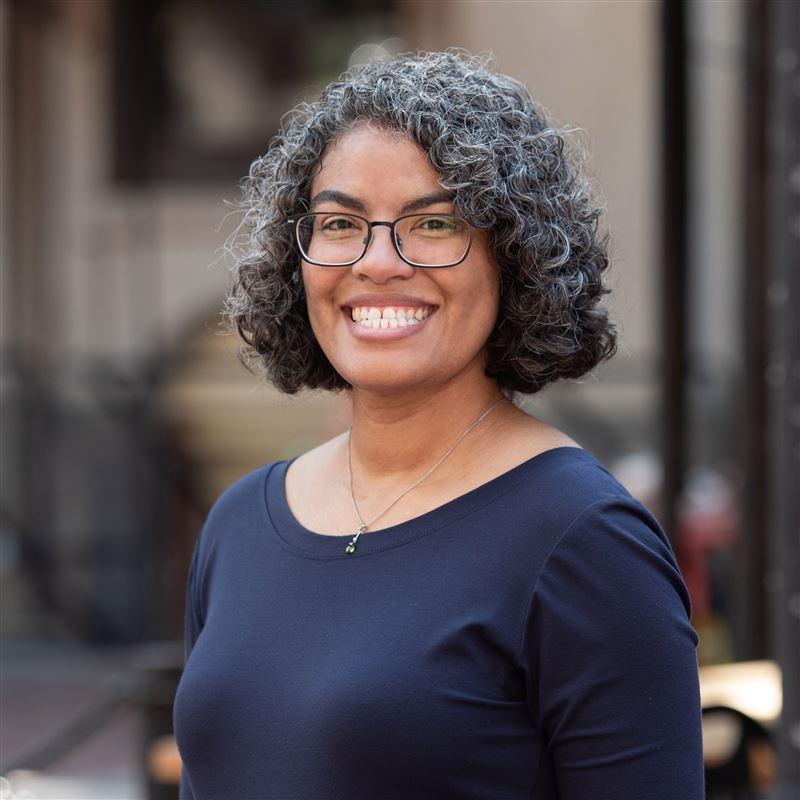 Some transportation plans get shelved; the infrastructure may never be built. This model, though, is used every year and is very crucial for the state of Florida.
Efficient Evacuations since 2010
The CDM Smith-developed transportation evacuation model generates clearance times and public shelter demand to plan for the safety of 6.8 million Floridians in times of disaster.