Planning for a Freight-Enabled Future
Planning for a Freight-Enabled Future
Florida Department of Transportation
Florida, USA
Drivers can look forward to both regulatory and operational improvements with the help of the Florida Department of Transportation's Motor Carrier System Plan.
Freight movement supports the everyday lifestyle of modern consumers, making the American Trucking Association's slogan—"If you bought it, a truck brought it"—a widely accurate statement. From the food we eat to the items we buy online, there is a good chance it was delivered by truck.
Florida, like other states, depends on the speed, reliability and flexibility of trucking to move merchandise within its borders. To meet the demand of Florida's growing population and future statewide trucking needs, the Florida Department of Trans­porta­tion (FDOT) needed a plan to assess freight movement and address key motor carrier policy concerns. FDOT and CDM Smith teamed up to identify and address issues that would help guide long-term planning, creating the Florida Motor Carrier System Plan.
Estab­lish­ing a One-of-a-Kind Plan
The Motor Carrier System Plan is the first long-range statewide plan of its kind aiming to address motor carrier concerns and improve trucking mobility. The plan builds on Florida's Freight Mobility and Trade Plan (FMTP), a statewide plan that defines policies and investments across trans­porta­tion modes to enhance statewide economic development efforts. It works to identify key motor carrier issues through stakeholder outreach, research and analysis and expert collab­o­ra­tion to develop strategies addressing these issues. CDM Smith worked closely with FDOT as an extension of their staff to craft a plan that would align with the goals of the FMTP and help improve truck mobility in Florida.

FDOT created the Office of Freight, Mobility, and Passenger Operations to start the conver­sa­tion and establish a connection between key orga­ni­za­tions and stake­hold­ers that play a pivotal role in the motor carrier realm. "Estab­lish­ing this office was a testament to FDOT's dedication to improving freight mobility" explains CDM Smith project manager, Michael Plagens. The development of the FMTP Elements brought to the forefront concerns and oppor­tu­ni­ties related to mobility and competitive advantages specif­i­cally for motor carriers. Histor­i­cally, FDOT had focused on asset protection (compliance, size, and weight issues) and safety. FDOT wanted to be proactive and focus on the facil­i­ta­tion of efficient truck movements through developing a Motor Carrier System Plan. The Motor Carrier System Plan was designed to provide guidance on motor carrier related policy and investment decisions, and inform other govern­men­tal agencies and the private industry on the logistics and trade vision of Florida.
When developing the Plan, CDM Smith assisted in re-estab­lish­ing the FDOT internal Motor Carrier Working Group, which had existed previously at FDOT, to act as an informal steering committee. The working group comprised of repre­sen­ta­tives with motor carrier industry expertise from various FDOT offices and partner agencies. With a working group established, the team conducted research on various topics ranging from truck movement to policy issues to safety, identifying industry trends such as crash, fatality, commodity flow and congestion trends on both a nationwide and a statewide level trends to evaluate system performance.
"We immediately realized stakeholder involvement was a critical success factor to creating a compre­hen­sive plan," says Plagens. To leverage stakeholder opinion and create a complete picture of freight movement challenges in Florida, the team leveraged insights from Florida State University's FCRC consensus data and issued the critical issues survey . The team worked to galvanize stakeholder partic­i­pa­tion throughout the planning process, holding business forums at key milestones and organizing informative webinars to keep community members, agencies and orga­ni­za­tions across all levels of government stay informed each step of the way.
Based on their analysis of trends and stakeholder feedback and the American Trans­porta­tion Research Institute's 2015 annual report on critical issues in the trucking industry, 17 key issues were identified including infra­struc­ture, funding, congestion, technology imple­men­ta­tion, last-mile connec­tiv­ity, truck driver retention and safety, to guide decision-making and help identify projects that would bridge existing and future gaps within Florida's freight mobility system. The identified issues helped guide FDOT to coordinate efforts across a variety of offices and agencies that impact motor carrier. "After working with stake­hold­ers to develop goals, objectives and strategies to address motor carrier issues, we developed an imple­men­ta­tion strategy to clarify existing roles and identify appropriate lead offices or agencies to assume respon­si­bil­i­ties for imple­ment­ing the strategies because we knew fostering account­abil­ity through collab­o­ra­tion was essential to the success of the plan."
Trucks are often the last-mile connector in the journey of trans­port­ing goods, making trucking efficiency essential.
Invig­o­rat­ing Florida's Economy
Strength­en­ing mobility for trucks will shape the future of Florida's economy, increasing efficiency for trucks and allowing even more room for economic growth. As a freight mobility and inter­na­tional trade state, Florida moves a significant amount of freight by air, sea, rail and road. Tourism, agriculture, inter­na­tional trade and aerospace and aviation industries drive a bulk of the state's economic growth and support more than 540,000 jobs in the local economy. "Much of what you eat, wear and use every day gets delivered by truck in some aspect," explains Plagens. "Trucks are often the last-mile connector in the journey of trans­port­ing goods, making trucking efficiency an essential part of the process." Florida's economy and the quality of life of the 19.5 million Floridians and 1.4 million tourists in Florida make it clear that freight mobility is an important contributor to the state's economic success.
The plan shows FDOT's dedication to improving trans­porta­tion and freight mobility and establishes a progressive attitude toward trans­porta­tion in the state of Florida. This valuable resource is something planners can revisit and revise as technology advances, acting as a guide to selecting projects that enable future freight mobility growth as Florida's trans­porta­tion needs change and new goals are established. By utilizing the Motor Carrier System Plan, FDOT can collaborate with offices and agencies that impact trucking and facilitate conver­sa­tions about how Florida's trans­porta­tion planners can accomplish these goals together.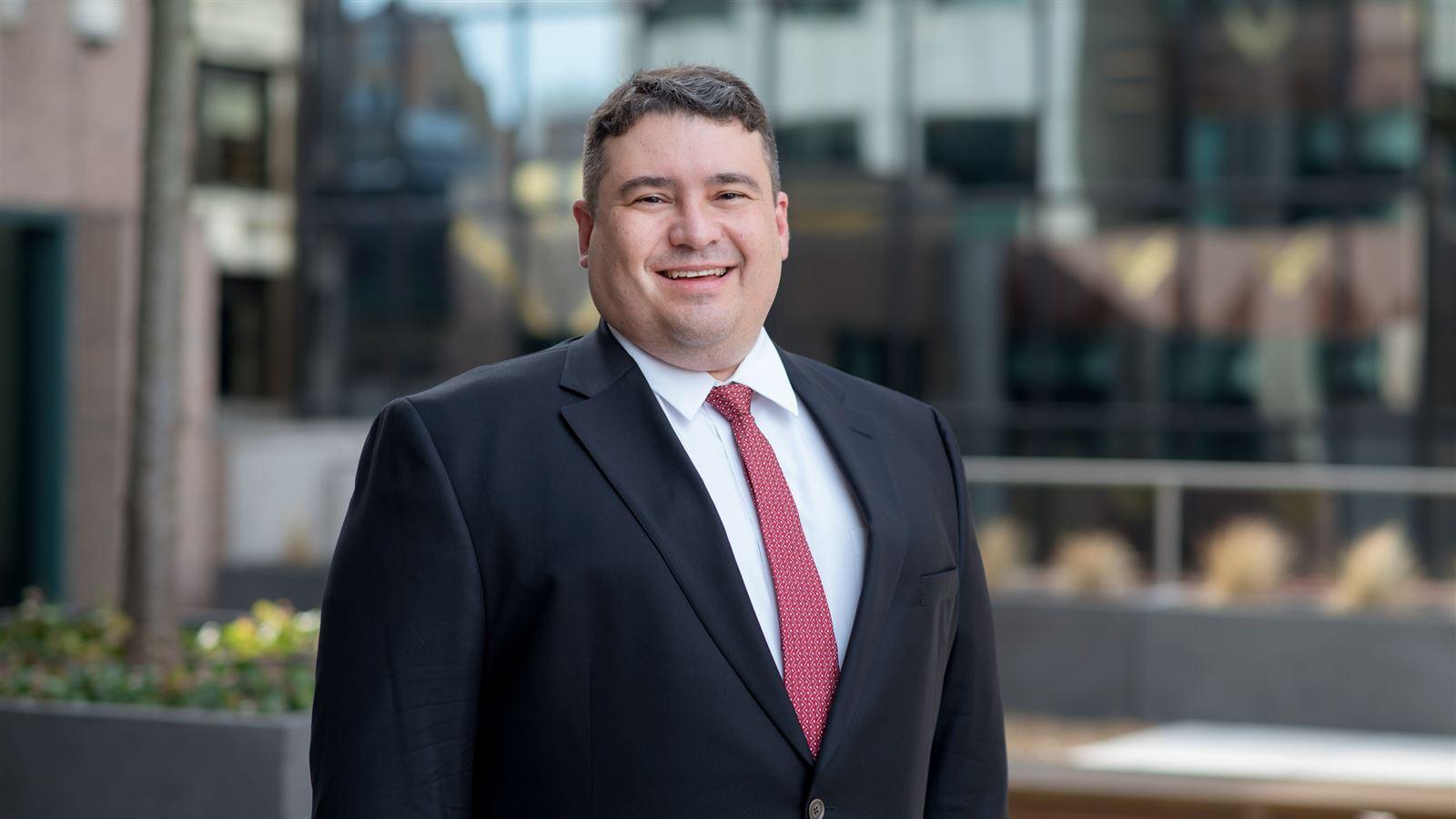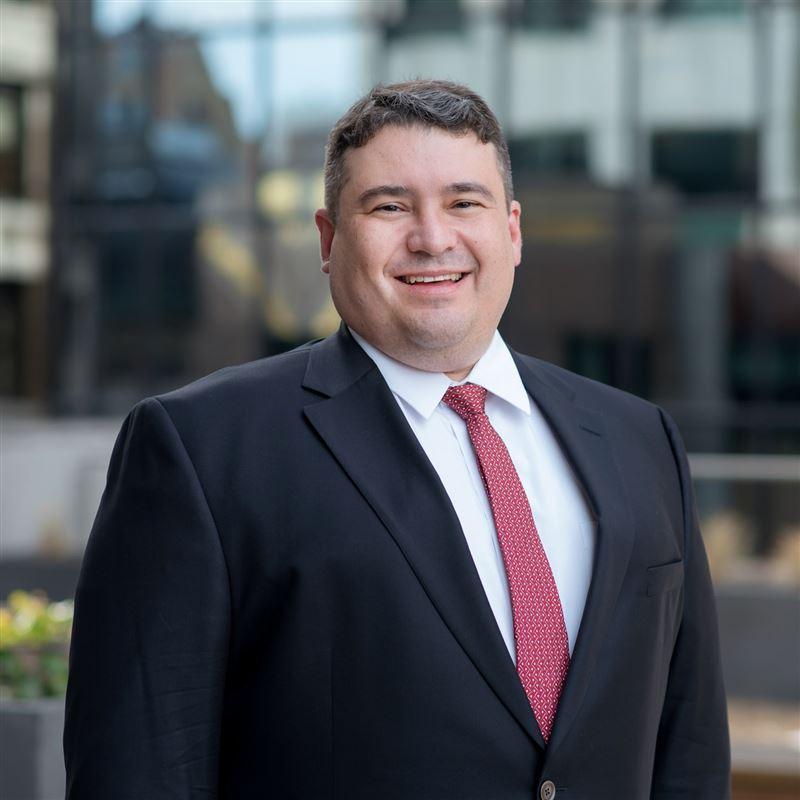 Much of what you eat, wear and use every day gets delivered by truck in some aspect.
Transportation at CDM Smith
https://www.cdmsmith.com/en/Client-Solutions/Focus-Areas/Transportation
Our trans­porta­tion experts are dedicated to improving mobility now and into the future, providing innovative solutions to navigate our clients' toughest challenges and help them advance their infra­struc­ture for the long haul.
Learn More