Auto Parts Manufacturer Delivers Big with Progressive Design-Build
Auto Parts Manufacturer Delivers Big with Progressive Design-Build
Arconic
Lafayette, Indiana, USA
With the right mix of planning and execution, Arconic and CDM Smith completed a major contract in aston­ish­ingly short order.
When Arconic agreed to supply new customer orders for a leading auto company's entire line of pickup trucks, only one thing stood in the way of successful delivery. As one of the world's preeminent manu­fac­tur­ers of aluminum aerospace and automotive parts, Arconic's capacity for orders of this magnitude was never in doubt. Over the past decade, Arconic produced everything from the world's lightest heavy-duty truck wheels to 3D-printed parts for the Orion inter­plan­e­tary spacecraft. But in this particular case, under the contract for new parts, Arconic had less than a year to retrofit its existing facility in Lafayette, Indiana, to accommodate all-new designs, while at the same time maintaining its reputation for superior product delivery and its impeccable safety record. The project turned into a battle against the clock.
CDM Smith, already familiar with the unique demands of the global aluminum giant, signed on to contribute engineering designs for the Lafayette plant upgrade. For years, CDM Smith had been providing Arconic with water, envi­ron­men­tal and, more recently, facility renovation services. Together, the two companies established an ambitious schedule for design and construc­tion of a new direct extrusion press and tube mill upgrade, without disrupting the ongoing operations at the active manu­fac­tur­ing plant.
"One of the most important keys to this project was that it was an active facility, so uptime was critical," said CDM Smith senior vice president and Industrial Unit director of design-build James Calderone.
Operating on such a tight timeline and with no room for error, the project demanded a certain amount of adapt­abil­ity. Arconic, acutely aware of the importance of delivering a fully functioning system on time, made certain adjustments to accelerate the project—specif­i­cally, the company decided to solicit construc­tion management services ahead of schedule for areas already defined by the engineering team. CDM Smith bid on and won the award for construc­tion management services, which gave Arconic a single point of contact and seamless transition from design into construc­tion. Work at the plant continued as if it had been design-build from the outset.
The site team did an outstanding job in managing the subcon­trac­tors to complete the work in a safe and efficient manner.
The pivot to design-build quickly paid off when an overseas equipment vendor delayed delivery of key components for the new assembly line. Taking advantage of the design-build framework, Arconic and CDM Smith responded with schedule updates that included "sub-packages," additional parallel operations conducted while the engineering process continued as planned. These sub-packages included foun­da­tional construc­tion that could be completed before the electrical and controls team received schematic drawings from the vendor. In addition to making more room in the schedule for the parts to arrive, the sub-packages allowed the project team to continue at a safe but aggressive pace.
"The site team did an outstanding job in managing the subcon­trac­tors to complete the work in a safe and efficient manner," said Arconic's project director Jack Wyman. "Flexibility in adapting to the late equipment deliveries enabled modi­fi­ca­tion of the execution plan while maintaining all of the cost and schedule objectives."
CDM Smith assigned a full-time corporate safety manager for the duration of the project and added a second safety manager during a large portion of the project, when work was taking place on double shifts and over extended areas. "These individuals coordinated closely with both plant safety and corporate safety to make sure all expec­ta­tions were met or exceeded," said CDM Smith project manager William Sage. The CDM Smith site subse­quently passed two corporate safety audits with flying colors.
Arconic and CDM Smith met all project goals by relying on a mix of careful planning and streamlined information exchange.
"Leveraging our three decades of knowledge with Arconic, our collective project teams delivered an extremely safe and quality project on time and budget through collabor­a­tive teamwork of the two companies," said Kevin Riley, CDM Smith Industrial Unit President. "This was an exciting and challenging project that went extremely well from beginning to end."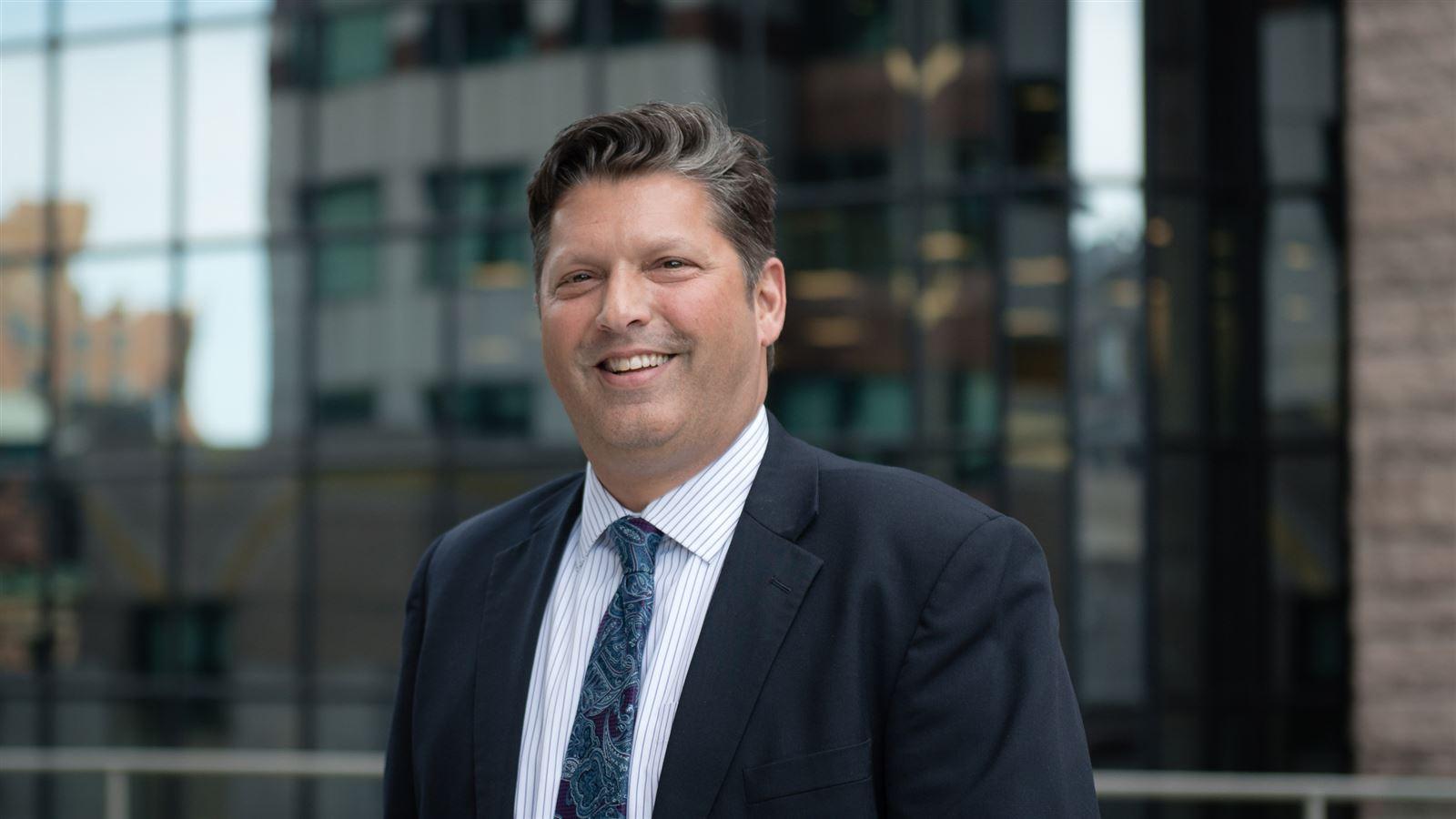 It was an active facility, so disruptions would not be tolerated. We were able to go to progressive design-build without skipping a beat.