The Benefits of Digital Water During a Pandemic
In a recent installment of the Water Environment Federation (WEF) "Words on Water" podcast, CDM Smith's Amy Corriveau discusses all things digital water. Listen as she shares her thoughts on the global pandemic's effects on the industry, trends and tools to look out for, and how utilities can get started in digital water. 
Listen Here!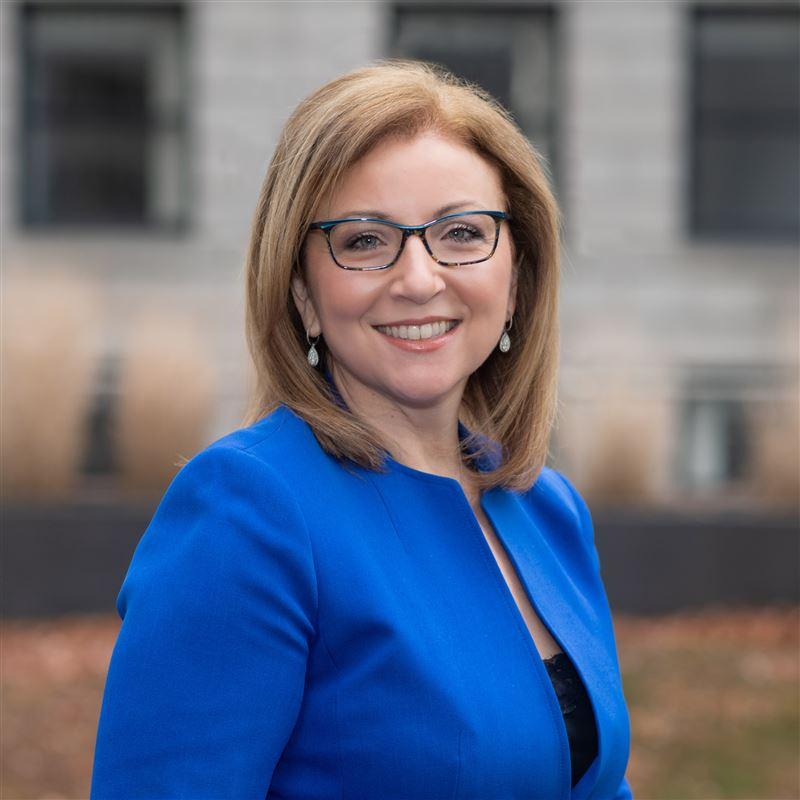 There's nothing more critical than preserving knowledge, but in an emergency, making sure everyone has access and consistent training is a real benefit of these digital solutions.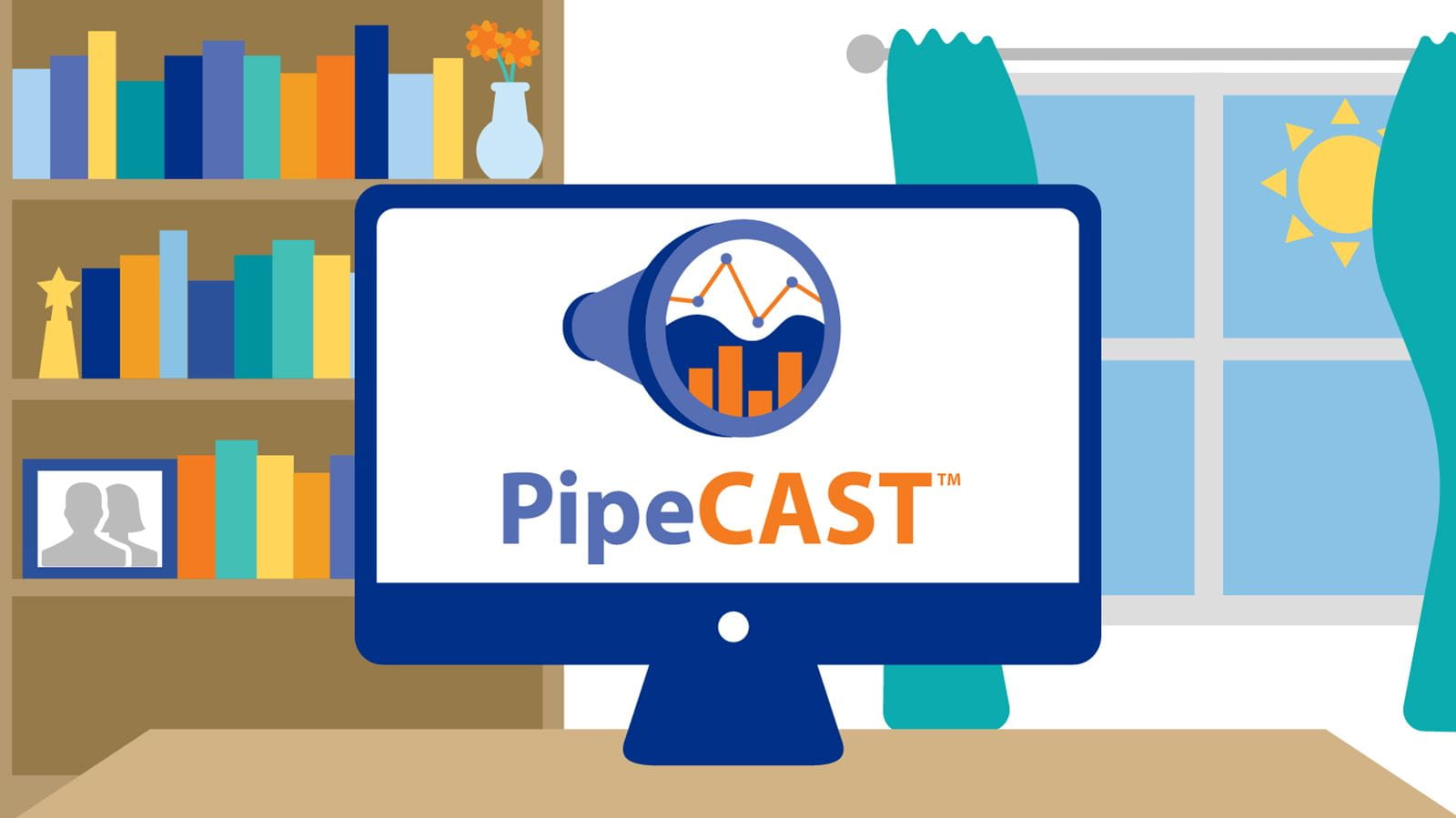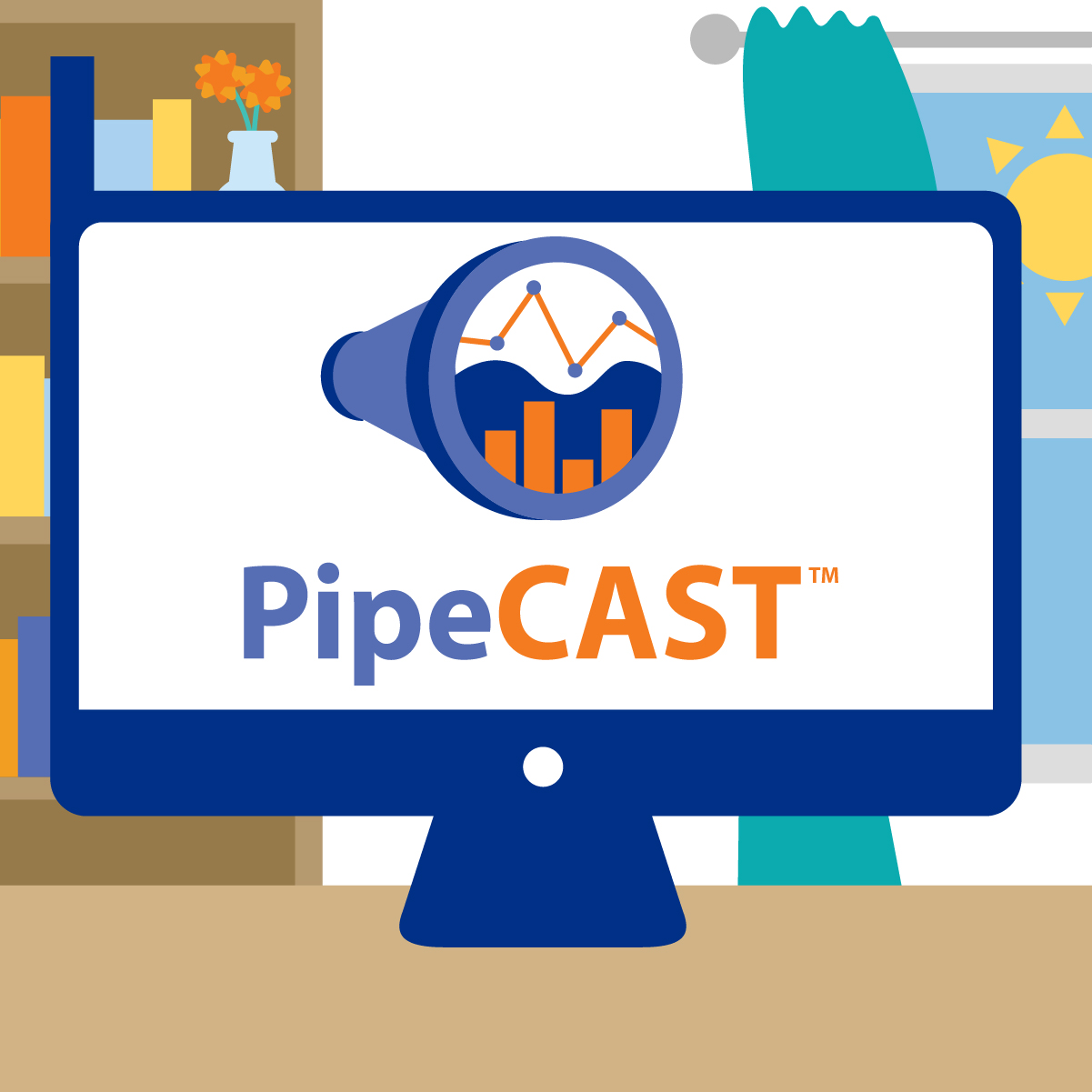 Curious about PipeCAST?
Digital water software solutions like PipeCAST can help utilities take control of their data, respond to infrastructure problems and predict problems before they arise. Watch our short video to find out more.