Insight
Transform Your Capital Projects through Immersive Mixed Reality 
Learn about virtual design and construc­tion (VDC), the tech­nolo­gies that make VDC work, and how an innovative concept called mixed reality is trans­form­ing the way we approach capital projects.
Mixed reality is an innovative concept and tool that is trans­form­ing the way the archi­tec­ture, engineering and construc­tion industry is approaching capital projects. The emerging tech­nolo­gies that apply mixed reality combine 2D and 3D designs, pairing the digital world with real-world space. How exactly is this technology stimulating change?
Our panelists, Russ Tamblyn and Scott Aldridge, along with moderator Kevin Riley, discussed the use cases and the value behind the VDC process, mixed reality and the associated technologies supporting both.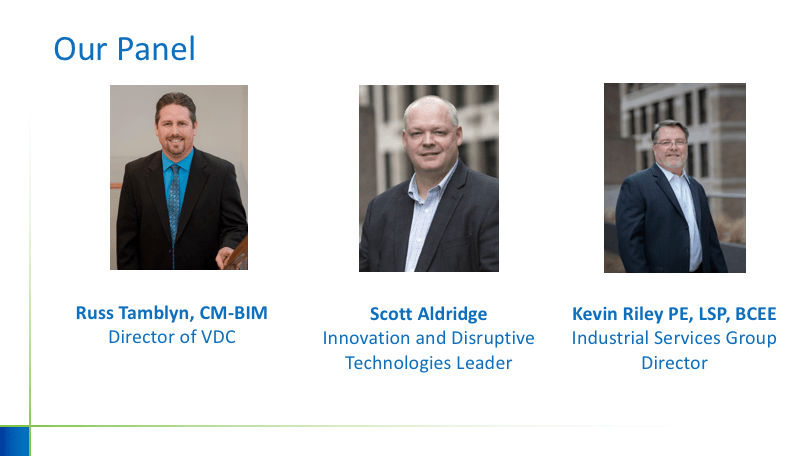 Reshaping the Future of the AEC Industry
CDM Smith's director of VDC, Russ Tamblyn, kicked off the webinar with an intro­duc­tion to the collab­o­ra­tive virtual design and construc­tion (VDC) process and its beneficial elements. Russ introduces the processes and tech­nolo­gies that are reshaping our future, from advanced visu­al­iza­tion techniques to tech­nolo­gies that help us capture and organize data.
Taking a deep dive into the innovative world of VDC, Russ discusses the capa­bil­i­ties and benefits of visual tools such as 3D coor­di­na­tion and clash detection, 4D simulation and the many downstream uses they have.
Russ transitioned his focus on other technologies and processes essential to the VDC process, including electronic document control, 3D laser scanning and utilizing unmanned aerial vehicles (UAVs) for data capture and site monitoring.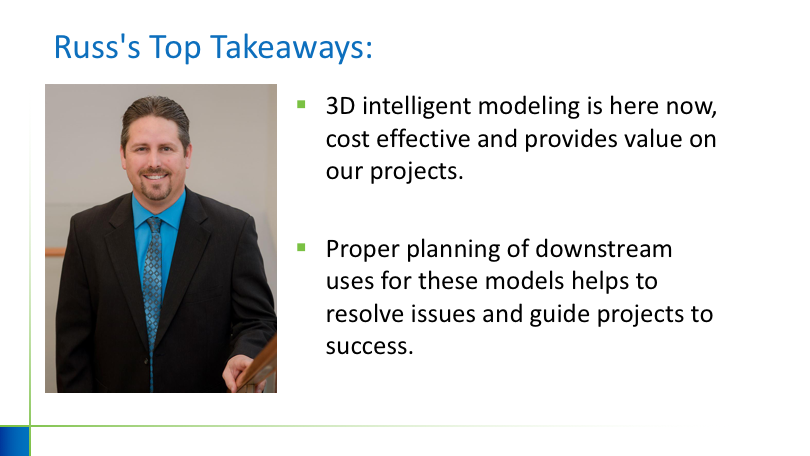 Want to learn more about VDC and the innovative tech­nolo­gies that make the process a reality?
Mixed Reality Makes Invisible Data Visible
After Russ's excellent intro­duc­tion to the VDC process and its key tech­nolo­gies, our innovation and disruptive tech­nolo­gies leader, Scott Aldridge, took over to introduce the concept of mixed reality and how it differs from virtual and augmented reality. Scott provided an informative overview of the different realities and the innovative tech­nolo­gies that serve them before diving into the world of immersive mixed reality and the Microsoft HoloLens, and how CDM Smith harnesses mixed reality to help clients design, build and operate infra­struc­ture assets faster and more efficiently.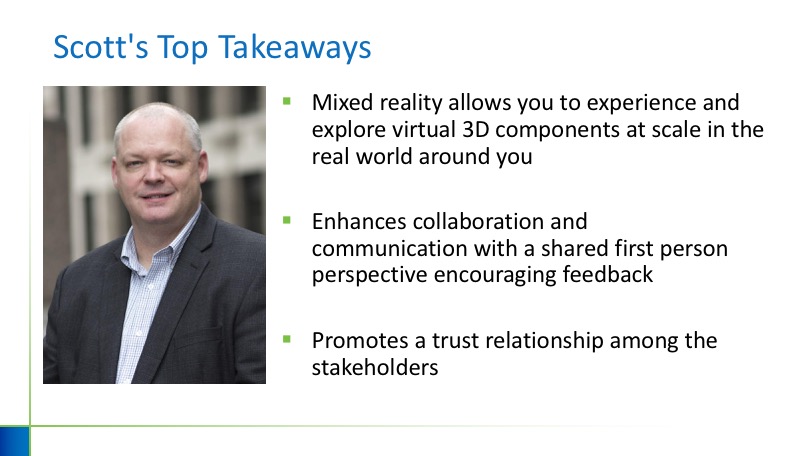 Still curious about mixed reality and the HoloLens? We've got you covered.
Finally, we had Russ and Scott answer questions from our audience. Here are some of the questions that were asked and answered:
What software are you using to create the HoloLens model?

How can it be applied for asset management? And how is it incor­po­rated into scheduling?

What are the tools and steps to implement this process inside an existing industrial facility that has no BIM to start with?

Could virtual/augmented/mixed reality replace some construc­tion deliv­er­ables or at least change the level of detail required to convey information to the contractor?
Dive Deeper into VDC and Mixed Reality
http://www.cdmsmith.com/en/Video/Webinar Transform Your Capital Projects Through Mixed Reality
Didn't get a chance to attend? You don't have to miss out on all of the fun. You can watch the full webinar here.
View the full webinar here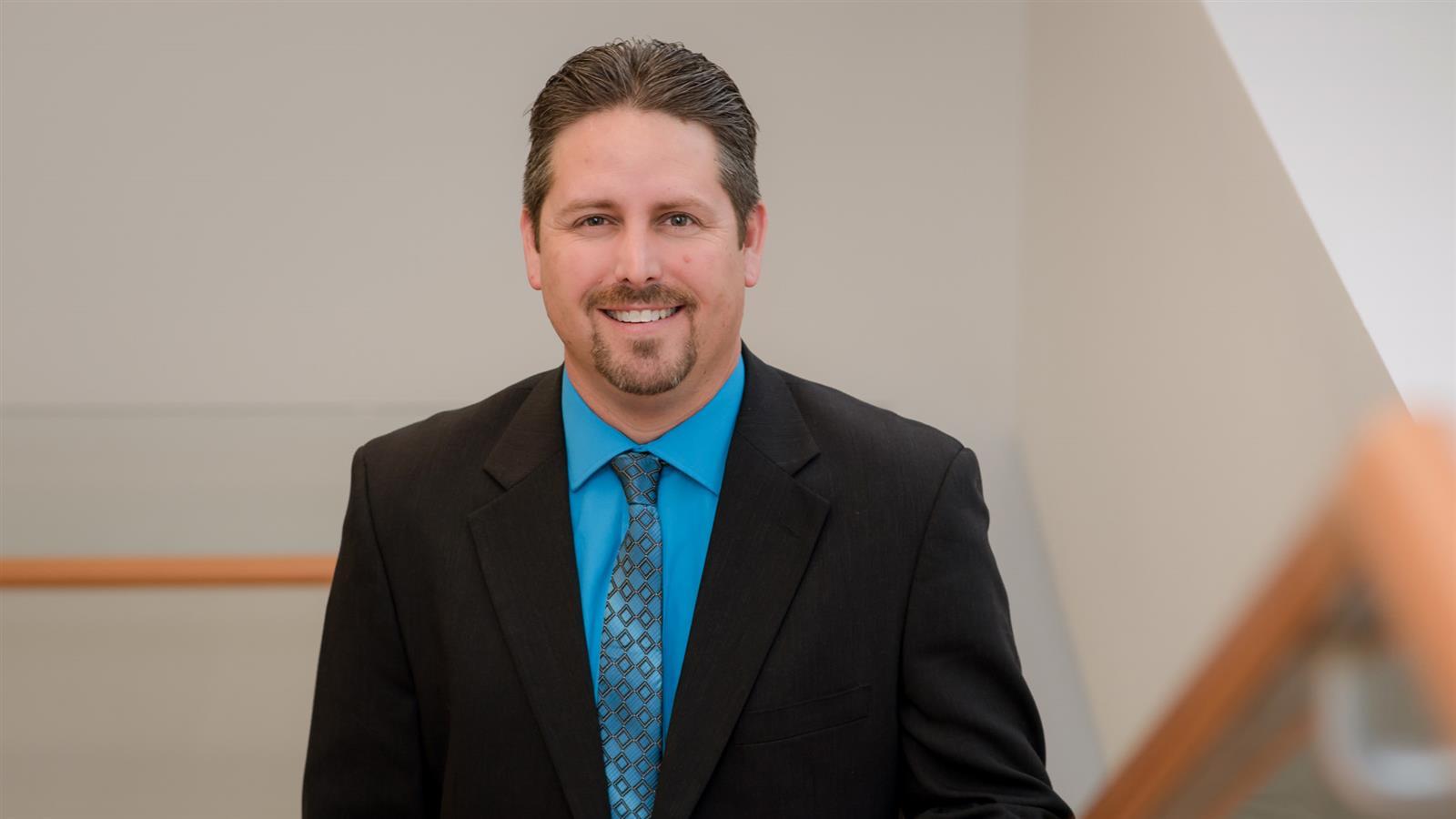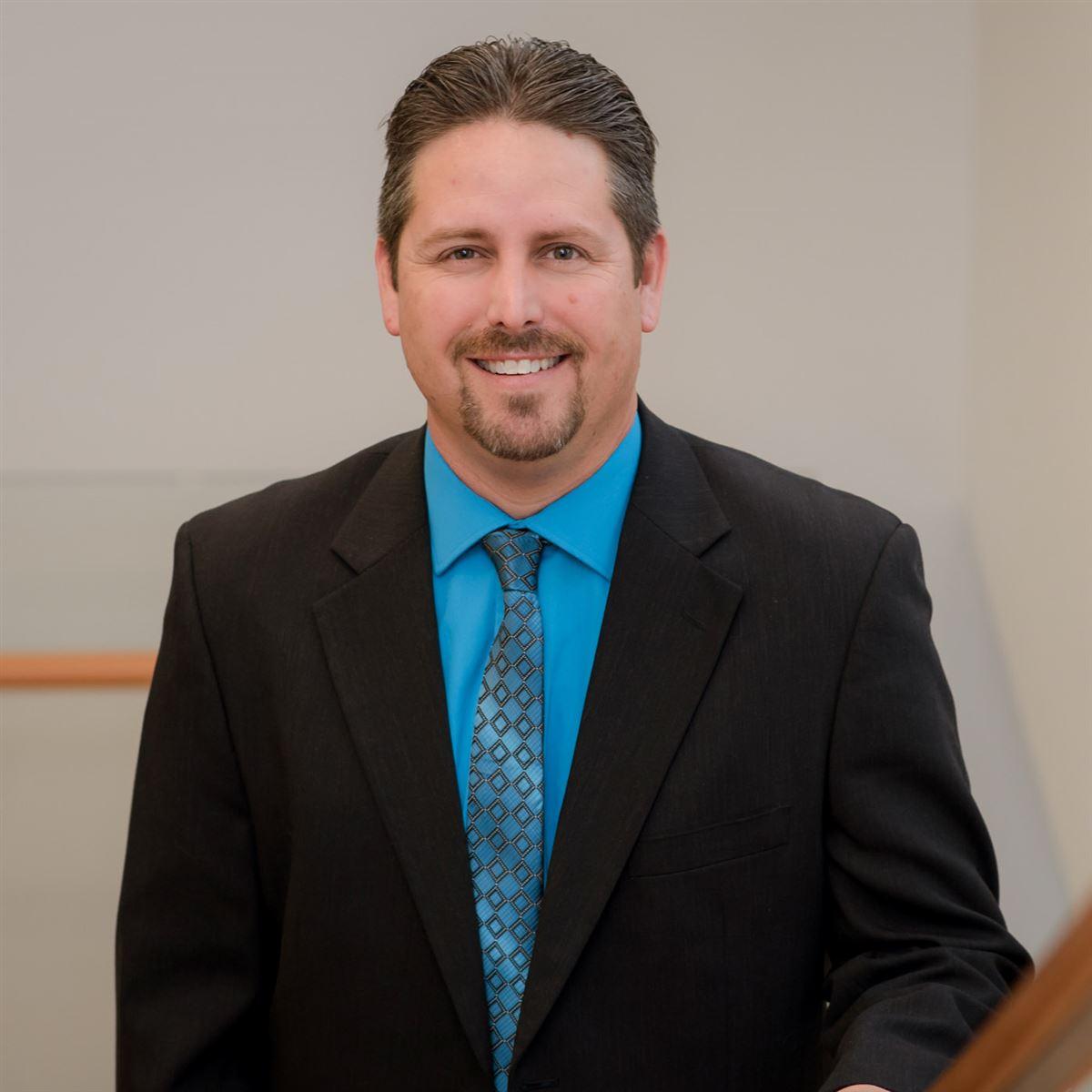 Meet Russ Tamblyn
Curious about VDC? Learn more about Russ and how we can apply these tools on your project.
Russ Tamblyn
Director of VDC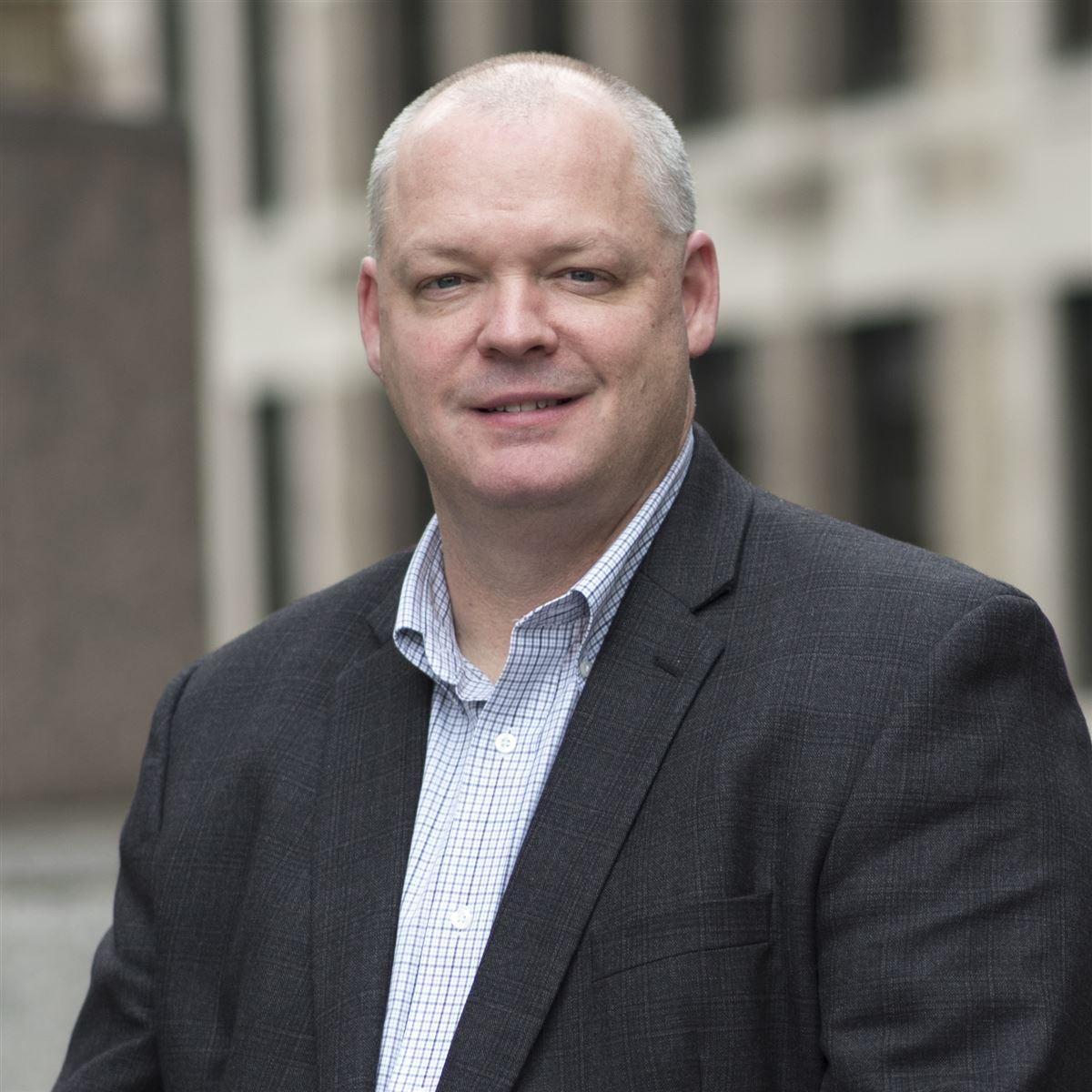 Meet Scott Aldridge
Looking for a business technologies expert whose knowledge of disruptive trends is unsurpassed? Look no further than Scott.
Scott Aldridge
Innovation and Disruptive Technologies Leader
Meet Scott