A Look Back at Alternative Delivery: Evolution, Expansion and Integration
Insight
A Look Back at Alternative Delivery: Evolution, Expansion and Integration
Tom mcneice 
Senior Vice president, cdm construc­tors Inc.
Alternative delivery, at CDM Smith and in the industry in general, was born out of a client need. Today, it's a valuable option for owners looking for a single point of project responsibility.
Orig­i­nally, we started doing "al­ter­na­tive delivery" at CDM Smith because our private sector clients were looking for a single source of re­spon­si­bil­ity on projects. We didn't have a name or frame­work for it yet; we were just re­spond­ing to our clients' needs to drive efficiency into the project delivery process. The com­pa­nies we were working with were focused on their business goals and weren't in­ter­ested in the tra­di­tional, some­times cum­ber­some, en­gi­neer­ing and con­struc­tion routine. But thanks to a big push from private com­pa­nies– and the en­gi­neer­ing and con­struc­tion industry as whole – we were soon able to innovate and rev­o­lu­tion­ize architectural, engineering and construction (AEC) delivery.
We took the time to invest in design-build in its infancy and set up a group dedicated to supporting clients with a single point of responsibility from design through construction.
Collab­o­ra­tion, Confidence and Commu­ni­ca­tion
Over the years, al­ter­na­tive delivery has pro­gressed and now federal and mu­nic­i­pal gov­ern­ments are also em­brac­ing the design-build delivery method as a proven and ef­fec­tive way to save time and money. Any owner can be suc­cess­ful using design-build, as long as they set up a simple frame­work to com­mu­ni­cate goals, ob­jec­tives and stan­dards. I've been asked the secret to design-build success. The answer is simple: trust. All in­fra­struc­ture projects will have conflict; it's the nature of the work. But if the owner and design-builder trust each other, they can navigate changes and un­fore­seen issues con­struc­tively and in a way that benefits the project outcome and the needs of all members of the team.
I'm very lucky to be part of an in­te­grated team of design-builders at CDM Smith. The company took the time to invest in design-build in its infancy and set up a group ded­i­cated to sup­port­ing clients with a single point of re­spon­si­bil­ity from design through con­struc­tion. We were in­stru­men­tal in helping write the early contract forms and agree­ments. That in­vest­ment has blos­somed into a business model that has been ex­tremely suc­cess­ful for us. We're one of the few true design-builders in the market. We have an in­te­grated team of en­gi­neers and con­struc­tion pro­fes­sion­als who all have the same goal: project success. Our clients know they can trust us to deliver because our project team is mutually in­cen­tivized to deliver the whole project, not just a piece of the final outcome.

From Business Risk to Industry Standard
Today, al­ter­na­tive delivery is an es­tab­lished method, with an abundant amount of great re­sources avail­able for owners in­ter­ested in elim­i­nat­ing the trans­ac­tional waste that results in the more tra­di­tional design-bid-build scenario. Thanks to great or­ga­ni­za­tions, like the Design-Build In­sti­tute of America (DBIA) and the Water Design-Build Council (WDBC), there are industry stan­dards, hand­books and sample con­tracts for everyone to use. And in­de­pen­dent studies have proven the tech­nique is ef­fec­tive. In 2012, two pro­fes­sors from the Uni­ver­sity of Nevada, Las Vegas con­ducted a survey of owners and reported that, across the board, design-build resulted in greater efficiency, fewer claims and more innovation on projects.
Looking Towards a Rev­o­lu­tion
When I think about the future, I'm excited about the po­ten­tial for industry in­no­va­tion. As our global pop­u­la­tion grows, we are facing real resource con­straints. Using al­ter­na­tive delivery methods, in com­bi­na­tion with the new suite of tech­nolo­gies that are now avail­able – from BIM and VDC to mixed reality holo­grams – we can expedite the creation of new in­fra­struc­ture. And as thought leaders and industry in­no­va­tors, we have a re­spon­si­bil­ity to foster the next gen­er­a­tion of design-build pro­fes­sion­als.
The AEC industry has come a long way since the days when the en­gi­neers drew up the blue­prints and the con­trac­tors built them; we must continue to push the bound­aries to bring the most value for our clients.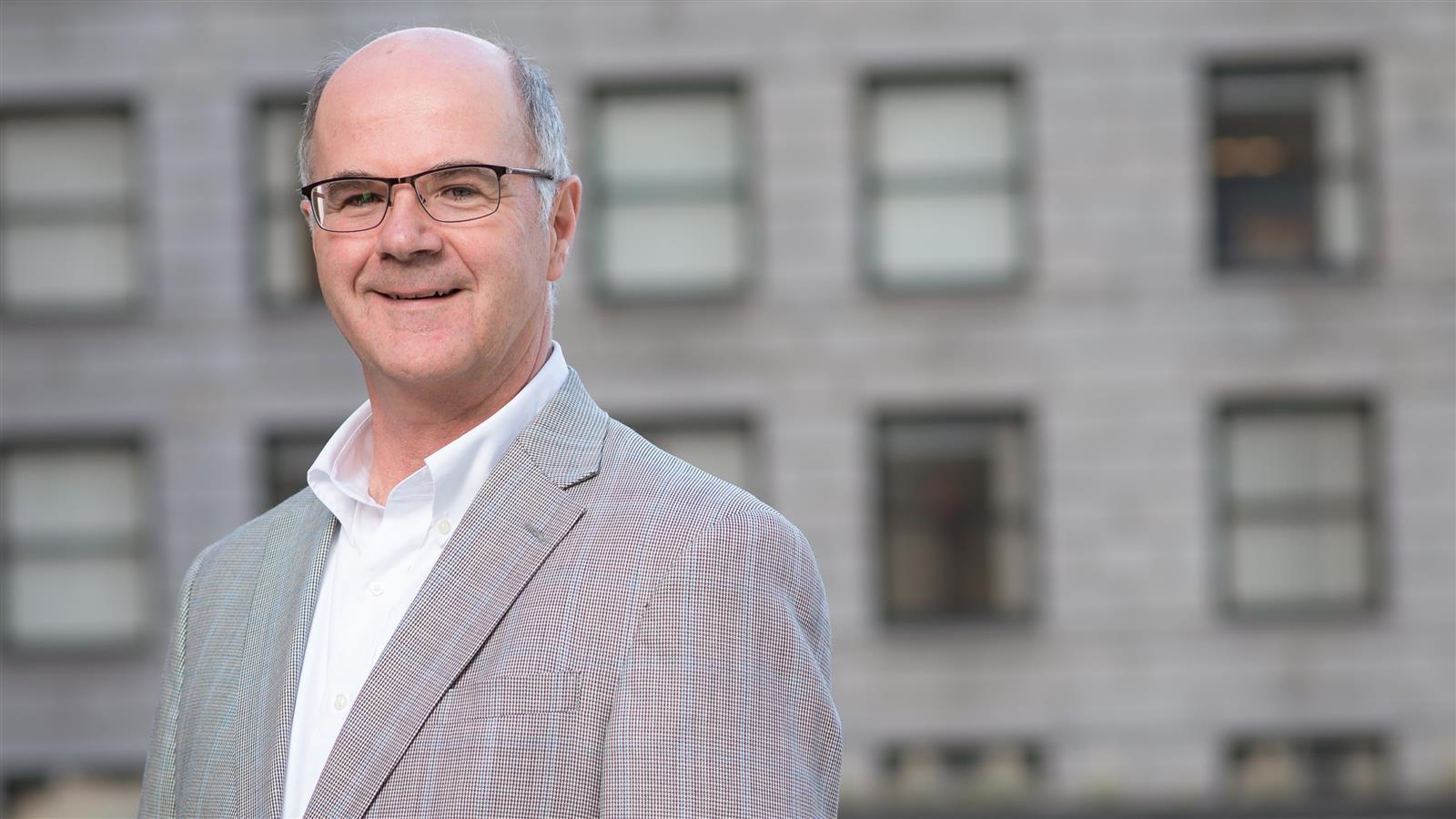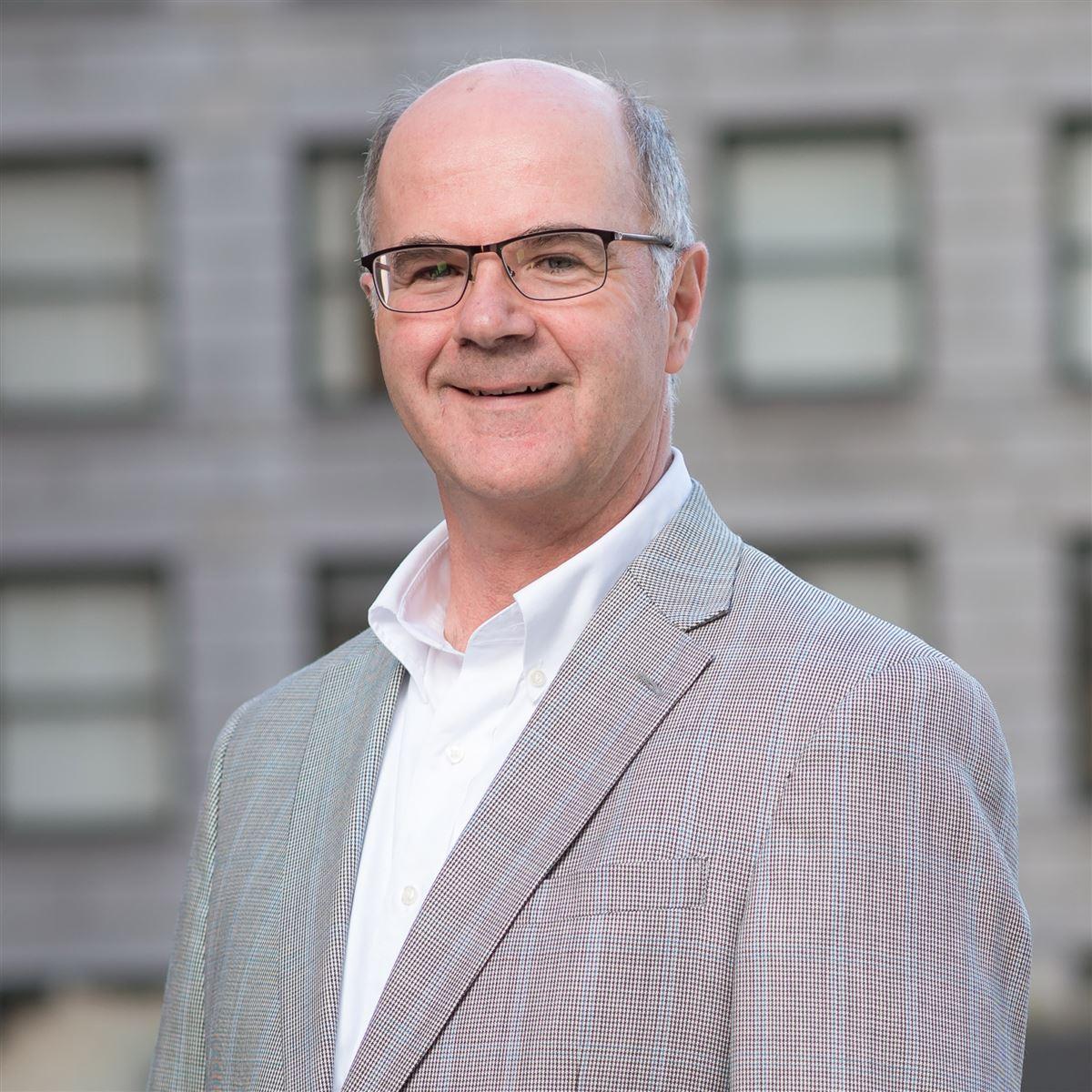 We must continue to push the boundaries to bring the most value for our clients.