Insight
The Directors: Building Trust and Tomorrow's Workforce
Two directors of the American Water Works Association discuss the most pressing issues in the water industry today.
The American Water Works Association (AWWA) Board of Directors class of 2016-2019 includes two CDM Smith leaders: Fred L. Yandle and David G. Polcari, PE, BCEE. Fred spent four decades as a public servant with South Carolina utilities, rising from a wastewater plant supervisor to a municipal utilities director over the course of his career before joining CDM Smith in 2012. Dave has been a municipal water engineer with CDM Smith for his entire 26-year career, with wide-ranging experience working in partnership with New England utilities. Together, Fred and Dave possess over six decades of knowledge, and are now helping to guide the water industry through their work with AWWA. We spoke with Fred and Dave about the top issues facing the water industry today and AWWA's role in driving solutions. The opinions expressed here are those of the individual directors alone and do not necessarily reflect the views of AWWA or its Board of Directors as a whole.
What is the most pressing challenge that water utilities are facing in 2016?
Dave Polcari: In the wake of the lead crisis in Flint, and the ongoing nationwide reports about lead in water systems, building trust with customers is the industry's number one concern.
Fred Yandle: Loss of trust has been collateral damage of the lead crisis. The fact is, most utilities are usually taken for granted. When you wake up in the morning, you expect to have water to make your coffee. You expect to be able to brush your teeth. No questions asked, it ought to be there. You pull the drain plug out, you don't worry about where it goes. And when it doesn't work, it's upsetting. Those feelings get ratcheted up when you start to talk about health concerns. It's one thing to be incon­ve­nienced, but the safety of drinking water is a hot button issue for customers.
Polcari: That's why AWWA is strongly supporting efforts for its member utilities to communicate to their customers that water from the tap is safe.
Yandle: Commu­ni­ca­tion and education are so important to the success of utilities. I worked in Orangeburg, South Carolina for 32 years, and we only had 20,000 taps. But we had a close rela­tion­ship with our local news media. We talked constantly with the daily papers. Media can be your best friend or your worst enemy. It's so important to be as up front and transparent as you possibly can. Build trust, because that will translate to your community as a whole. And most of all, use the commu­ni­ca­tion tools that work best for you – whether that's your website, public meetings, social media or printed materials.
Polcari: Another aspect of this challenge is that many lead services exist in utility networks on the privately-owned endpoints of the conveyance system. Utilities can't address this challenge on their own. They need to be proactive in helping their customers understand and solve the problem. The Mass­a­chu­setts Water Resources Authority has been exemplary in trying to help its communities. MWRA has a program to help communities fund and get rid of lead services on private property. Frederick Laskey, MWRA's Executive Director, has taken this very seriously and he's getting results. You can't eliminate those lead services overnight; it will be years' worth of work, even if you're aggressive. It's been impressive to watch MWRA step up to this challenge and I believe more utilities will follow their example.

AWWA is working hard to send the message No Operator, No Water: raising awareness of the importance of a strong water operator community. What are the biggest obstacles to maintaining that community going forward, and what are the oppor­tu­ni­ties?
Yandle: Today, throughout the country, tens of thousands of water plant operators went in for their 8 or 12 hour shift to make sure all of us got safe, reliable and affordable drinking water. Baby boomers are retiring, creating a tremendous shortage of profes­sional operators. It's going to be quite a struggle to attract good, qualified, professional people into this industry when the applicant pool is going to be smaller. However, as a utility manager, you have to do whatever it takes to maintain that workforce: No Operator, No Water.
Polcari: Both on the national level and in all of the local sections, there is going to be a major focus on trying to attract people to water as a career. We try to do that here in New England, and it's one of the most important things we do.
Yandle: When I was leading a municipal utility, I knew I couldn't compete with the private sector on hourly wage, but I could provide a career path, a retirement system, certifications, and job security. There's no steadier work than in a municipal water system. We've got to have somebody at the helm 24/7 processing water and overseeing the conveyance of that water to the end-user. The entire community is counting on you: businesses, homes, fire protection. On Christmas Day and the 4th of July. And it takes people to deliver that service, and they'll always be needed. More so now than ever before, that job security is very attractive.
Polcari: It's important not only to bring people into the industry, but also to reach out to people who are already in the water industry to get involved in the AWWA community. That's why we're working hard to attract existing operators to join and become active in their local sections. The value in getting involved is huge. Building a network with your fellow water profes­sion­als helps you understand what your peers are doing, what challenges they're seeing, and what techniques they're developing. Those rela­tion­ships can be incredibly valuable to your effec­tive­ness and your career.
Yandle: At AWWA, we're putting the emphasis on supporting recruitment, training, and orga­ni­za­tional improve­ments. And we're seeing our member utilities using technology to capture what the outgoing generation knows instinc­tively, and to empower the incoming generation to work more effectively.
Polcari: I've been lucky to have worked in the water industry for my entire career. I'm looking forward to working as part of the AWWA Board of Directors to help guide the industry forward.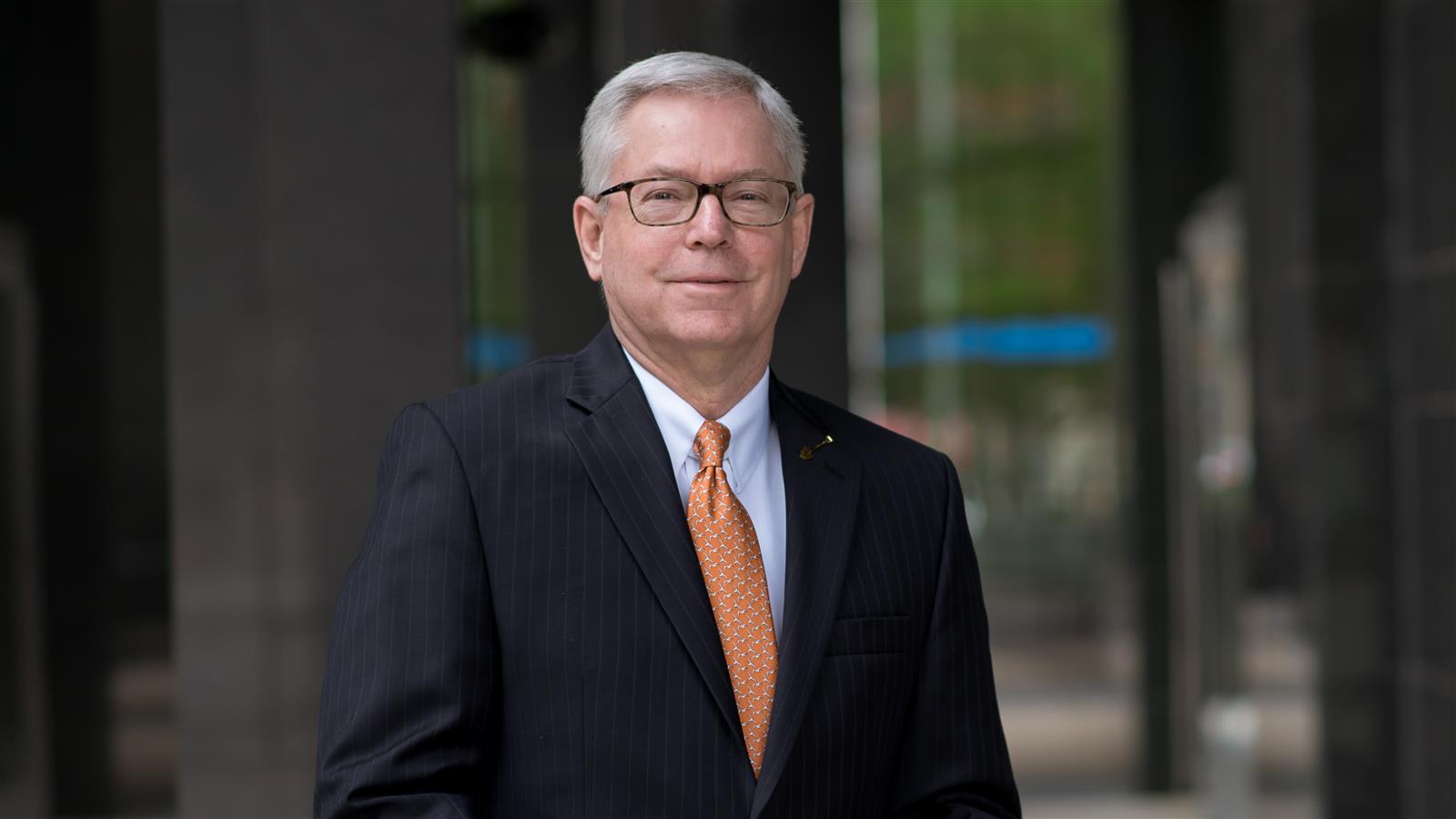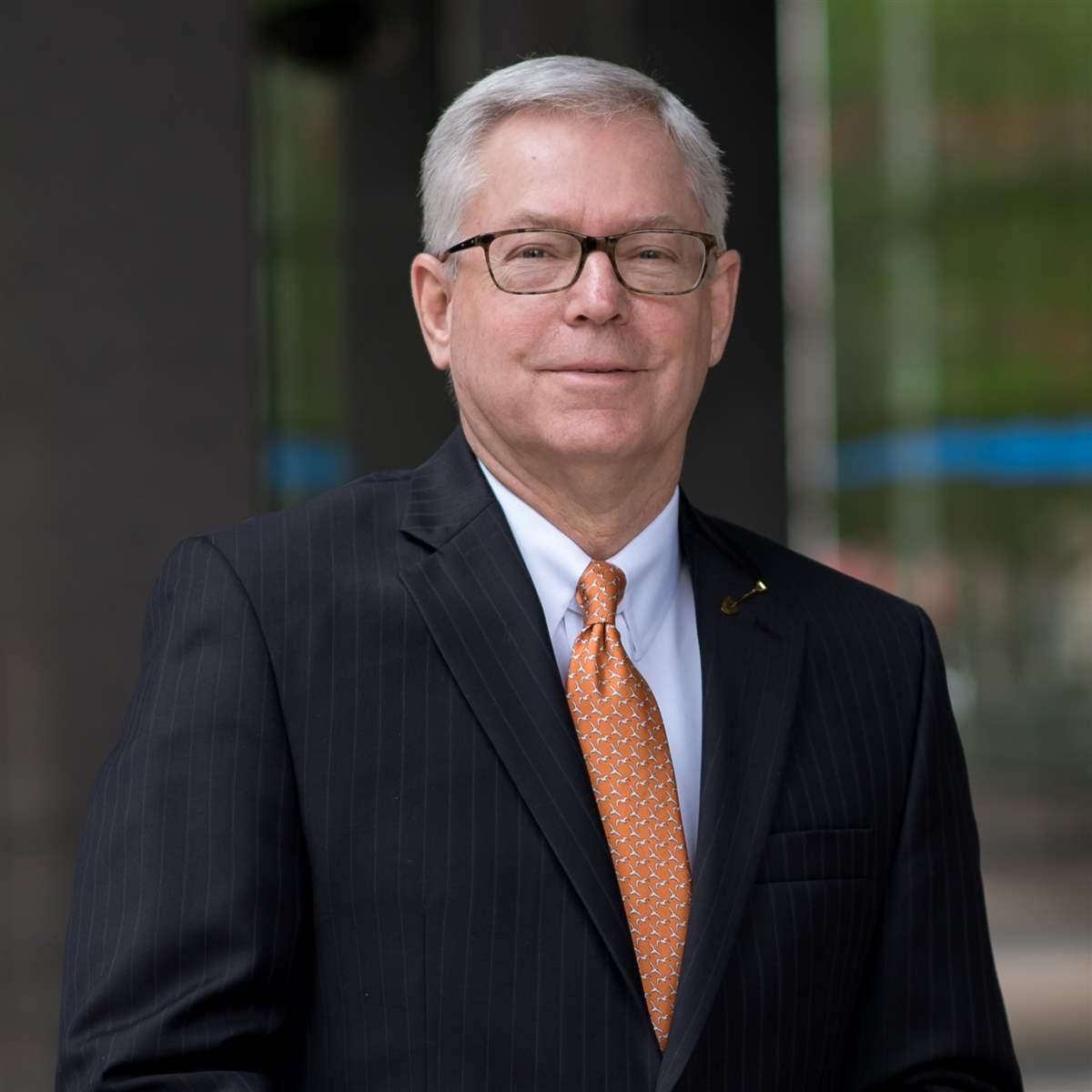 Communication is vital to a utility's success. Be as up front and transparent as you can. Build trust with your community.
Building a network with your fellow water professionals helps you understand what techniques your peers are developing.