Introducing CDM Smith's Rising Stars of 2018
Introducing CDM Smith's Rising Stars of 2018
Join us in celebrating CDM Smith's first annual Rising Stars program, a celebration of the young profes­sion­als who are trans­form­ing their industries through technical excellence, innovative R&D and passionate public service.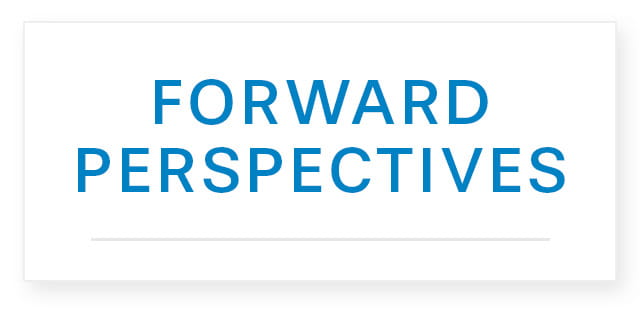 Meet the Rising Stars of 2018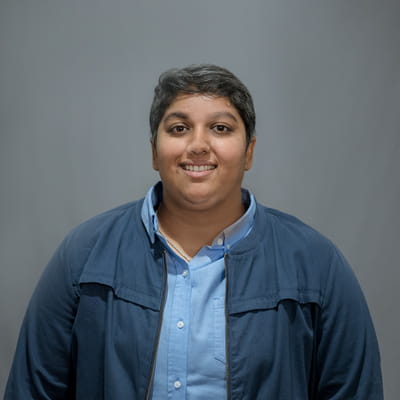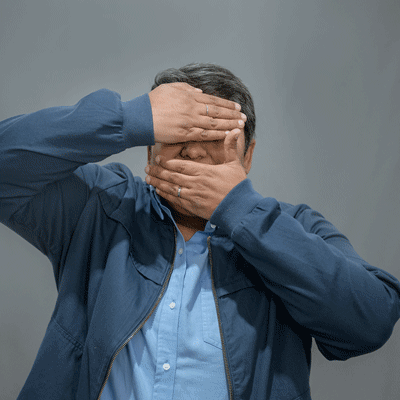 Wardah Azhar, PhD
Envi­ron­men­tal Engineer
I love motorcycles and I have been riding for more than 6 years.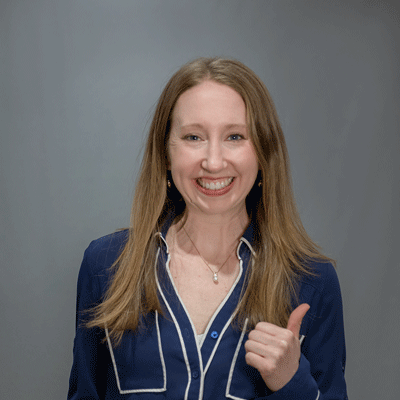 Michaela Bogosh, PE ENV SP
Envi­ron­men­tal Engineer
I bike to work for the majority of the year.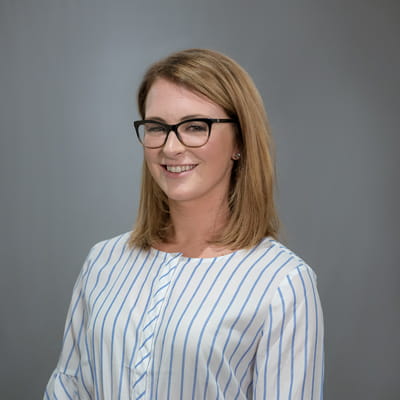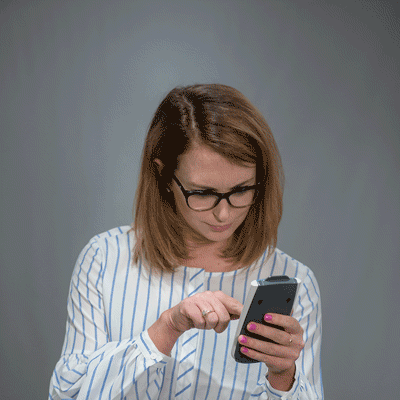 Allie Bowen, PE
Envi­ron­men­tal Engineer
I'm a big-time Grateful Dead fan. Growing up, all my stuffed animals were dancing bears.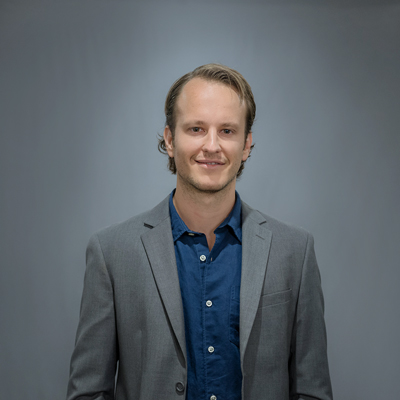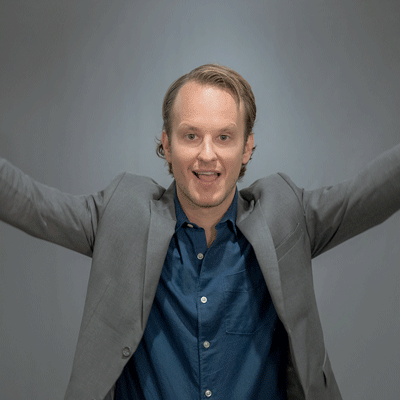 Chris Campbell
Envi­ron­men­tal Scientist
Most people think I'm from Europe when they look at me and hear my accent, but I'm actually from Uruguay, South America.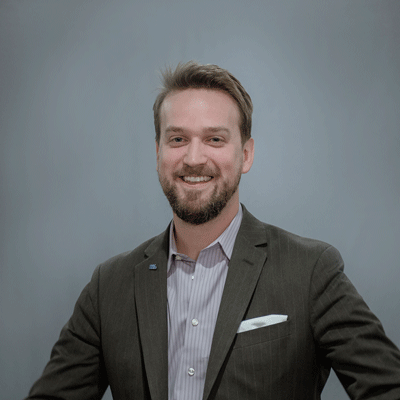 Ben Finnegan, PE, BCEE
Envi­ron­men­tal Engineer, Project Manager
I have a pet turtle who has been with me since I was 4 years old. He will turn 30 this year!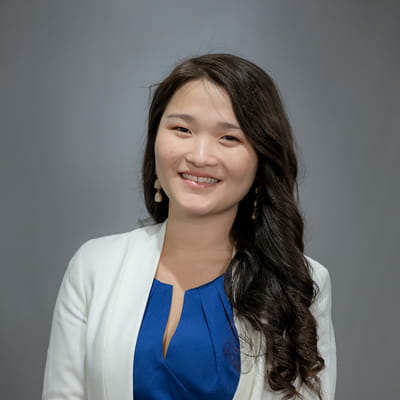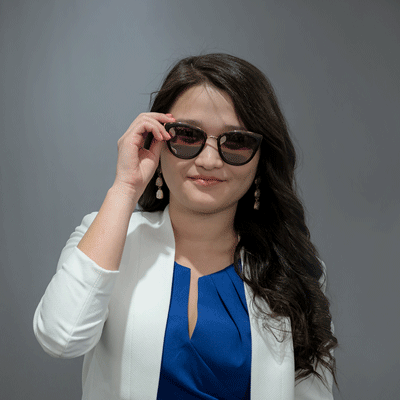 Ji Im, PE
Envi­ron­men­tal Engineer
I've lived in six countries: South Korea, the U.S., Scotland, Italy, Ireland and the Netherlands.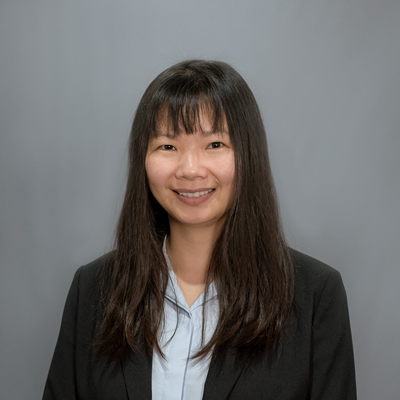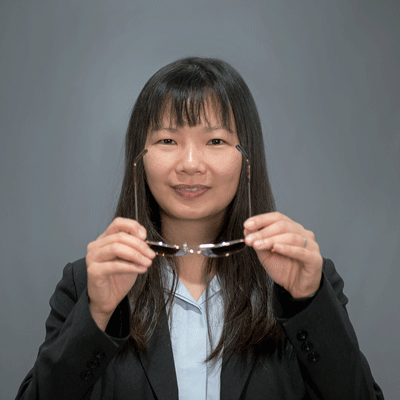 Wei-Ting Liu, PE
Envi­ron­men­tal Engineer
I have an online following for my fictional stories!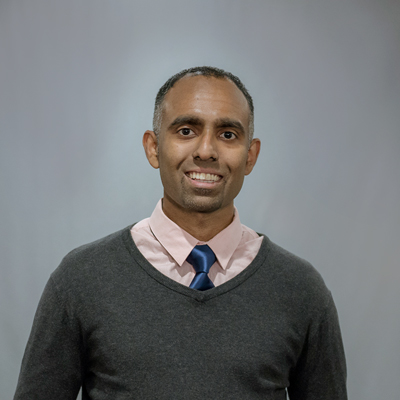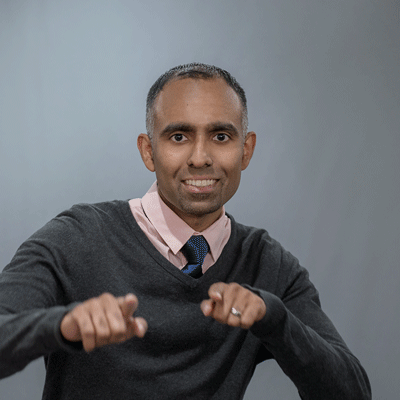 Gibson Mammen, PE, CPD, LEED AP BD+C
Mechanical Engineer
Even though my name is Gibson, I can't play guitar for the life of me.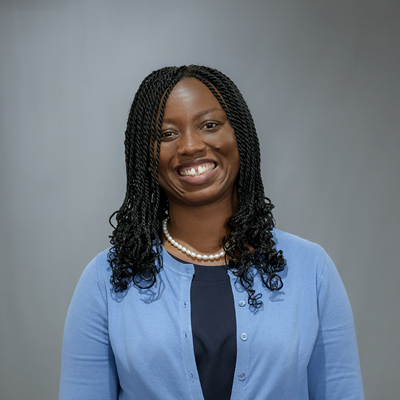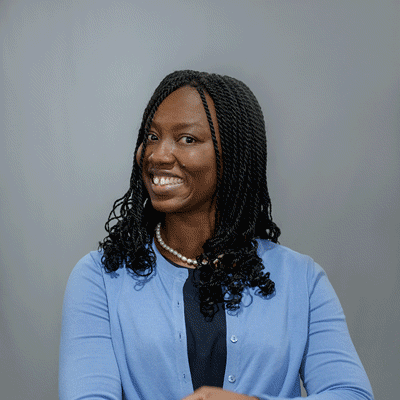 Abigail Osei-Asamoah, PhD
Trans­porta­tion Planner
I cannot dance to save my life, but I can play soccer!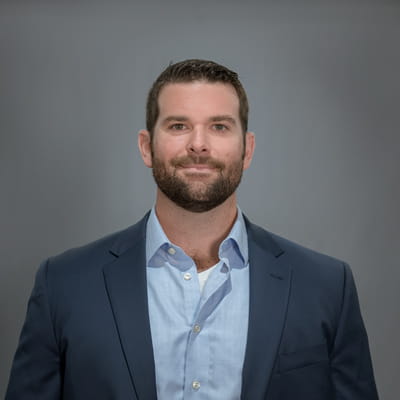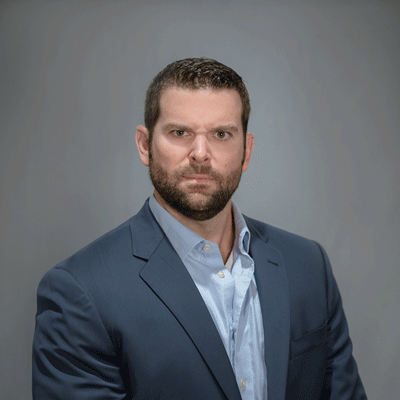 Ted Wunderlich
Project Construc­tion Manager
I've jumped out of a perfectly good helicopter.
Faced with retiring baby boomers, aging infra­struc­ture and funding hurdles, the engineering industry desperately needs young minds to start solving today's challenges. But because the most significant issues will not be solved for decades, it is up to the next generation of forward thinkers to navigate its future.
At CDM Smith, we are dedicated to celebrating the best and brightest young influencers who are making their mark. That is why we have selected 12 individuals who represent technical innovation, steadfast collab­o­ra­tion and active partic­i­pa­tion in the advancement of their fields. They are quite literally changing the face of engineering, bringing radical thinking to age-old problems and cultivating an exclusive global network of peers. We are excited to share their stories and celebrate the common threads that bind them.
They are obsessed with delivering ground­break­ing projects that will change the world. Whether it is imple­ment­ing advanced solutions to comply with envi­ron­men­tal regulations or utilizing alternative delivery methods to streamline construc­tion, the end result is clear: an unmatched client experience that is tailor-made to solve each unique problem.
The Rising Stars of 2018 excel at technical roles as diverse as the markets they serve, but even more inspiring is the level of passion they exhibit for the future of their industries. Water engineers who believe delivering clean water has a noble purpose, a trans­porta­tion planner who daydreams about flying cars, air quality scientists whose envi­ron­men­tal stewardship manifests itself in backyard vegetable gardens and solar panels, and a mechanical engineer who touts open commu­ni­ca­tion as the key to navigating the complex world of systems design.
They are going the extra mile by contribut­ing to industry-leading research and development, challenging the norm and breathing technical innovation into every aspect of project scope. "Just because you've done something one way for 25 years, doesn't mean you haven't been doing it wrong for 24," says construc­tion manager Ted Wunderlich.
So perhaps it is no surprise that this envelope-pushing attitude extends far beyond the walls of CDM Smith. As directors, chairs, members and liaisons of profes­sional orga­ni­za­tions, our Rising Stars are seizing the opportunity to accelerate the progress of global engineers. They are serving as models for cutting-edge research with national conference presen­ta­tions and technical papers. And through firm-supported programs like Engineers Without Borders and Water for People, they are improving the quality of life for countless communities.
They are passionate about mentorship and fired up about paying it forward. Working under some of the brightest minds in their respective fields, these young profes­sion­als have no shortage of mentors to thank for their successes. Envi­ron­men­tal engineer Wei Liu says, "Our mentors are excellent, but it's not just confined to United States; it's all over the world. I work with people in Saudi Arabia, Dublin, Germany, and they all show that same level of initiative, commitment, and dedication," she says. "I've been amazed at how much they are dedicated to paying it forward and all they ask is that I pay it forward, too."
Young profes­sional orga­ni­za­tions and university mentorship programs—of which our Stars are heavily involved—are laying the groundwork for tomorrow's innovators and encouraging students to take advantage of unique oppor­tu­ni­ties. That is, after all, how each of our 12 got started themselves.
These stars are clearly exceptional, but in fact they represent the best of an entire generation of dedicated profes­sion­als eager to reinvent the world. Join us in celebrating the future!
More from the Forward Perspec­tives Series
Ready to change the world?
https://sjobs.brassring.com/TGnewUI/Search/Home/Home?partnerid=25038&siteid=5220#home
Our employees are the heart of our company. Find out more about the exciting oppor­tu­ni­ties that are available today.
Join Us
Industry Talk: Hear from our Stars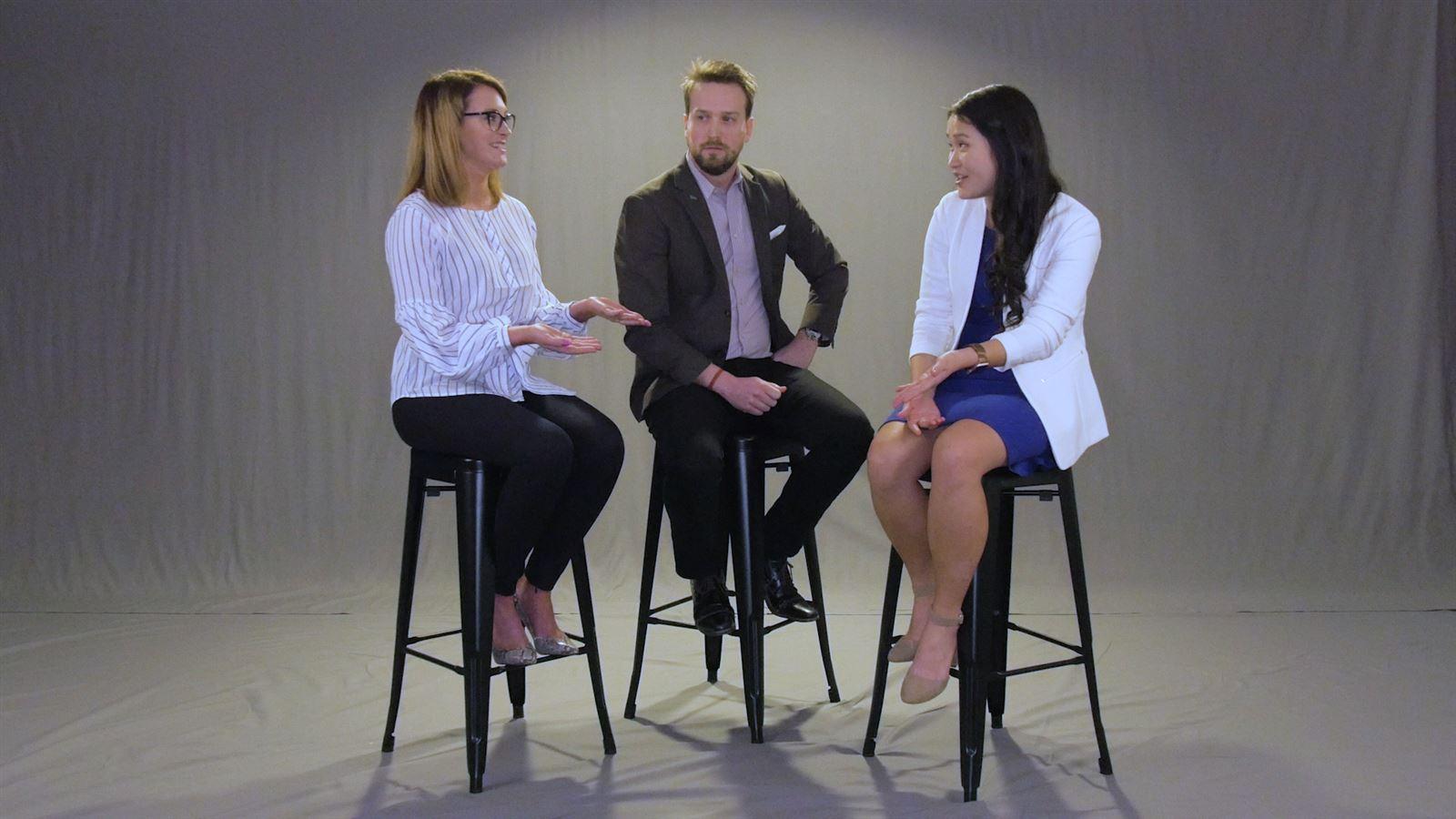 The Value of Water
Allie Bowen, Ben Finnegan and Ji Im discuss effective client relationships and building trust among the water industry.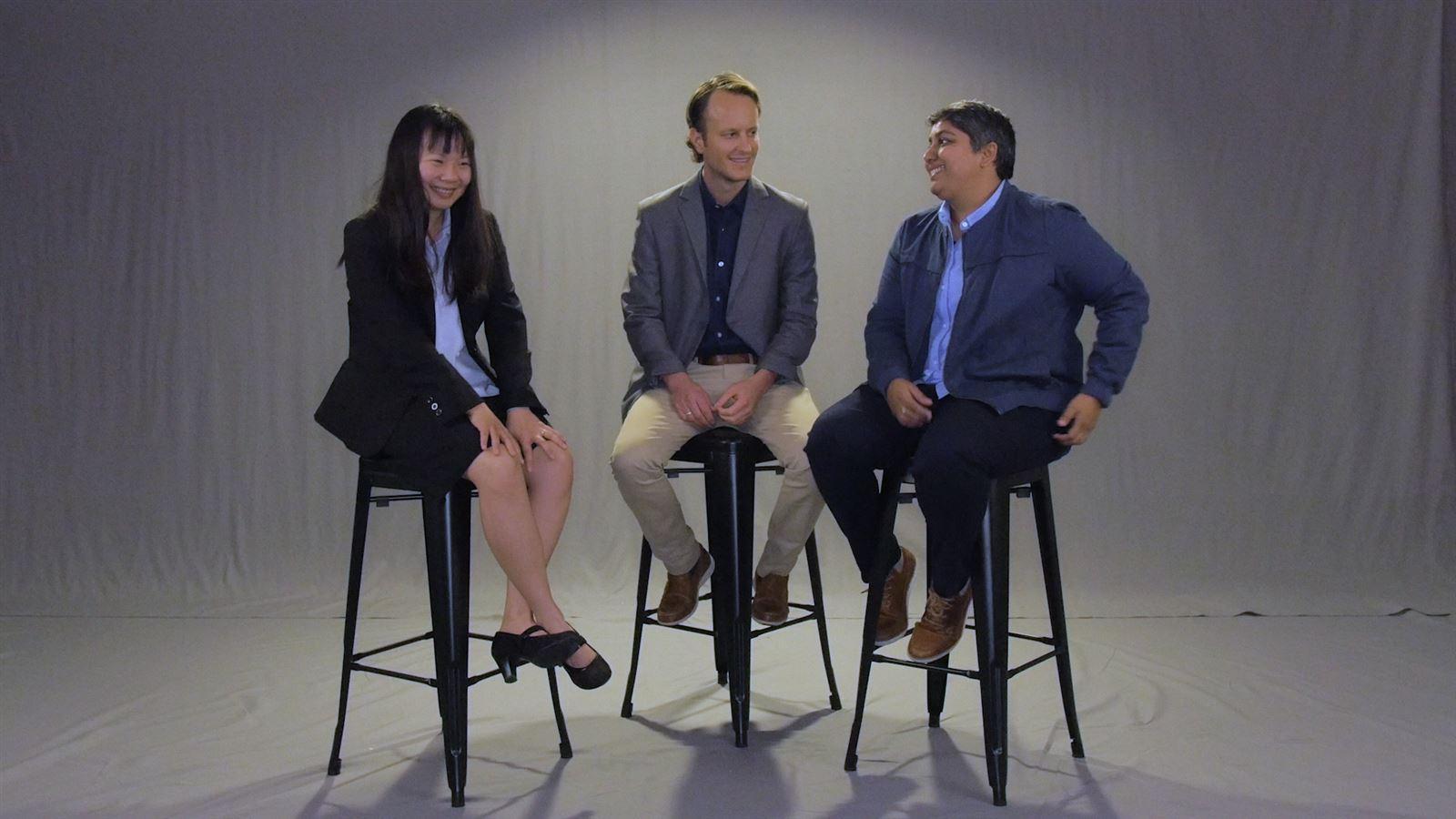 Environment Hot Topics
Learn about the latest key environmental topics from Wei Liu, Chris Cambell and Wardah Azhar. 
WATCH