Improving Construction Efficiency through CEI
Insight
Improving Construction Efficiency through CEI
We interview Virgil Rook, CDM Smith's Construc­tion/CEI practice leader.
When schedule, cost and quality are the line, state and local trans­porta­tion agencies can rely on con­struc­tion en­gi­neer­ing and in­spec­tion—or CEI—service providers to make sure projects are kept on track and built ac­cord­ing to plan. Virgil Rook, CDM Smith Construction/CEI practice leader, talks about the role CEI plays on trans­porta­tion in­fra­struc­ture projects big and small.
What tasks is a CEI con­sul­tant typ­i­cally re­spon­si­ble for handling?
A CEI provider's scope may vary. It can involve ordinary reviews of con­trac­tor com­pli­ance with federal em­ploy­ment and wage laws (such as Equal Em­ploy­ment Op­por­tu­nity and Davis-Bacon) or more com­pli­cated tasks such as complete con­struc­tion man­age­ment of a project and ad­min­is­tra­tion of the contract. Other CEI ac­tiv­i­ties gen­er­ally seen on projects include document control and man­age­ment, con­struc­tion ma­te­ri­als sampling and testing, con­struc­tion schedule reviews, project man­age­ment and utility co­or­di­na­tion. The extent of services depends on the client's needs and re­sources.
Some state agencies only need in­spec­tion services. In those cases, CEI con­sul­tants act as an ex­ten­sion of staff, per­form­ing the role of in­spec­tor along­side the client's onsite field engineers. Other agencies may entrust CEI providers to in­ter­pret plans and spec­i­fi­ca­tions, execute con­struc­tion change orders to correct issues on their behalf and to keep the schedule on target. Many mu­nic­i­pal clients do not require in­spec­tion services but look to their CEI con­sul­tant for com­pli­ance support if their project includes federal funding.
How critical is CEI's role in de­liv­er­ing trans­porta­tion projects in ac­cor­dance with ex­pec­ta­tions and schedule?
In­spec­tors are, ul­ti­mately, the last entity a client is dealing with on a project. They are charged with ver­i­fy­ing the project is being built and closed out cor­rectly by the con­trac­tor, ac­cord­ing to the client's spec­i­fi­ca­tions. This fact is critically important, because clients are ex­pect­ing their projects have been con­structed properly to avoid future main­te­nance and safety problems.
Inspectors are charged with verifying the project is being built and closed out correctly by the contractor, according to the client's specifications.
Ad­vanc­ing the schedule is another sig­nif­i­cant function of CEI. Clients face immense public pressure to complete projects on time and budget, while min­i­miz­ing the burden on the trav­el­ing public and tax­pay­ers. If in­spec­tors can help the con­trac­tor expedite the job (while main­tain­ing com­pli­ance and meeting re­quire­ments), it is always better for the client.
While chal­lenges are bound to arise every day on con­struc­tion sites, in­spec­tors can keep projects ad­vanc­ing by ini­ti­at­ing timely in­spec­tions, sharing in­de­pen­dent ob­ser­va­tions on con­struc­tion methods and com­mu­ni­cat­ing po­ten­tial site issues promptly and ac­cu­rately to es­tab­lish an en­vi­ron­ment of trust and respect between the client, con­trac­tors and en­gi­neers. Ul­ti­mately, the best CEI is the most agile, ready and willing to respond to and resolve issues.
Looking back through your career, how can CEI con­tribute to worksite safety—for both project staff and the driving public?
While CEI con­sul­tants are often not con­trac­tu­ally re­spon­si­ble for a con­trac­tor's safety program or traffic control, good inspectors will urge the contractor to adhere to their safety plan. 'Is your staff fol­low­ing Oc­cu­pa­tional Safety and Health Ad­min­is­tra­tion pro­to­cols? Is your staff wearing hardhats, vests and other required gear? Have you put up ap­pro­pri­ate bar­ri­cades to keep drivers safe from con­struc­tion ac­tiv­i­ties?' If the safety plan is not being followed, CEI in­spec­tors can step in and put a halt to work.
Safety is a major concern for me per­son­ally. If I see an issue, I am going to halt con­struc­tion until it is resolved. The thing I always say—and what I instill in our CEI staff—is how im­por­tant it is to do every­thing in your power as an in­spec­tion pro­fes­sional so that everyone gets to go home to their families at night, safe and sound.
How will in­spec­tors help trans­porta­tion agencies realize greater efficiency in the future?
Efficiency is huge. If more can be done with one person, then clients save money. In recent years, tech­nol­ogy has created many efficiency opportunities—from smart phones and tablets, which can improve onsite com­mu­ni­ca­tion and doc­u­men­ta­tion; to drones, which are being in­ves­ti­gated for their utility in bridge in­spec­tions and other con­struc­tion-related tasks. CEI in­spec­tors who stay up to date on new tech­no­log­i­cal de­vel­op­ments will be able bring them to bear for agencies.
In­spec­tors can also help clients be more efficient through planning. For example, if a local gov­ern­ment wants to resur­face all of its roads, CEI staff can assist them in in­spect­ing the roads and iden­ti­fy­ing those that will fail in the near term. By lever­ag­ing CEI and asset man­age­ment ex­per­tise, agencies will be better po­si­tioned to pri­or­i­tize im­prove­ments while bal­anc­ing limited funding and re­sources.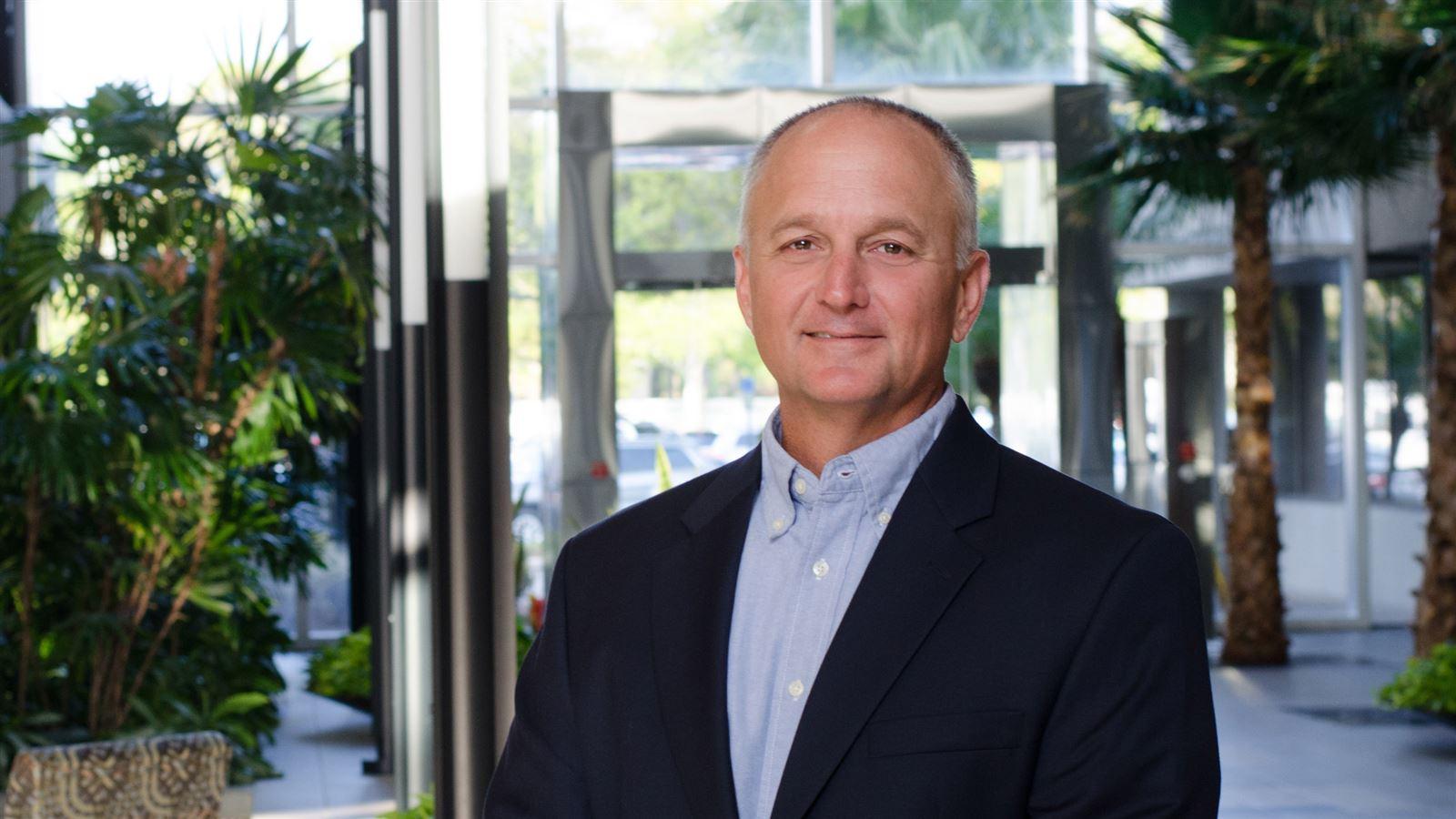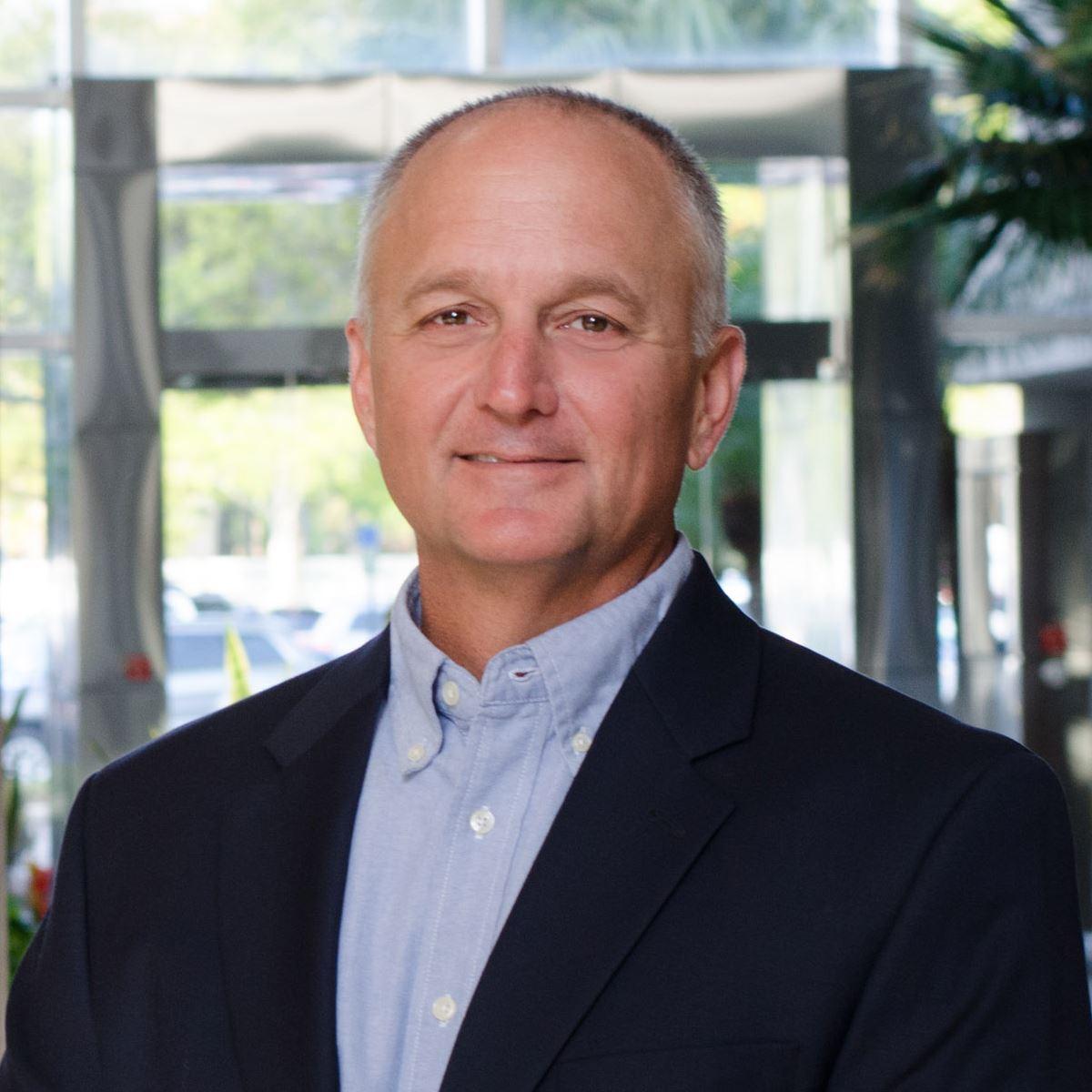 Clients expect their projects to be constructed properly to avoid future maintenance and safety problems. Our mission is to ensure that happens.