Insight
The Path to Cont­a­m­i­na­tion: What We Know About PFAS Precursors
The following is a summary of the latest whitepaper from remediation expert Dora Chiang. For the full text, download the whitepaper below. 
As concern about PFAS grows, so has the research and development dedicated to early detection. Dora Chiang explains in a new whitepaper how researchers are inves­ti­gat­ing chemical precursors, which may transform into more hazardous compounds. There will soon be new commer­cially available tools on the market to identify and analyze these precursors, though some limitations persist. And, taking the time to understand precursors now can be an important first step in developing an action plan.
The term "PFAS" has become common shorthand for a group of complex fluo­ro­chem­i­cal compounds, manu­fac­tured over the past 60 years and used as surfactants, processing aids, oil and water-repellent coatings and fire­fight­ing foams. It has become so common that even media outlets and other public stake­hold­ers have adopted it to represent a singular threat to our drinking water. Of course, the term itself represents not one, but two distinct groups: per- and polyfluoroalkyl substances.
Perflu­o­roalkyl Substances
When we talk about PFAS showing up in the environment, we're mostly referring to perflu­o­roalkyl substances, specif­i­cally perflu­o­roalkyl acids (PFAAs). This group includes PFOA and PFOS, the two most commonly manu­fac­tured PFAS compounds. PFAAs are persistent, recal­ci­trant and have been widely detected in the environment and in humans.
PFAA Precursors
Because they are non-degradable, PFAAs are often referred to as "terminal PFAS." They are the last stage in biological and chemical degradation of many polyfluoroalkyl substances, which are currently the focus of research into the fate and transport of PFAS at envi­ron­men­tal release sites.
Quan­tifi­able accounts of precursors are limited because of the absence of analytical standards by which we can measure them. This has led to a general lack in under­stand­ing of the occurrence and extent of precursors and their potential to be transformed into PFAAs.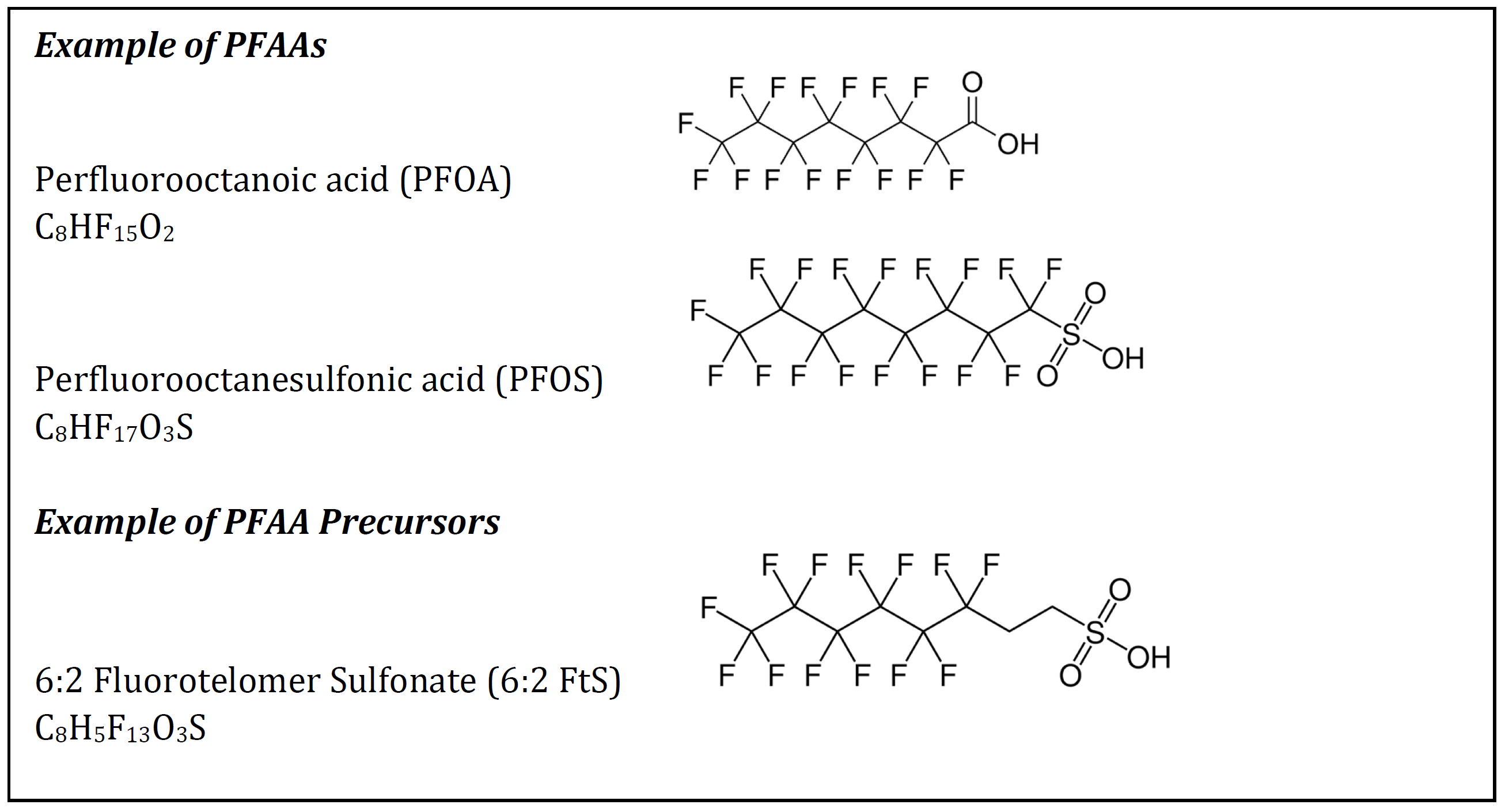 Total Oxidizable Precursors Assay (TOPA)
TOPA is an analytical screening tool that has been developed by univer­si­ties to assess the presence of PFAA precursors in a sample using heat and alkaline activated persulfate. The primary objectives of collecting TOPA data include:
Verifying the presence and storage of PFAA precursors in the PFAS impacted areas
Under­stand­ing the presence and trans­for­ma­tion of PFAA precursors in the influent and effluent of water, groundwater and wastewater treatment systems
Under­stand­ing the fate and transport of PFAAs and their precursors
Estimating future risk from trans­for­ma­tion of PFAA precursors
The application of TOPA has already begun to yield interesting data. Some studies using the tool to verify the presence of PFAA precursors in wastewater treatment and water reuse systems have suggested that PFAA precursors can even escape from treatment processes.
While the testing instrument is currently offered by commercial labo­ra­to­ries in the U.S. and Canada, this is not a U.S. Envi­ron­men­tal Protection Agency (EPA) standard method to quantify PFAS.
Download the
full whitepaper
for more details about PFAS precursors and the efforts to understand them; or, contact the author,
Dora Chiang
to discuss all issues related to PFAS cont­a­m­i­na­tion.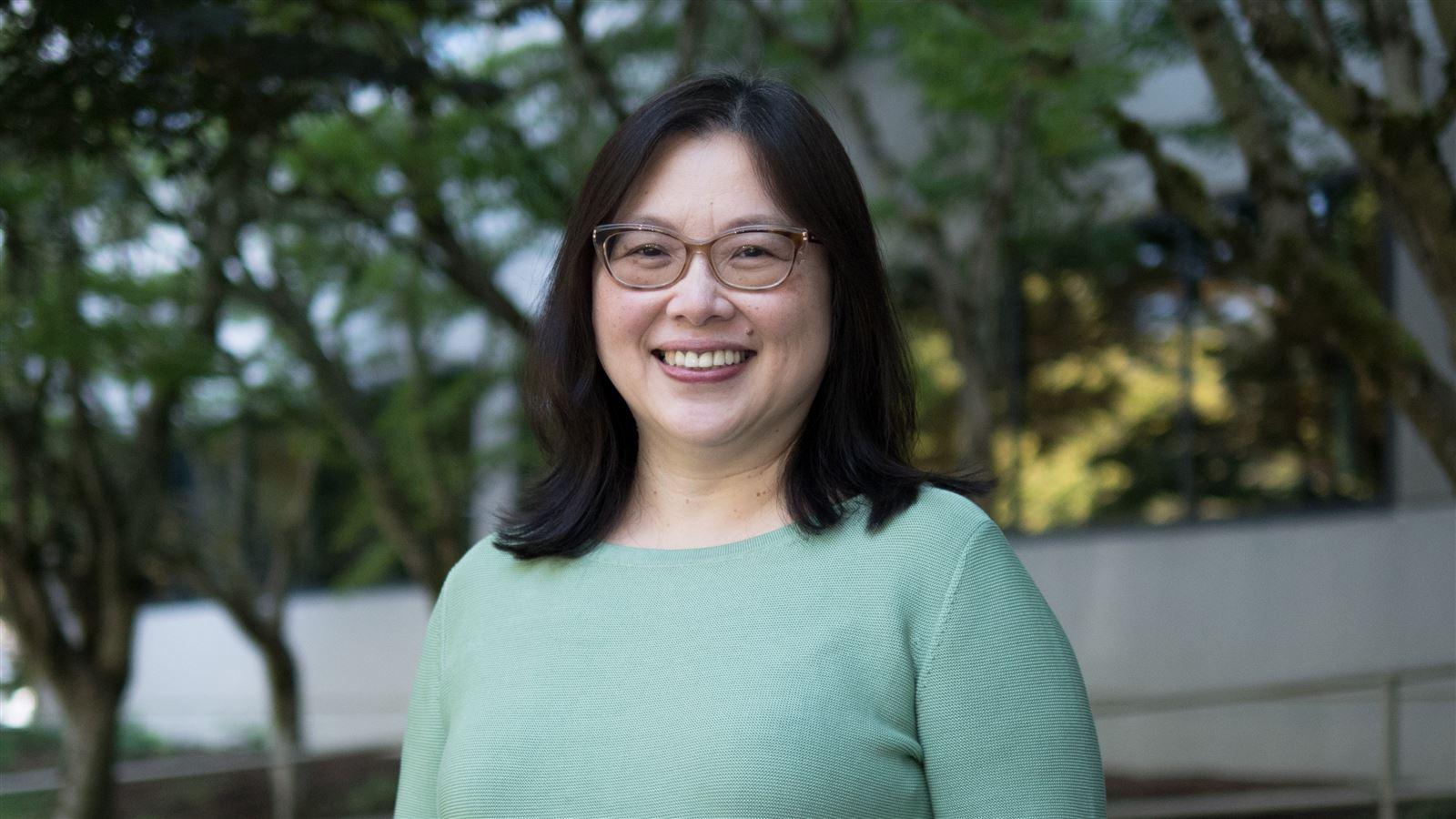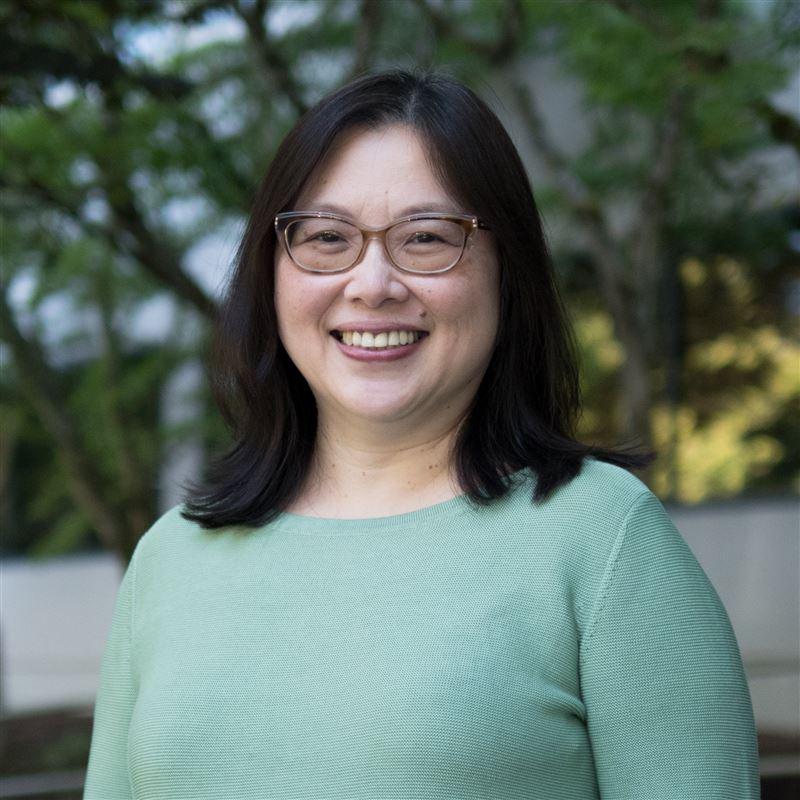 Every site is comprised of different contaminants. We're in a unique position to make sure a combination of technologies will fit exact site specifications.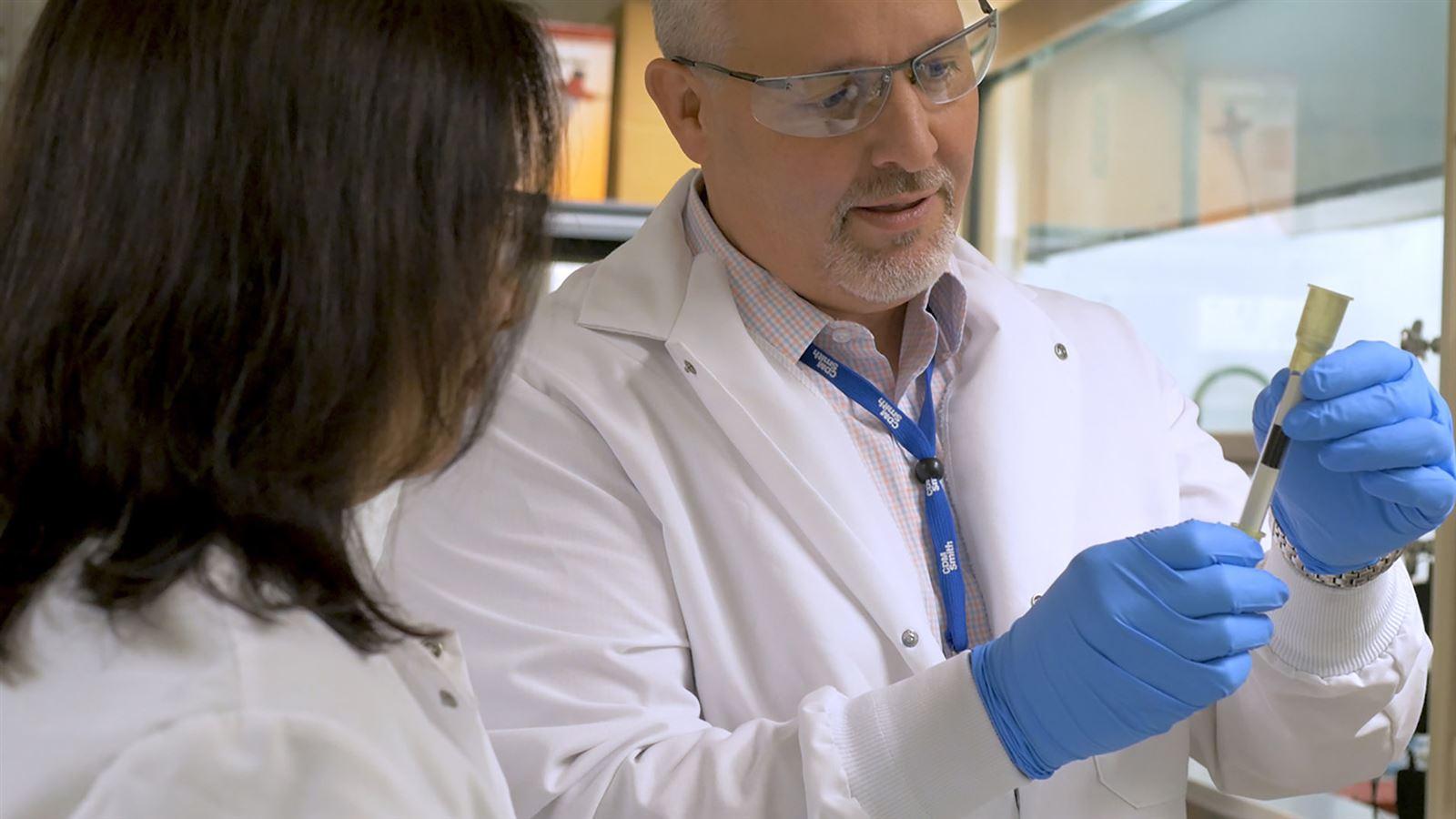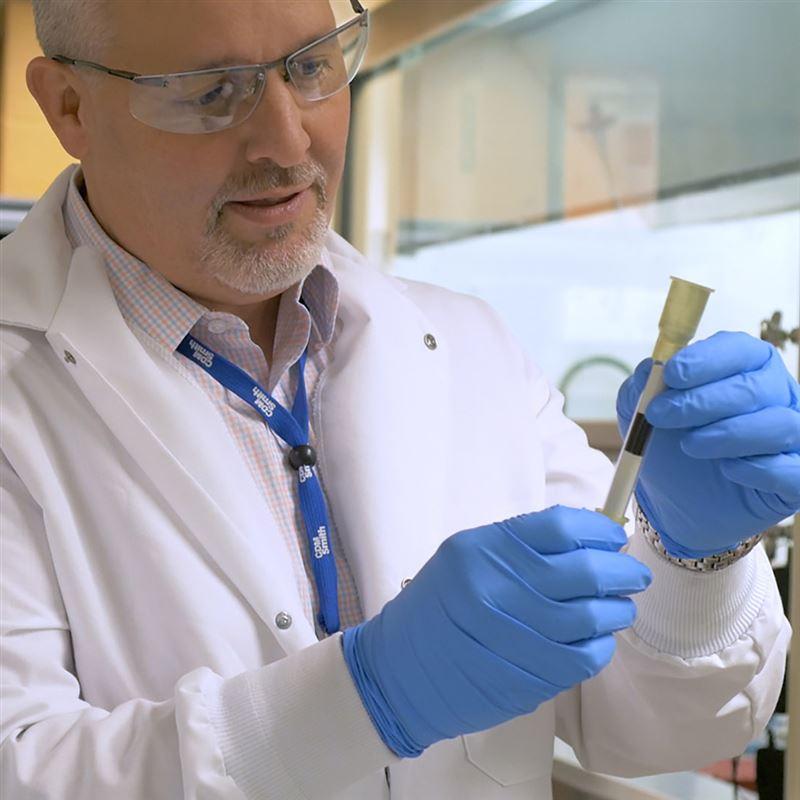 PFAS & Emerging Cont­a­m­i­nants
Our engineers and scientists are working tirelessly to solve the world's most complex cont­a­m­i­na­tion challenges. Explore our solutions to the latest threats to public health.
Insight
Download the Full Whitepaper
Download the full text of Dora's paper on PFAA precursors and Total Oxidizable Precursors Assay 
Download

Connect with Dora
environment@cdmsmith.com
Need help with your next envi­ron­men­tal project? Let Dora and the team of CDM Smith experts help you achieve success.
Contact Dora