Insight
New PFAS Guidance from ITRC and U.S. Senate Advances Water Bill
This month's edition of Breaking Down PFAS includes new PFAS guidance issued by ITRC and an update from Capitol Hill.
ITRC Releases PFAS Technical and Regulatory Guidance Document
In the early days of PFAS research and discovery, scientists and engineers were mostly responsible for inves­ti­gat­ing the threat of the novel emerging cont­a­m­i­nants. That's no longer the case, as media coverage has exploded during the past several years and stake­hold­ers are pushing legislators and regulators to coordinate a national response to the PFAS crisis. Therefore, it has become critical for prac­ti­tion­ers to equip themselves with as much information about PFAS as possible as they enter this new stage of detection and treatment.
Fortunately, the Interstate Technology and Regulatory Council (ITRC) has been preparing for this inevitable crossroads between ongoing scientific inquiry and public scrutiny— and is here to help. ITRC has collab­o­rated with a diverse array of partners, which include several CDM Smith scientists, on a compre­hen­sive PFAS Technical and Regulatory Guidance Document. The online toolkit includes a critical mass of PFAS information intended to support not only state and federal envi­ron­men­tal staff, but also project managers, community stakeholder groups and other decision makers.
The guide includes contri­bu­tions from CDM Smith envi­ron­men­tal remediation experts Melissa Harclerode, Charles Schaefer and Chris Gurr.
Draft Bill Authorizes $300 Million for PFAS Support
The U.S. Senate Committee on Environment & Public Works recently released draft legislation to assist in the remediation of emerging cont­a­m­i­nants as part of the Drinking Water Infra­struc­ture Act of 2020. In an official memo released last week, Committee Chairman Senator John Barrasso mentioned that PFAS will be the focus of the $300 million allocation. For more PFAS legislative actions, including those at the state level, read our recent roundup of the latest devel­op­ments.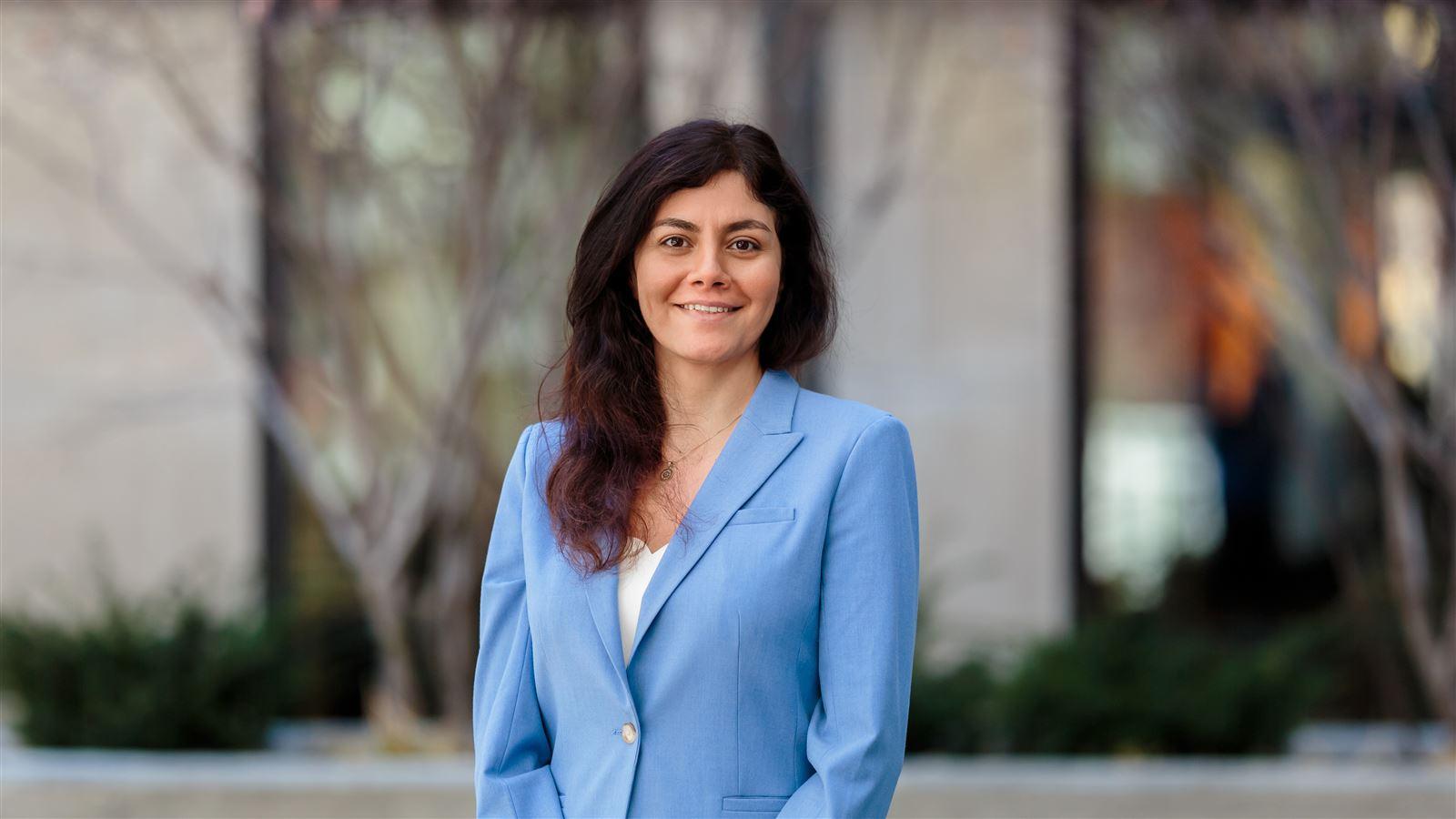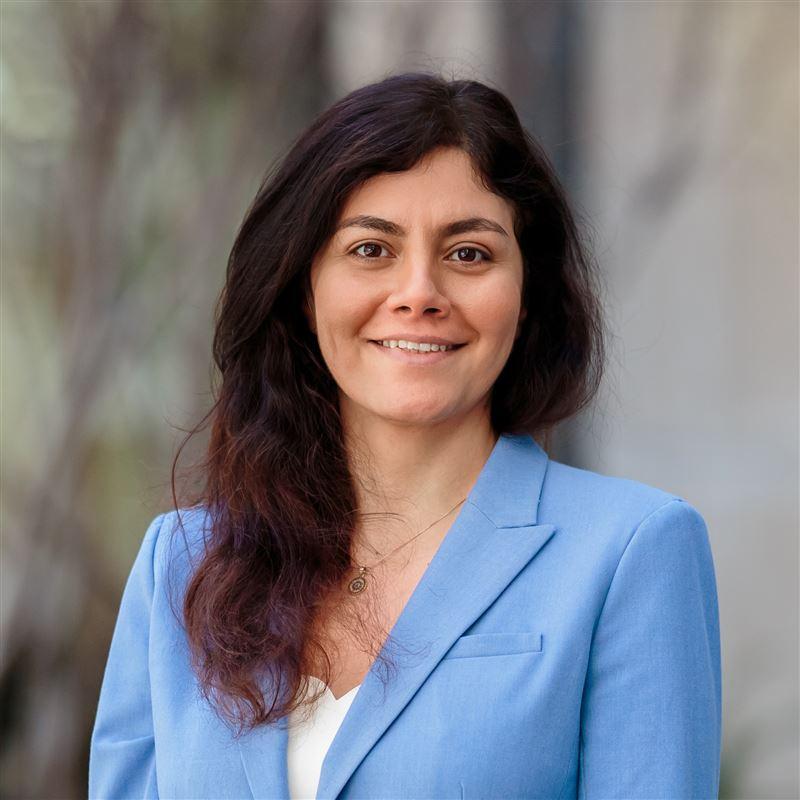 My introduction to CDM Smith was through peer-reviewed publications on PFAS. The level of science-based work amazed me.