Using Drones to Optimize Restoration & Remediation Projects
Insight
Using Drones to Optimize Restoration & Remediation Projects
Thanks to R&D break­throughs, Unmanned Aerial Vehicles (UAVs) can be used to accelerate projects while also increasing the project team's safety and the number of data points collected. 
When it comes to monitoring restoration or remediation projects, it is important to protect the site's natural or historic resources and minimize the field team's exposure to cont­a­m­i­nants. The solution to protecting both the site and your team is taking the monitoring off the ground using UAV or drone technology. Using drone-based systems allows the project team to minimize the impact on the environment, streamline data collection, improve site safety, limit exposure to cont­a­m­i­nants on remediation sites, and ultimately deliver cost-effective solutions.
Drone technology can quickly collect GIS and modeling data aerially. Data points from restoration sites can track the health and growth of vegetation and other restoration metrics while also monitoring erosion rates and assessing natural disaster impact. The UAV-derived data are used to build an 3D model of the site to generate accurate topographic repre­sen­ta­tions and show features that may not otherwise be visible.
"With drones, we can collect data at much greater volumes and access areas that would otherwise be unreachable," explains Drew Reicks, GIS specialist. "Analyzing this data with GIS makes it easy for us to better organize data and quickly modify or refine our analyses, sometimes within a matter of seconds. Pairing drone technology with GIS allows us to fill in gaps left by traditional field collection and generate a view not detectable by the human eye (multi­spec­tral), unlocking a more detailed and dynamic picture."
Depending on project needs, we have experience using many different envi­ron­men­tal sensors including multi­spec­tral cameras and Light Detection and Ranging (LiDAR). For many sites a UAV outfitted with a simple digital camera can produce high accuracy topographic data (within 0.1 foot). For forested sites, UAV-mounted LiDAR can provide numerous advantages over traditional LiDAR collected from planes. Selecting the right sensor technology involves under­stand­ing the terrain, the data quality and outputs needed, as well as, the client's goals and budget.
For the Federal Highway Admin­is­tra­tion, Eastern Federal Lands Highway Division, CDM Smith is in its third year of a five-year contract conducting annual monitoring of a tidal salt marsh restoration site at Fort Pulaski National Monument in Savannah, GA. The project team is monitoring vegetation, hydrology, and soils in the reference and mitigation wetlands. By using an UAV, the project team can collect site data that typically takes one week in about four hours, while also minimizing disruptions to the client's daily operations.
"By leveraging drone technology, we are able to cover 100-acres of vegetation monitoring of the project site within 30 minutes," says Brendan Brown, envi­ron­men­tal scientist at CDM Smith. "Rather than solely relying on field people's notes, we have access to point-in-time data that helps us closely track progress. This technology both maximizes our time in the field and allows us to collect more meaningful and useful information."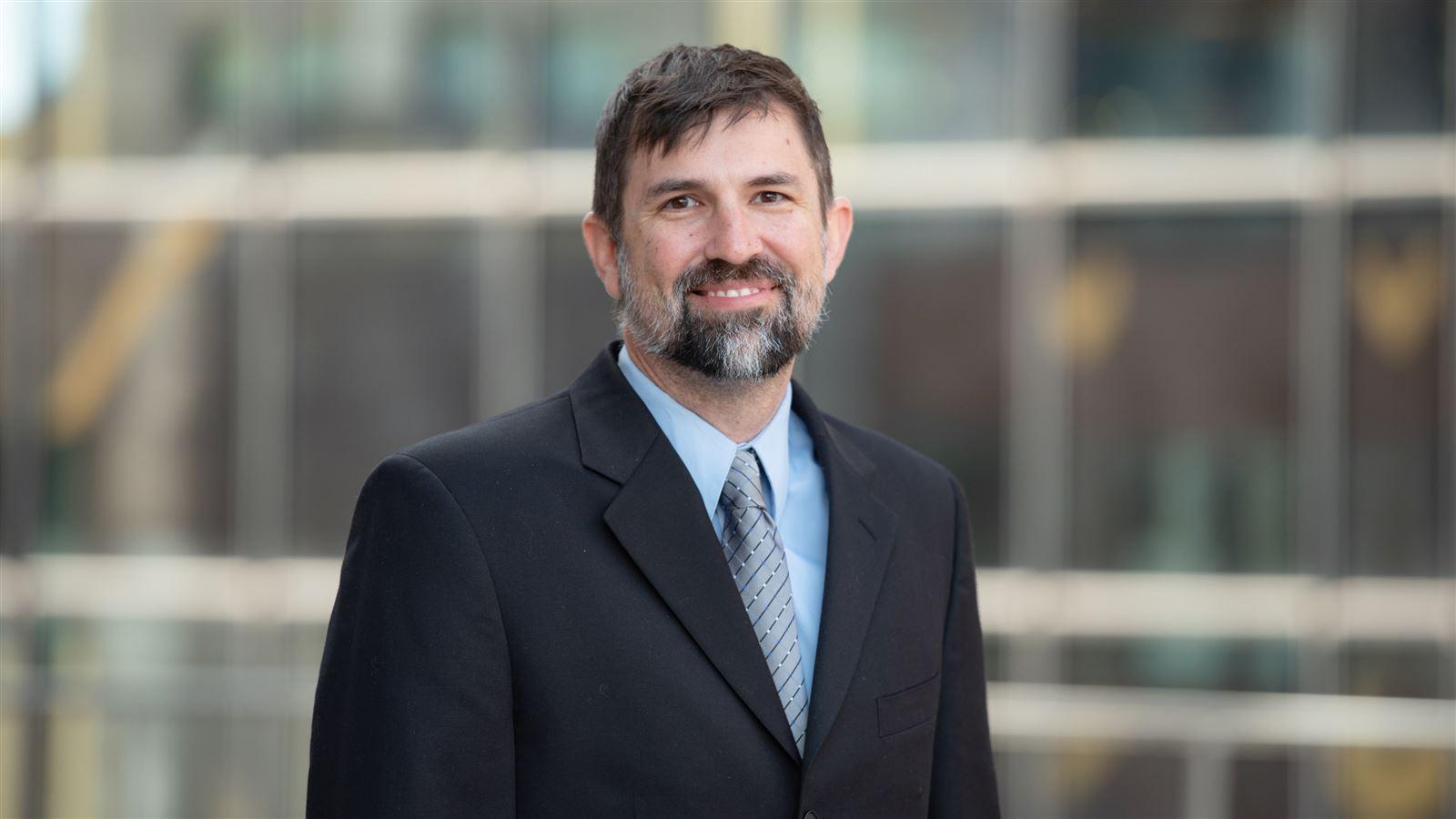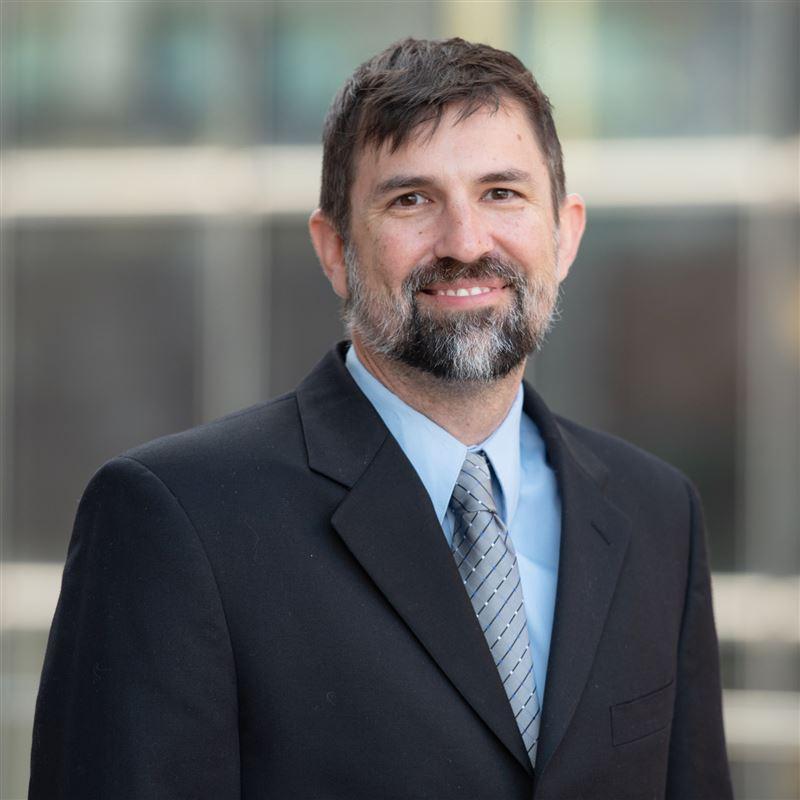 Drone technology both maximizes our time in the field and allows us to collect more meaningful and useful information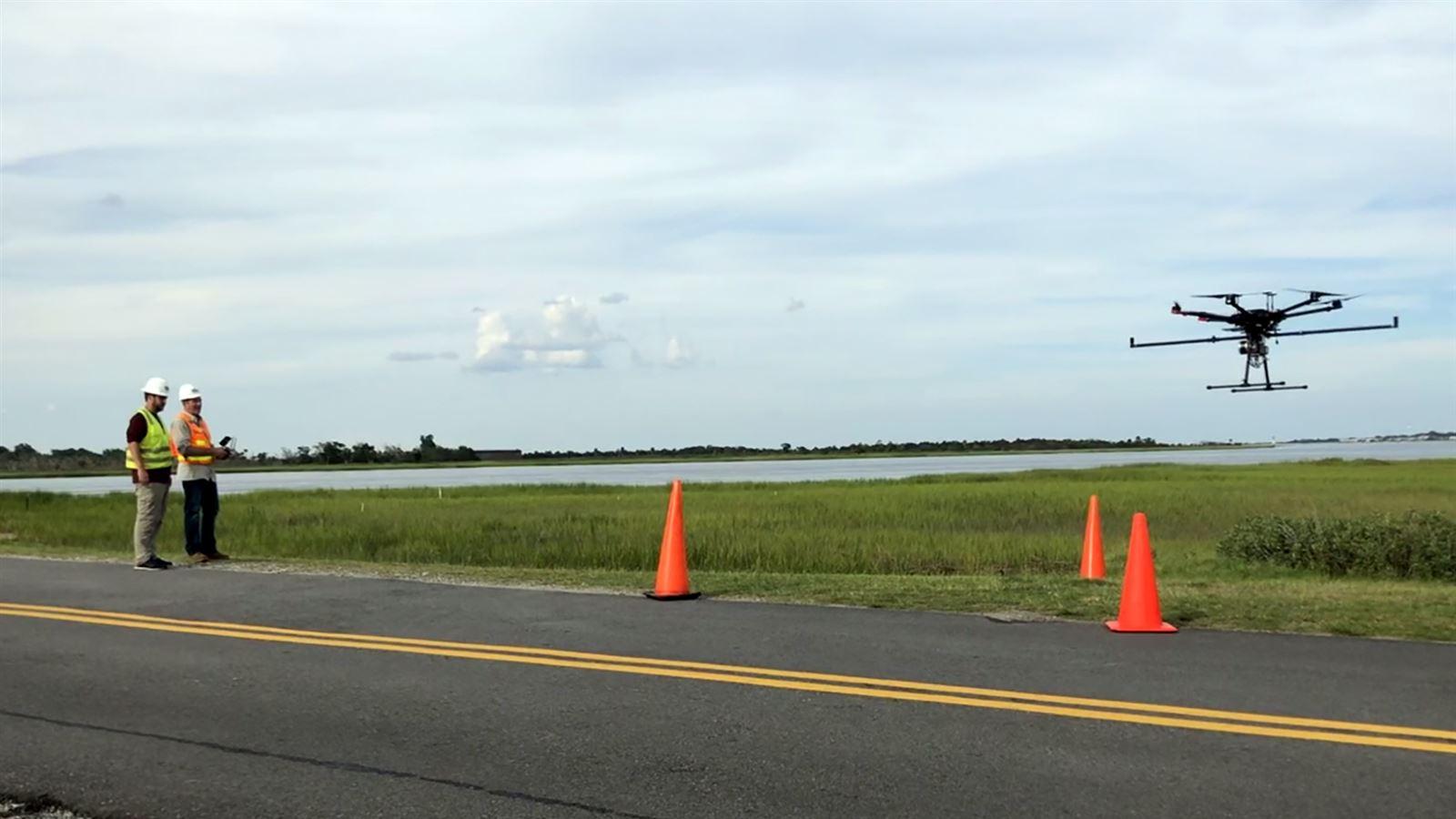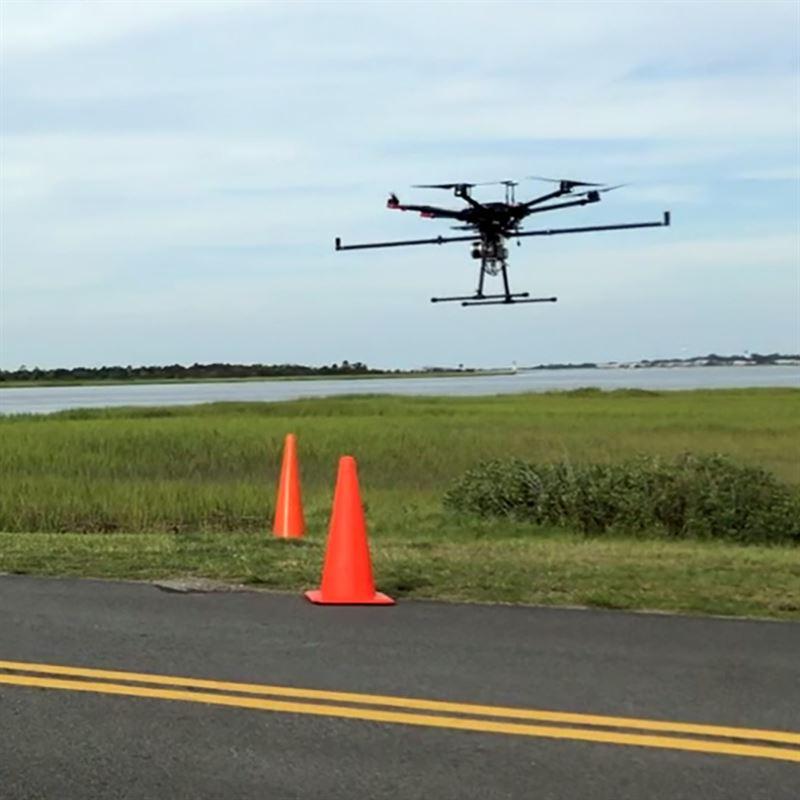 Connect with us
Interested in seeing if drones can help optimize your next environmental project?