Insight
Moving Toward Future Mobility: A Conver­sa­tion with Jim Riley
CDM Smith's Jim Riley, senior vice president and national transportation director, shares his thoughts on overcoming the market's biggest challenges.
Q: What do you believe are the biggest current challenges to trans­porta­tion progress domes­ti­cally?
It's no secret that funding continues to be the biggest challenge. States are dealing with this every day on top of shrinking staff counts. A federal solution to the gas tax is likely not far off, but I don't see it happening overnight. We can help clients be successful by educating them about the options they have today, whether that means using our interstate tolling analysis tool to give them a high-level model of tolling in their state, or discussing other alter­na­tives such as mileage-based user fees or private financing to build projects.
Another question mark we're all grappling with is emerging tech­nolo­gies, including connected and autonomous vehicles, how they impact infra­struc­ture and how we get the most value out of them. It's difficult for client owners to know where to begin and nobody knows exactly what will happen. With planning techniques like scenario planning, though, we're helping clients find a starting point by defining the problem, antic­i­pat­ing policy changes and prior­i­tiz­ing action steps.
Before joining CDM Smith, I spent two years at the Ohio Department of Trans­porta­tion, building its public-private partnership program. One of my takeaways from that experience is that DOTs and other agencies need more than just engineering advice. Most clients have engineering or planning backgrounds; they understand concrete, asphalt and physical infra­struc­ture. Where I think we can add real value is helping them think more strate­gi­cally about their challenges.
Q: Uncer­tain­ties aside, what do you think the optimal trans­porta­tion system of the future looks like?
Starting with urban centers, it's multimodal. It's mobility-as-a-service. It's about having flexibility and integrated mode choice. That's how the newest generation expects to live, being able to go from transit to a shared ride to a last-mile electric scooter
When you look at moving traffic across the country, safe movement on interstates is first and foremost. Highways should accommodate connected and autonomous vehicles and could have managed lanes or exclusive lanes specif­i­cally for AVs or freight or buses.
How do we achieve that future? Any engineer or planner can draw it up and concep­tu­al­ize it, but nothing will happen without policy change, from funding to right-of-way usage to where connected and autonomous vehicles are and aren't allowed.
Q: Our success is directly linked to that of our clients and our ability to provide them legendary service every time they hire us. How do we do accomplish that feat?
I think it starts with our history and track record as a compre­hen­sive planning firm. Planning is the beginning of everything for our clients: budgeting, capital planning, project prior­i­ti­za­tion, how you simply meet your needs as an orga­ni­za­tion. Throughout our firm's history, since the days of Wilbur Smith, we've established ourselves as thought leaders who help our clients envision the next evolution of their trans­porta­tion systems. And we're there to help them see that vision to reality, from concept to design to helping them manage construc­tion to deliver quality projects on budget and schedule.
Our employees and their skillsets are the other big reasons we continue to deliver exceptional service. We're able to have differ­en­ti­at­ing conver­sa­tions with our clients, from the executive level down, because we understand their complex challenges and can bring a variety of multimodal and funding solutions to the table. And we continue to add strategic leaders to our team who can, for example, help our clients navigate policy issues or advance their thinking around alternative revenue options.
Q: A year and a half after you joined the firm, why was CDM Smith the right option for you?
The first thing that stood out to me was CDM Smith's culture and commitment to being employee-owned. I also saw real oppor­tu­ni­ties with the trans­porta­tion practice here. CDM Smith already had a great brand image in the trans­porta­tion market, but there was still opportunity to grow. On top of that, the position's focus on driving strategy and growth was exactly what I wanted.
When I interviewed, I spoke with our executive leadership team and came away with a lot of confidence in their commitment to building our trans­porta­tion business. And a year and a half later, the role has lived up to its description. It's been exciting, and I feel like I've been able to make a difference working with the team.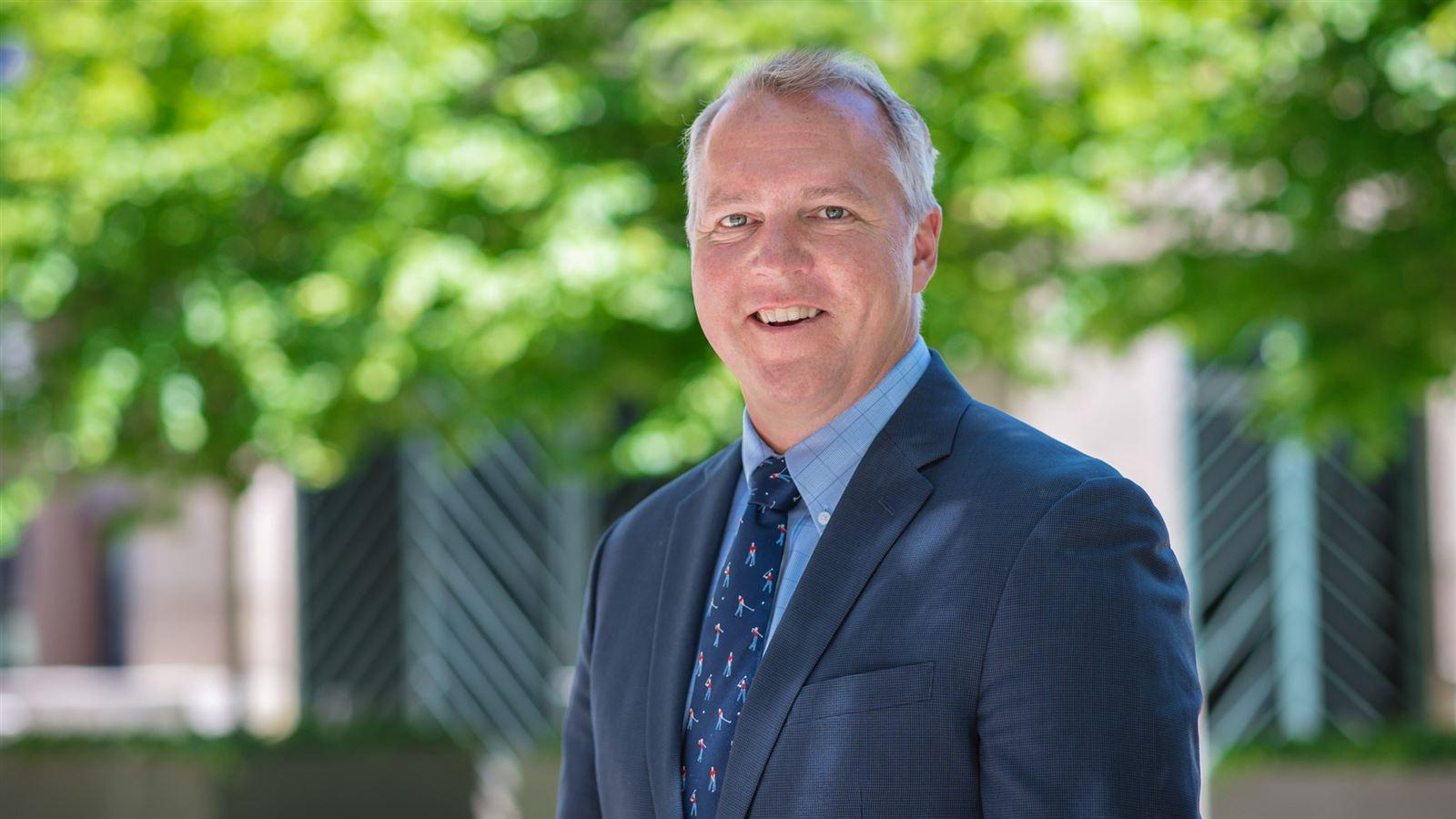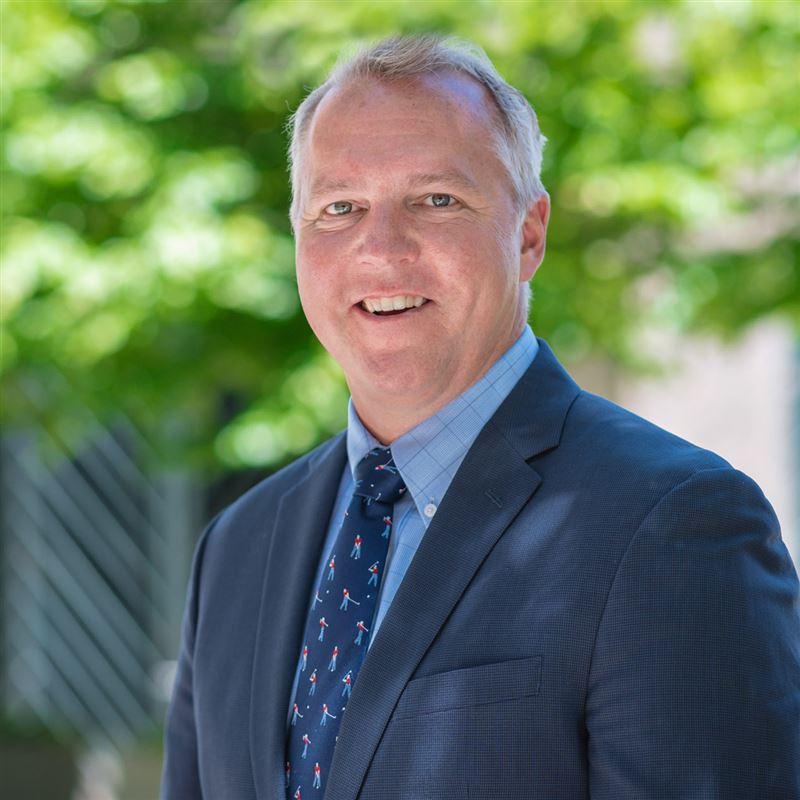 Nothing happens without policy change, from funding to right-of-way usage to where driverless vehicles are allowed.
Urban Transportation System He Loves
"Most definitely Washington, D.C. I spent 5 years commuting to there weekly. I love returning to use the Metro and wish I had a bike to use the paths when I'm in town."
Little Known Fact
"I wrote a book called 'Woo Who, A Simple Guide to Living' in 2011 and was an executive producer for a movie called 'The Yank' in 2012."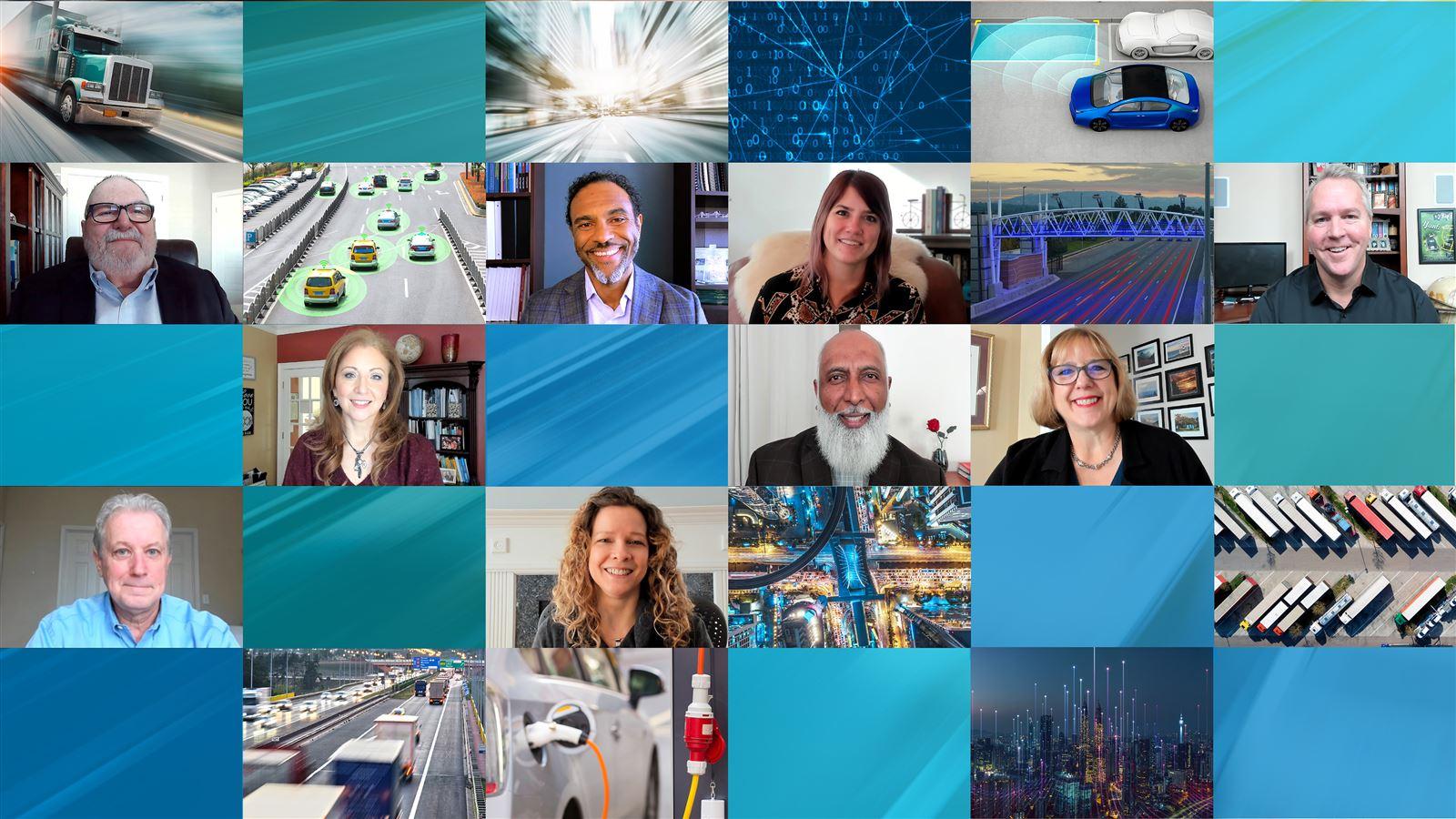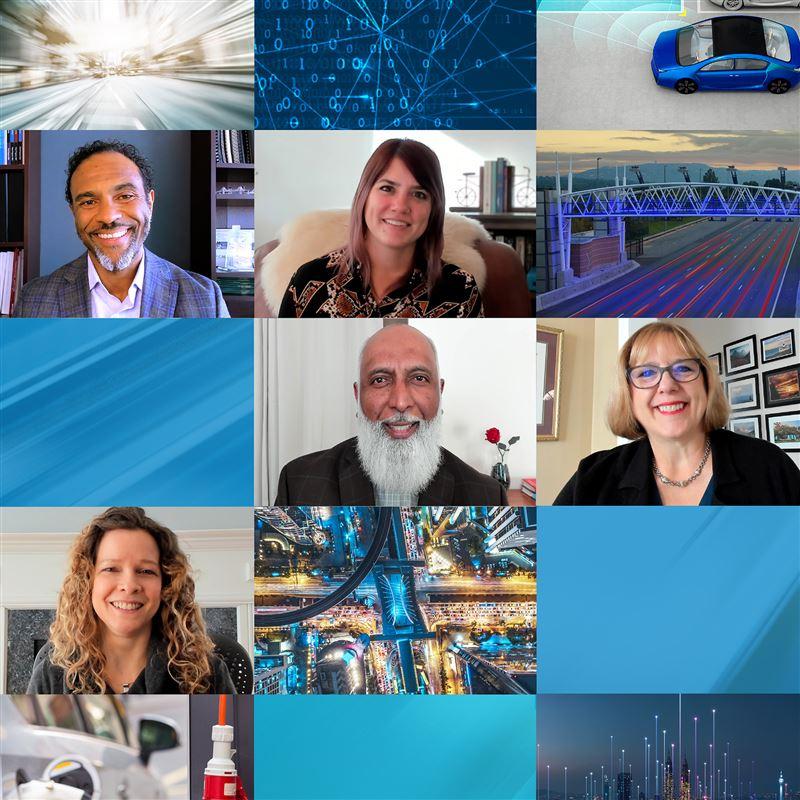 Transportation On-Demand Advisor
Unpack your challenges with a team that sits at the nexus of revenue forecasting, innovative technologies and operational efficiency.