How to Take Advantage of 3 Trends Shaping the Future of Parking
Insight
How to Take Advantage of 3 Trends Shaping the Future of Parking
Bill Hurrell, PE
Client Service Leader
Rapid technological advancements are changing the future of parking, causing urban planners to rethink their approach.
Technology is upending the way we travel and conduct business. Within the parking industry, changes in technology have called parking capacity needs into question. How much parking do our cities really require? How much should parking professionals focus their budgets and projects on solving today's parking challenges versus tomorrow's? Before attempting to answer these questions, it is important to cover three of the biggest issues shaping the future of parking:
Autonomous Vehicles: Transportation experts generally agree that autonomous vehicles will reduce the amount of parking we need, although experts disagree on the level of reduction. While some believe car ownership will dramatically decline or disappear when autonomous vehicles are combined with on-demand ride services like Uber or Lyft, others think many will still want to own a vehicle for weekend trips and rides outside their daily commute. This creates complexity for cities dealing with parking capacity issues today. Faced with pressures to add more parking, city officials are left wondering if they should build more parking now or maintain the status quo.


Internet Retail: The rise of online commerce has had a major effect on brick-and-mortar shopping malls and retail centers. For years, land-use development focused on creating a large amount of parking at these sites to accommodate seasonal surges. With storefront rentals declining, cities are left with unused space and questions about how much parking is necessary at these locations.


Millennial Preferences: Related to No. 1, a prevalent concern around parking is car ownership, and signs indicate that millennials are less inclined to own a car than their forebears. Many in Generation Y are happier taking transit, ordering a ride, bicycling or walking to their destinations. This trend has caused many cities to focus less on parking and more on repurposing right-of-way for Uber and Lyft pick-ups. As the private sector continues to influence travel choices, cities are left struggling to keep up with the quick pace of change.
Adapting to the Trends
As these trends evolve and new ones arise, there are solid approaches parking planners and managers can take to meet current needs and position themselves to accommodate future scenarios.
Pricing: Rather than build new parking, one option is to make better use of existing capacity through parking price management. Modern parking meters are electronic and highly configurable, accepting multiple payment types. Now, parking managers can customize charges by peak and off-peak times, days of the week, first hour vs. second hour. It is natural that people want to park as close as possible to where they are going; many will circle around their destination looking for the perfect parking spot rather than park a block away. By charging more for parking in prime locations and less where availability is higher, parking managers can cause people to shift their behaviors. Those who want to park close will pay higher costs. Others will decide they are okay with walking a bit further. As the emerging trends above affect where parking is or is not needed, pricing strategies can be reconfigured.


Reusable Construction: If new parking facilities are desired, another solution to consider is reusable construction. An example is a downtown parking structure that could be converted into an office building. This approach comes with higher costs; an adaptable parking facility would require higher floor heights and flat floors to be re-constructed as an office. Adding in this flexibility would also make ramping between floors challenging. Constructing facilities this way, however, could help cities meet their current parking demands while keeping the window for future redevelopment open. Another option that cities should embrace is the reuse of traditional shopping malls through lowering retail parking requirements and encouraging mixed-use residential and commercial development.


Private-Sector Collaboration: Many companies are currently leveraging available technologies and data to generate parking revenue at off-street private garages with, for example, mobile parking reservation apps. With limited resources to compete, cities are left at a disadvantage. By entering into a public-private partnership (P3) with these companies, though, cities could take advantage of the private sector's resources to finance, design, build and/or operate new parking solutions. While there are uncertainties to consider with P3s, protections can be put in place in the request-for-qualifications/request-for-proposals process to serve the city's interests and mitigate risks. Successful P3s can help cities overcome shrinking budgets, meet current and future demand for parking and support economic development nearby.
While the future of parking is unclear, it will continue to be an important factor in the vitality of our cities. Autonomous vehicles will need to be stored somewhere. Vehicle ownership may not disappear as soon as some think. Parking will continue to wield influence over what areas look like, how transit solutions are implemented, and how land-use decisions are made. The best way to prepare is to implement solutions that solve the challenges faced today while leaving room to adapt to the changes of the future.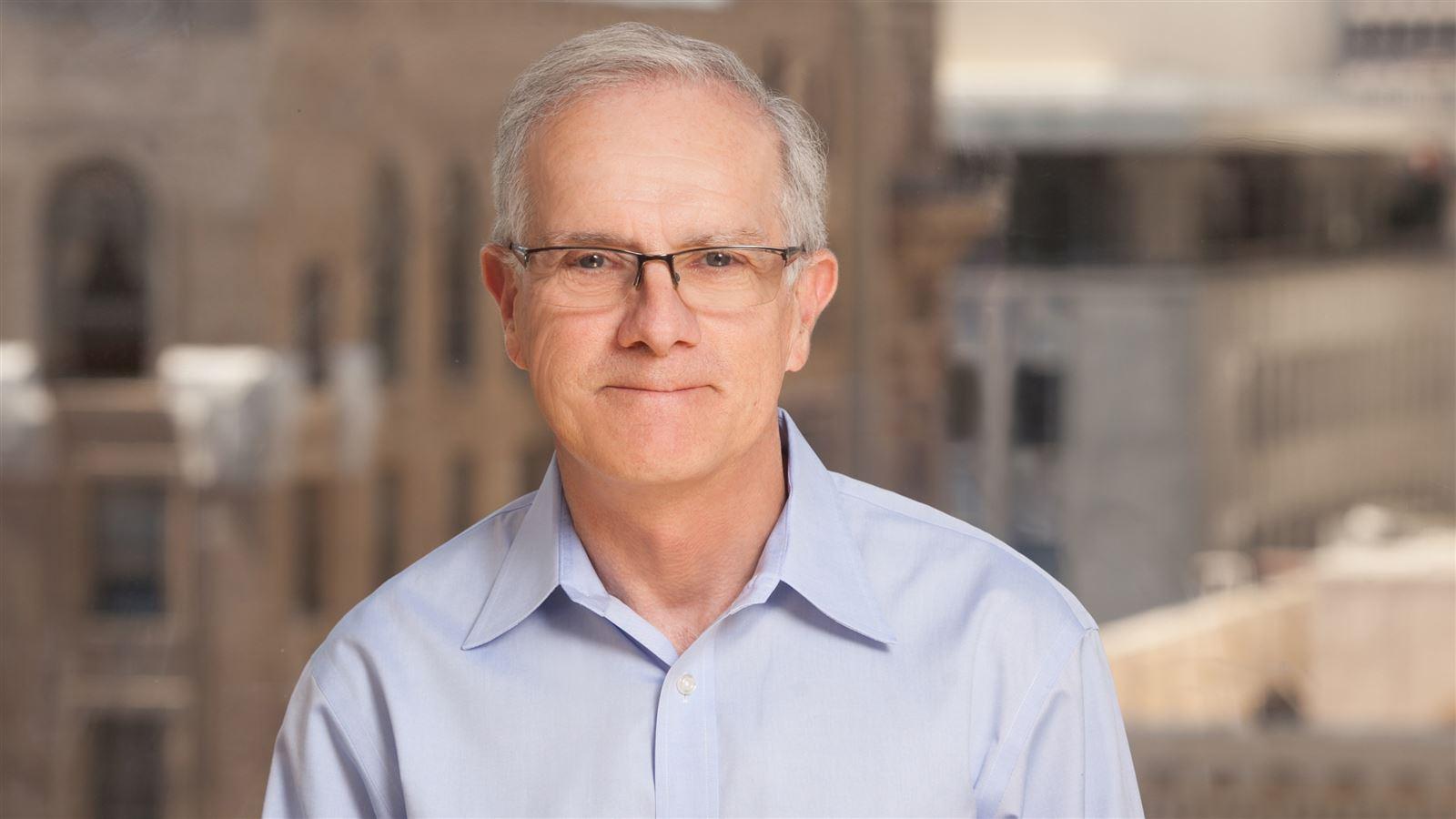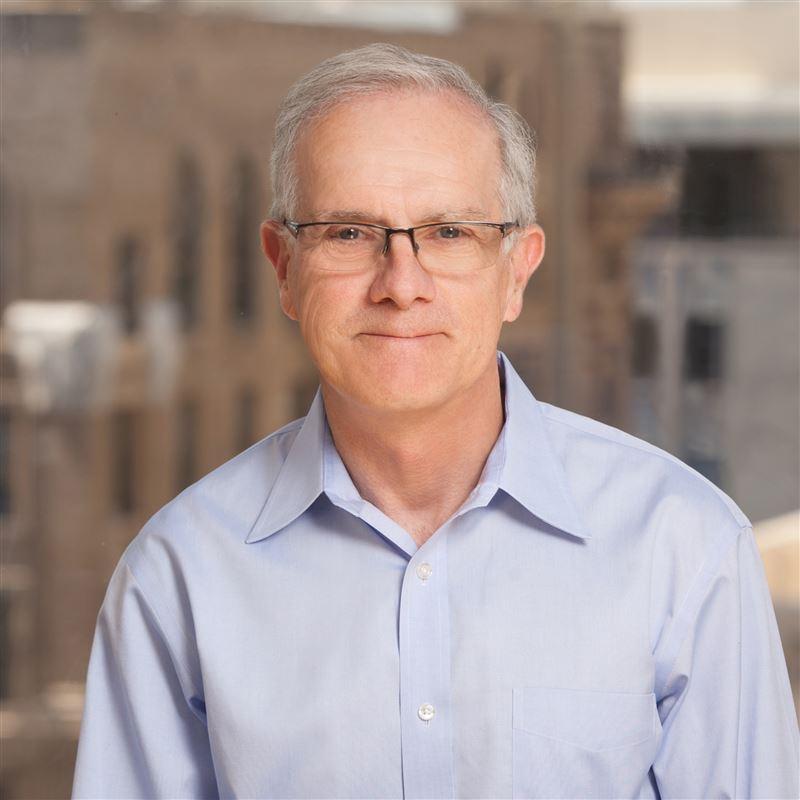 Parking will continue to wield influence over what areas look like, how transit solutions are implemented, and how land-use decisions are made.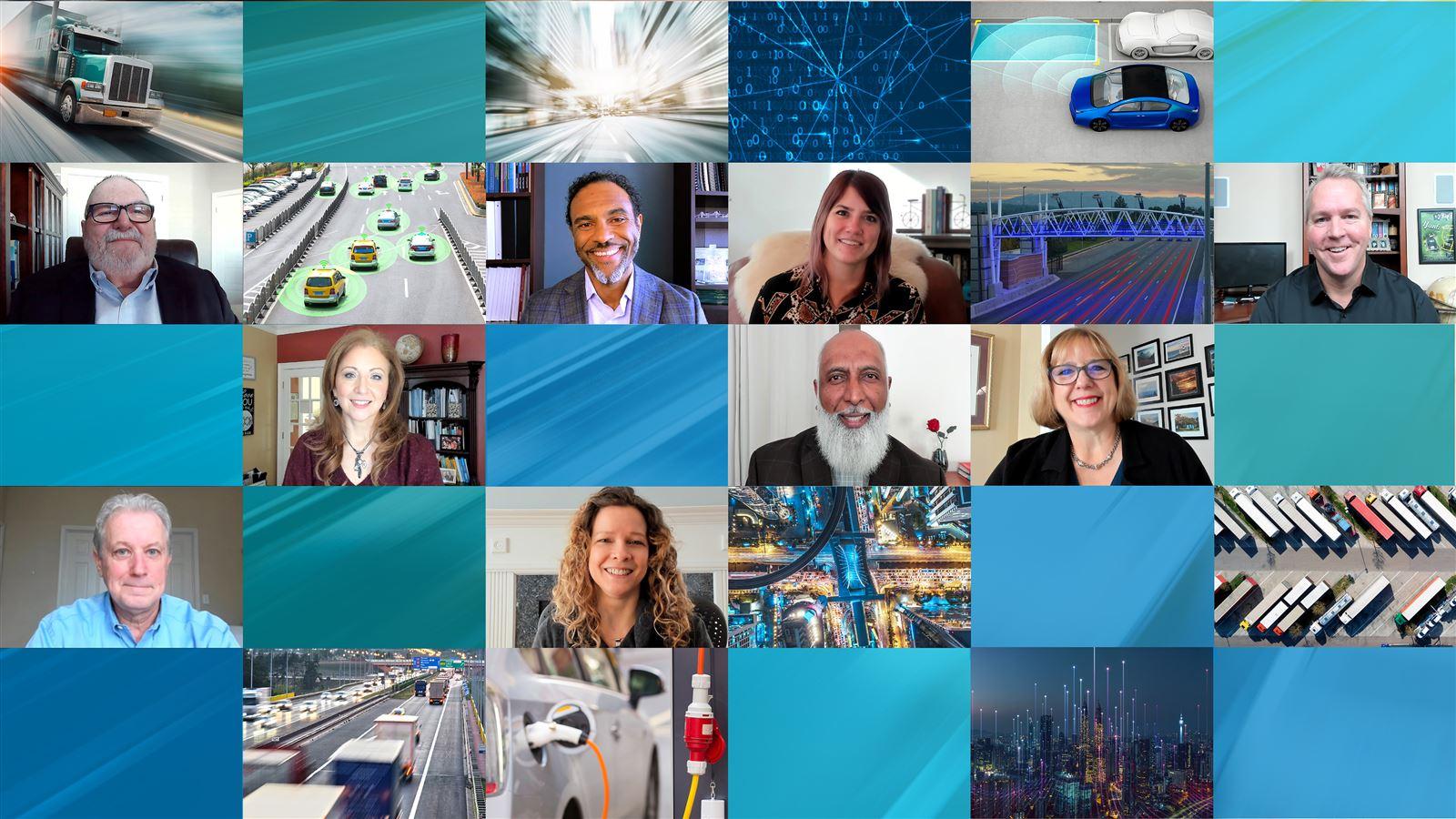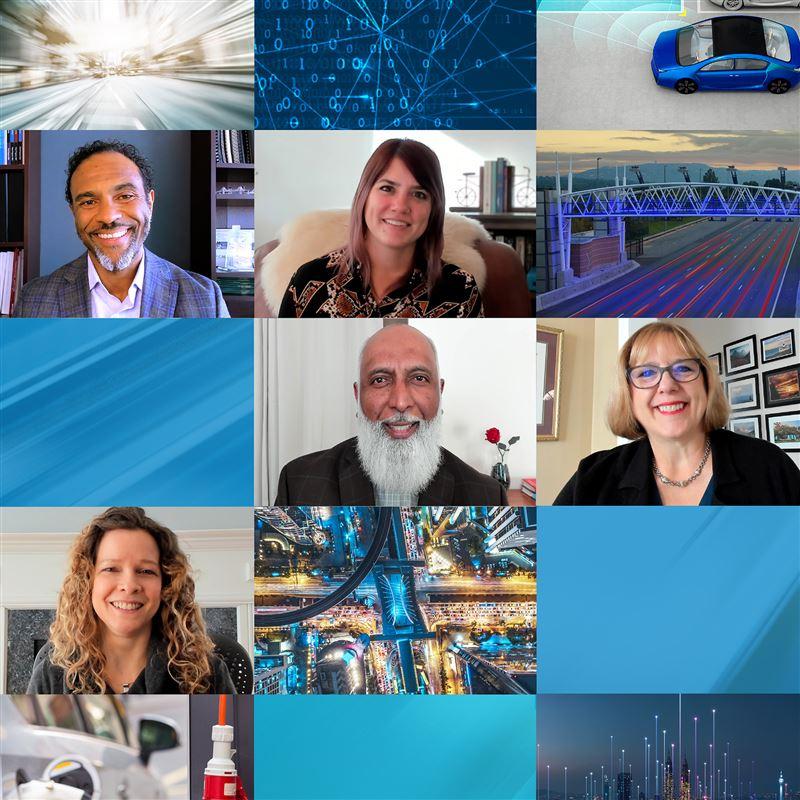 Transportation On-Demand Advisor
Unpack your challenges with a team that sits at the nexus of revenue forecasting, innovative technologies and operational efficiency.