Tapping into Lead Service Line Funding Opportunities 
Insight
Tapping into Lead Service Line Funding Opportunities 
Removing lead service lines from drinking water systems can collec­tively cost your town or water utility a significant amount of money. We're here to help develop a financial assistance strategy to fund your lead service line replacement project. 
Replacing a single lead service line (LSL) typically costs between $5,000-10,000 for both the public and private side. Costs quickly escalate when including other aspects of LSL replacement programs like distrib­ut­ing filters, imple­ment­ing corrosion control, and community outreach. Removing LSLs requires a strategic combination of private, federal, and local funding sources—especially because many public funds cannot be used to offset costs on the private side of the service line depending on what state your utility is in.
Below are some key funding and financing resources to help get you started.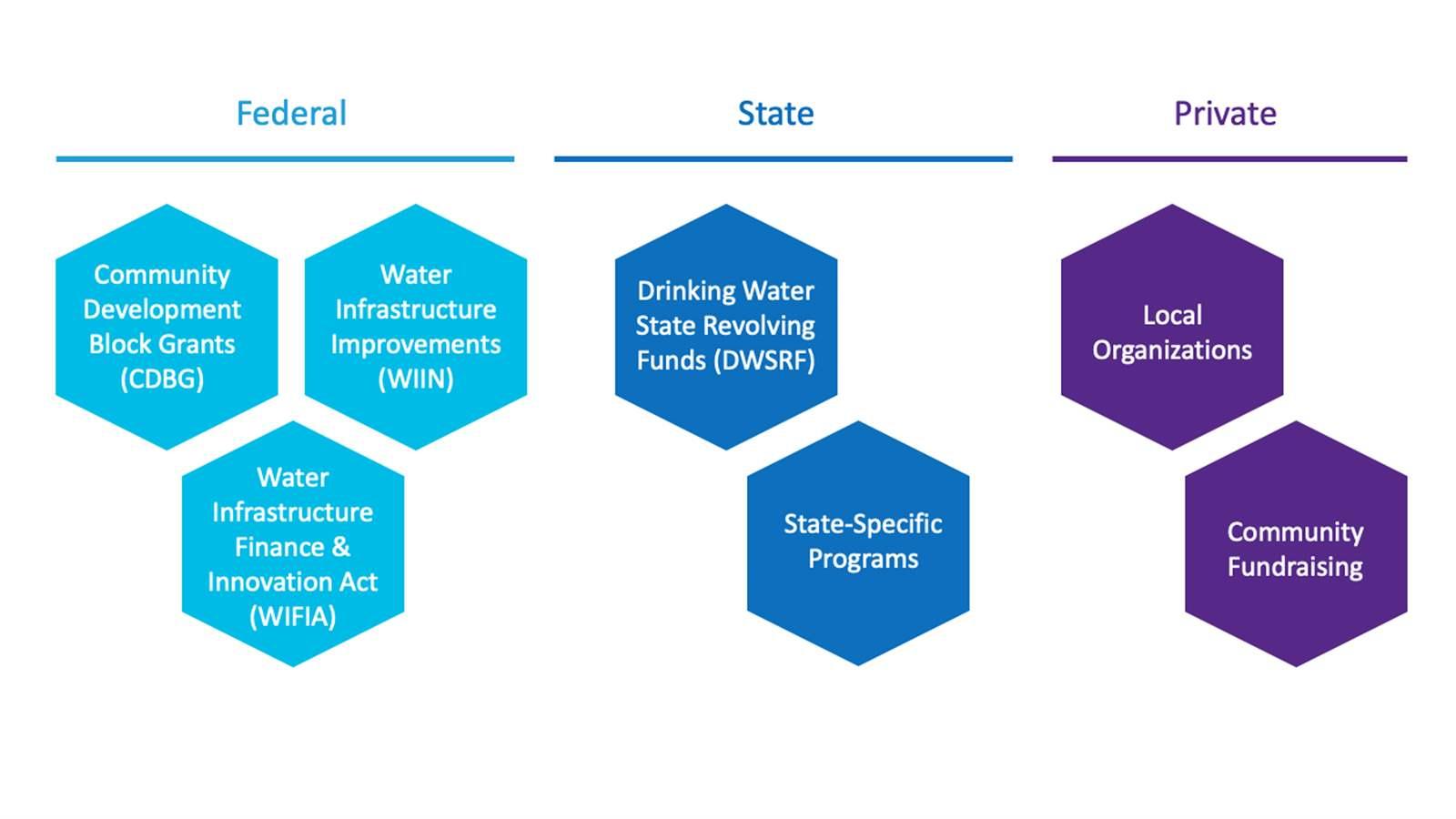 Federal Funding
There are several federal funding sources for LSL-related projects available, learn more about the top funding sources below. We will keep this section updated as new infra­struc­ture bills or federal programs are announced.
CDBG
Community Development Block Grants (CDBG) are admin­is­tered through the U.S. Department of Housing and Urban Development (HUD). These grants are distributed on a national level to munic­i­pal­i­ties and orga­ni­za­tions, especially those with low to moderate income.
WIIN
The federal Water Infra­struc­ture Improve­ments for the Nation (WIIN) includes grant funding for reducing lead in drinking water in disad­van­taged communities under the Reducing Lead in Drinking Water Grant Program. The 2020 grants have already been announced, including initiatives for schools and childcare facilities. Additional grants are anticipated to be available in 2021 and working on your grant application now is a good idea to help make your case for funding.
The Assistance for Small and Disad­van­taged Communities Drinking Water Grant Program is also admin­is­tered under the WIIN Act. States are able to apply for this program on behalf of underserved communities. EPA will award approx­i­mately $42.8M in grant funding on a rolling basis to eligible entries before June 30, 2021.
WIFIA
The EPA's Water Infra­struc­ture Finance and Innovation Act (WIFIA) was established in 2014 and has funded $7.2B in credit assistance to fund water infra­struc­ture projects. Reducing exposure to lead is currently one of the key focuses. These loans have long repayment windows and can be combined with other bonds, grants, and loans.
Appli­ca­tions are open for 2021 funding, EPA has announced $5.5B for WIFIA and $1B for the state infra­struc­ture financing authority WIFIA (SWIFIA) Appli­ca­tions are open until June 25, 2021 for SWIFIA and July 23, 2021 for WIFIA.
In 2020, the $5.5B funding total included up to $1B for state water infra­struc­ture projects under the SWIFIA program. The SWIFIA program provides long-term, low-cost supple­men­tal loans for regionally and nationally significant projects with a minimum cost of $20M for most communities and $5M for communities with a population of 25,000 or less. WIFIA loans can finance up to 49% of the total project cost.
Healthy Communities Grant Program (Region 1: New England only)
Launched in 2003, the EPA's Healthy Communities Grant Program was established to protect and improve human and envi­ron­men­tal health in New England. Eligible applicants include state and local governments, public nonprofit insti­tu­tions/orga­ni­za­tions, private nonprofit insti­tu­tions/orga­ni­za­tions, quasi-public nonprofit insti­tu­tions/orga­ni­za­tions, federally recognized tribal governments, K-12 schools or school districts, and non-profit orga­ni­za­tions. Funding is available on an annual basis and is capped at $35,000 per project.
USDA Rural Development Program
The U.S. Department of Agriculture (USDA) Rural Development Water & Waste Disposal Loan and Grant Program provides rural communities with populations under 10,000 people financing to support drinking water, sewage, solid waste, and stormwater infra­struc­ture projects including LSLR.
EDA Public Works and Economic Adjustment Assistance Programs
The U.S. Department of Commerce Economic Development Admin­is­tra­tion (EDA) offers Public Works and Economic Adjustment Assistance Programs to support both economic development infra­struc­ture improve­ments in distressed communities. These programs include CARES Act Funding which is accepting rolling appli­ca­tions until September 2022 with awards ranging from $100k to $30M. Contact your respective EDA Regional Office repre­sen­ta­tives to discuss their need and avail­abil­ity of funding.
State Funding
DWSRF
Drinking Water State Revolving Fund (DWSRF) established by EPA has provided states with $20B in funding since its inception. The DWSRF program offers low interest loans with an extended payback period that can be applied to LSLR programs. These programs typically have funding specific for lead service line replacements with incentives such as principal forgiveness for a percentage of the loan.
Specific programs
Several states across the U.S. have specific programs to help fund lead-related projects—below are some examples. Other states may not have specific or official LSLR grant programs, but that does not mean there is not funding available.
Community Funding
In addition, once you know the scope and cost of your program, consider reaching out to local foundations to request donations or grants. Since lead in drinking water is a high-profile concern, locally focused foundations may be interested in providing funding and supporting community efforts. Systems can also be developed to allow for individual donations. For example, Springfield, Illinois has a program that allows residents to round up their water bills to fund LSLR for low-income properties and Cincinnati, OH has a "Thirsty Thursday" program where local breweries donate a portion of their proceeds to fund LSLR projects.
More than Funding
There's more to funding than submitting appli­ca­tions and receiving awards. It's important to first calculate order-of-magnitude costs for replace­ments and establish an accurate inventory of lead service lines before developing a funding strategy. Addi­tion­ally many funding agencies have extensive conditional require­ments tied to grants and financing options.
Having success­fully supported 200+ communities in securing more than $3.4 billion in grants and SRF loans, we're available to help guide you through the process, prepare the full application and work directly with the funding agencies. Assisting with the funding and financing process also allows us to maximize time and resources to keep your project on or even ahead of schedule. Contact us today.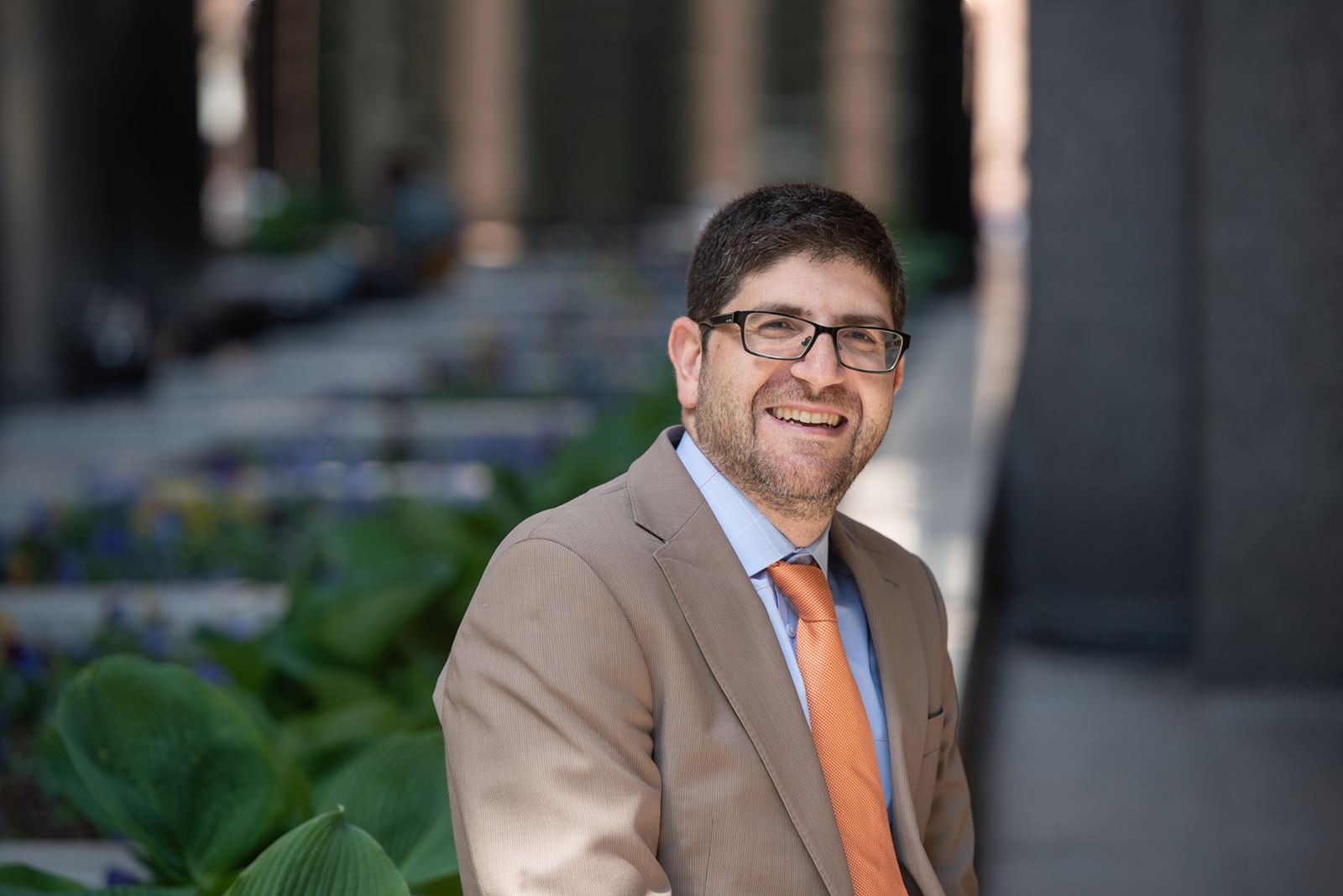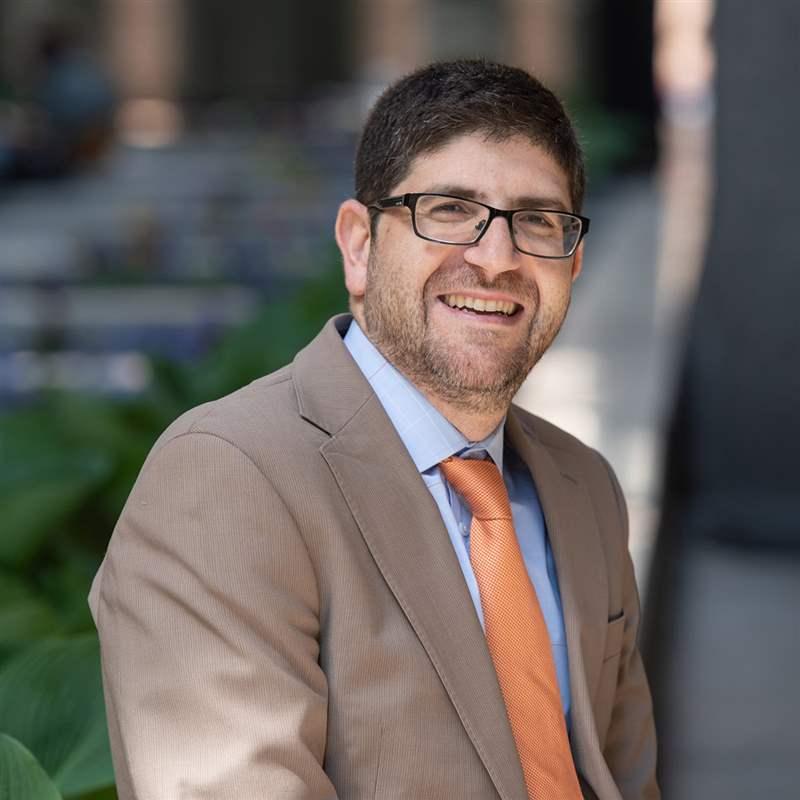 We can help guide you through the process, prepare the full application and work directly with the funding agencies.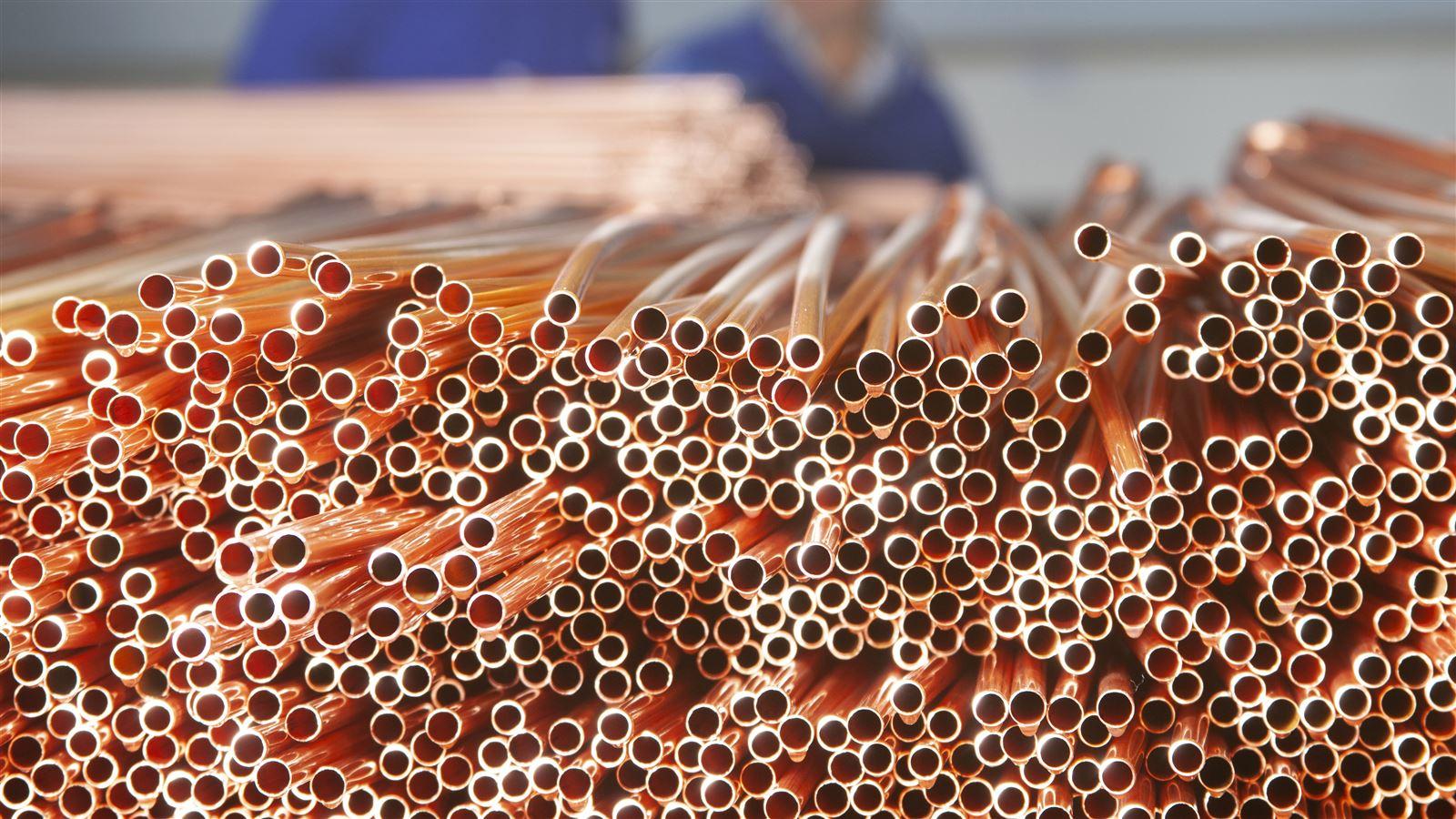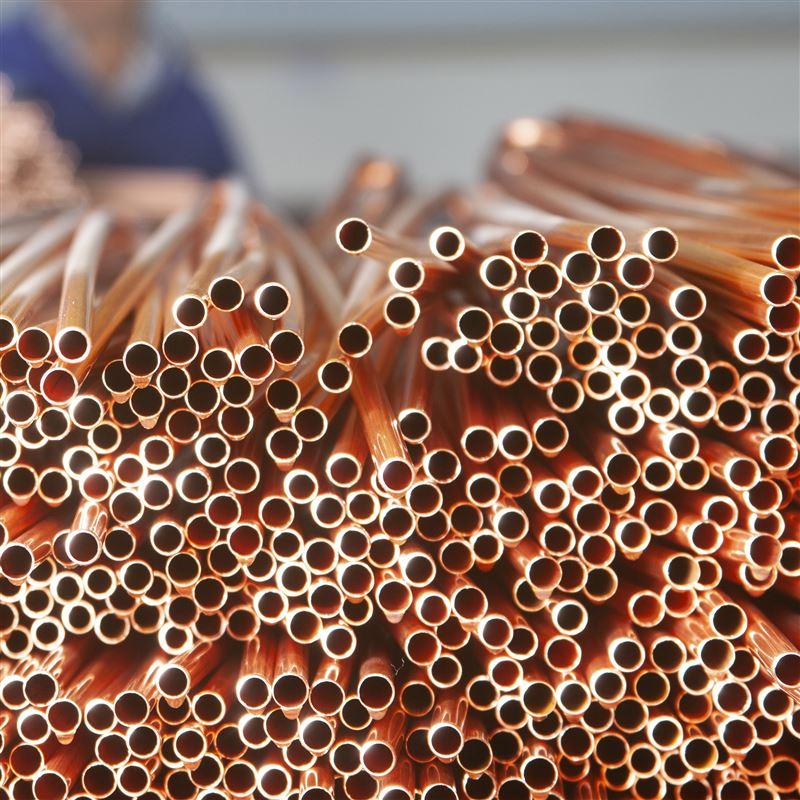 How will the LCRR impact your water system?
Complete this two-minute questionnaire for a customized Lead and Copper Rule guidance based on your unique water system.