The Era of Immersive Engagement Dawns
Insight
The Era of Immersive Engagement Dawns
Tools for virtual meeting, remote collaboration and immersive digital engagement are proven and field-tested, and their time has come.
Over the next few years, when the virtual-meeting and remote-working tech­nolo­gies that have saved the day during the COVID-19 pandemic quarantine have become ubiquitous, it'll be cited as proof that "necessity is the mother of invention." The conven­tional wisdom will assume that when the pandemic forced workplaces to close, public meetings to be cancelled and conferences to go online, technology evolved to fill the gap. But the reality is, tools for virtual meeting, remote collab­o­ra­tion and immersive digital engagement have been under development for years and were entirely ready to go when the pandemic struck. This technology is proven and field-tested, and its time has come.
Public meetings ruled out due to coronavirus concerns? It's a good time to accelerate your use of virtual-meeting technology. Besides, why should community members and project stake­hold­ers only be able to engage with your team at an evening Powerpoint presen­ta­tion session? Does that really deliver the buy-in and feedback your project needs to be successful?
It's now possible to set up a virtual 3D space where attendees can join any time, from any device. They can click around with their mouse, explore with their phone, even put themselves inside the "room" with Google Cardboard. Attendees can review plans, watch videos, take tours, vote in polls, and chat with project team members. That feedback can be used to refine your next live presen­ta­tion, which could be carried over a tool like Microsoft Teams.


"These virtual tools are allowing you to engage your audience in a different way," says David Neitz, CDM Smith chief information officer. "It's not a one-way conversation anymore—now, you create a feedback loop. The feedback you get in the virtual space can help you iterate what you present later, build engagement and ultimately create a better product. The technology is easy enough to use and access that it helps you connect with all generations, all levels of sophistication, and build a stronger connection with the people you are building the project for."

And when we talk about virtual 3D spaces, we don't mean a generic 20x20 cinderblock room: it's possible to model any setting, from an airy conferencing space to a model of a proposed project. "We can create a 360° render of any structure in no time at all, once the design model exists," says Steve Horton, CDM Smith senior designer, who has created 360° models for virtual conferences, drinking water plants and industrial facilities. Imagine inviting a community to explore a new facility being proposed: not only can they explore and view content about the project, you can track their movement with heatmapping and evolve the tour to keep them engaged and enhance touchpoints.

Travel restrictions keeping your team from assembling where you need them? That's no longer the problem it used to be. In addition to the cloud-based software that now allows teams to collaborate from an array of devices and locations, mixed reality technology is allowing remote teams to get together on project sites around the world. What if you could plug in the best experts in the world to your project, get them walking through your site and examining the facts on the ground, without having to spend the money to fly them out? That's a reality in 2020.
"We've been working with mixed reality for five years," says Neitz, "and we work with an array of devices, from the high-end HoloLens to smaller devices that can fit under a hard hat. This technology has application from field visits, through design review, through constructability reviews, to operation and maintenance of a facility." Mixed reality technology can be used to train operators for a new facility, or stash vital knowledge of an older plant for a future generation of operators.
Not only does this technology have strong applications for municipal infrastructure and industrial growth in the United States, it has potentially revolutionary applications around the world. "Our teams work in challenging environments, improving conditions for the world's poorest citizens," says Jeff Montera, director of CDM Smith's development assistance group. "I'm excited about the potential of technology to bring the top experts anywhere they might be needed, on short notice, through a mixed-reality experience."
Digital tools for immersive experiences aren't cutting-edge anymore; they're field-ready. While the pandemic may have increased the demand for these tools, their utility will be with us for decades. Leveraging technology to bring people together has an upside that's downright old-school: connecting people to make teams more collaborative, projects more efficient, and communities more engaged.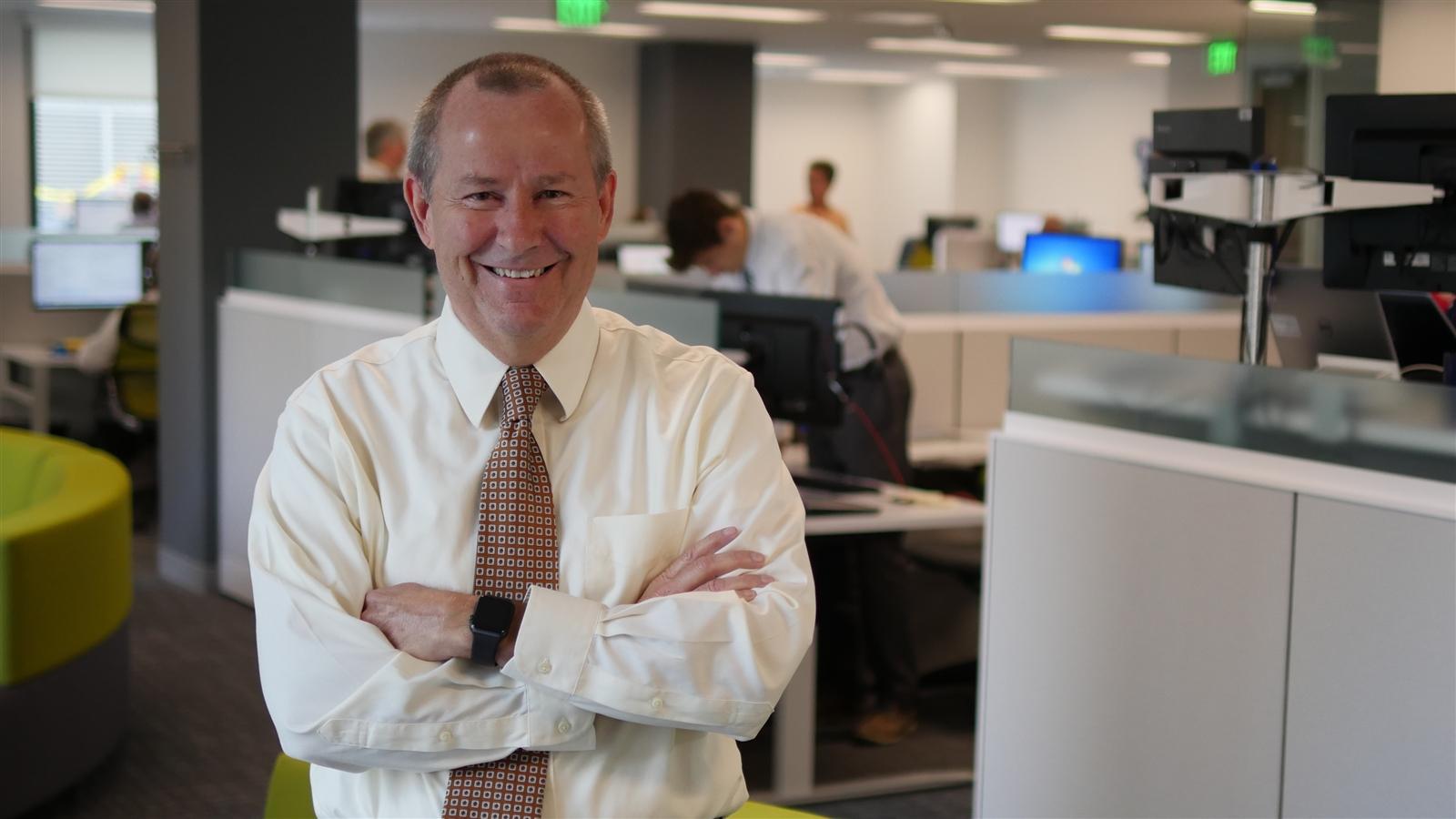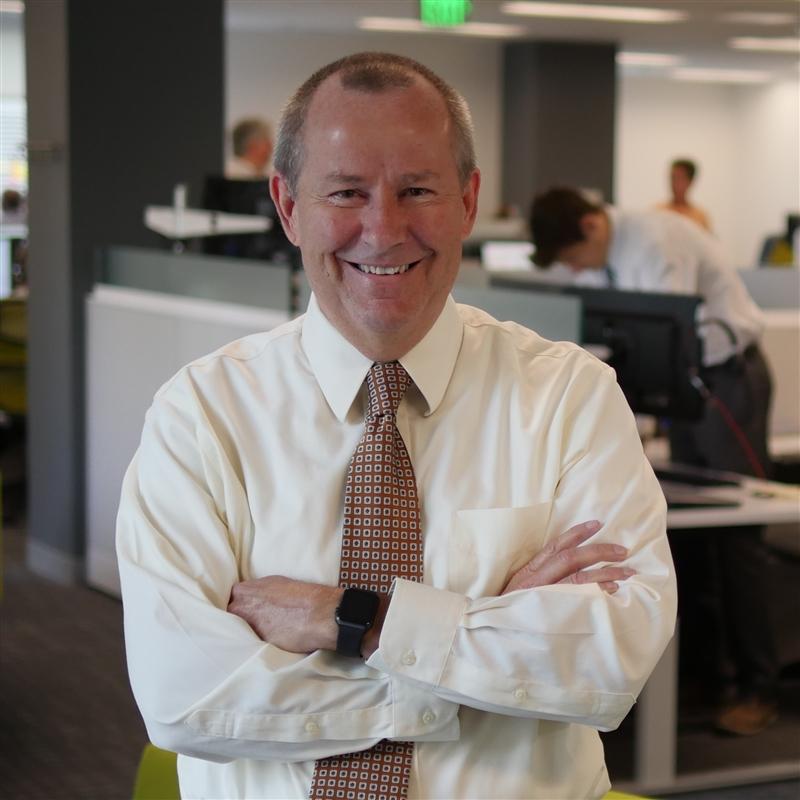 It's not a one-way conver­sa­tion anymore. Feedback you get in the virtual space will build engagement throughout a project.
Tap into this Technology
facilities@cdmsmith.com
Are you interested in unlocking the potential of virtual spaces for your project, event or program?
Contact US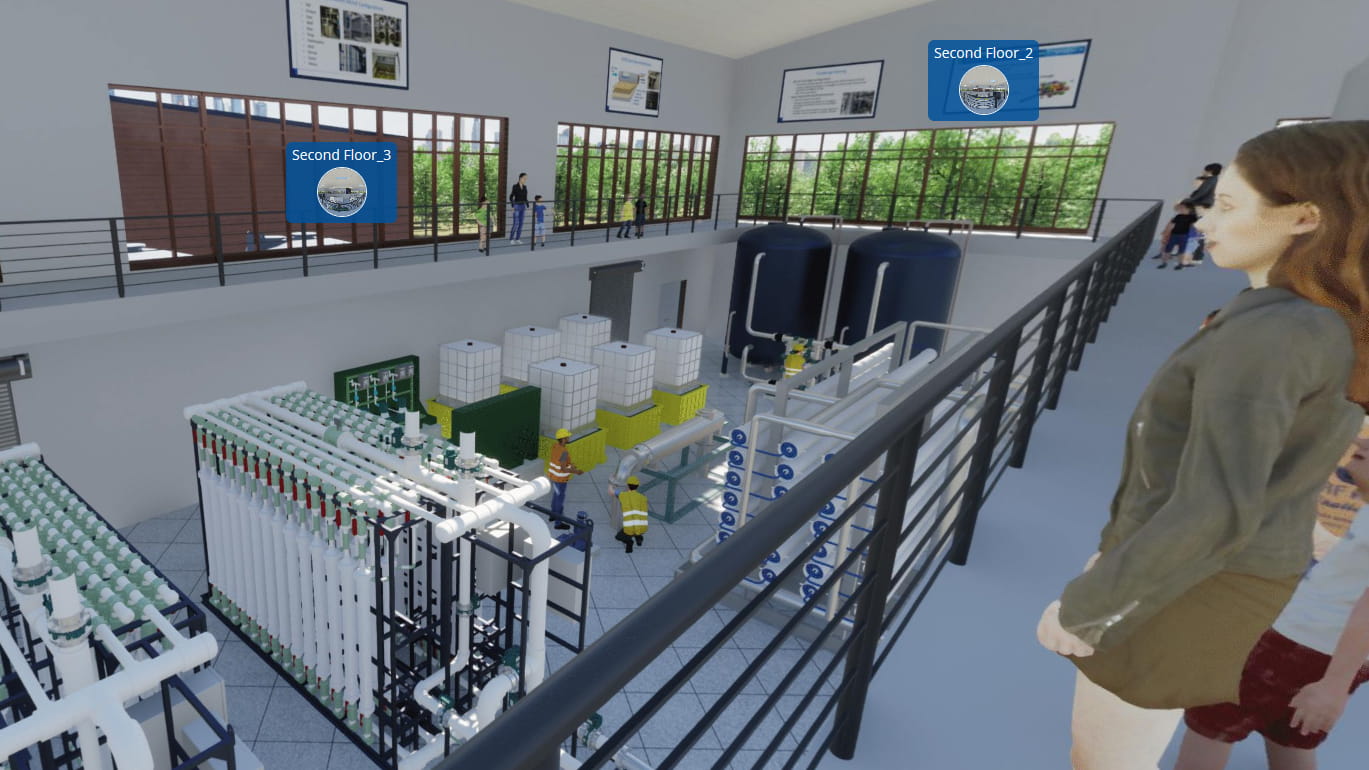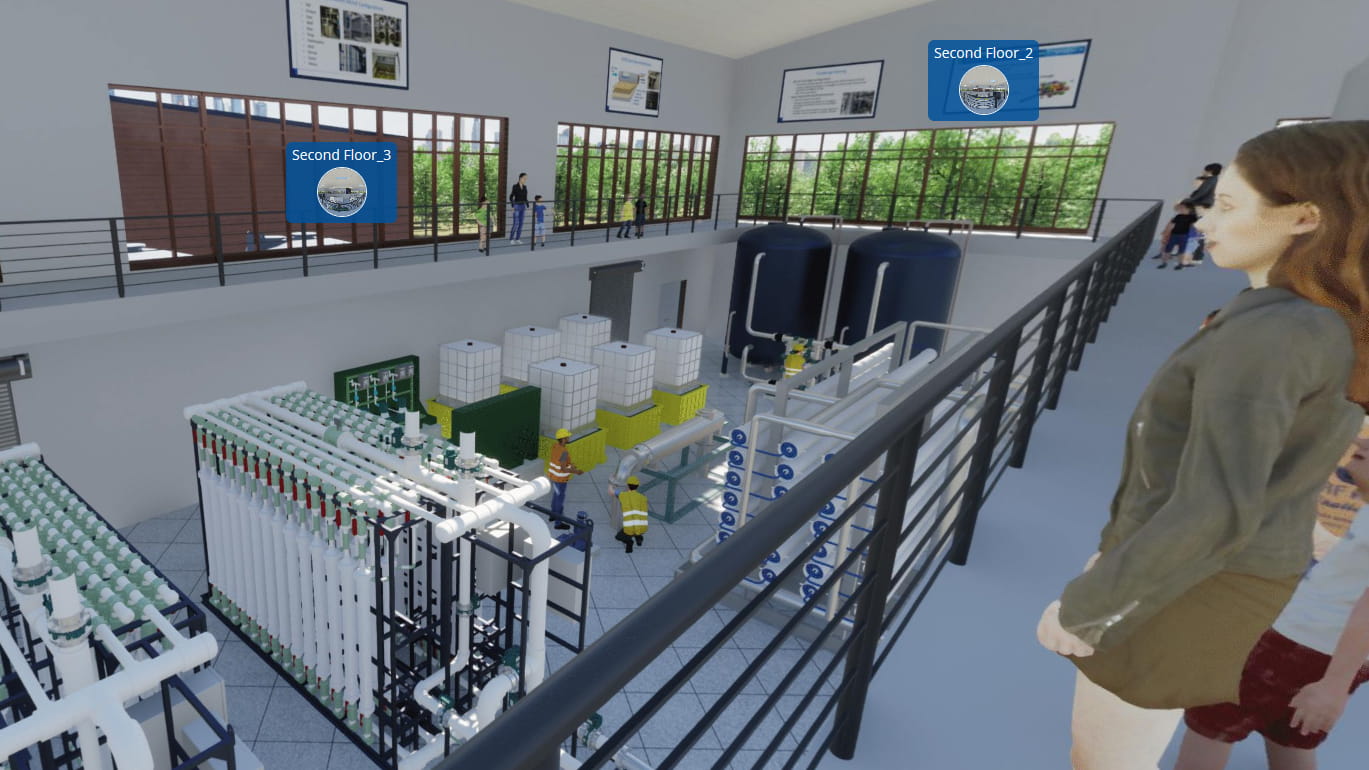 Experience an Immersive Tour
Virtual meeting and collab­o­ra­tion tools let you explore spaces. real and imagined, and interact to learn more. Check out this tour of a proposed water purifi­ca­tion facility.