Insight
Driving Growth for Industrial Businesses
Kevin Riley, PE, LSP, BCEE
Industrial unit president
Smart, innovative solutions and efficient project delivery solve water, envi­ron­men­tal and facility challenges when market share is on the line for growing businesses.
The industrial sector is entering an extremely exciting period. Raw material prices have rebounded following lows in recent years. Many industries are forecasting growth in capital projects, and several of those expansions are being planned domes­ti­cally. The oil and gas and chemical industries, with new facility announce­ments in the Gulf Coast and Marcellus Shale basin, are examples of the trend. These plans will benefit the entire industrial supply chain, as new raw product avail­abil­ity will support tangential growth for numerous downstream manu­fac­tur­ers.
In speaking with our industrial clients and their staff, and as I look at many of our team's recent and current projects, three areas stand out as important for fostering continued growth in the market:
Expediting Project Delivery
Growth requires putting profits back into a business, into projects that will help a company create new products, add production capacity in response to demands, capture more market share or meet general organic expansion targets. When our clients are spending their capital, they expect to see a return on investment (ROI). Through design-build delivery, we've helped them execute projects quicker and more efficiently to hit their schedule, budget and ROI goals. Design-build enabled us to fast track a new specialty chemicals extrusion plant in 11 months near a growing automotive manu­fac­tur­ing hub in North Carolina, helping LANXESS capture a market central to its business strategy. For Clean Harbors, design-build was the right delivery vehicle for a $100+ million hazardous waste incin­er­a­tion expansion of an existing facility to meet growing customer demands.
Optimizing Water Management
Water has been called the "new oil." It's a finite resource with demands that aren't declining. Water is used in some way in all our clients' manu­fac­tur­ing processes. They're challenged with finding ways to manage it better—finding a reliable supply, treating complex wastewaters, reducing water use and complying with permits and regulations—so that water doesn't become a barrier to growth or an operational impediment for the future. We're fortunate to have a strong history and tremendous expertise in helping our clients deal with these water risk challenges. In a place like Texas where water is a limited resource and, therefore, that much more of a sought-after asset, oil and gas developers have turned to consultants to improve their water resources approach to storing fresh, produced and brackish water. Companies like J.R. Simplot Company are becoming more proactive in treating and reusing their water; an example is its zero-liquid discharge French fry plant in Idaho. Not only are we seeing businesses wanting to increase water reuse, but some like New Belgium Brewing are pushing the limits of treatment technology to unlock other waste reuse benefits.
Stream­lin­ing Compliance
Compliance is a non-ROI spend for companies, but it's necessary for businesses to run as usual and to keep windows for growth open. When industries spend capital and profits to respond to new regulations or undertake remedial activities, they're looking for ways to do it more efficiently and cost-effectively so they can invest more in their growth-driven projects. CDM Smith's envi­ron­men­tal experts are some of the best in the industry at solving these challenges. They've helped clients like Union Pacific Railroad navigate envi­ron­men­tal issues over decades, responding to natural disasters and permitting require­ments to keep train tracks open. In the western United States, our team installed a new air pollution control system, so a power provider could respond to its federal mandate and continue generating power for its customers. From emerging cont­a­m­i­nants to uncertainty around potential regulations, we're helping clients anticipate issues and implement innovative solutions. That way, compliance doesn't disrupt their operations or halt their growth oppor­tu­ni­ties.
The potential for industry is inspiring. With a commitment to collab­o­ra­tion and efficient project delivery approaches like design-build, a drive for improved water management, and a desire for smarter compliance, our clients will achieve their strategic success targets and grow their businesses creating stockholder value.
Kevin Riley, PE, LSP, BCEE, is CDM Smith's Industrial Unit President. Kevin has more than 30 years of experience serving clients in industries comprising aerospace and defense, chemical processing, food and beverage, oil and gas, metals and mining, and electric utilities.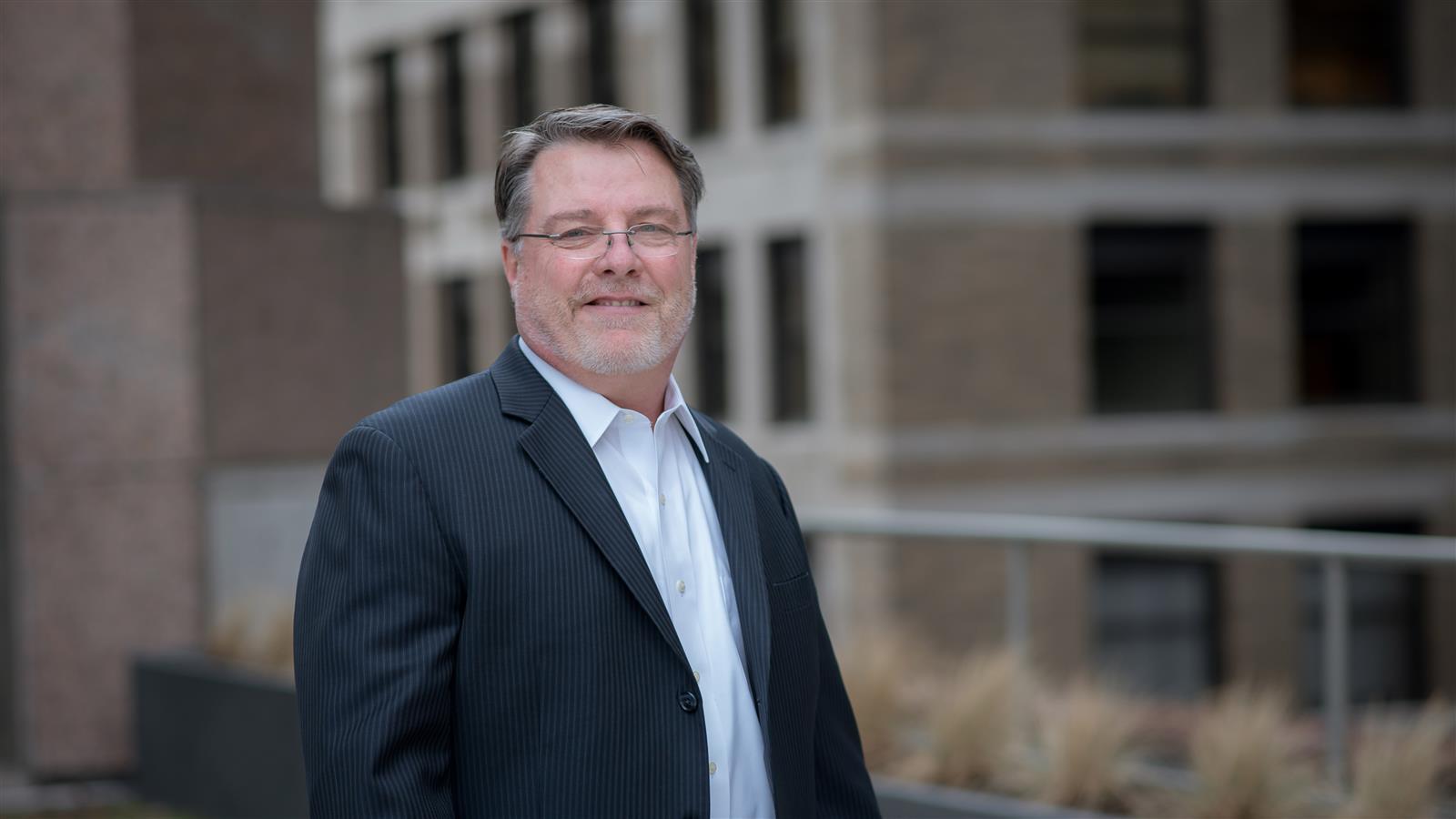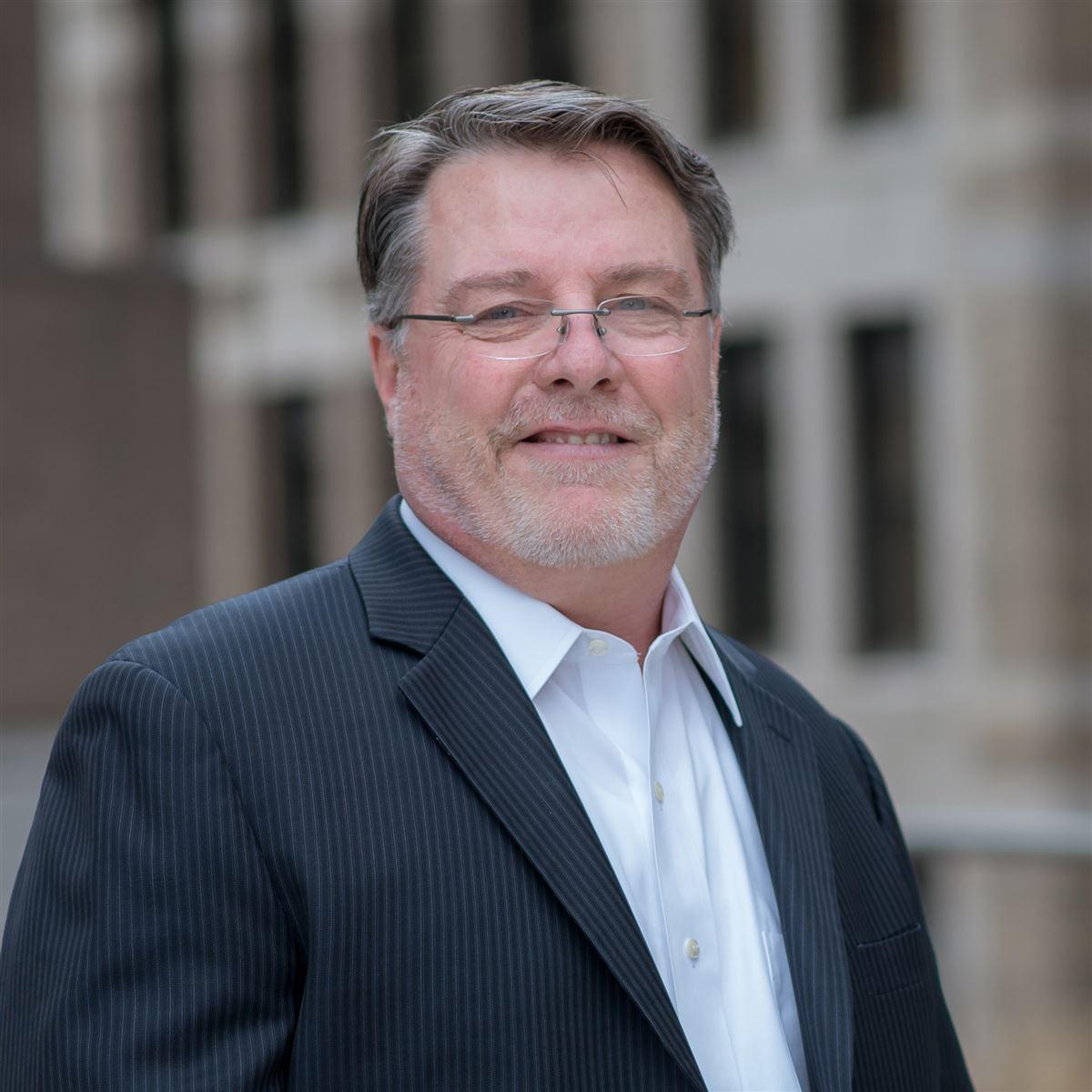 Understanding our industrial clients' business models and the challenges facing them today and in the future is our highest priority.