Insight
Cultivating Innovation During Times of Rapid Change
Three CDM Smith experts explain how to anticipate and adapt to the major changes affecting today's environmental and infrastructure projects.
Karen Kelley, a water resources expert and our R&D coordinator; Andrea Sewall, a licensed site professional and leader of our environmental services group; and Joe Kowalczyk, a construction professional and construction quality manager, share solid strategies to help you foster an innovative culture no matter what the future holds.


Q: Let's start with regulations. In times of transition and rapid change, how can clients continue to innovate and what are some of the best ways to navigate through the uncertainty?
With such a sweeping overhaul of environmental and infrastructure policies following the recent administration changes in Washington, DC, it is no secret that regulations are changing. And though uncertainty is always a challenge, our experts believe that times of change can inspire innovative solutions.
"The underlining problems that affect our communities—things like providing clean drinking water, safely disposing of waste and protecting human health—aren't going away," says water reclamation expert and CDM Smith's research and development coordinator Karen Kelley, PE. "We can't stop addressing these issues just because we don't know what the regulations are going to look like." But through an improved understanding of how our systems work, we will be better positioned to make swift decisions and targeted uses of funding. "Now is the time for utilities and private companies to dig into their systems, connect their data sources, and truly understand what assets they have and how they are performing," urges Kelley. No matter what the future holds, having a deep understanding of your system and its performance will best prepare you for meeting any future regulations. It will also enable you to capitalize on system efficiencies that may bring cost savings.
Staying informed about policy changes and understanding their implications, though increasingly difficult, is another way to help minimize challenges and provide the best value for your investment. "Following the process—from the President's recommendations to Congress' ultimate approval or denial—is one of the best ways clients can manage their uncertainty," says CDM Smith's environmental services manager Andrea Sewall, LSP. The good news is that regulatory reform often breeds a new wave of innovative thinking. And by finding new ways to promote sustainability, Sewall says we will be able to "combat increasing regulations, regardless of what happens in Washington, DC."
Q: Adopting a proactive approach to imposing regulations is certainly challenging. What efforts can we take today to ensure we are prepared for the future?
Simply put, the path forward lies in tech­no­log­i­cal innovation. Joe Kowalczyk, vice president of CDM Smith's construc­tion unit, has been observing this trend for years. "Today's technology is trans­form­ing our standard processes and procedures by introducing new materials, means and methods to come to new conclusions," says Kowalczyk. For proof of this theory, Kowalczyk says we can observe how the construc­tion industry is changing based on these four trends:
The application of these tools, coupled with the heightened level of collab­o­ra­tion we have adopted with clients, has transformed our ability to improve project outcomes and usher in a more connected future. Those who do not welcome and adopt these tools will be left behind.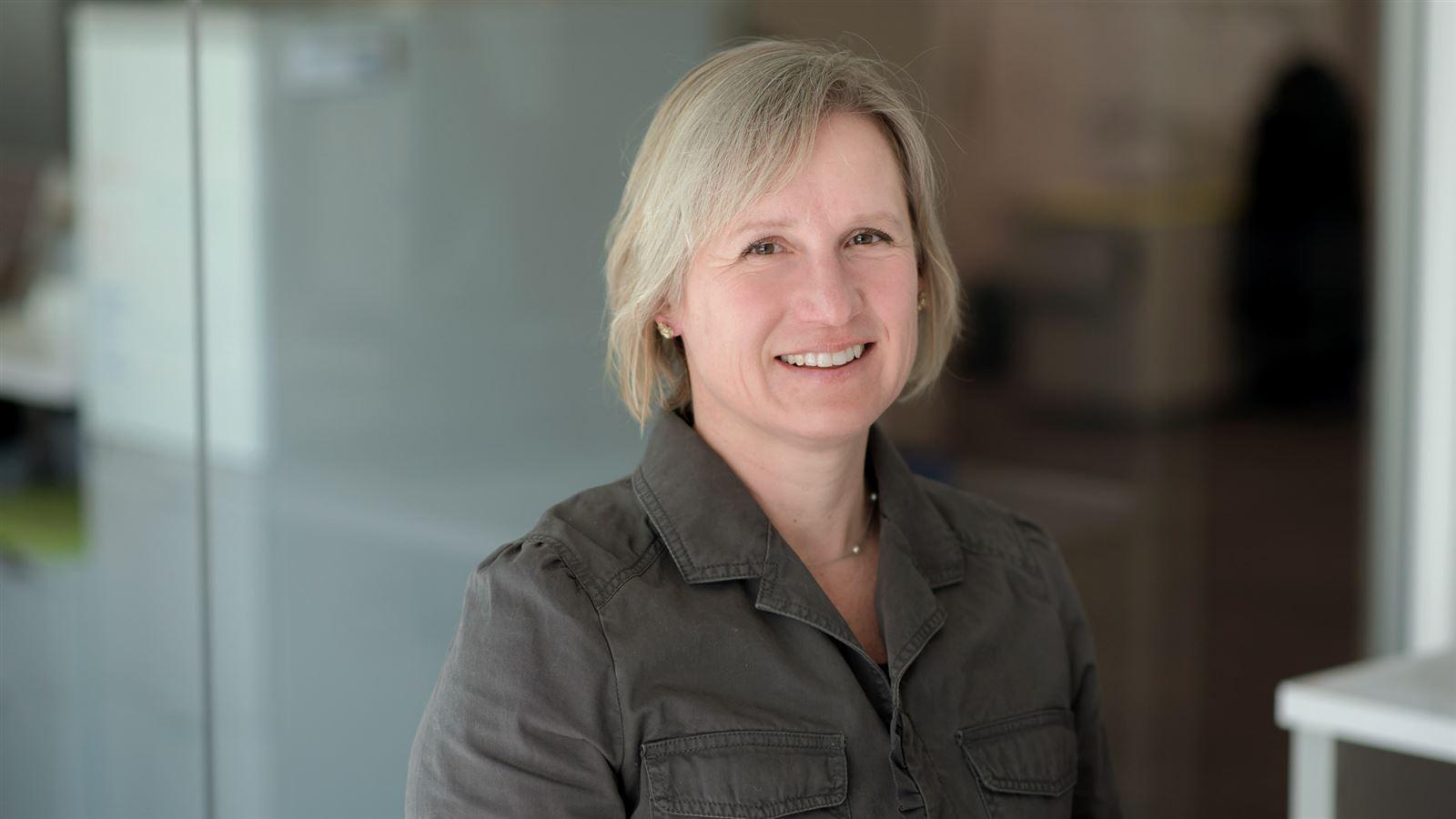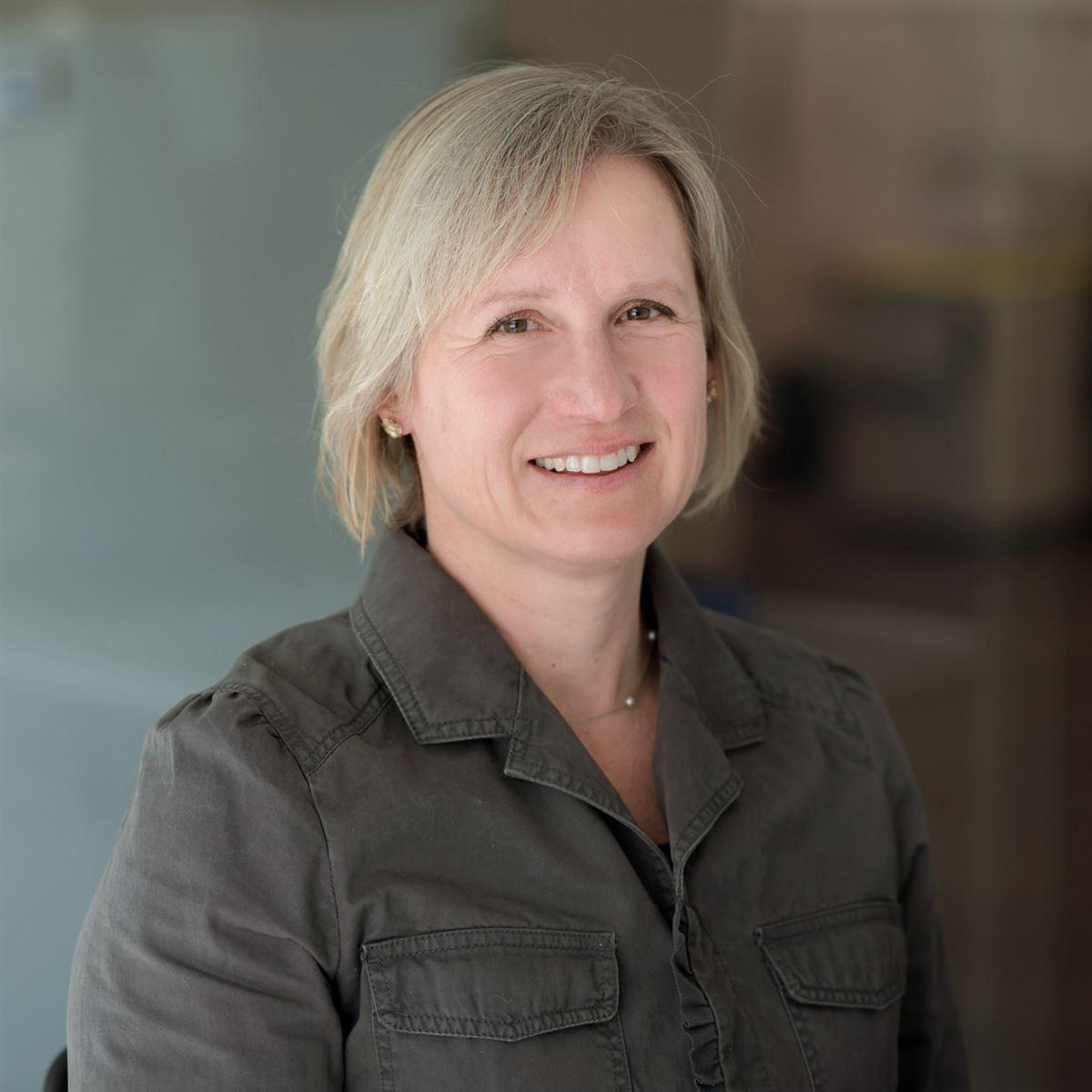 Innovation is all about fostering the conversation, promoting creative thinking, and crossing multiple silos to bring those ideas to life.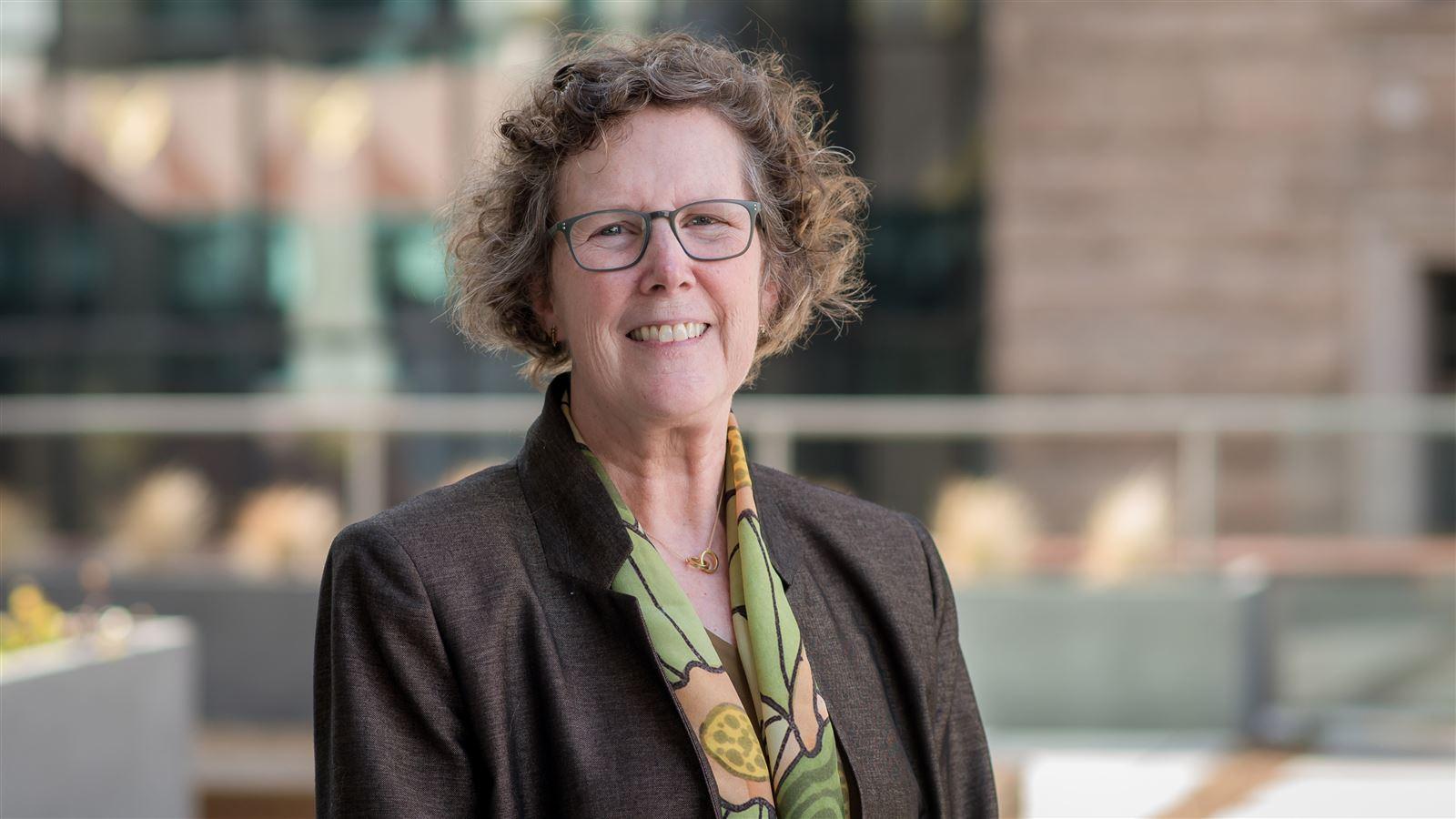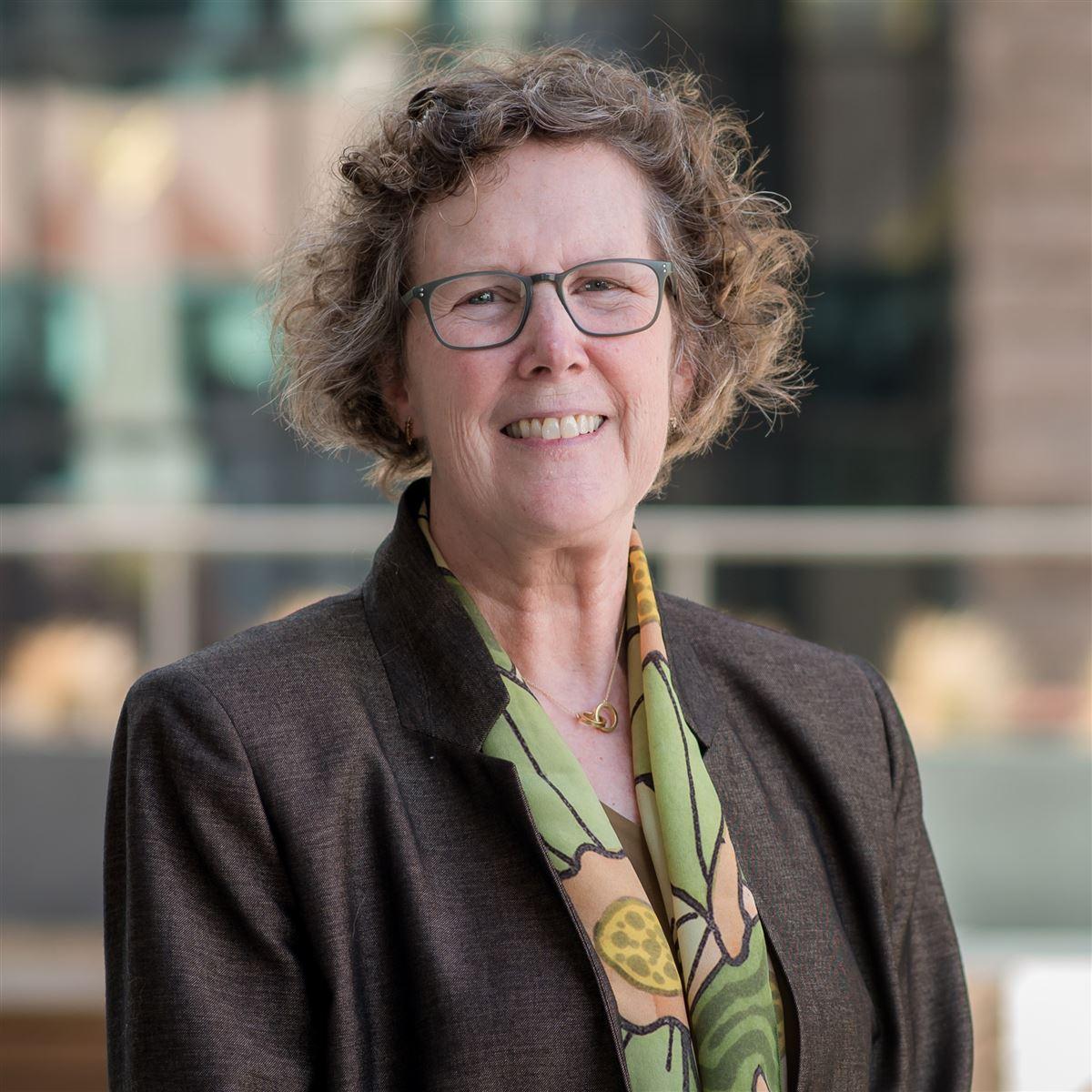 You get incredible synergy when you apply one technology to another service.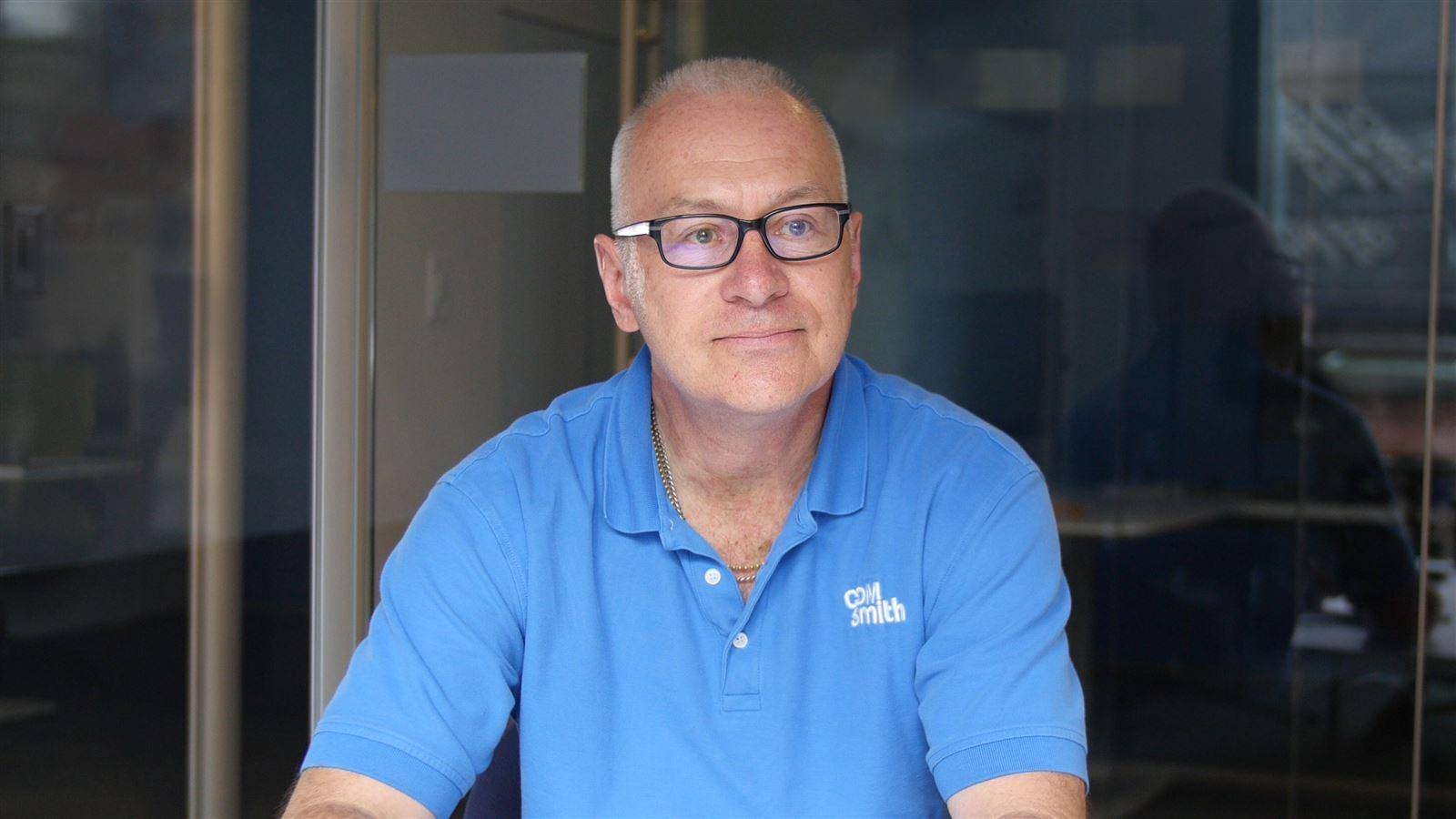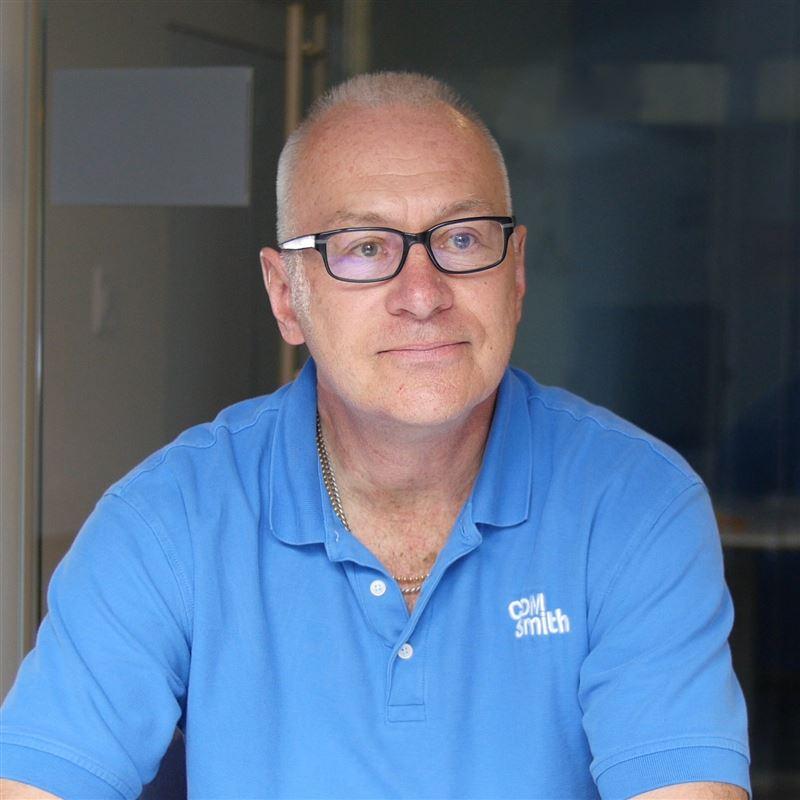 Today's technology is transforming our standard processes and procedures and allowing us to come to new conclusions.
Q: With all these new tools on the market, it seems like our ability to deliver successful projects for clients has increased tenfold. What other innovative strategies are we introducing to the process that are delivering results for clients and the communities they serve?

What is most ground­break­ing in the world of innovation today is the cross-pollination of problem-solving strategies that now exist across multiple industries. "You get incredible synergy when you apply one technology to another service, especially when you're able to develop strategies that are remedies for the larger, invasive projects of the past," Sewall says.
"We're witnessing a significant change in the way we find solutions for clients—whether it's using HoloLens technology to find a more efficient border crossing experience for Michigan's Blue Water Bridge or incor­po­rat­ing drone-enabled disaster assessment data to create resiliency forcommunities in Columbia, South Carolina," says Kelley. "The insights we are able to get by marrying our traditional expertise with these new tools have been ground­break­ing."
You might find it surprising to hear a seasoned constructor tout commu­ni­ca­tion as the most important innovation on the job site, but that is exactly what Kowalczyk does. Technology and access to real-time data is enabling a new level of commu­ni­ca­tion on infra­struc­ture projects and this "has helped us better understand our clients' needs and apply tech­nolo­gies that advance all aspects of the project life cycle," Kowalczyk adds.
Q: So what does the future of innovation of look like? And what would you say is the secret to unlocking it within your orga­ni­za­tion? What steps can we take today to ensure a successful future?
In the past, project delivery was linear. But now, thanks to innovative technology and an enhanced work flow, our ability to provide solutions for clients has advanced signif­i­cantly. "When we go from asking, 'what elements should be included in a model?' to 'how can we apply innovative tech­nolo­gies that best fit the client's needs?' we begin to understand and apply innovative strategies that maximize value and ensure project success," Kowalczyk says.
At CDM Smith, the key to successful innovation is a rich research and development program, and letting the staff closest to the projects and the problems offer up suggestions for research projects. "Innovation is all about fostering the conver­sa­tion and promoting creative thinking," says Kelley, which is why giving employees an outlet for the out-of-the-box ideas is so critical. "Not only are we able to connect people with all the necessary resources, but we're crossing multiple silos to bring these ideas to life."
Most importantly, the advance­ments of the future rely heavily on the next generation. Young profes­sion­als, Sewall says, have a unique perspective on the idea of promoting sustainable development because "the ones who accept change are the ones who will be around for the next 50 years."
Have any other questions for our experts? Reach out today and find out how we can help and learn more about how CDM Smith is providing innovative solutions around the globe.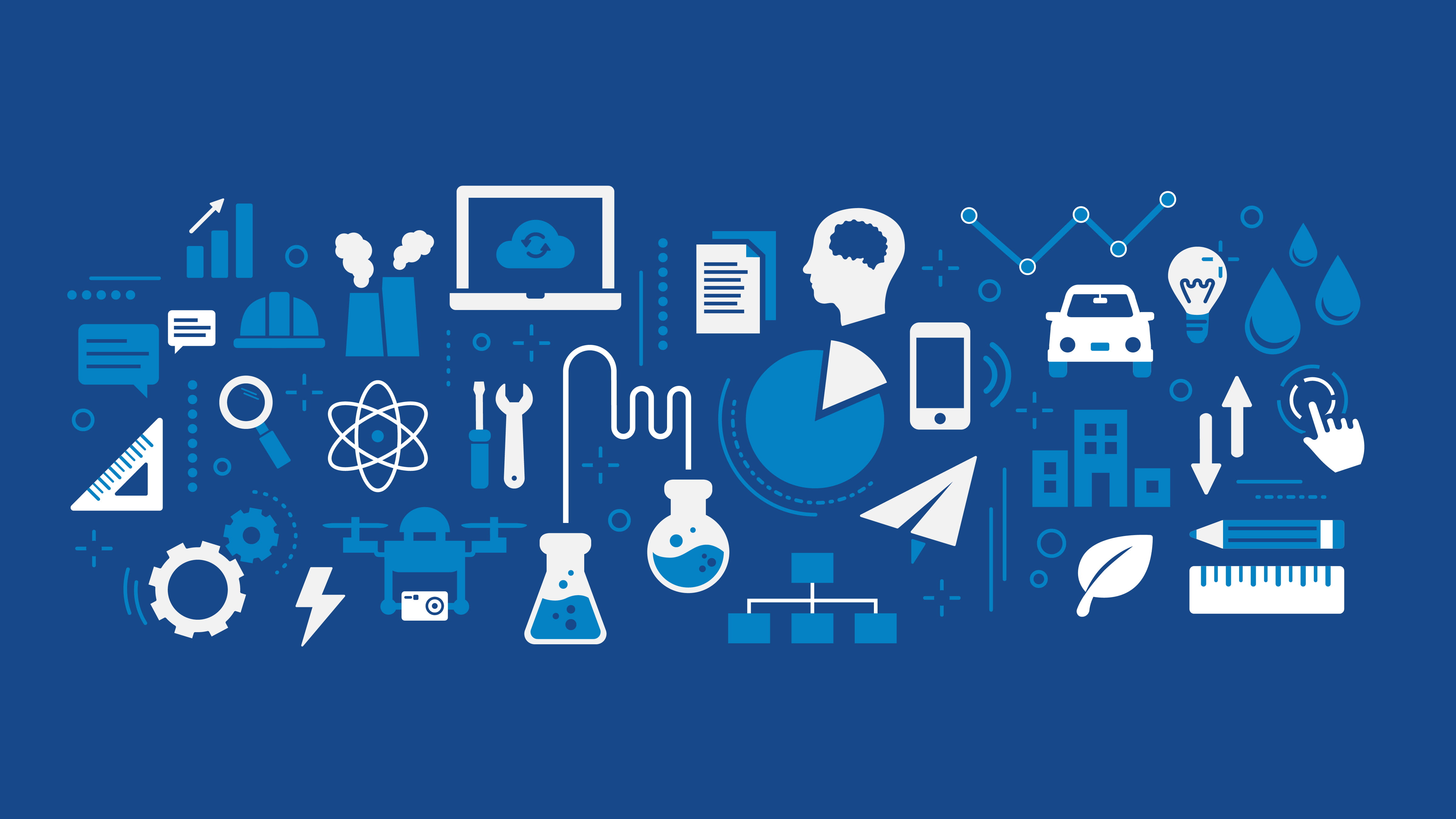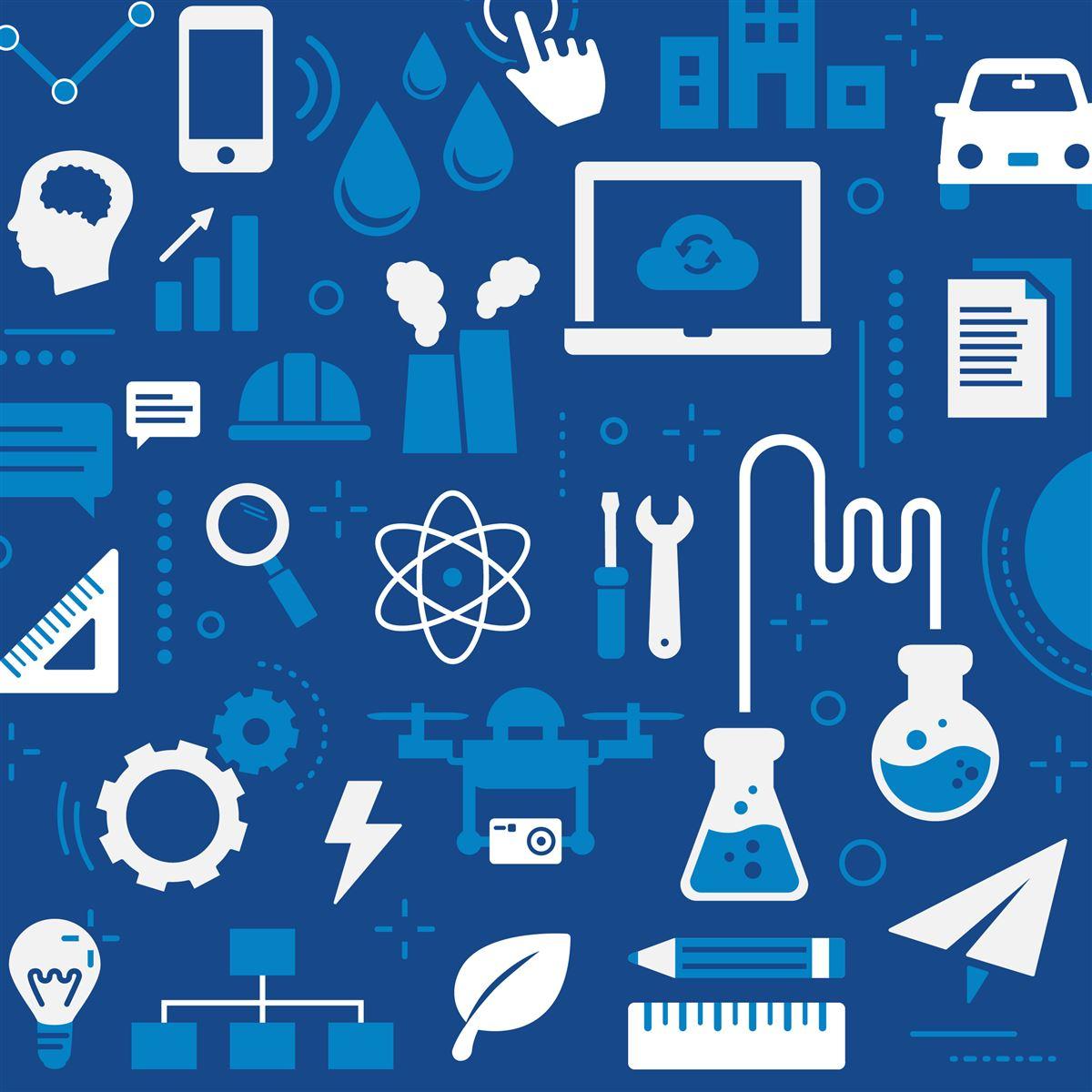 Innovation
We are always working to help our clients stay ahead of the curve. Innovation defines the way we work, helps us redefine industry standards and fuels our curiosity for the unknown.