Insight
The New Normal: Moving Transportation Forward After Crisis
Doug Lavoie, PE
Jim Riley, Pe
Amid the current COVID-19 pandemic, global, national, and state leaders recognize the essential role that trans­porta­tion plays in moving our world through this unprece­dented event. CDM Smith's trans­porta­tion leaders share their thoughts on the future "new normal" for the industry.
Only a short time ago, the nation was celebrating the start of a new year and decade, full of economic promise, innovation, and a growing workforce. The trans­porta­tion market was abuzz with exciting conver­sa­tions surrounding trans­for­ma­tional activities including connected and autonomous vehicles, smart cities, micro­mo­bil­ity, and long-term, creative financing possi­bil­i­ties. Fast forward to today, and although temporary, the world is adjusting to mandated lockdowns, shelter-in-place orders, online student learning, and work-from-home envi­ron­ments. Soon, when this is over (and it will be), world and U.S. leaders will need to assess the "new normal."

As planners, scientists and engineers, we recommend solutions to help clients better prepare, forecast, design, and construct critical projects that advance trans­porta­tion networks. Unforeseen circum­stances and large-scale crises that disrupt our networks are inevitable, but as trans­porta­tion profes­sion­als, we must unite to better prepare and mitigate. History demon­strates that despite adversity and loss, people will amass to maintain and improve communities and ensure continued mobility. The trans­porta­tion industry will move forward. Here's what we envision for the future of our industry.
As trans­porta­tion leaders and consultants, we stand beside our clients and communities to drive meaningful infra­struc­ture solutions.
Transportation Planning
Trans­porta­tion agencies have made incremental improve­ments to be more resilient and prepared, but the "new normal" in trans­porta­tion long-range planning may involve deeper consid­er­a­tion for vulner­a­bil­ity assessments and compre­hen­sive resiliency plans.
For the past several years, our strategists have evaluated the "what ifs" surrounding human behavior shifts, using scenario planning, traffic modeling and forecasting to speculate and measure the effects of remote work, travel demand and more. Given the circum­stances, we now have a very real look into the impacts of telecom­mut­ing. According to recent Remote Work reports by Owl Labs, prior to COVID-19, 68% of the global labor pool worked remotely at least part-time, repre­sent­ing a 25% jump from the numbers reported in the 2016 survey. The current pandemic has caused a sudden and large-scale spike in these trends, creating unique consid­er­a­tions for how we plan for the future. With millions now working from home, we have validated that behavioral modeling is crucial to forecasting. It is also possible that agencies, businesses and communities will find lasting value in remote working, which means we can expect major shifts in how people use the surface trans­porta­tion system.
The safe use of bicycle and pedestrian facilities is reportedly increasing amid our current situation, as people are reminded that active trans­porta­tion and a variety of modal options are critical to health and mobility. In addition, traffic and revenue studies are changing in the face of evolving travel behaviors – something that CDM Smith leaders have been addressing for the past several years. As market leaders, we expect the "new normal" will continue to rely on tools like cell phone and GPS data for more dynamic modeling and forecasting, similar to the approach used for the Texas Department of Trans­porta­tion (TxDOT) Grand Parkway Mobility Project.
One of the most telling effects of our current crisis is the realization that efficient goods movement is vital to moving our economy and healthcare system forward. Our experts have long realized that freight mobility is directly linked to economic prosperity and workforce development; the current pandemic only enforces the sheer criticality of our supply chain to the healthcare system. We can be assured that our nation's freight network will be a lasting priority.
Transportation Design & Construction
The after­ef­fects of this crisis will likely place an even greater emphasis on innovative mobility solutions. Under­stand­ing that freight will remain a top concern, capital improvement programs and design projects are vital to ensuring that freight moves smoothly from Point A to Point B. Access improve­ments that aid traffic and freight flow will likely be prioritized in an effort to pave the way for safer, multimodal, and more sustainable communities.
Improving our nation's infra­struc­ture is central to all areas of our global economy and what we do in the construc­tion phase is equally crucial to that effort. While current traffic conditions are light, many states are continuing to safely advance critical construc­tion projects. Whether we use smart phones and full-scale mobile work­sta­tions on project sites to save time and money or employ drones for bridge inspections, data collection or compre­hen­sive public education efforts, we expect that the "new normal" for the construc­tion industry will involve continued effi­cien­cies, out-of-the-box innovations, and wide-reaching health, safety, and quality programs.
We have a clear opportunity to learn from COVID-19, improving our transportation infrastructure and internal systems in ways that will truly move us forward.
Transportation Agency Operations
Although trans­porta­tion agencies are working toward modernized operations and changing workforces, many still have a long way to go. Agencies realize that fundamental updates are needed to strengthen information and business technology networks for increased security, more agile operations, and greater virtual capa­bil­i­ties. These improve­ments not only help maintain flexible workforce options, but also lay the foundation for more expansive virtual capa­bil­i­ties, such as holding critical public engagement meetings via web and video, saving thousands of dollars and manhours. As orga­ni­za­tions consider this in the future, they will look to partner with experts who have robust public involvement strategies.
Undoubtedly, as the world becomes more connected and urbanized cities continue to grow, cyber­se­cu­rity needs will drive major change. The U.S. Department of Homeland Security and the Trans­porta­tion Security Admin­is­tra­tion is already moving toward policy changes on the federal level, and we can soon expect states to follow suit. As this occurs, strong cyber­se­cu­rity programs will need to be developed and implemented. Modernizing internal trans­porta­tion networks are not optional; they are critical to the future as agencies look to become smarter and more resilient in the aftermath of this pandemic.
Looking Toward the Future
As we move through this crisis and figure out the "new normal", our trans­porta­tion networks must be more connected, accessible, livable, and appealing to diverse users. We have a clear opportunity to learn from the calamitous COVID-19, improving our trans­porta­tion infra­struc­ture and internal systems in ways that will truly move us forward. There is no doubt that the impacts of and challenges created by this crisis vary for each trans­porta­tion orga­ni­za­tion.
As trans­porta­tion leaders and consultants, we stand beside and unite with our clients and communities to drive meaningful infra­struc­ture solutions and help figure out the "new normal" for trans­porta­tion – whatever that may mean.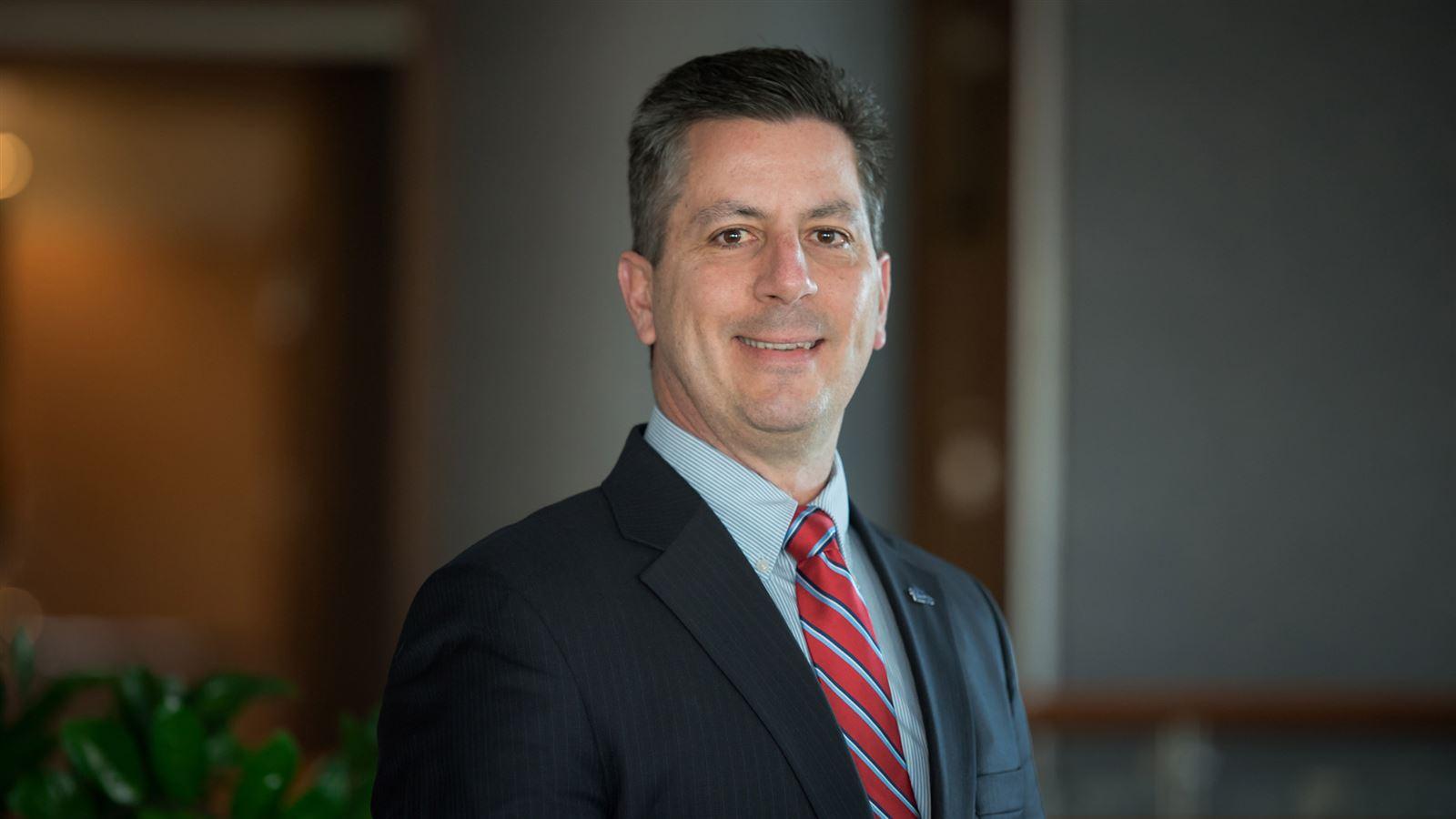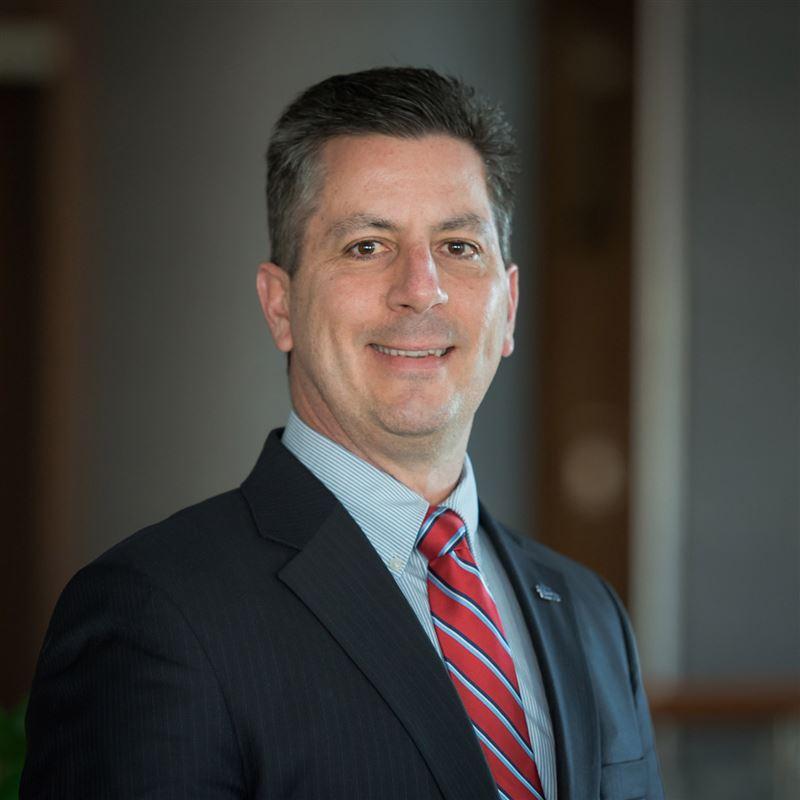 As trans­porta­tion profes­sion­als, we must unite to better prepare and mitigate for the future.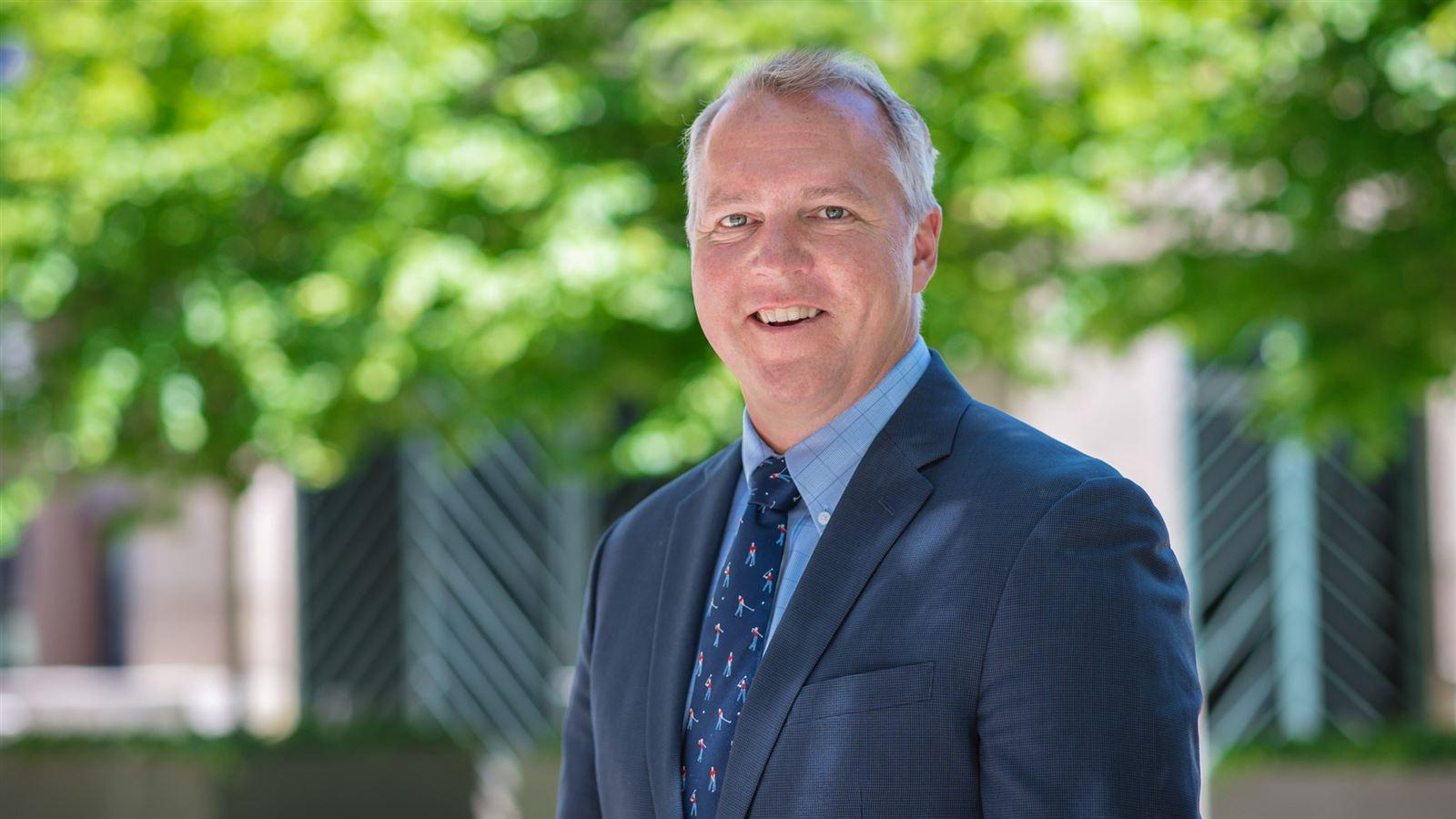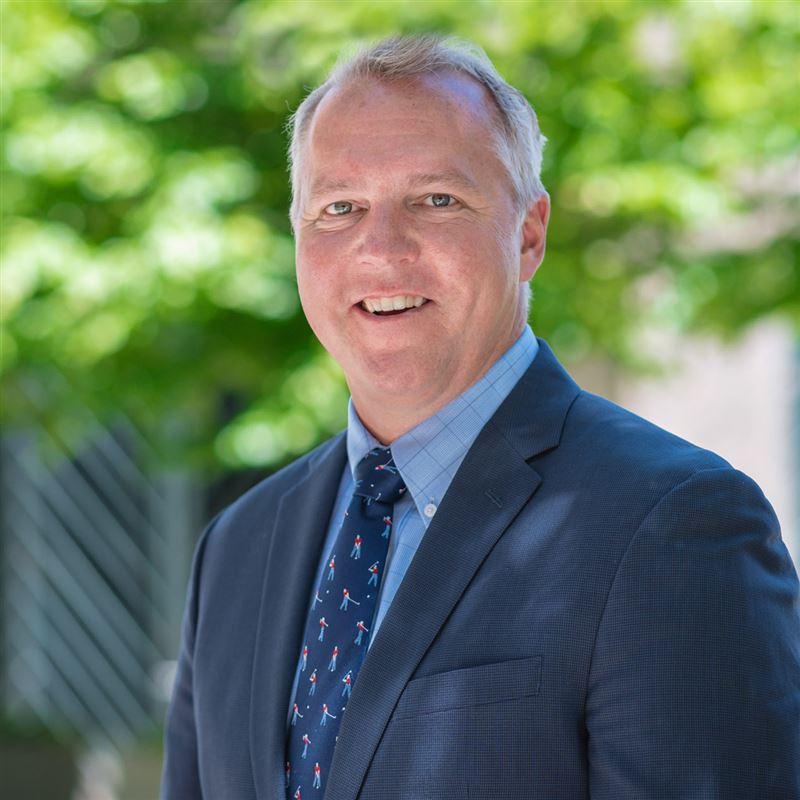 As we move through this crisis, our transportation networks must be more connected, accessible, and appealing to diverse users.
Insight

Hear More From Us
This article is the first in a series of thought leadership pieces that will focus on the effects of this pandemic on the trans­porta­tion industry, offering insights and possible options in how to move forward for clients in our markets.