Breaking Down Bus Rapid Transit Lane Options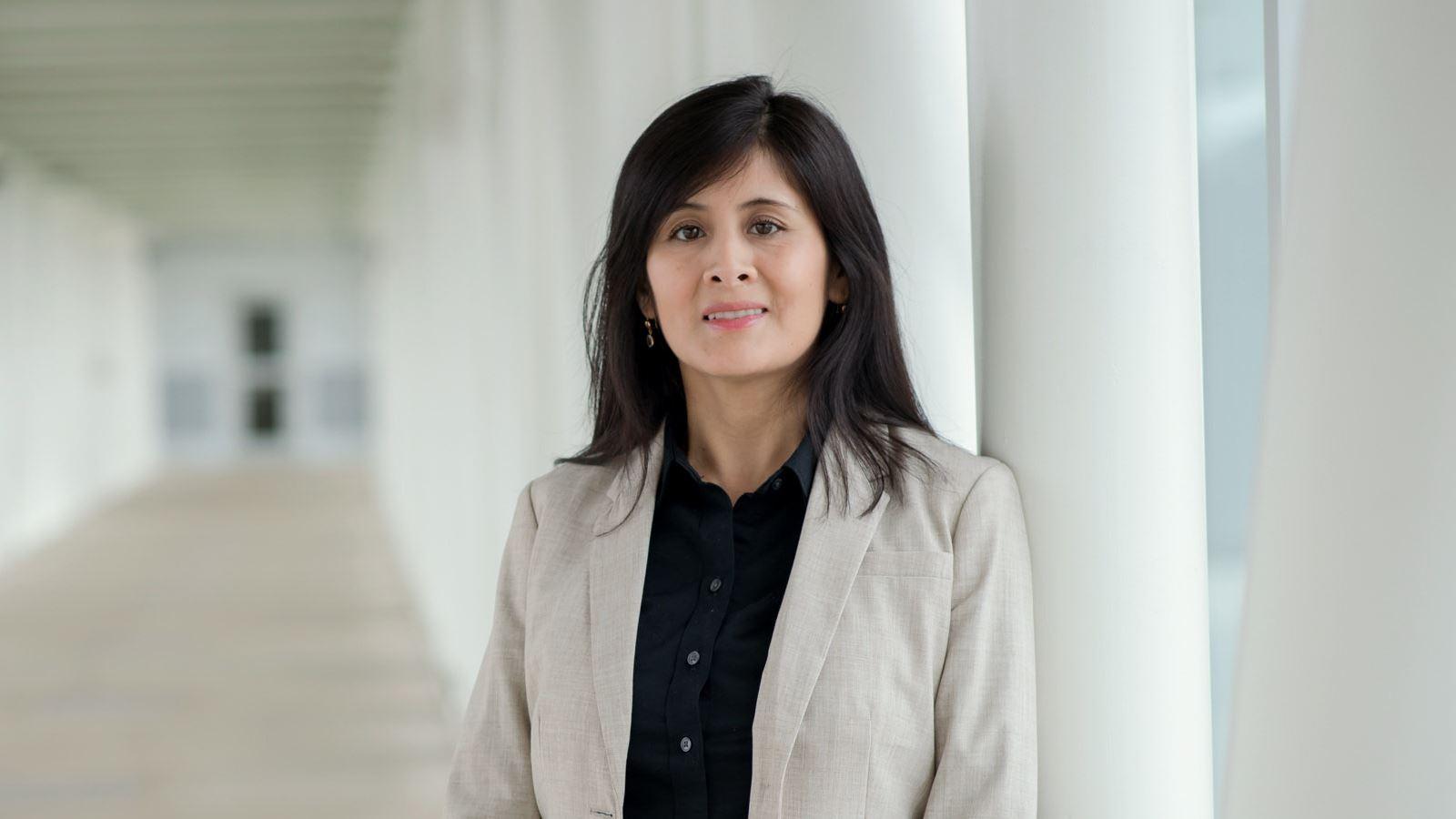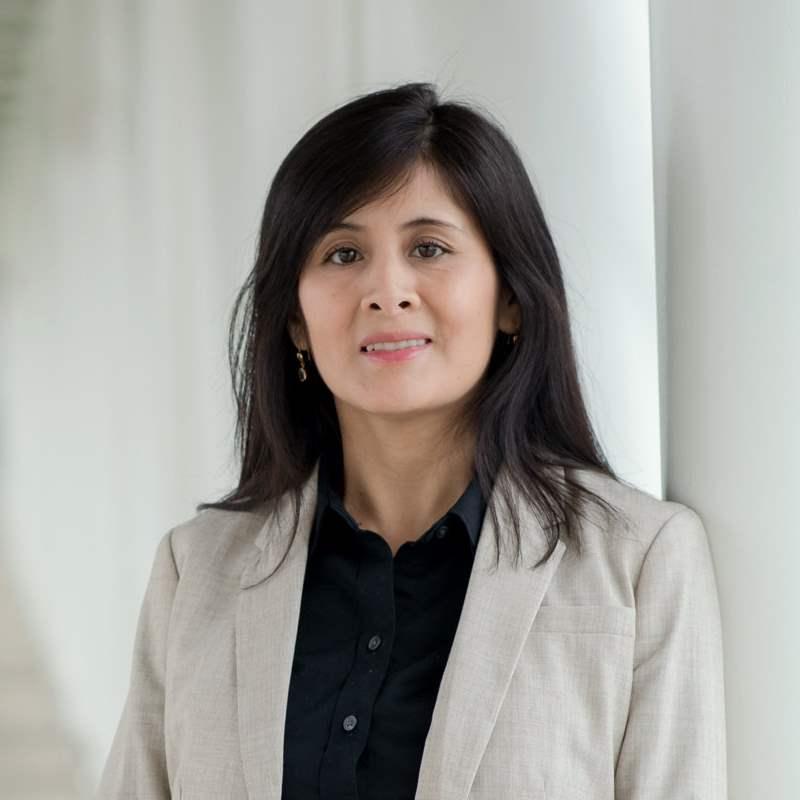 I approach projects of different types and sizes with the same mission: to improve mobility options and the quality of life for all transportation users.
Insight

Is Autonomous Bus Rapid Transit the Next Evolution of BRT?
http://www.masstransitmag.com/article/12270117/is-autonomous-bus-rapid-transit-the-next-evolution-of-brt
CDM Smith project manager Tim Sorenson explores the future of BRT and the opportunities that are presented by autonomous vehicle integration in this Mass Transit Magazine feature.
Read the article