4 Tips for Supporting Trans­porta­tion Innovation in the Public Sector  
Insight
4 Tips for Supporting Trans­porta­tion Innovation in the Public Sector  
Justine Sydello
TRANSPORTATION POLICY LEADER
Trans­porta­tion agencies can find it difficult to know where to start with innovation imple­men­ta­tion. Here's how I recommend when partnering with the private sector.  
As renowned Stanford lecturer Tony Seba says, "We are on the cusp of one of the fastest, deepest, most conse­quen­tial disruptions of trans­porta­tion in history." Trans­porta­tion agencies are finding ways to execute projects faster, smarter and better than ever before. And while advance­ments like connected and autonomous vehicles (CAVs) and truck platooning will forever change the way we move people and goods, they're often exclusively credited as private sector break­throughs. Public sector agencies, often known for a much slower pace of change and technology development, can find it challenging to know where to start with innovative imple­men­ta­tion and how to partner with the private sector.
Both the public and private sectors have diverse roles to play in shaping trans­porta­tion policy and operations. Not every public agency has the resources, expertise or funds to realize its mobility goals on its own; that's where the private sector can help. The challenge is to build a partnership that will support—and not stifle–innovation for a better future.

Here's how I recommend that public agencies begin: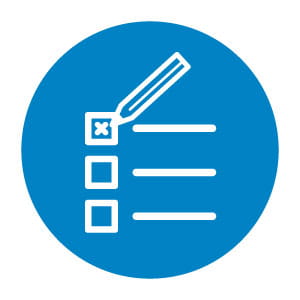 Start small


Trans­porta­tion agencies frequently feel overwhelmed because they feel pressure to make wide-scale investments across their entire system. There's a sentiment I hear far too often with public sector clients: "By the time we clear all the necessary red tape and finally reach the point of imple­men­ta­tion, this new technology will be out of date anyway. So why should we even bother?" But the reality is that change doesn't have to come overnight.


I suggest you start by famil­iar­iz­ing yourself with procurement procedures so when the time comes to implement, you'll be ready. Some agencies have more restric­tions than others when it comes to how they can informally exchange ideas, and even partner, with private sector partners leading technology change.


Many agencies have found success in issuing Requests for Information (RFIs) on topics they are interested in learning more about, which can then inform future exploration by the agency and/or procure­ments.

Explore pilots, memoranda of under­stand­ing and data exchanges
Piloting is a great way to 'truth-check' your latest innovation strategy, because it gives you the ability to test something out and see if it makes sense to expand. There are many federal grant programs and oppor­tu­ni­ties out there today that can help state DOTs and local agencies explore piloting.


Ohio DOT, for example, has been exploring truck platooning with support from federal funding. To incentivize innovation at the local level, the federal government has several discre­tionary grant programs to fund pilots. Ohio DOT has received two discre­tionary grants to partner with both the private sector and other public agencies to learn more about truck platooning and explore the impacts this technology can have on moving freight through the Midwest.

Build new rela­tion­ships


Creating and sustaining a culture of innovation happens among all levels of an orga­ni­za­tion. You can help foster this within your agency by encouraging more open lines of commu­ni­ca­tion, not just with other public sector agencies, but with the private sector, too. This will help build better awareness and part­ner­ships throughout the industry so that when an opportunity comes, you'll be in the know.


Advisory councils for emerging tech­nolo­gies, such as CAVs, are a great place to begin. At both state and local levels, there are many more agencies that will have a role to play as CAVs become more and more common on public roads. These include agencies related to licensing, insurance, economic development, and police, to name a few. Regular coor­di­na­tion with these agencies provides a forum to connect and plan for emerging tech­nolo­gies, and also makes it easier to connect more broadly with private and civic partners.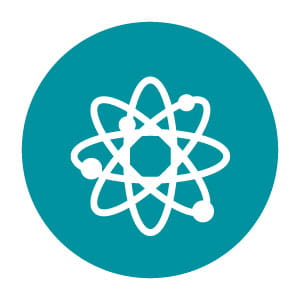 Resist the urge to over­reg­u­late


Often, when it comes to emerging technology, public sector agencies and elected officials attempt to contain the situation with regulatory frameworks, i.e. passing a law to regulate technology that's not even commer­cially available yet. This can stifle innovation and work against a larger goal of leveraging that private sector innovation to make our trans­porta­tion systems safer and more efficient for all users.


To combat this over­reg­u­la­tion, try hosting education sessions with elected officials and private sector partners to learn more about emerging tech­nolo­gies. Rather than fearing the unknown, elected officials can be aware of upcoming technology trends, and ways it can benefit mobility. This can lessen the urge to pass laws to protect against what may or may not even happen in the future.
Let's Get Started Together
Innovation is about experimentation, and the reality is that experiments sometimes fail. But we can't let this fear of failure stand in the way of public sector innovation. CDM Smith's Transportation Advisory Services team is here to help you assess and implement the key strategies that will lead your agency into a more resilient and connected future.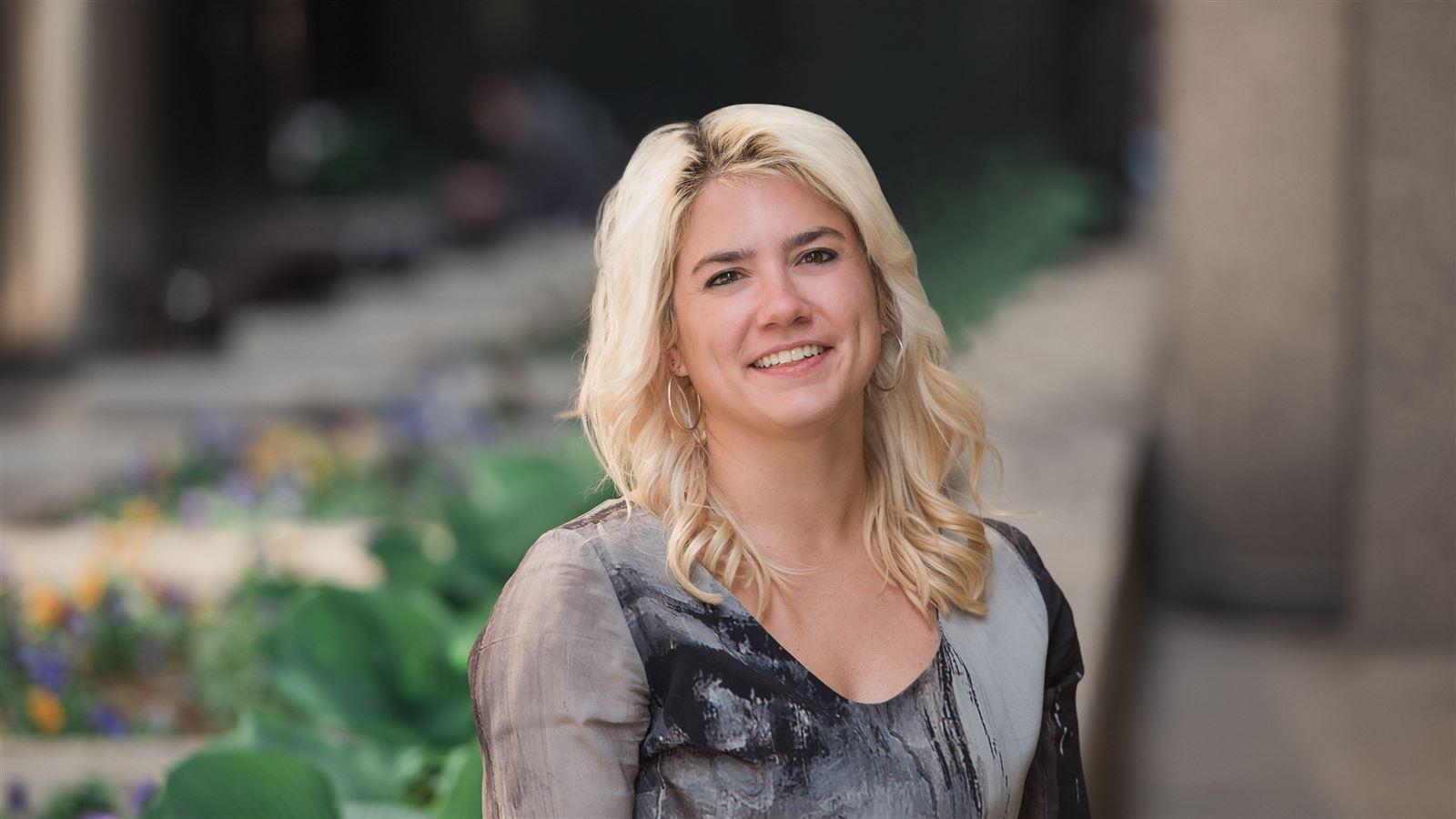 Both the public and private sectors have diverse roles to play in shaping transportation policy and operations.