Water Reclamation
Water Reclamation
There's no such thing as wastewater. Water reclamation facilities are increasingly equipped to effectively manage and recover resources including potable water, carbon and nutrients. Whether your goal is to meet your permit conditions or to build a net-zero facility, we'll work with you to find the right solutions.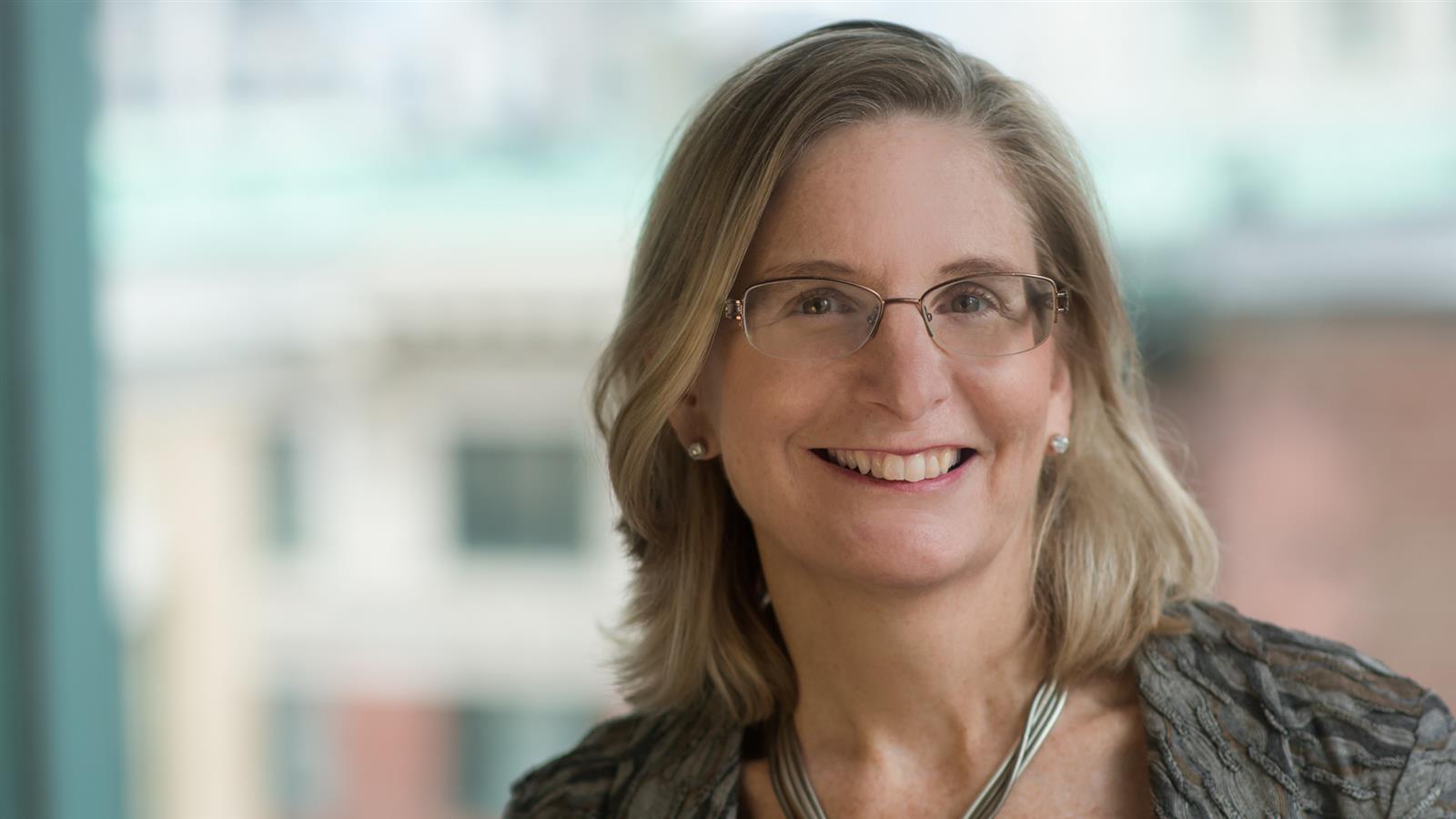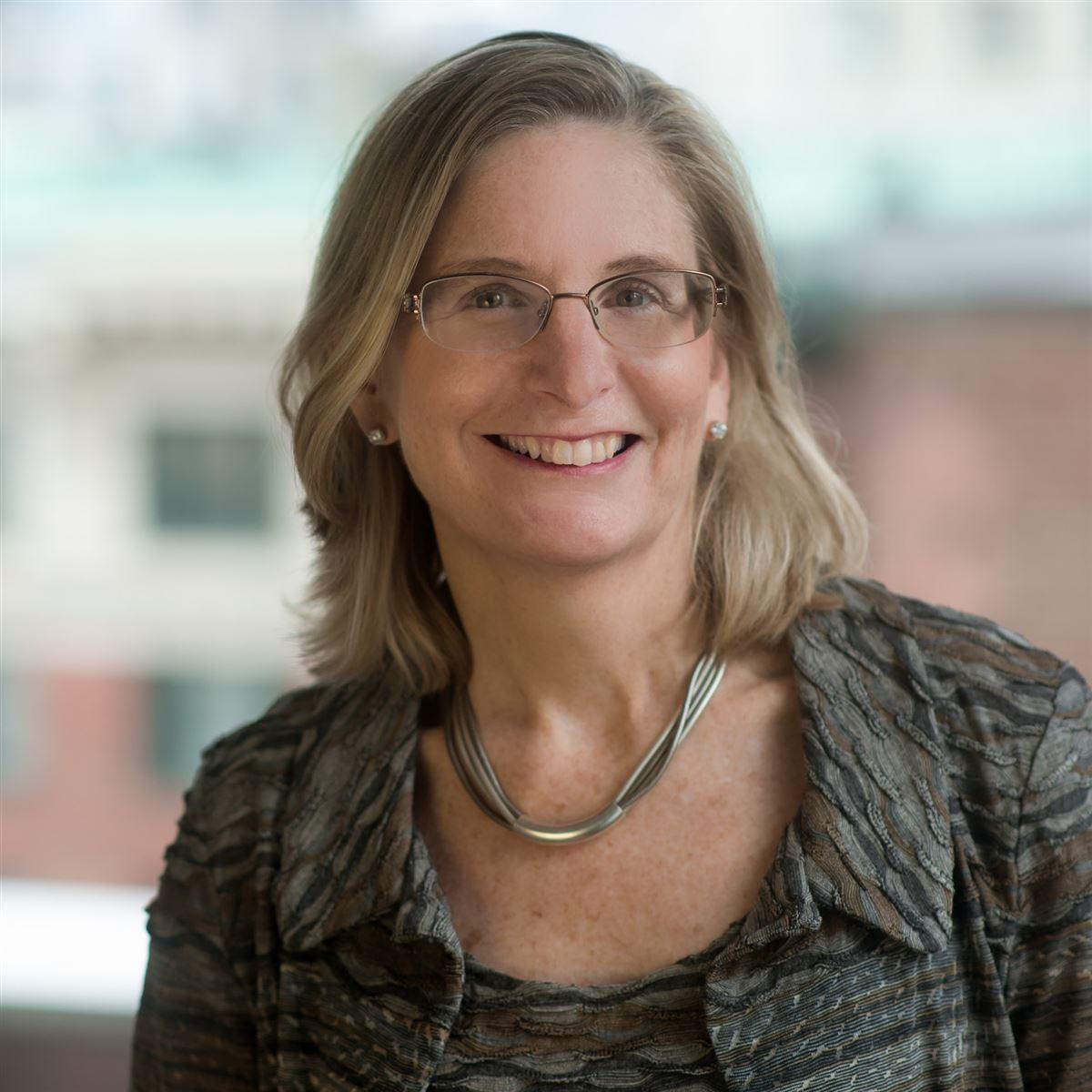 We've moved from simply designing treatment plants to designing water resource recovery facilities.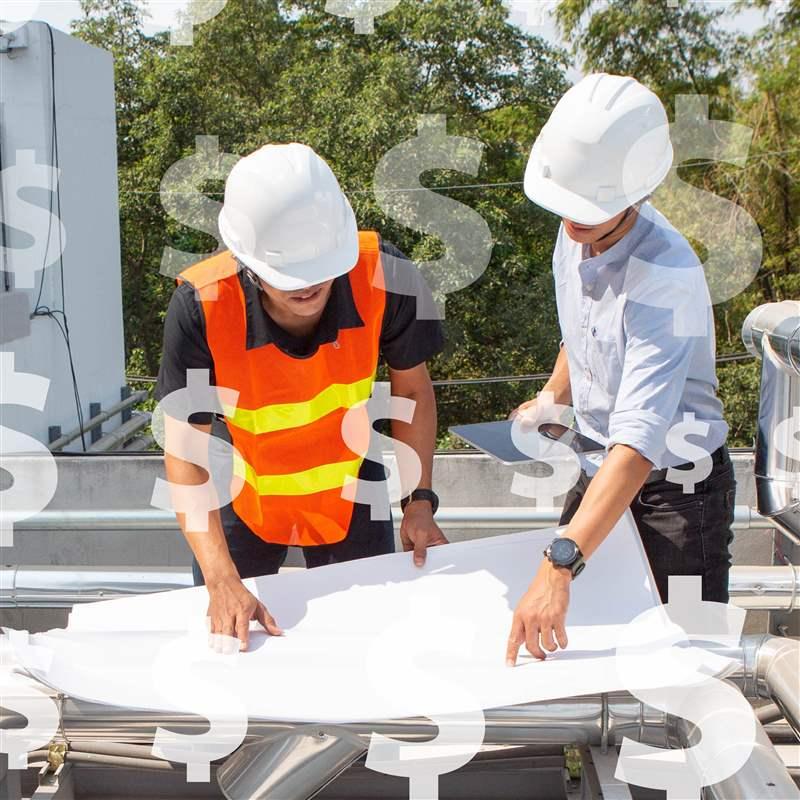 A Winning Strategy for Securing COVID-19 Stimulus Funds
While the world waits for developments on COVID-19 stimulus funds, our experts are sharing proactive steps public infrastructure leaders can take to be in the best position to secure future funds.
See our Work in Water Reclamation
Meet Our Water Reclamation Experts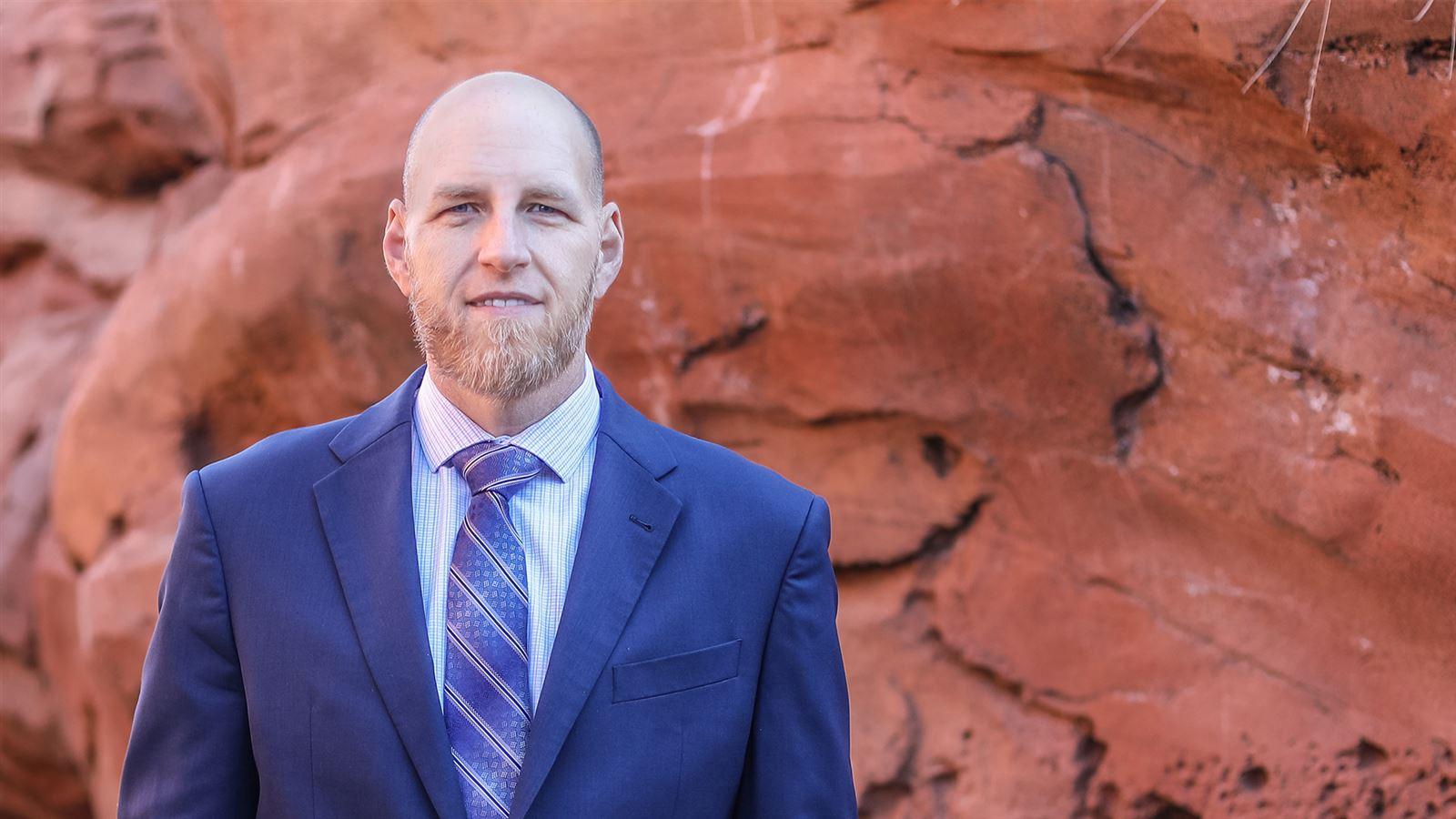 Brian Hilts
Self-described "PAA Nerd"
Brian is one of the foremost experts in the design and implementation of peracetic acid (PAA) disinfection treatment. He believes great projects begin with great people and a collaborative mindset.
Meet Brian
Sarah Stewart
Pioneering Peracetic Acid Disinfection
Sarah grew up in the water business, with two parents who showed her the ropes. Today, she's helping to pioneer the use of innovative disinfectants like peracetic acid, which shows great promise in reducing capital and O&M costs. From our office in Houston, Sarah is helping utilities around the country achieve better results.
Meet Sarah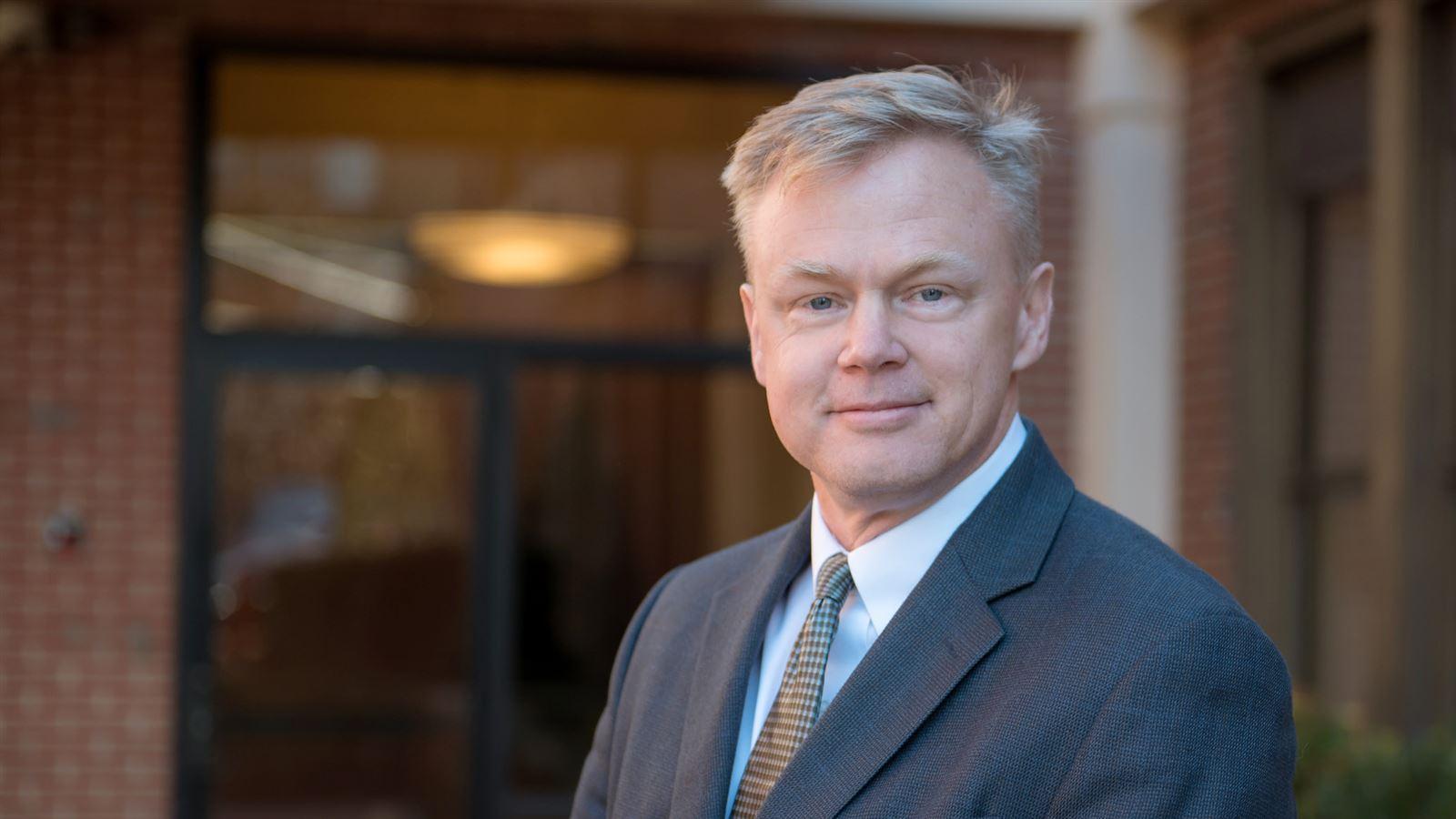 Bill McConnell
Biological Nutrient Removal Whiz
For over a quarter-century, Bill McConnell has dedicated himself to building better water reclamation facilities. He says well-functioning systems that work as intended are particularly gratifying, especially when they lead to happy clients and environmental benefits.
Meet Bill