One Water
One Water
One Water represents the integrated management of water resources that takes a holistic view of water, wastewater, and stormwater. Through this integrated lens, multi-purpose/multi-benefit solutions are uncovered and—when implemented—lead to improved utility system reliability, long-term sustainability, protection of the natural environment, and climate resiliency. CDM Smith has been a leader in One Water for more than two decades—taking a multi-discipline approach and engaging stakeholders—resulting in strategies and projects that enhance our communities and protect the natural world.
In this session from World Water Week 2021, CDM Smith's Jeff Montera, Dan Rodrigo and Mark Maimone showcase three digital analytics tools that improve water resiliency in the face of climate change.
We work with clients and public stakeholders to solve complex problems and build long-lasting advocacy for needed solutions.  
Bill Fernandez
Expert Modeler, Pro Communicator
Bill helps communities bridge the gap between future water supply options and their related economic implications. His technical excellence is matched only by his ability to communicate complex ideas to all stakeholders.
Meet Bill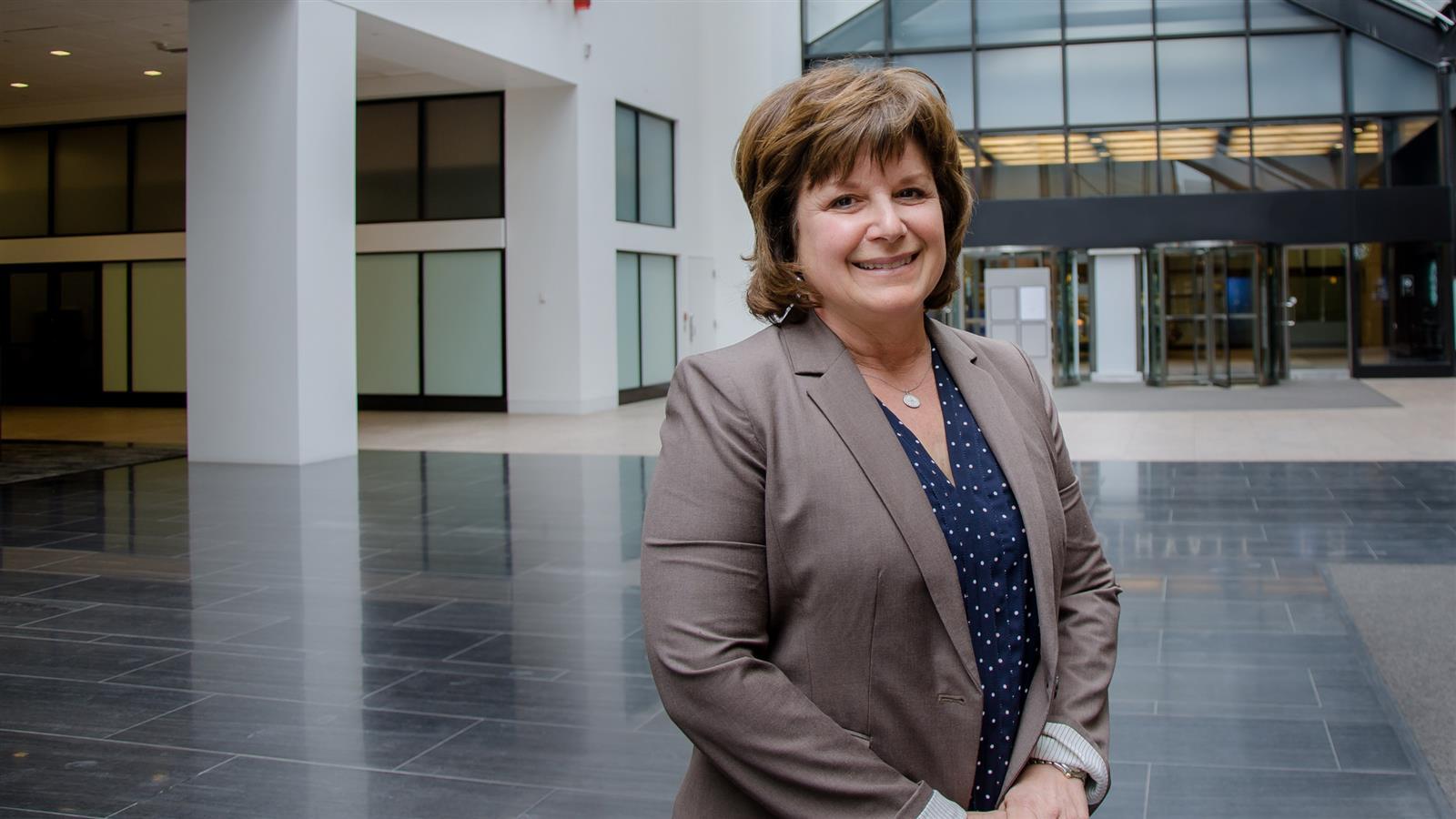 Susan Morea
Planner Extraordinaire
With more than 25 years of water supply planning and water quality experience, Sue has been involved in the analysis and planning of a broad range of projects for federal, state, municipal, and private sectors.
Meet Sue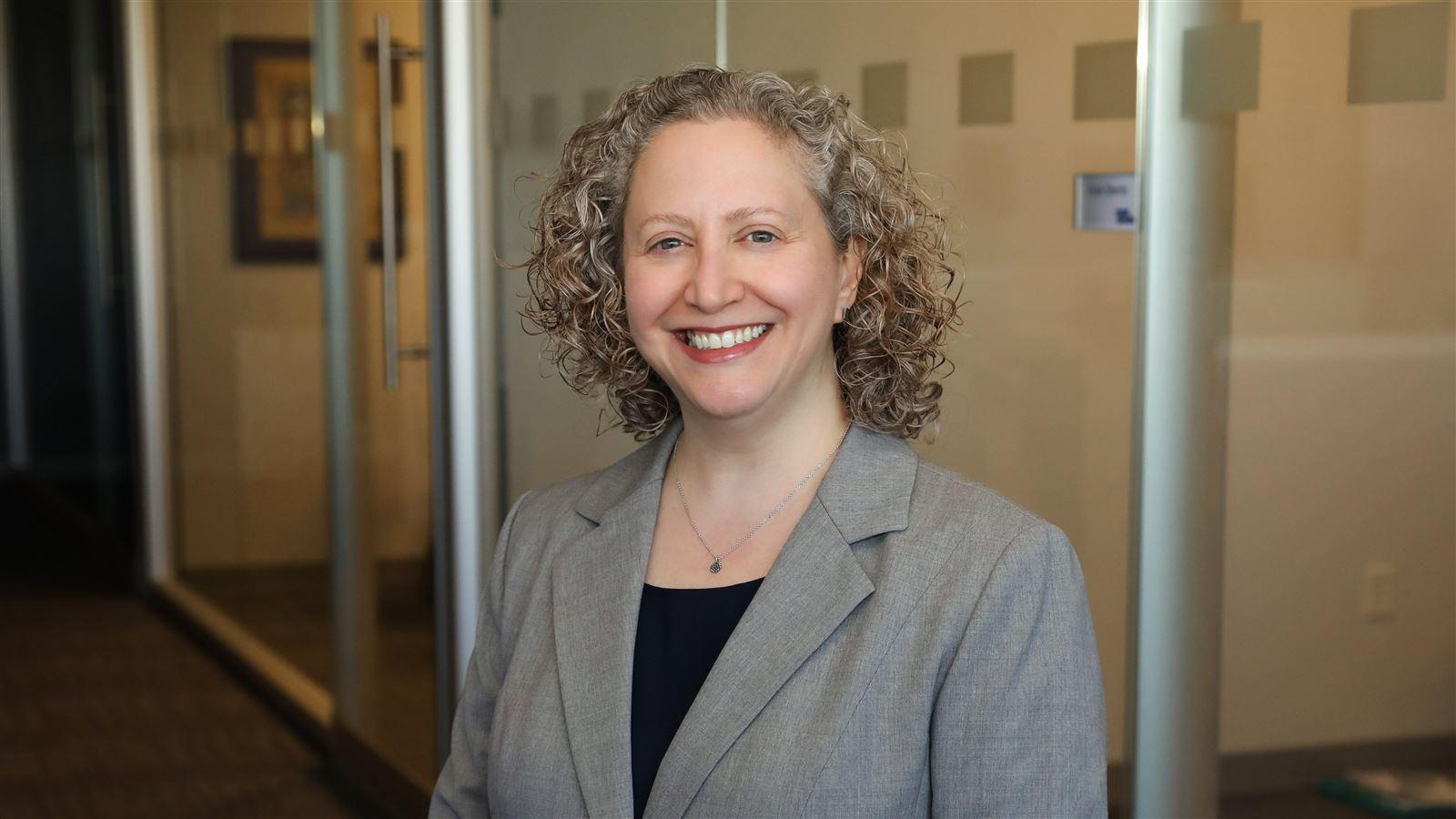 Andria Loutsch
Inspired to Deliver Multi-Benefit Solutions
Andria is a water resources expert who has delivered exceptional outcomes for communities in California, where she's based, as well as on complex project around the world. What's her secret? Being an exceptional listener.
Meet Andria