Drinking Water
Drinking Water
Growth and prosperity require safe and resilient water supplies. Whether your goals are to unlock new sources, enhance the quality and reliability of the supplies you have, or upgrade the technologies you use, we can help you achieve water supply innovation.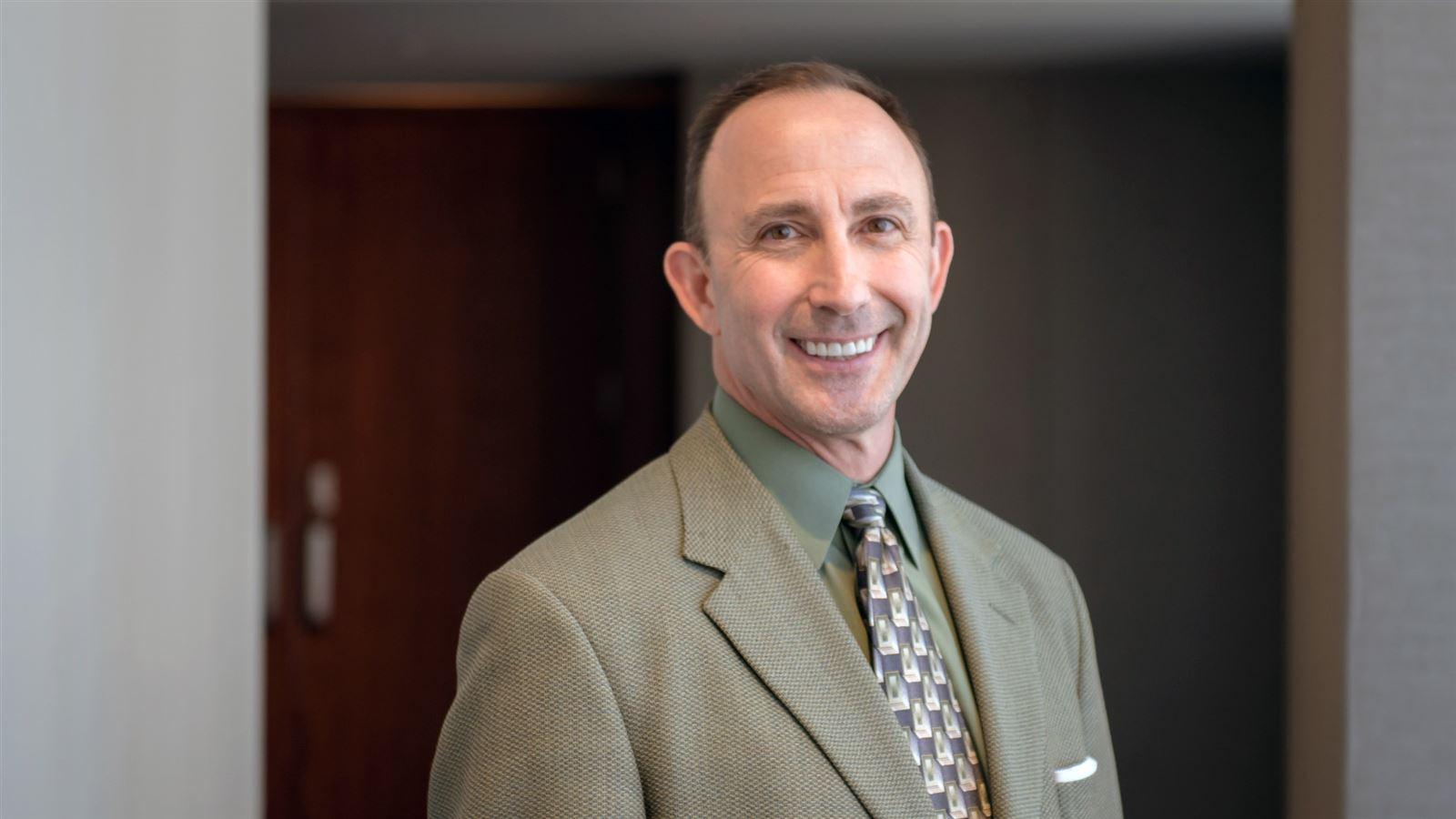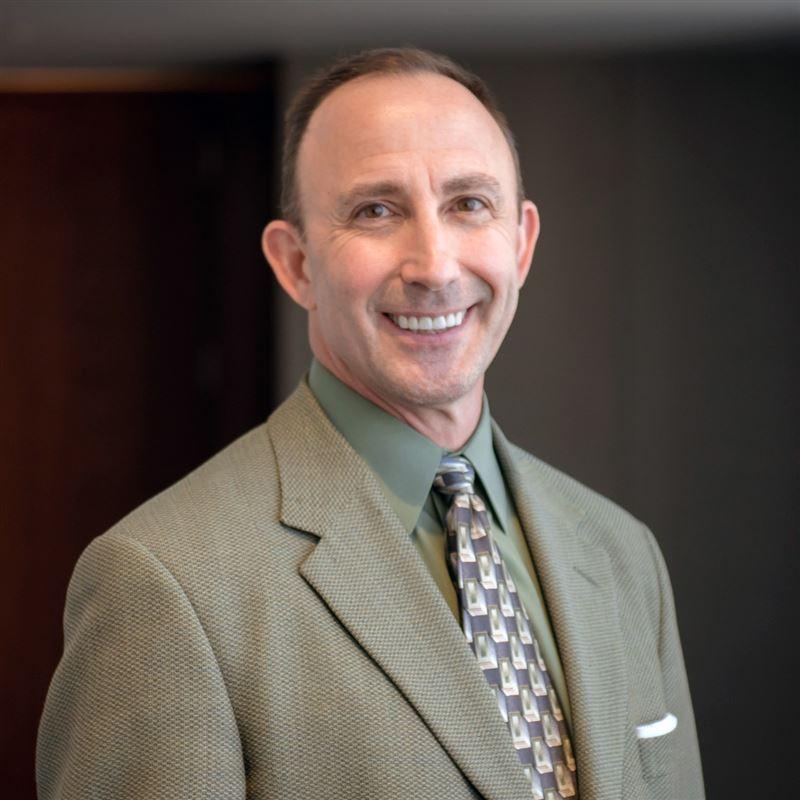 We help our clients solve problems, protect the environment, and improve quality of life for millions around the world.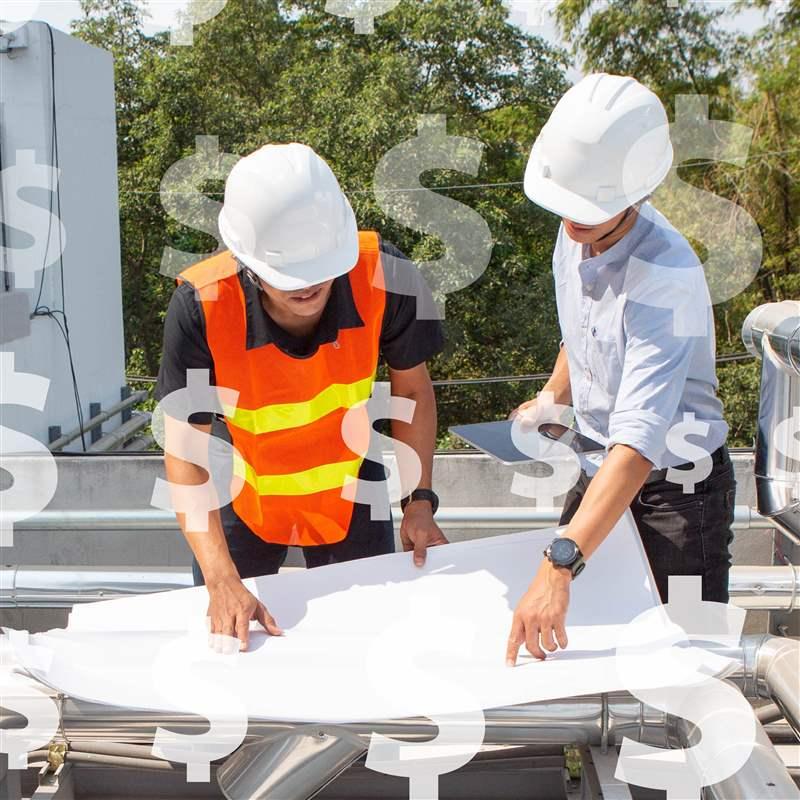 A Winning Strategy for Securing COVID-19 Stimulus Funds
While the world waits for developments on COVID-19 stimulus funds, our experts are sharing proactive steps public infrastructure leaders can take to be in the best position to secure future funds.
See our Work in Drinking Water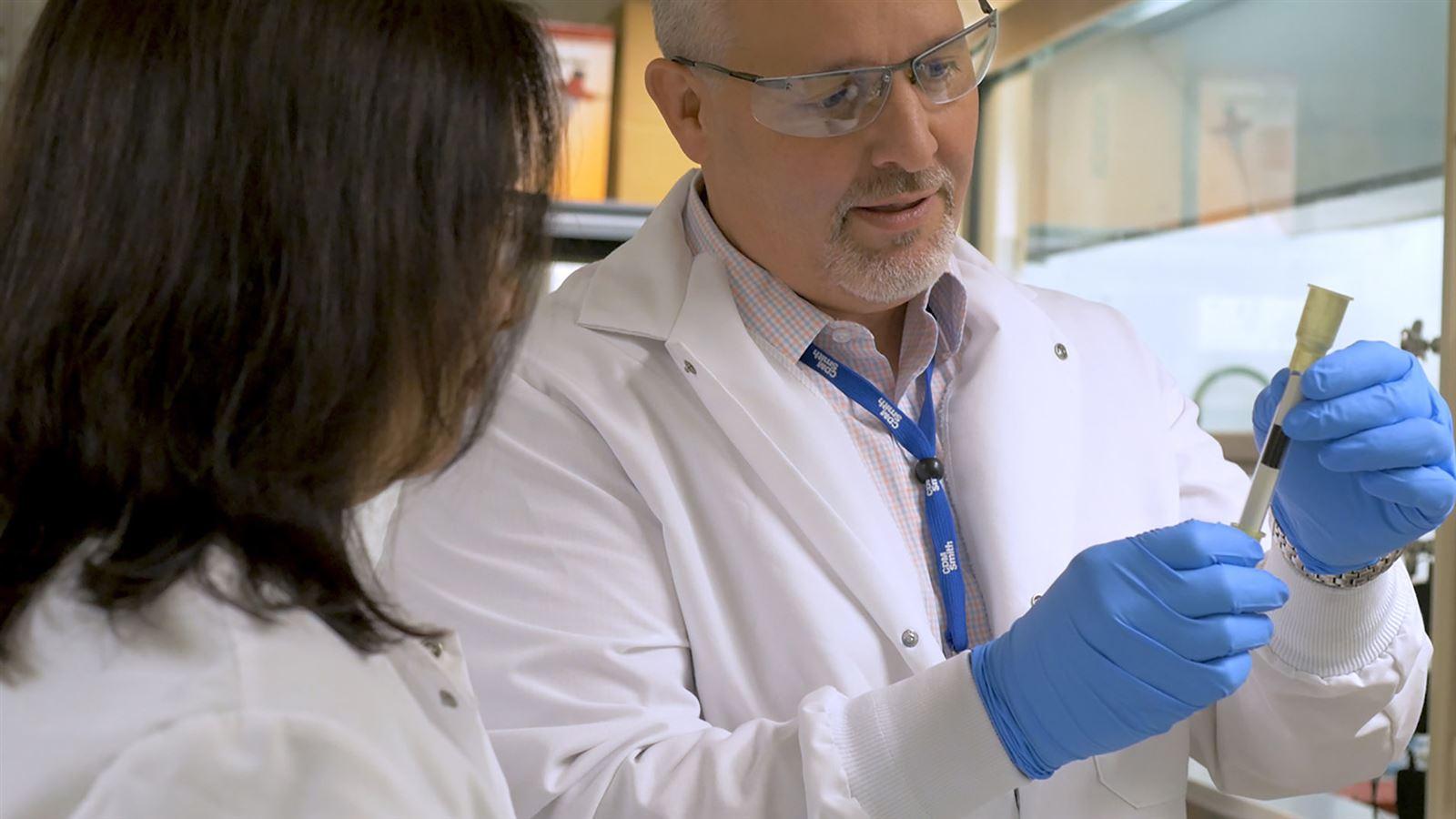 PFAS Solutions
Our engineers and scientists are working tirelessly to solve the world's most complex cont­a­m­i­na­tion challenges. Explore our solutions to the latest threats to public health.
Meet our Drinking Water Experts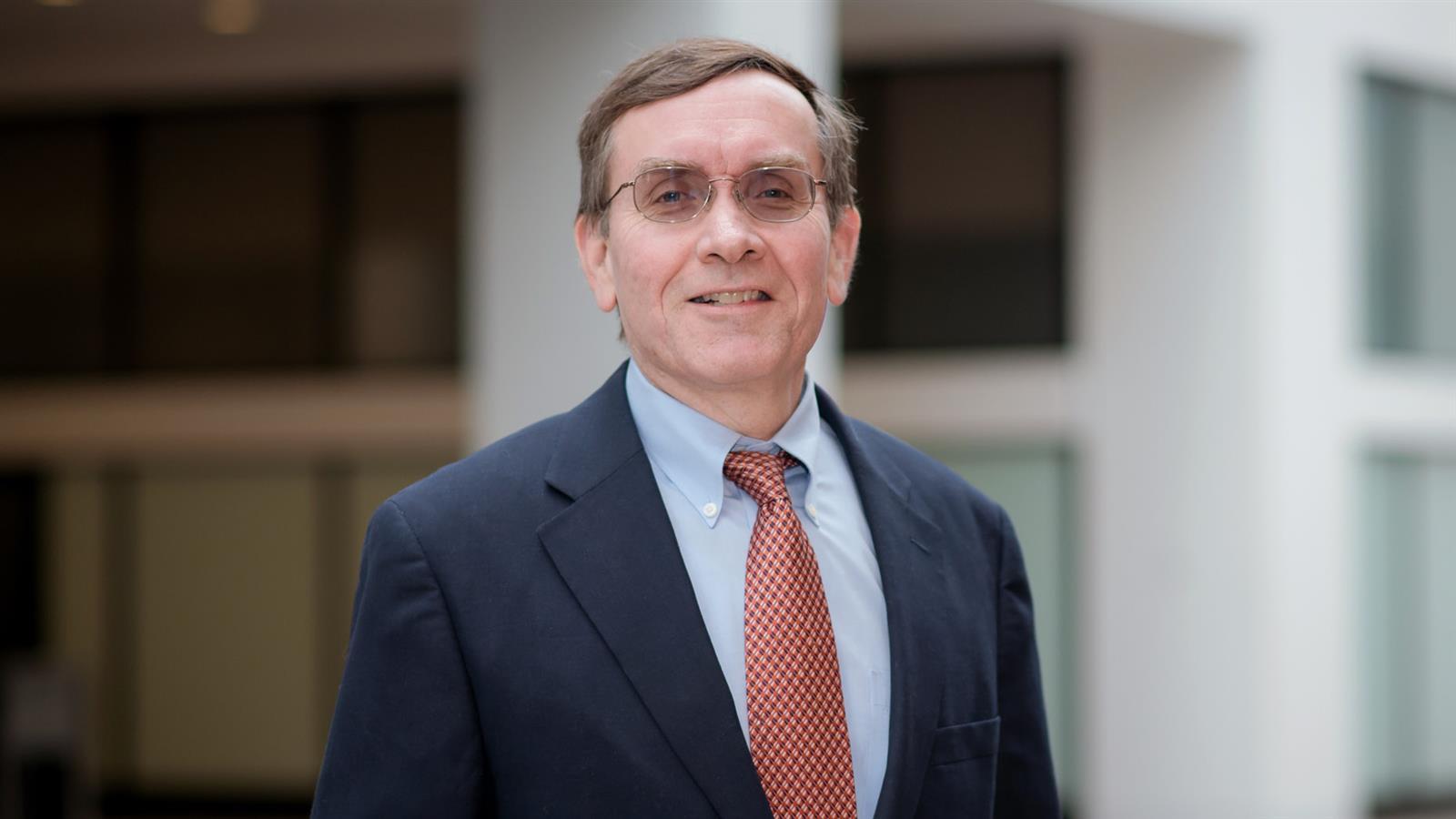 Chris Schulz
A Mind That Never Stops Working
Chris is a legend in the water industry. A holder of 11 patents, he has led many R&D projects, published several dozen technical papers and co-authored two books. Somehow, he's also found time to play a leading role on some of CDM Smith's most vital drinking water projects around the world.
Meet Chris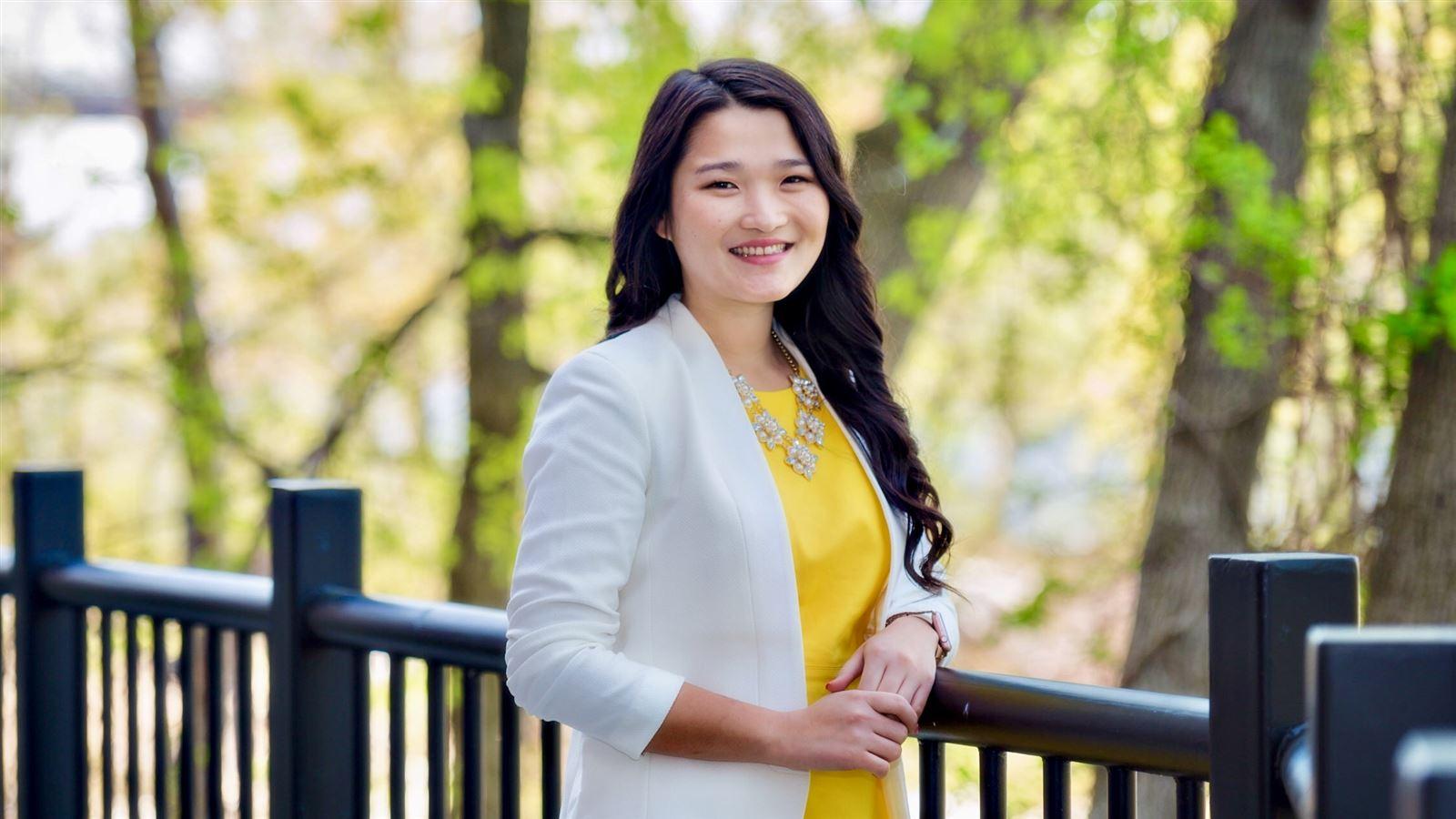 Ji Im
Protector Against PFAS
Ji takes pride in delivering safe drinking water to communities in need. But when she's not busy collaborating with clients to solve the industry's toughest drinking water challenges, she's probably volunteering in local and national chapters of industry organizations and encouraging other young professionals to get involved.
Meet Ji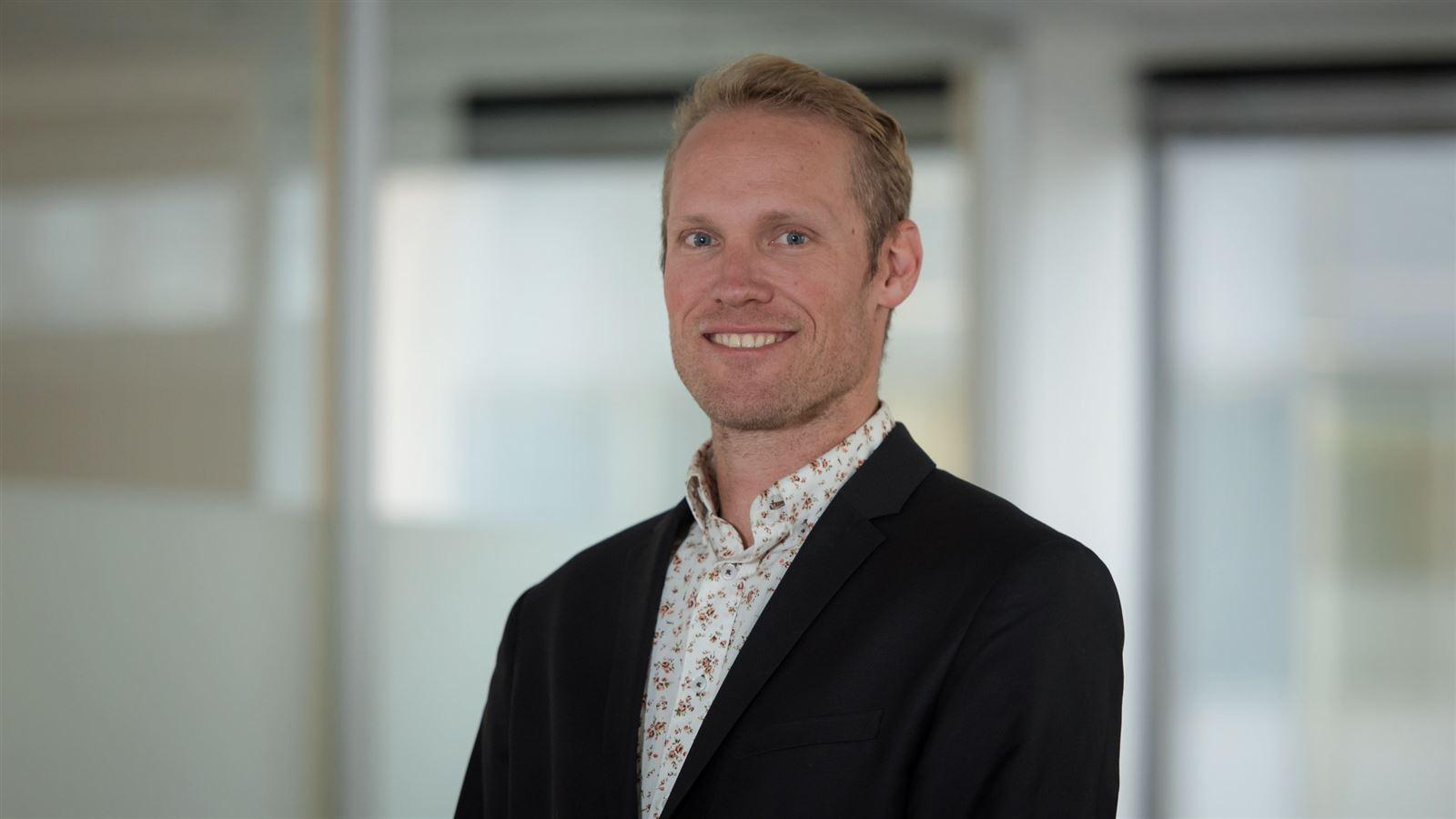 Tim Rynders
Driving Innovation Forward
In his 14-year career, Tim has developed designs for nearly every innovative technology and process in the drinking water world. With experience in microfiltration, reverse osmosis, UV, ozone, and aquifer storage and recovery, he's delivered results for communities across the Western United States.
Meet Tim