Transportation Design
Transportation Design
With any trans­porta­tion engineering project, our sights are set on improving people and goods movement for the long haul. Our technical teams are versed in various design disciplines, including roads, bridges and structures, traffic engineering, intelligent trans­porta­tion systems, public transit and more.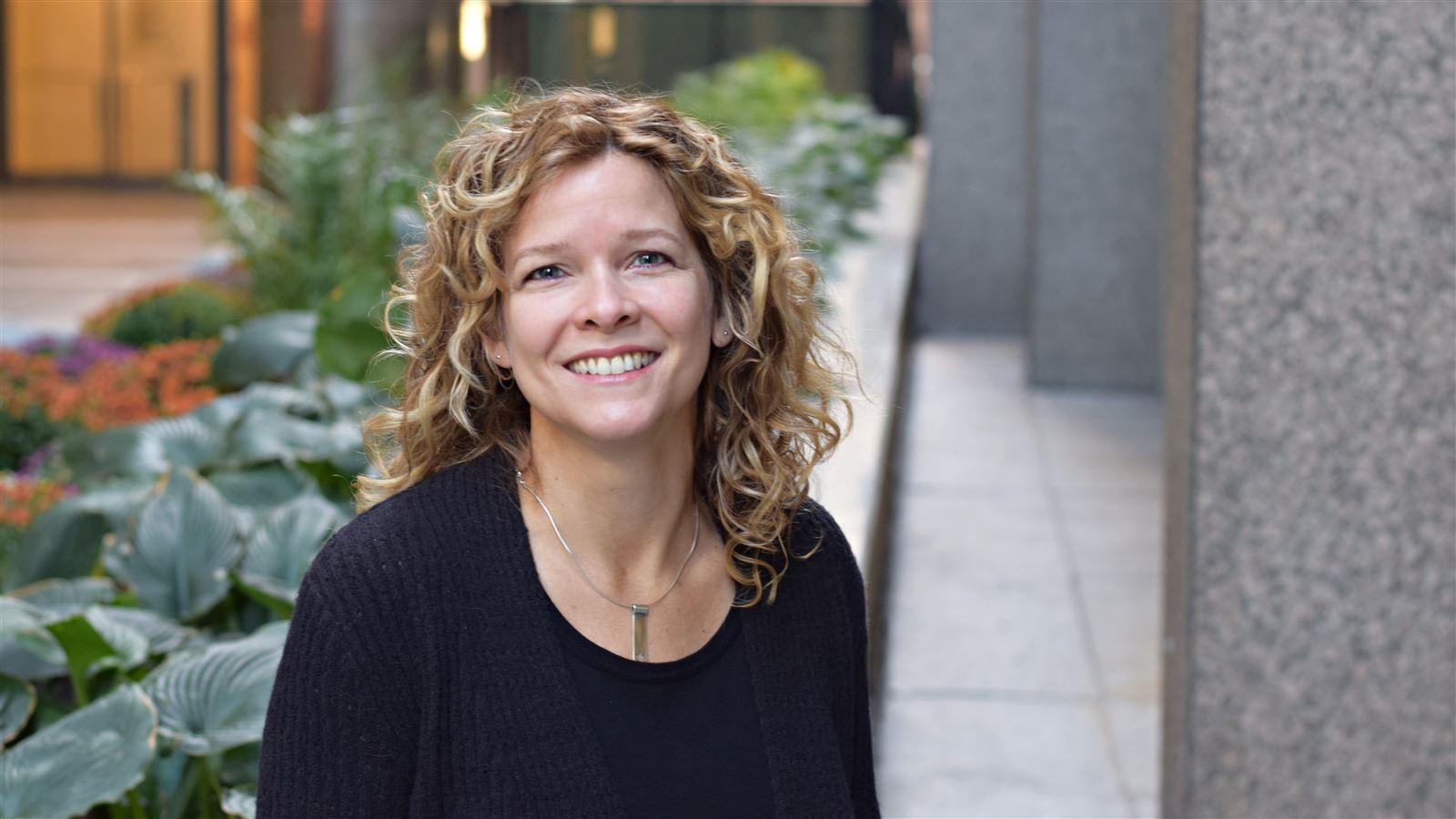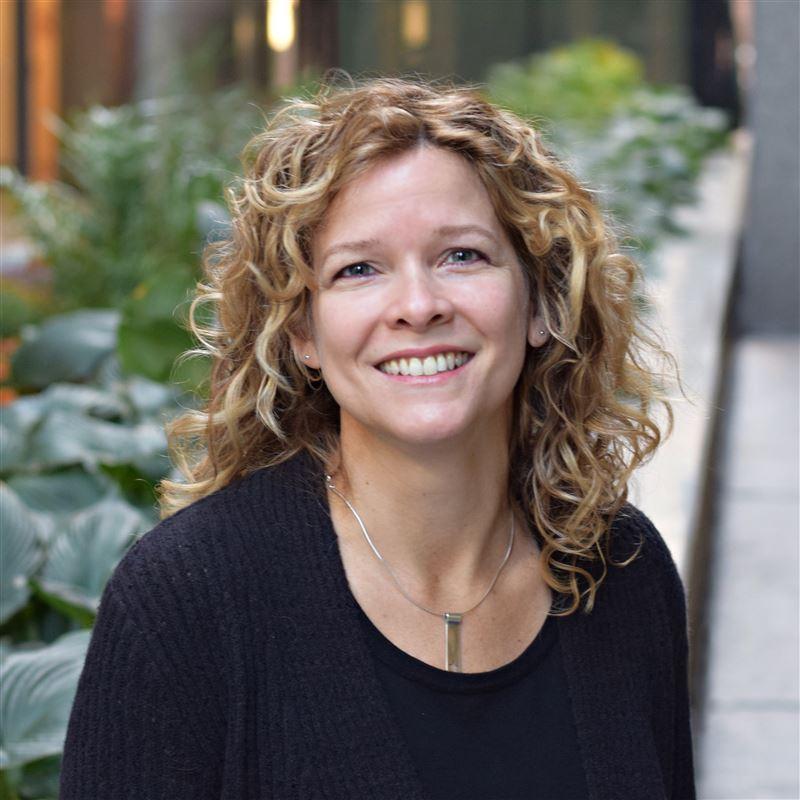 My favorite part of my job is collaborating with professionals who are passionate about finding the best solutions to transportation problems.
Studies on Design Success
Meet our Design Specialists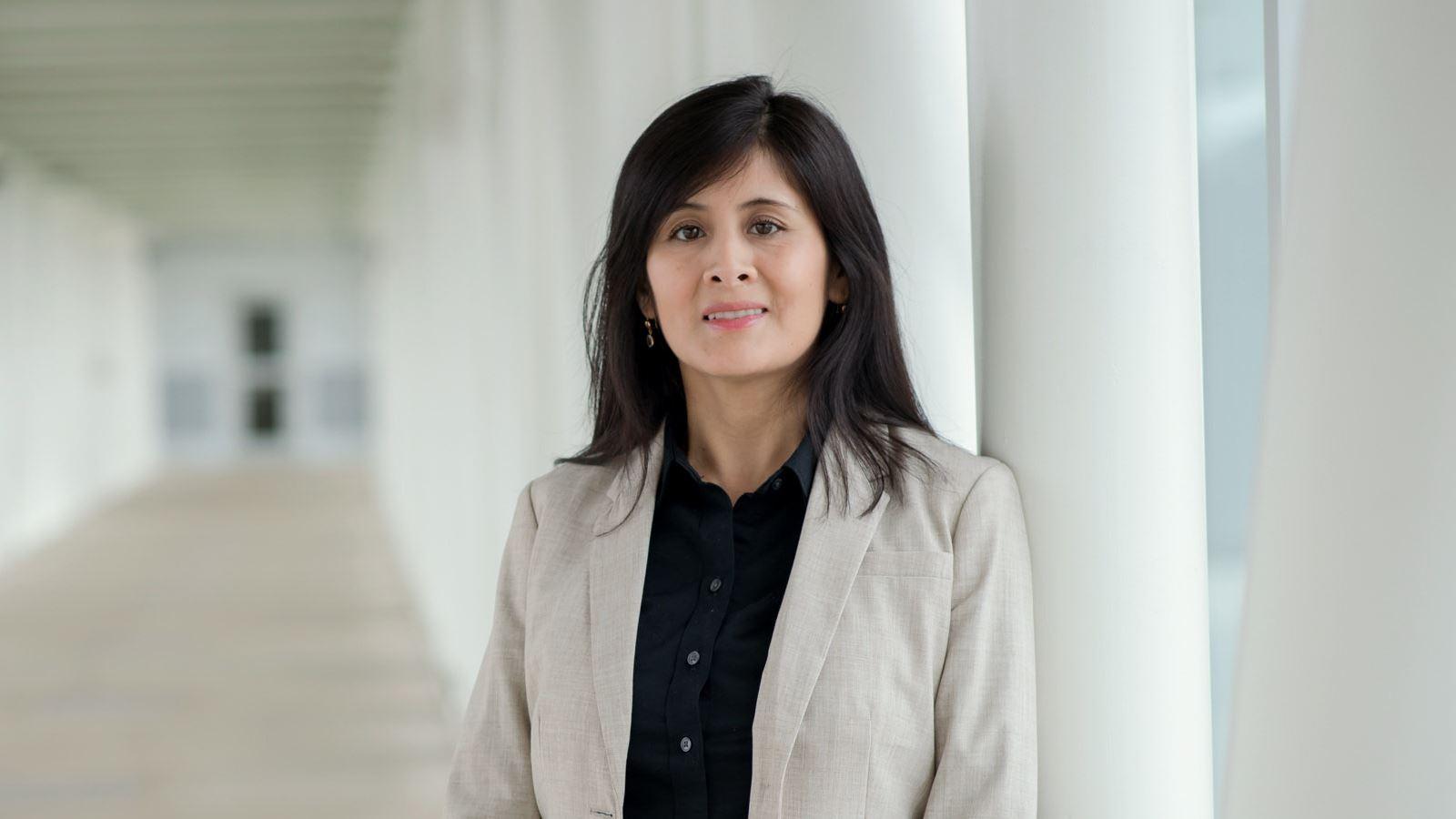 Ybette Ochoa
Turning Challenges Into Design Solutions
Ybette, a skilled civil engineer, is inspired to see projects become reality. "When I can observe how traffic or transit has improved, I know these projects are increasing the quality of life, and I know that I have made a positive impact."
Meet Ybette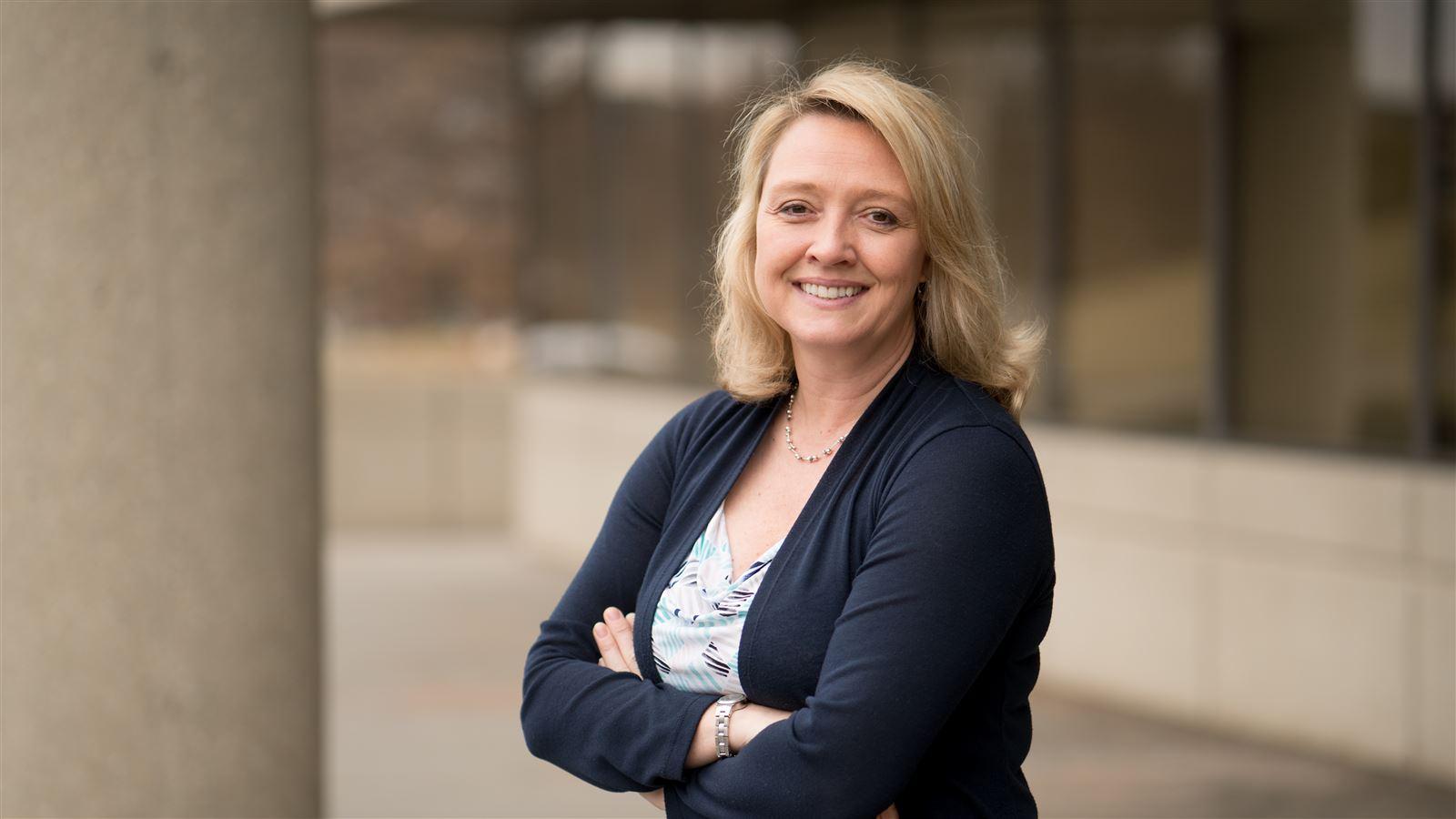 Barb Wells
Managing Complex Projects
"There's no traffic jam on the extra mile," Barb says. With nearly three decades of experience in highway planning and design, she understands what it takes to execute a successful transportation project.
Meet Barbara
Lisa Sherman
Prioritizing Safety
Lisa has helped countless New England communities manage their projects from initial design to final delivery while utilizing her extensive experience with intersection improvements to prioritize safety for all modes of transport.
Meet Lisa