Transportation Design
With any transportation engineering project, our sights are set on improving people and goods movement for the long haul. Our technical teams are versed in various design disciplines, including roads, bridges and structures, traffic engineering, intelligent transportation systems, public transit and more.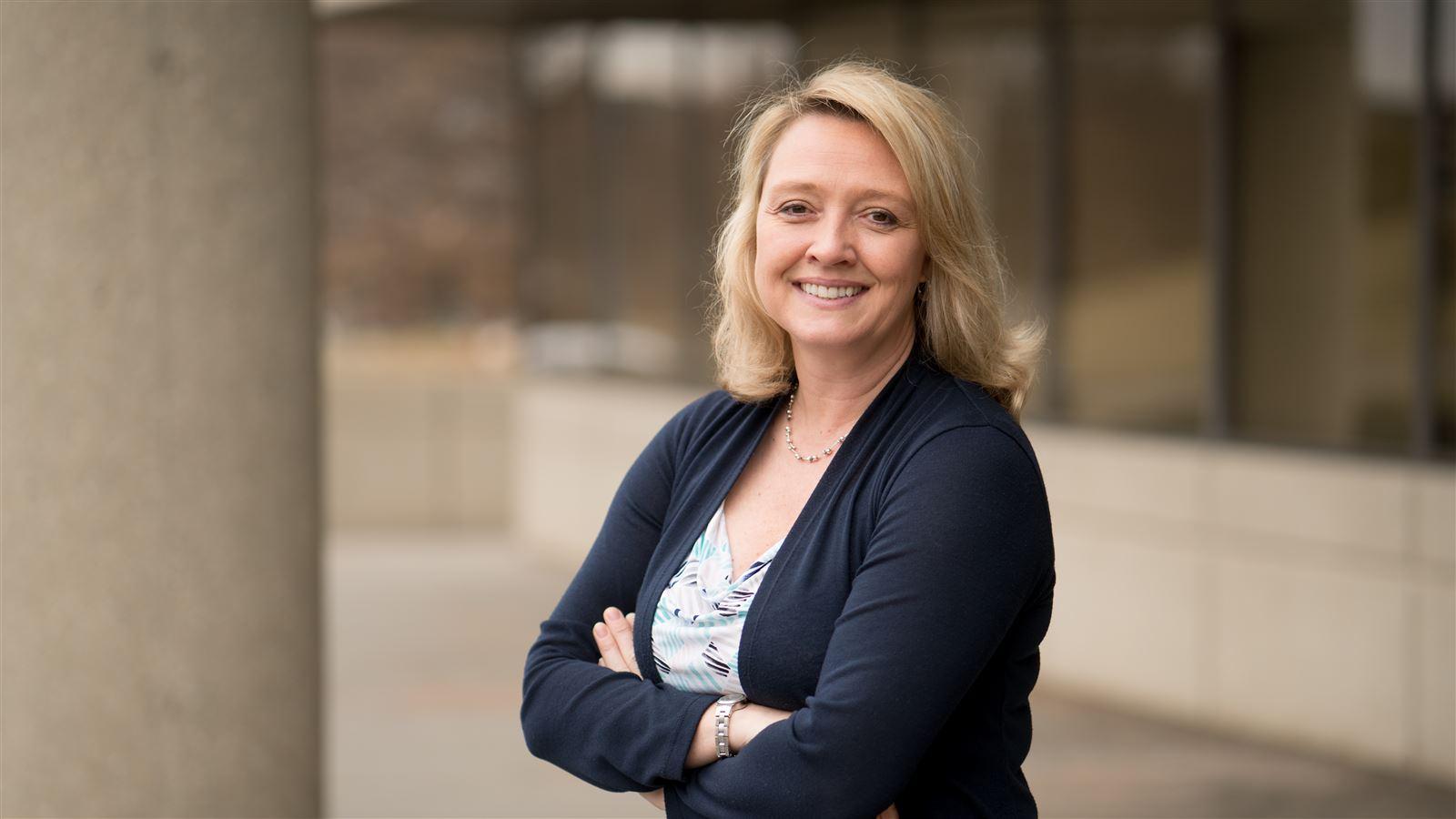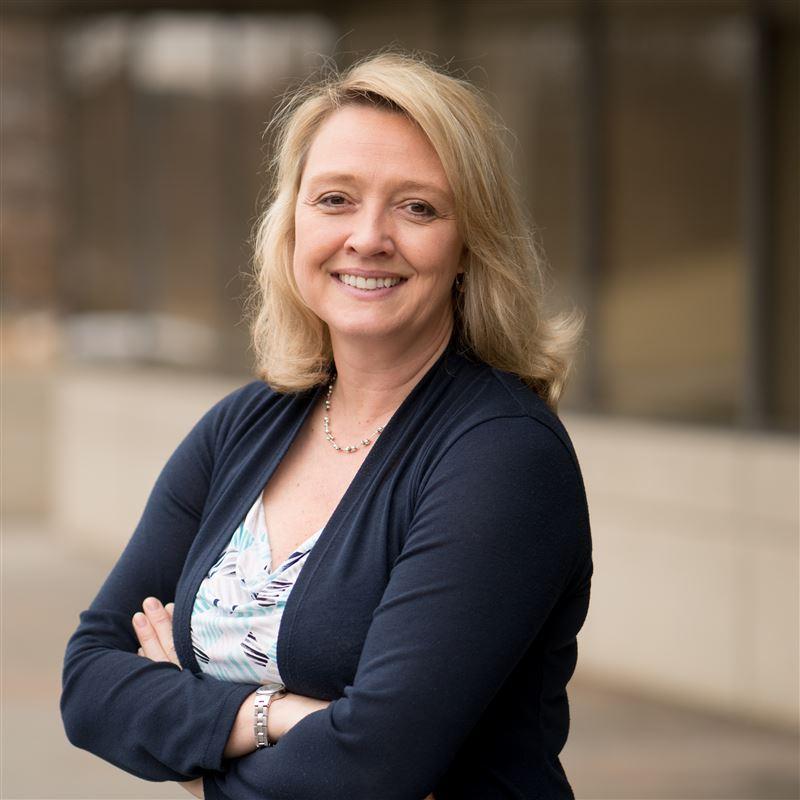 We leverage years of experience designing transportation systems of all kinds to help our clients create the right mobility solutions for their communities.
Studies on Design Success
Meet our Design Specialists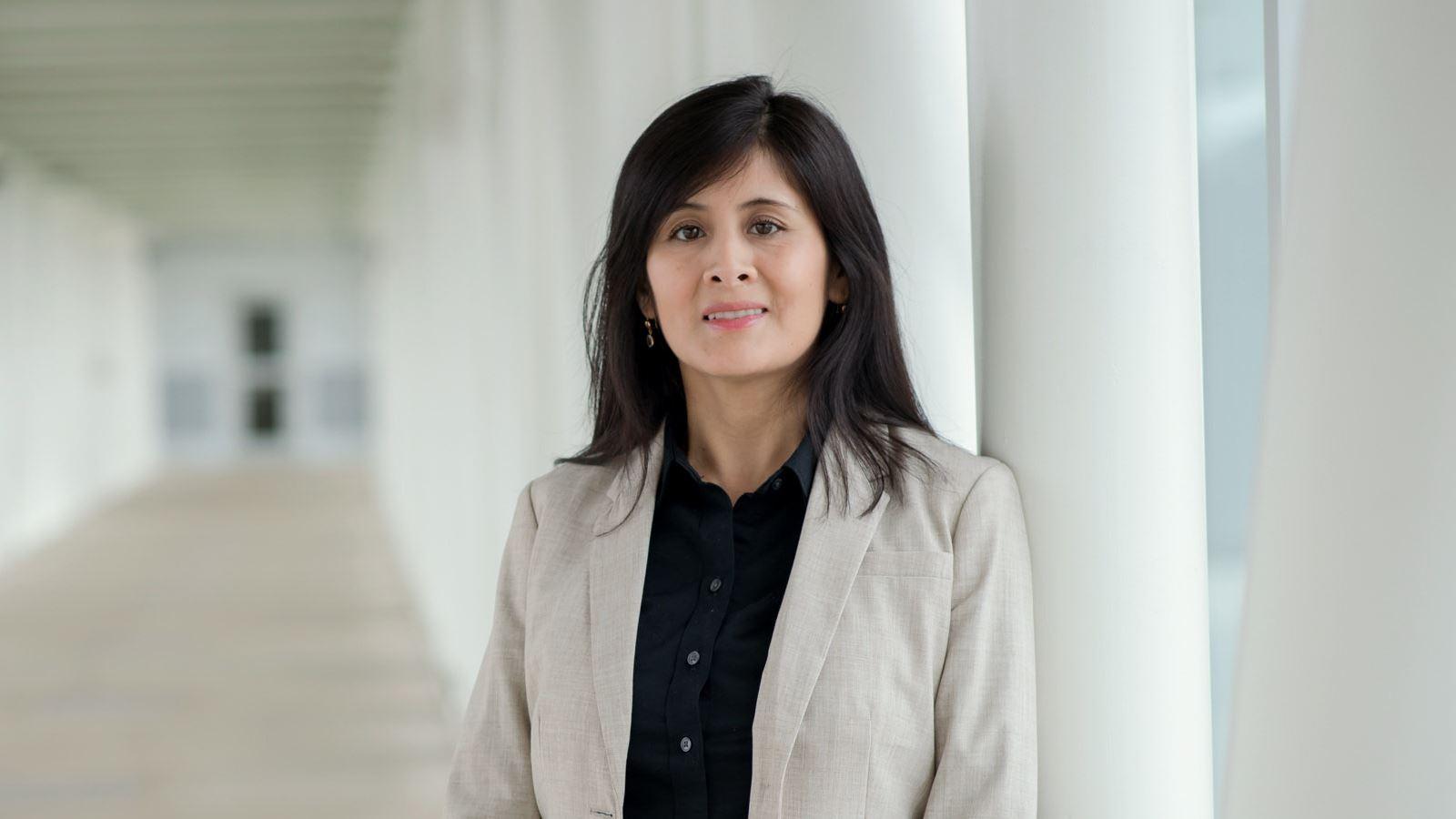 Ybette Ochoa
Turning Challenges Into Design Solutions
Ybette, a skilled civil engineer, is inspired to see projects become reality. "When I can observe how traffic or transit has improved, I know these projects are increasing the quality of life, and I know that I have made a positive impact."
Meet Ybette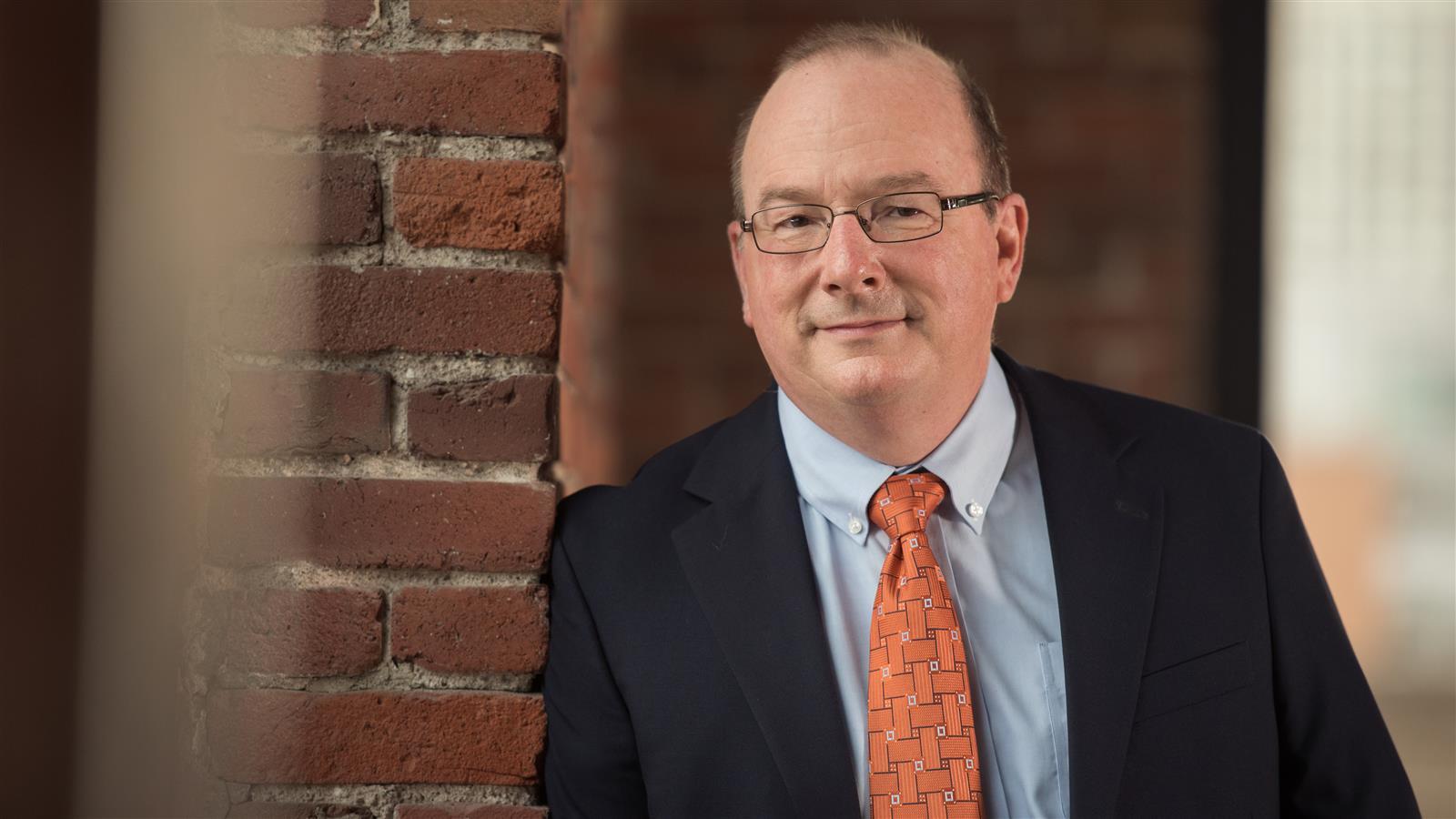 Robert Pintar
A Source of Reliable Project Delivery
Bob has helped our clients achieve their goals for more than three decades, assisting with the design and delivery of several marquee projects, including major interchange recon­struc­tion efforts, bridge reha­bil­i­ta­tions and tolling structures.
Meet Bob