Transportation Construction Engineering and Inspection (CEI)
Transportation Construction Engineering and Inspection (CEI)
Safely building roads, bridges and other structures requires competent, experienced and driven teams. Our construction engineering and inspection (CEI) professionals represent our clients on site, making sure projects are delivered on schedule and budget and in compliance with all requirements.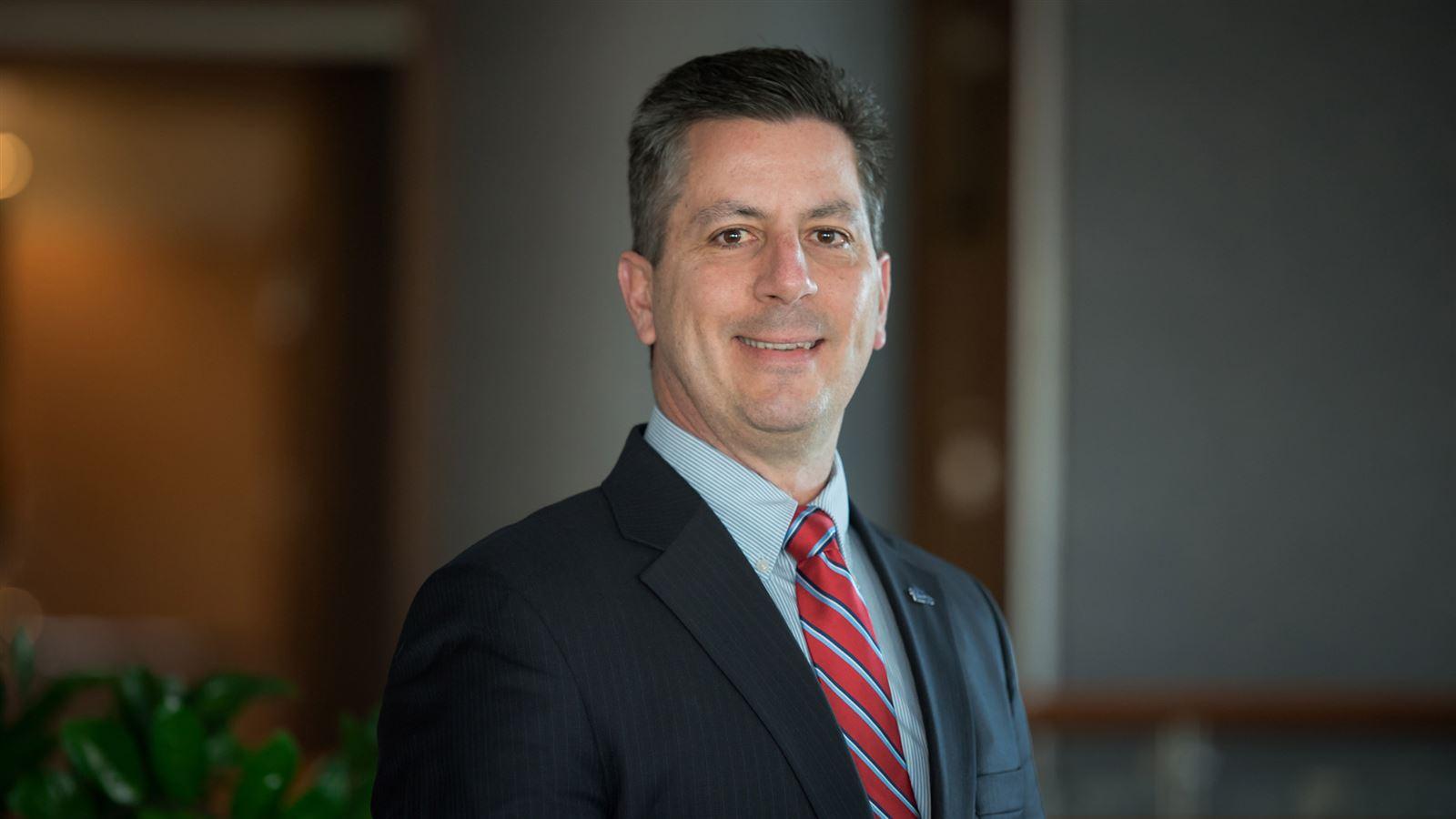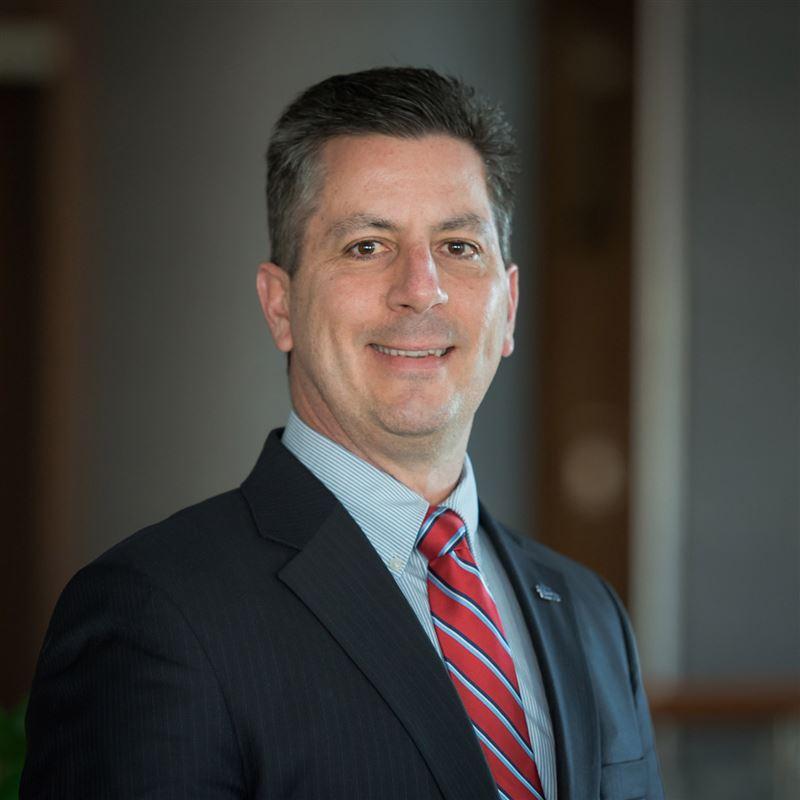 Teamwork is the differentiator that drives the success of all that we do.
Driving Projects Forward with CEI
Meet Our Transportation Field Veterans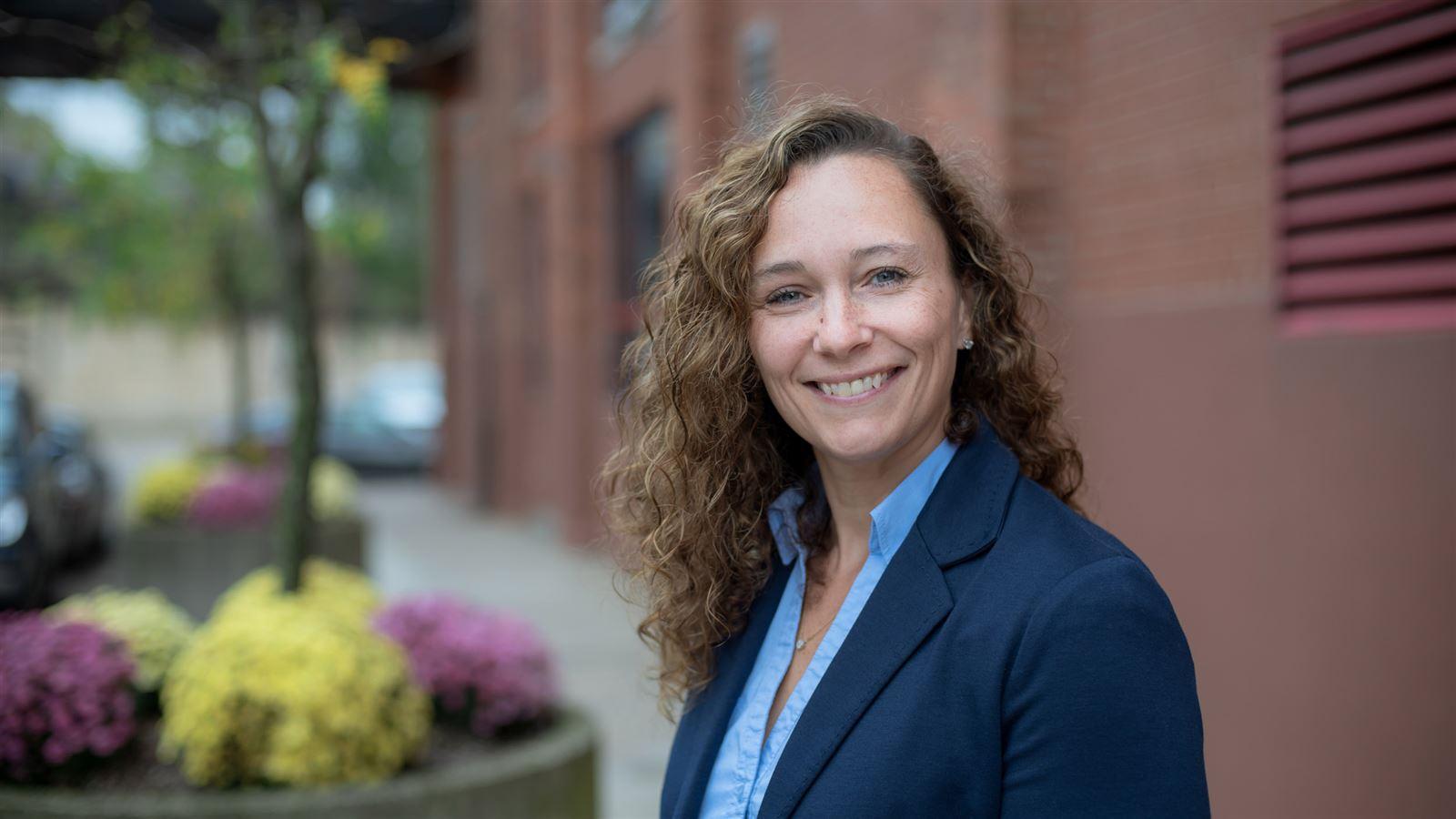 Joell Lytle
A Source of Dependability
Whether overseeing construction of new bridges, roadway and bridge rehabilitation or traffic signal improvements, CEI project manager Joell Lytle has delivered success and demonstrated what it means to be a reliable client partner.
Meet Joell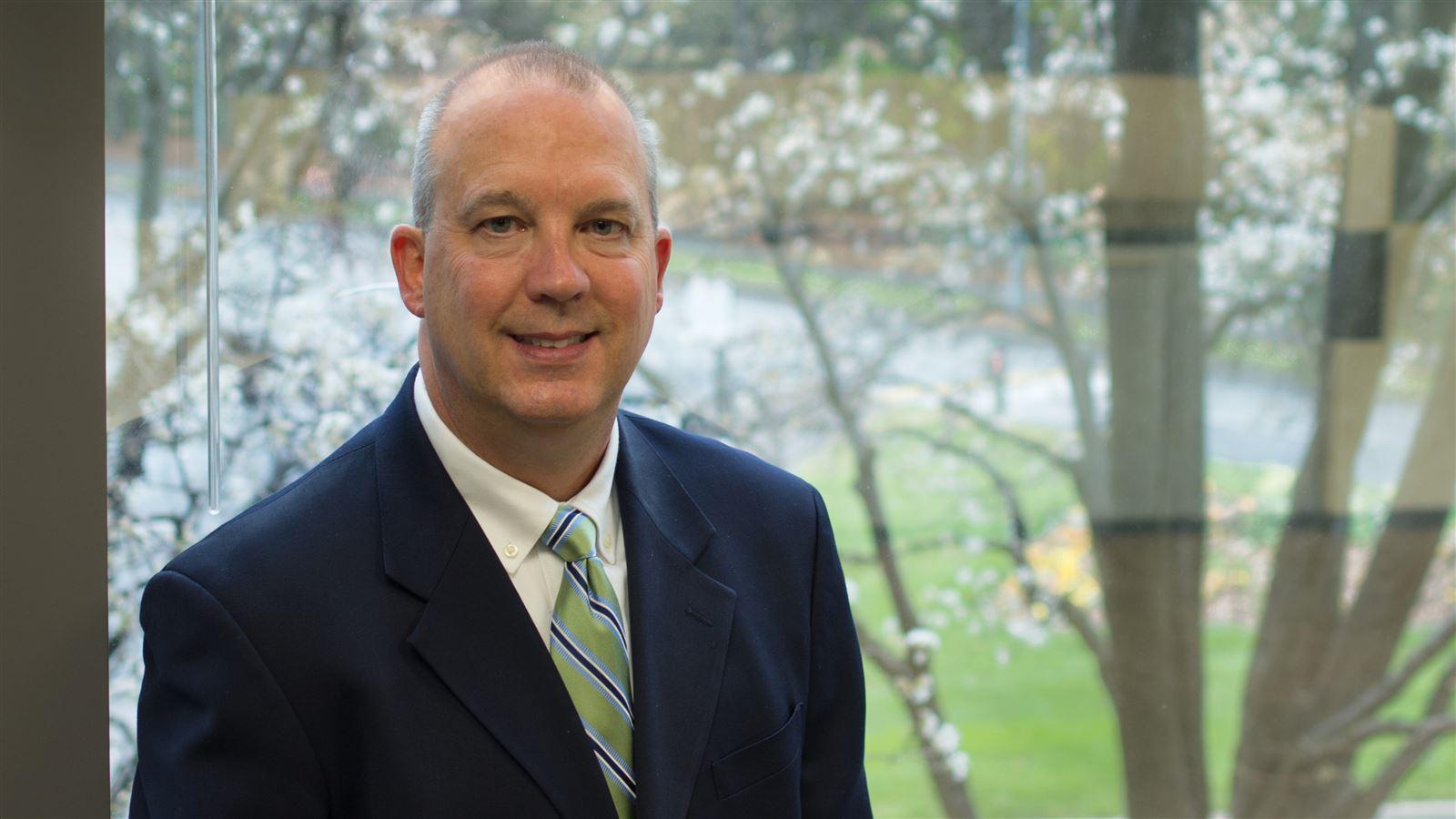 Dan Cogan
Orchestrating Construction Efficiency
Dan Cogan is a trans­porta­tion CEI leader and team builder. To him, tight-knit collab­o­ra­tion is the key to achieving goals, regardless of the project or task at hand.
Meet Dan