Transit and Urban Mobility
Transit is one piece of the modern urban mobility puzzle. As we work with you to solve your community's challenges, our experts will consider all modes and possibilities to increase livability in your city, as well as the right technologies to increase traffic efficiency along your most important corridors.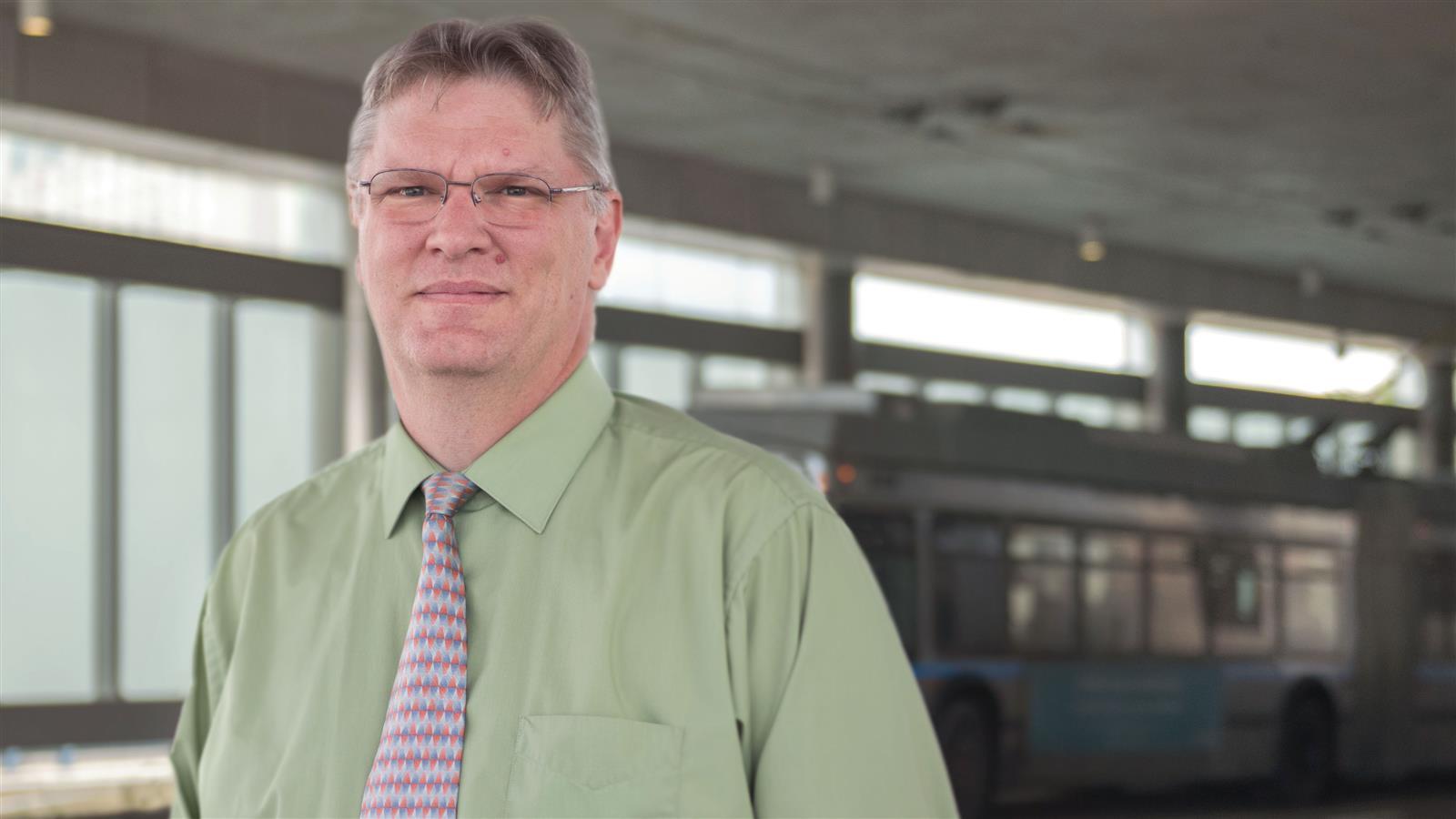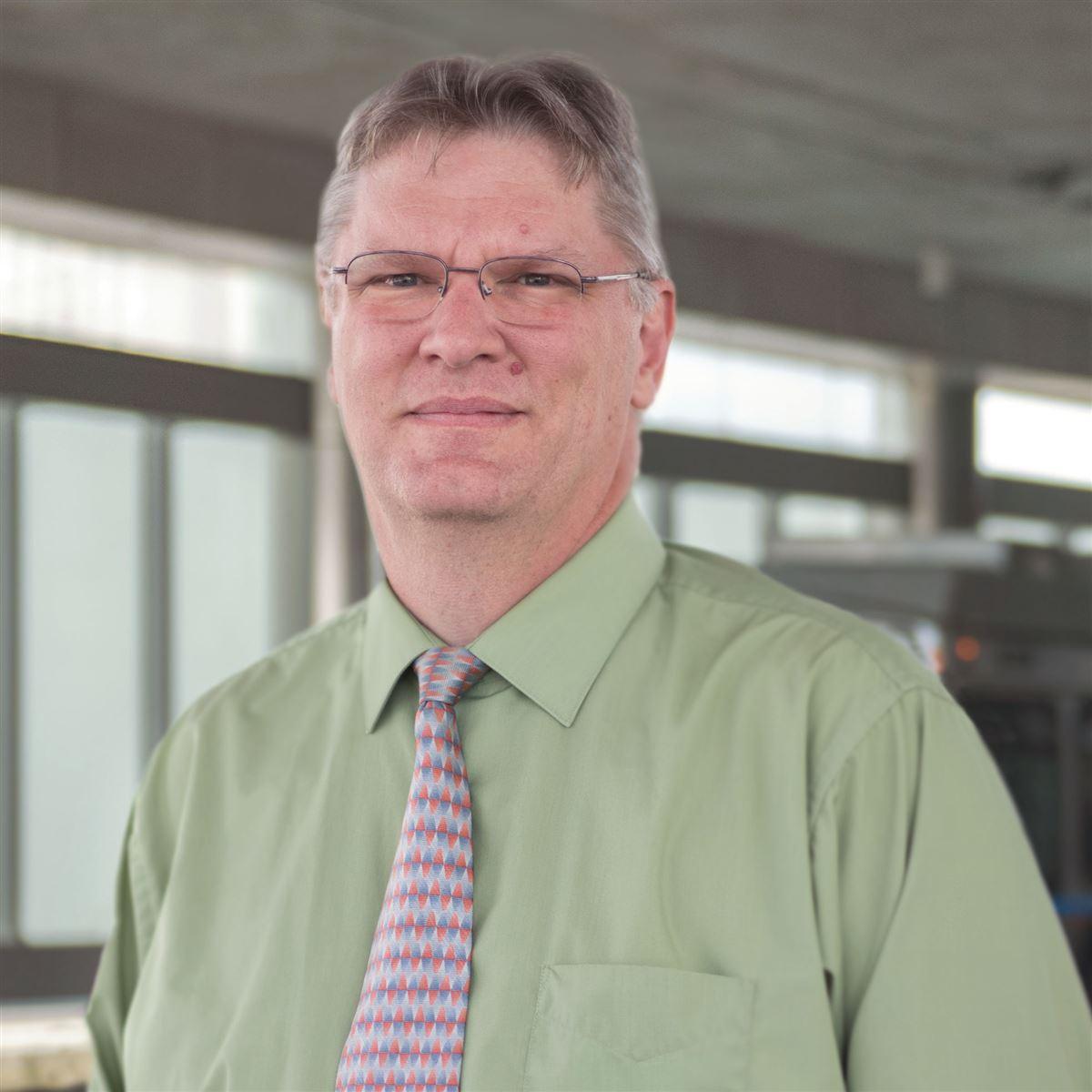 When there's gridlock, people will look for options besides highway expansion. We're applying community engineering to design solutions that consider all modes.
Transformational Transit Projects
Meet Our Urban Mobility Masterminds
Camille Tsao
Inspired to Improve Lives Through Transit
Camille is a strong advocate for getting people better access to high-quality transportation. An experienced rail and urban mobility project manager, she has helped multiple agencies and municipalities develop strategies to improve their transit services.
Meet Camille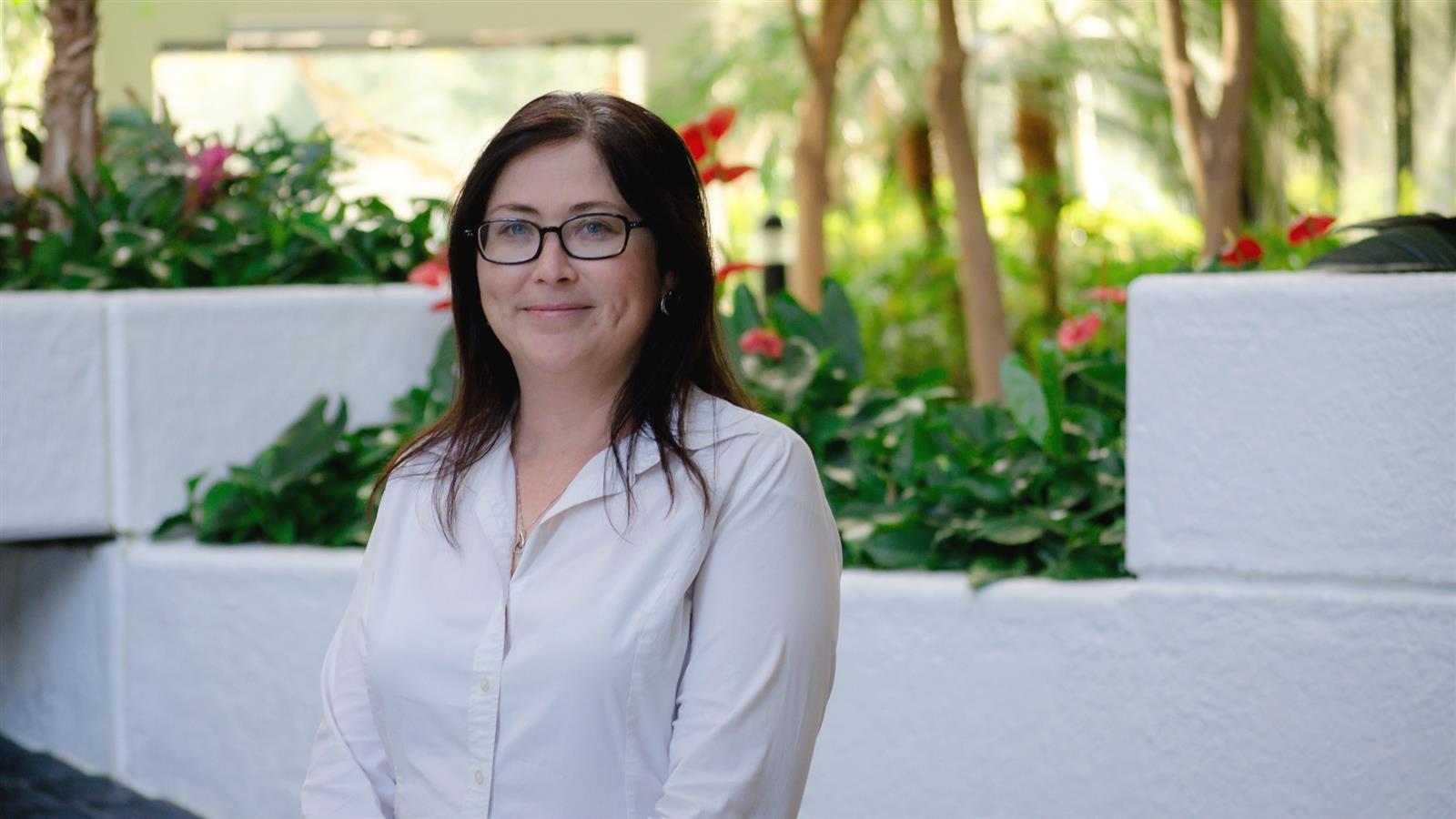 Jenifer Palmer
Transit Corridor Planning Pro
Jenifer understands the importance of envi­ron­men­tal compliance and public outreach to taking a project from concept to reality. Throughout her career, she's used her expertise to help agencies obtain federal funding and advance their high-priority, large-scale transit projects.
Meet Jenifer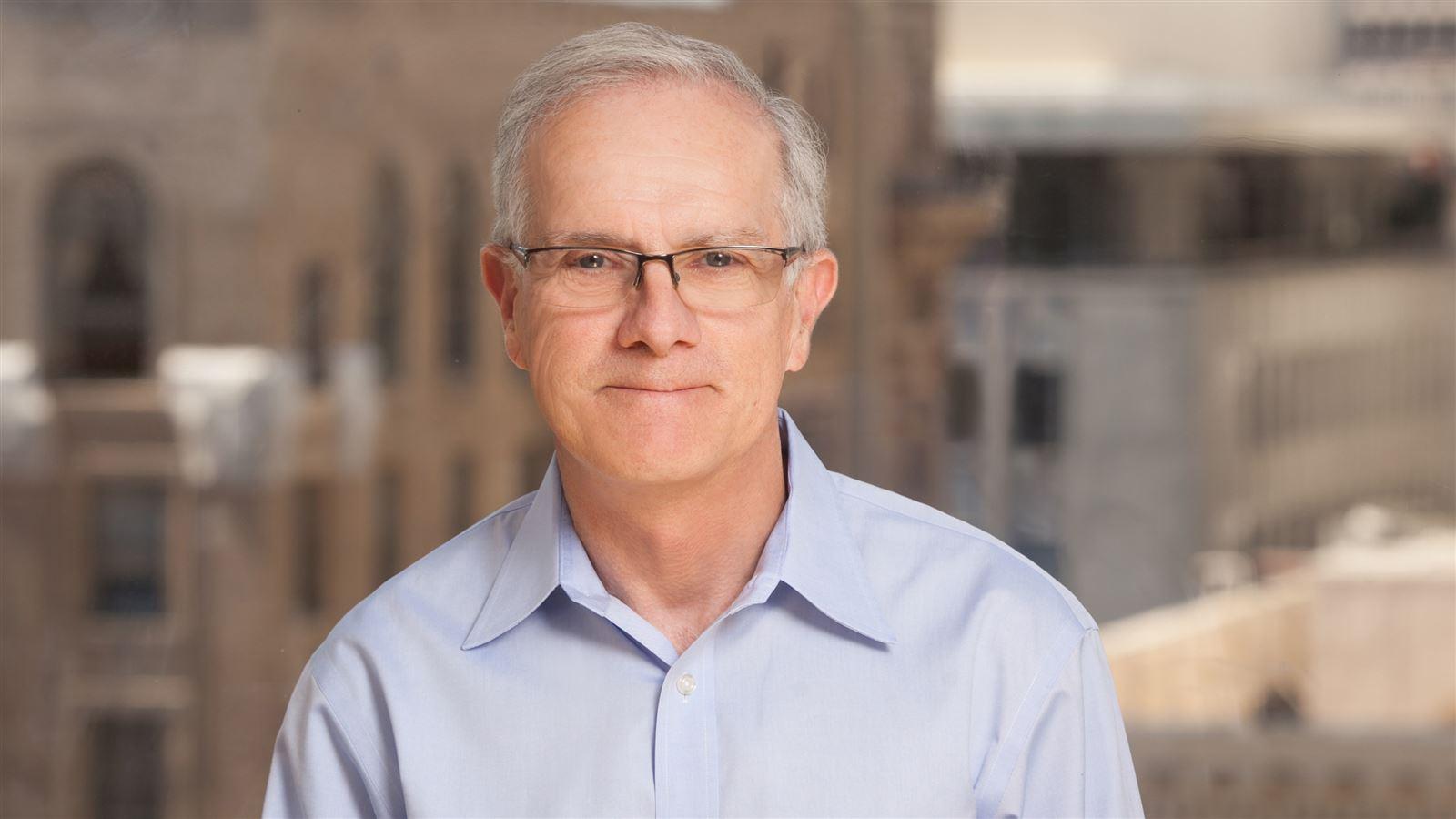 Bill Hurrell
The Multimodal Maestro
Bill is a foremost expert on parking and, for more than four decades, has been guiding transportation projects of all modes to successful outcomes.
Meet Bill