Tolling and Finance
For more than five decades, our tolling specialists have dedicated themselves to providing our clients with reliable information and thoughtful solutions. Our traffic and revenue forecasts have supported more than $100 billion in critical transportation improvements across the world. And when our experts are not helping clients fund future mobility, they are implementing innovative toll technology and operations concepts, from managed lanes to all-electronic toll collection.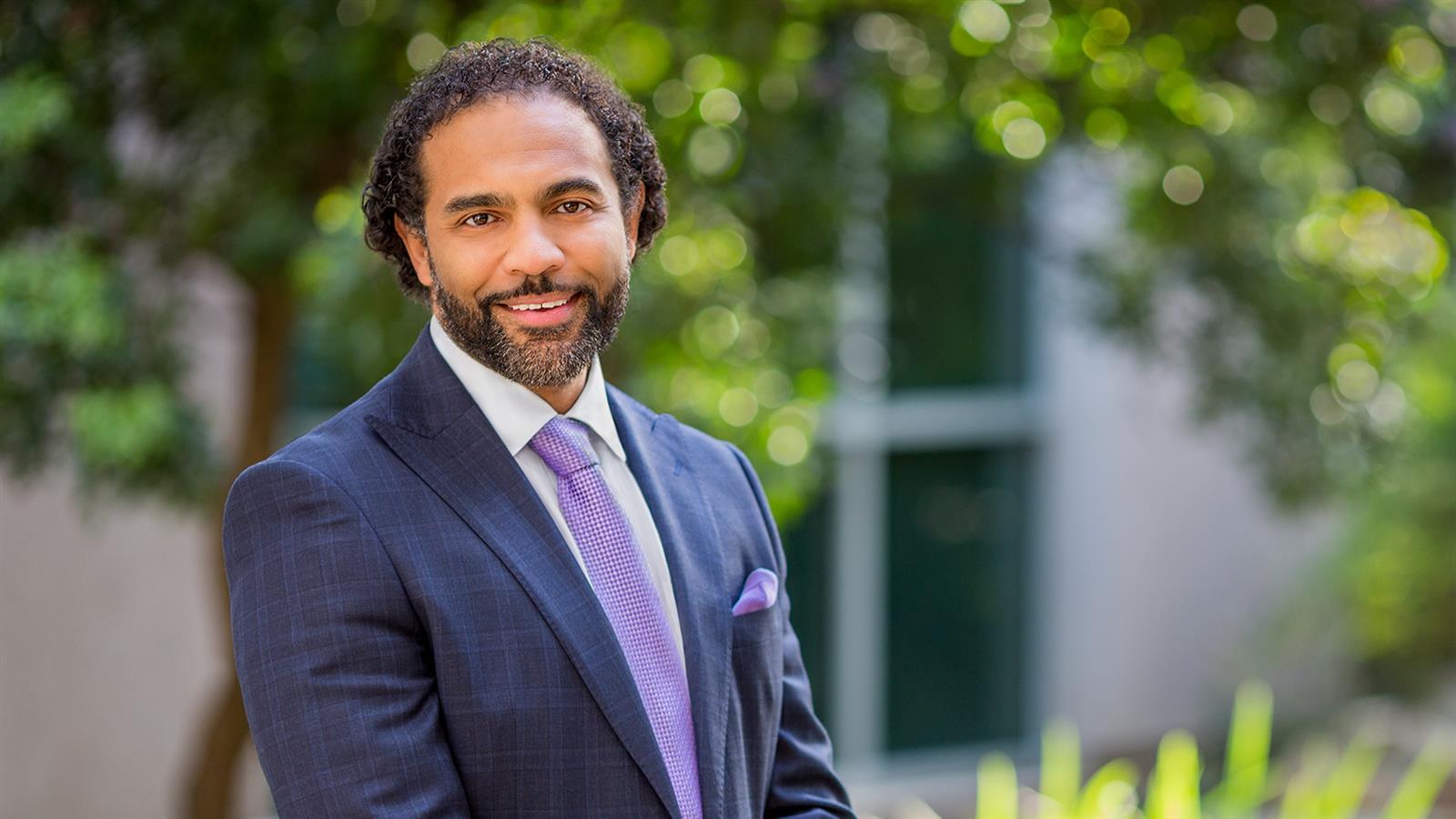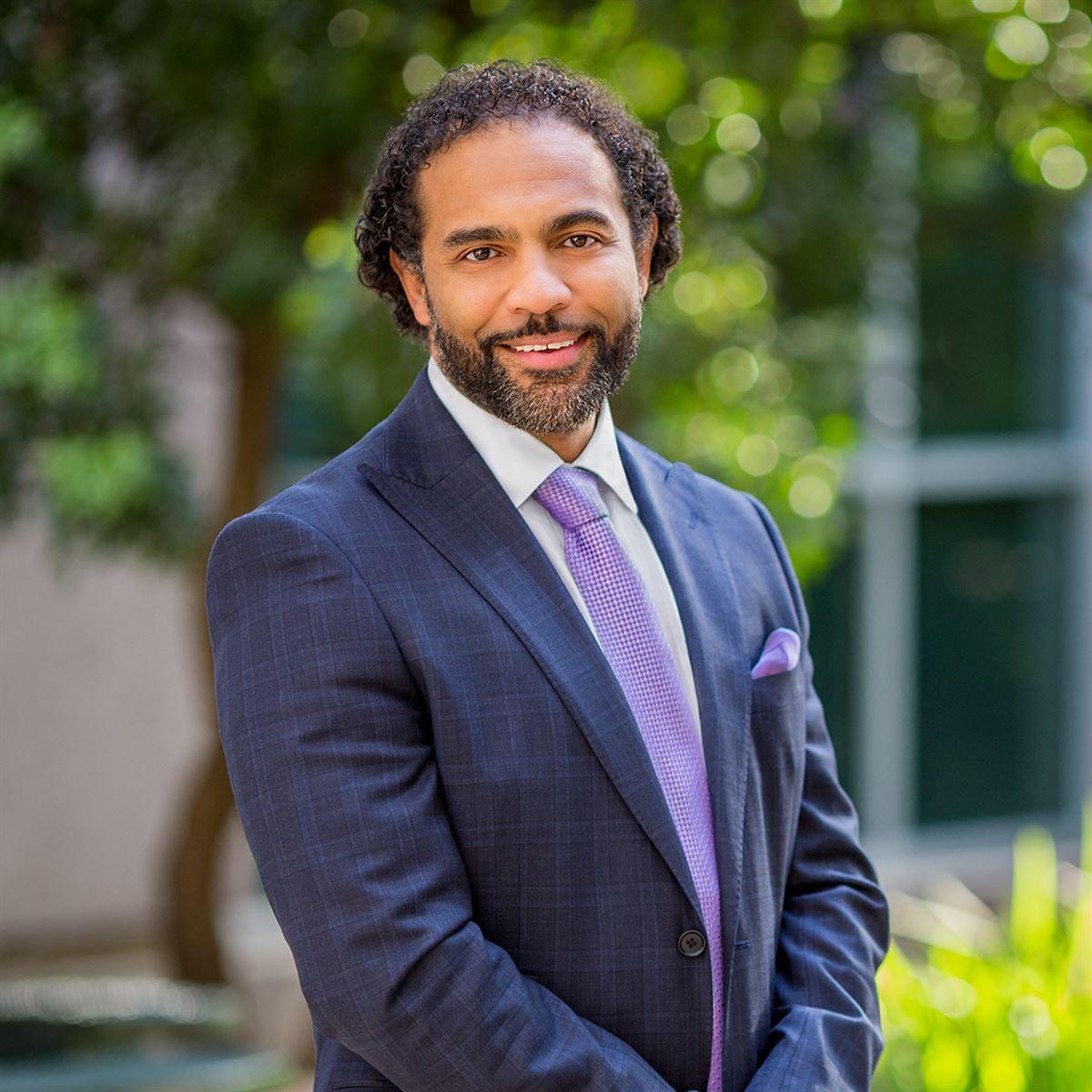 We're driven to provide clients excellence and quality advisory services that deliver transportation infrastructure and mobility improvements to the public at large.
Insight

The Motor Fuel Tax: A System at Risk
Tolling expert Ed Regan examines why the motor fuel tax is at risk and the oppor­tu­ni­ties that a mileage-based user fee system would bring to funding future mobility.
Download
Press Release

CDM Smith and MassDOT Win 2018 ACEC-MA Gold Award
The American Council of Engineering Companies of Mass­a­chu­setts awarded CDM Smith and the Massachusetts Department of Transportation a 2018 Gold Award for the Mass­a­chu­setts Turnpike all-electronic tolling system project.
Learn more
See our Work in Tolling & Finance
Meet Our Tolling & Finance Experts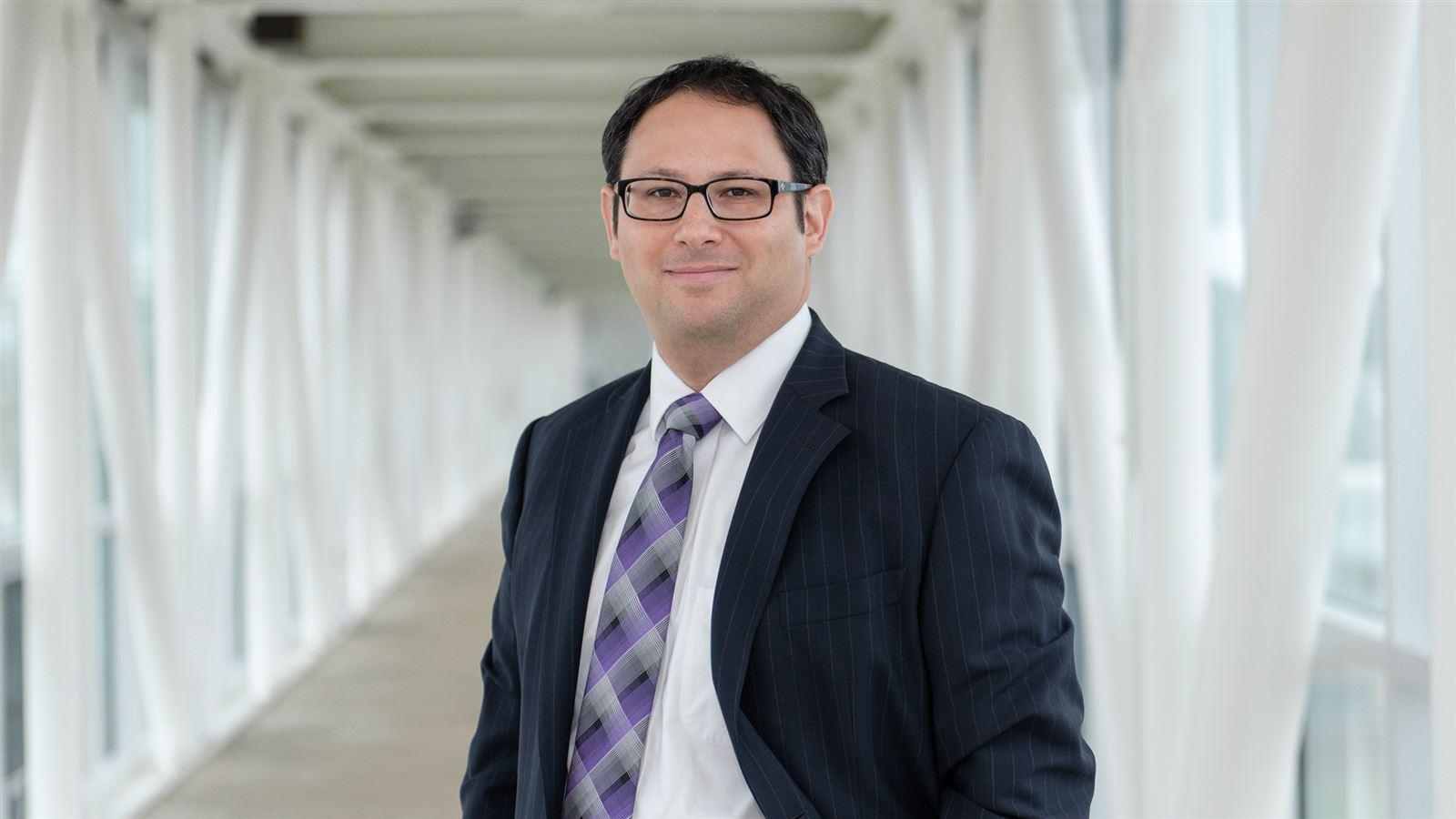 Jonathon Hart
Finance and Technology Trailblazer
Jonathon is an energetic and passionate project manager who is dedicated to helping clients lead technology change on projects like the Jane Addams Memorial Tollway SmartRoad.
Meet Jonathon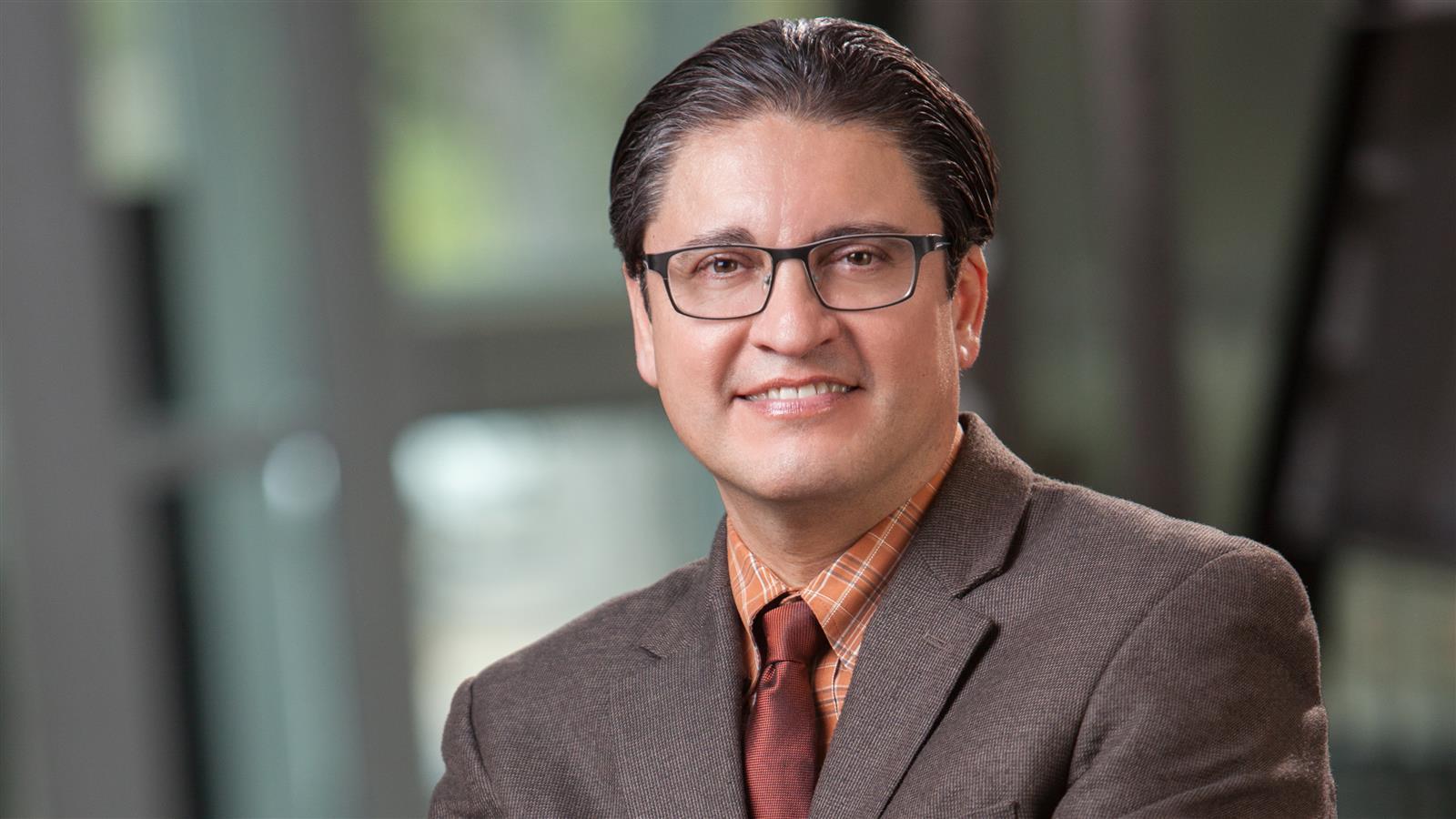 John Muñoz
Public-Private Partnership Pioneer
Before joining CDM Smith, John helped Texas develop and implement the largest P3 program in the United States. Today, he is advising clients across the nation, helping them procure billions in private-sector capital to finance their critical infrastructure projects.
Meet John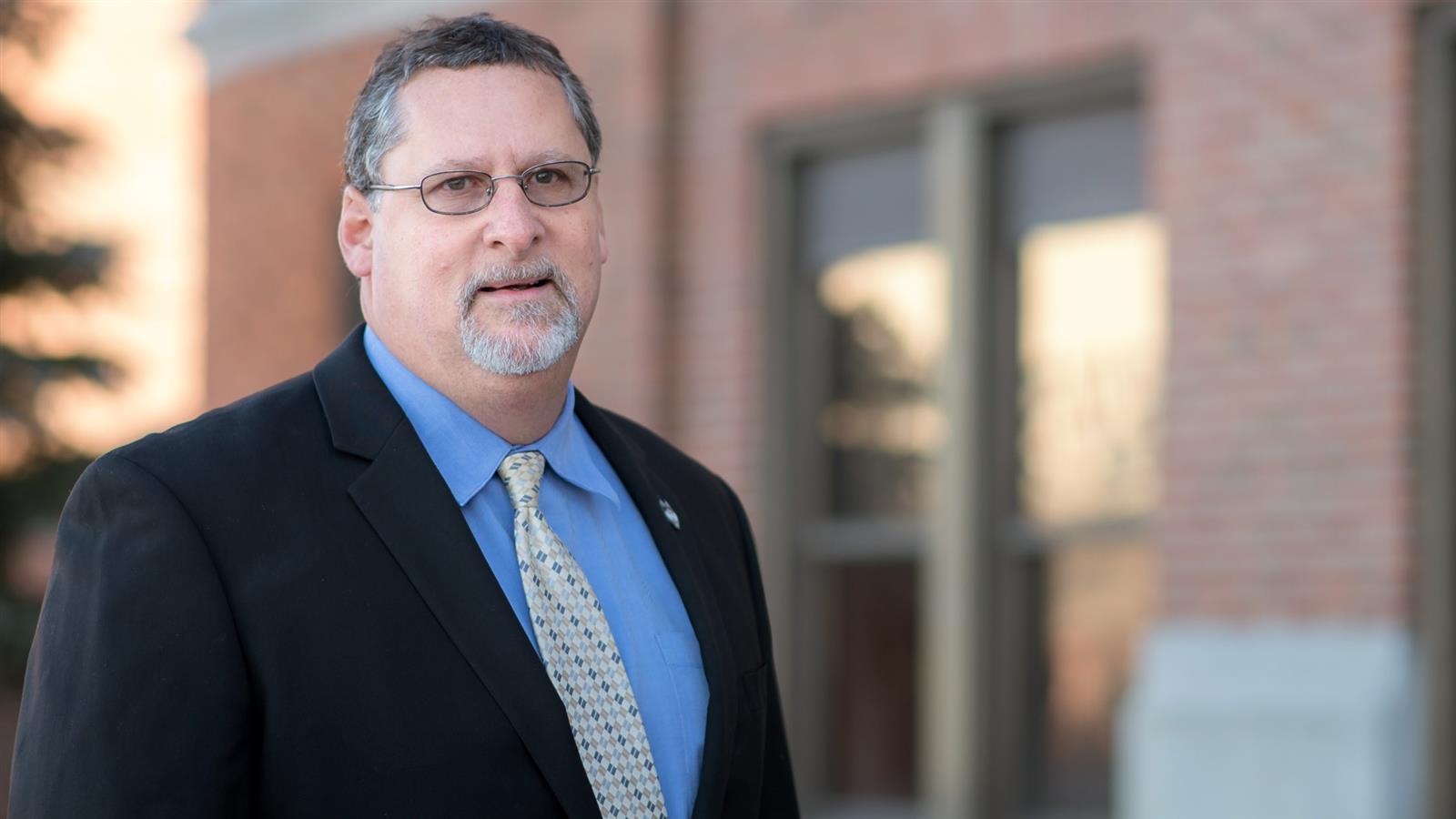 Kris Wuestefeld
The Toll Systems Specialist
Successful implementation of tolling technology requires a deft and diligent hand. Kris is that resource for our clients, managing systems integration for high-profile projects like the Massachusetts Turnpike all-electronic tolling program.
Meet Kris