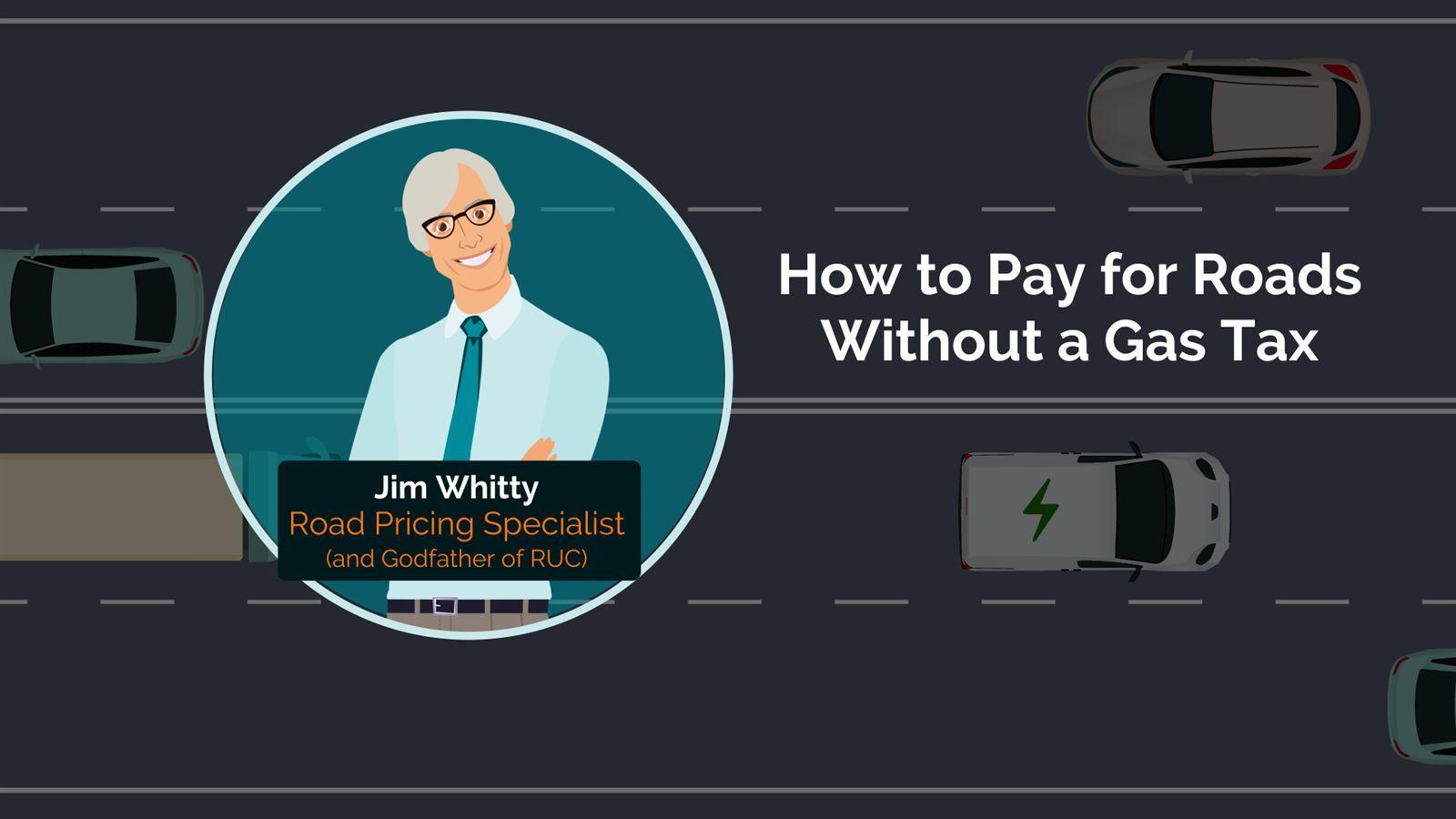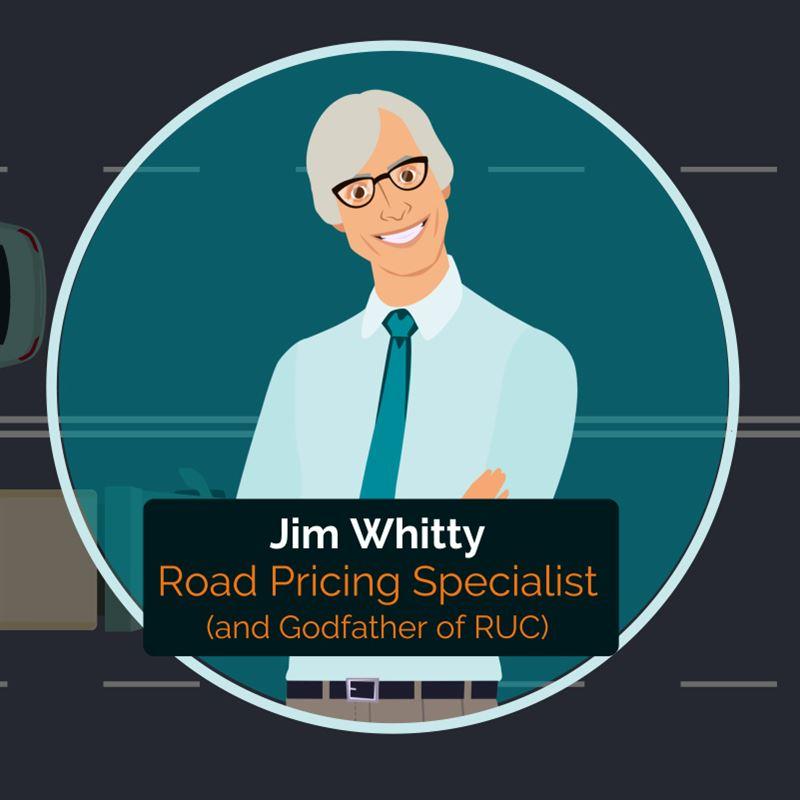 RUC: The Key to Paying for Roads Without the Gas Tax
Jim Whitty, trans­porta­tion policy pioneer, has paved the way for agencies to implement road usage charging (RUC). Join Jim as he breaks down the concept, clarifies the 3 most common miscon­cep­tions and looks to the road ahead.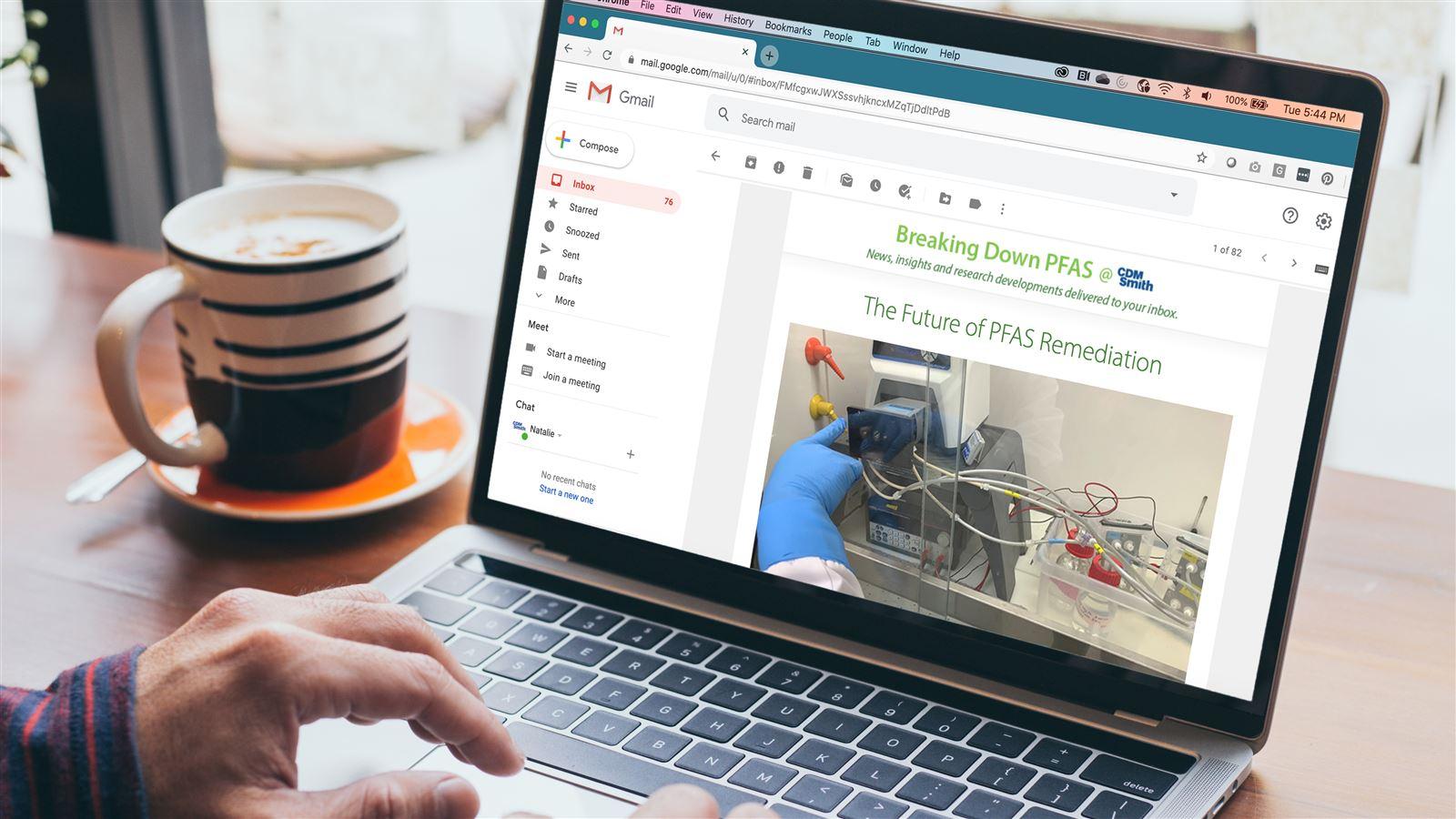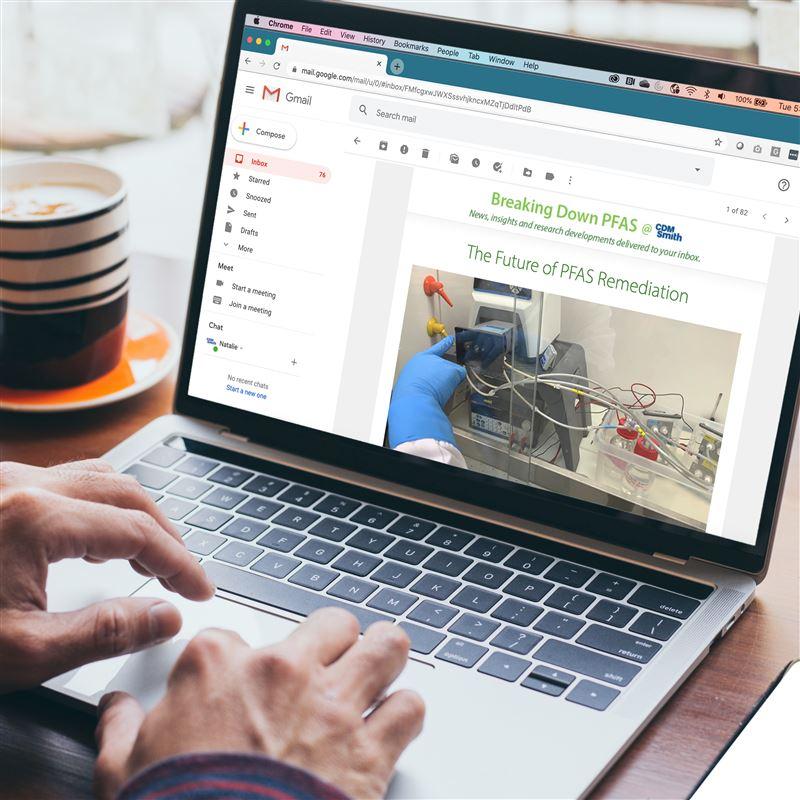 For the latest insights into emerging technology, revenue innovation and operational excellence, join our email list.
Revenue
As industry pioneers, CDM Smith completes 60% of investment-grade traffic and revenue studies in the United States. We leverage these core strengths in revenue analysis to lead the development of new and emerging alternative funding strategies and innovative delivery opportunities.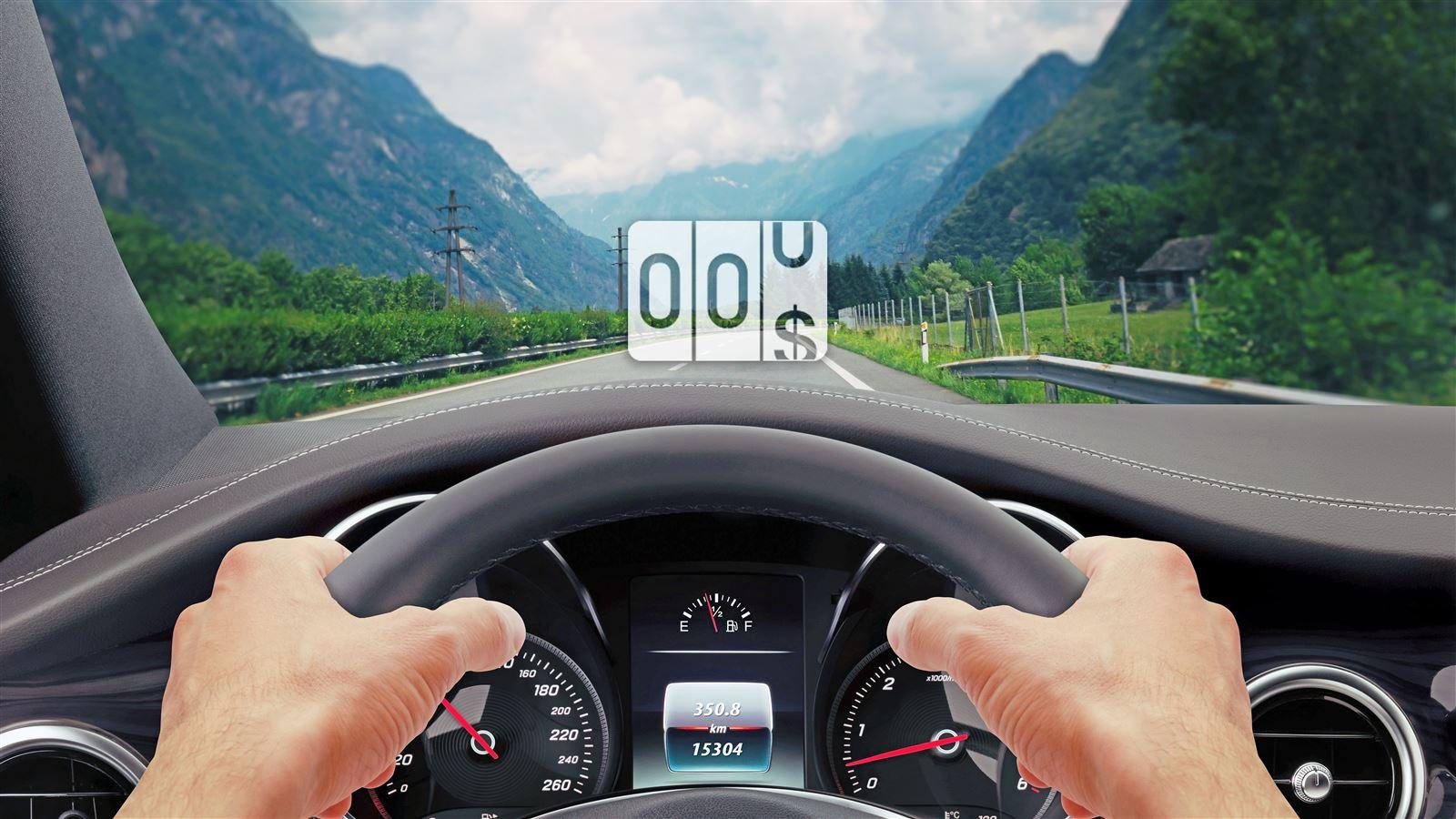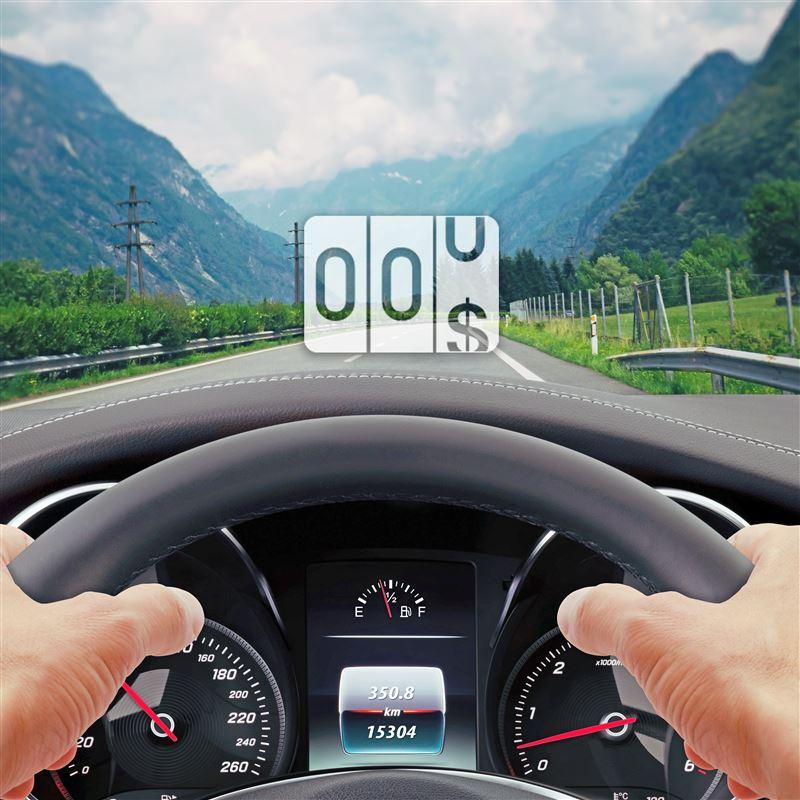 Establishing a Model for RUC Policy Development in Washington
Following a multi-year assessment of a pay-per-mile charge as a replacement to the gas tax, the state of Washington recommended road usage charging (RUC) as a sustainable funding alternative.
Emerging Technology 
Our industry is fueled by innovation, and advancements in emerging technology are transforming the way people and goods move. CDM Smith's emerging technologies practice offers consulting services across the entire project lifecycle, merging modal and real-world experience to guide federal, state, regional and local agencies through every stage of a technology infrastructure project.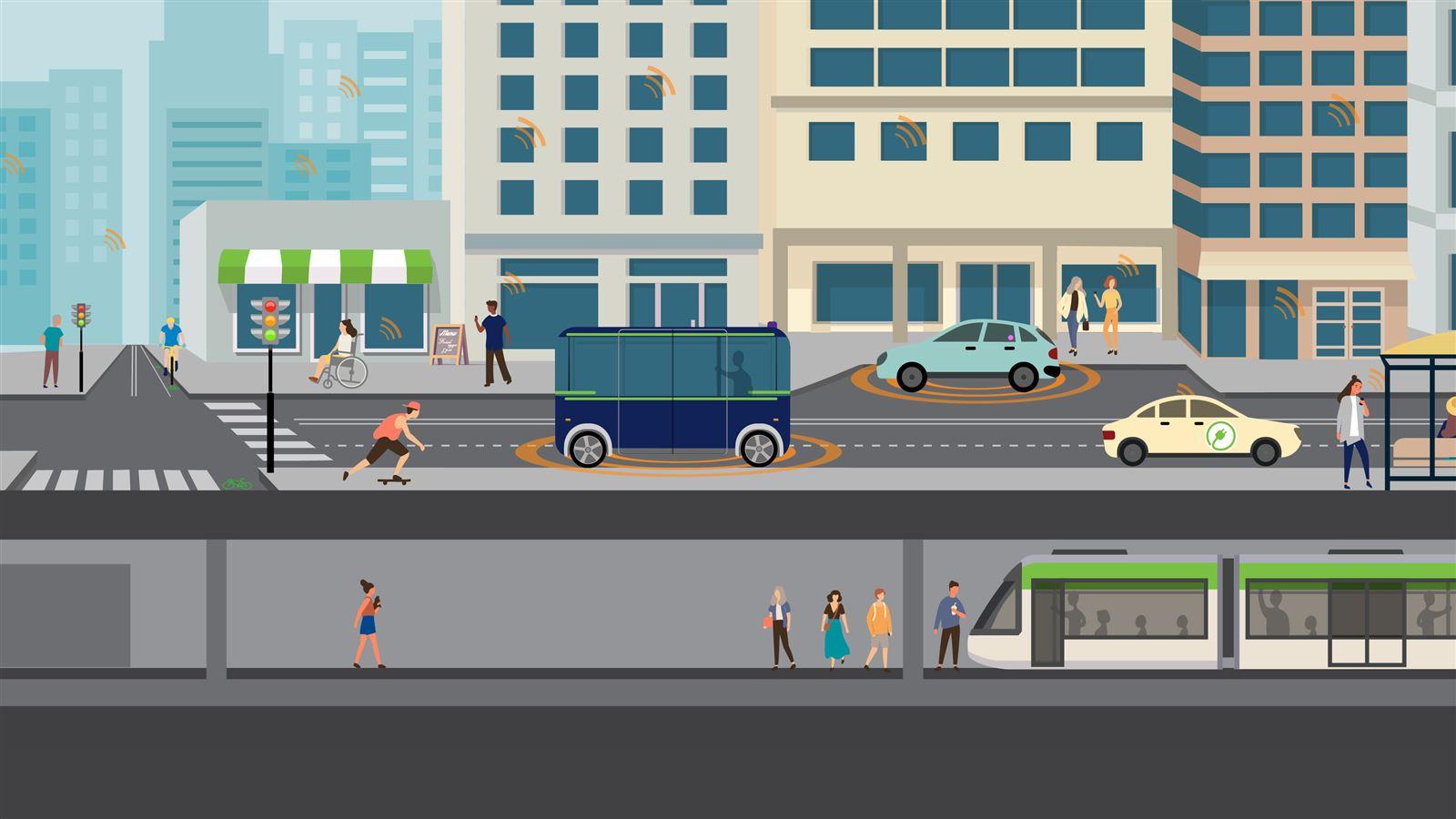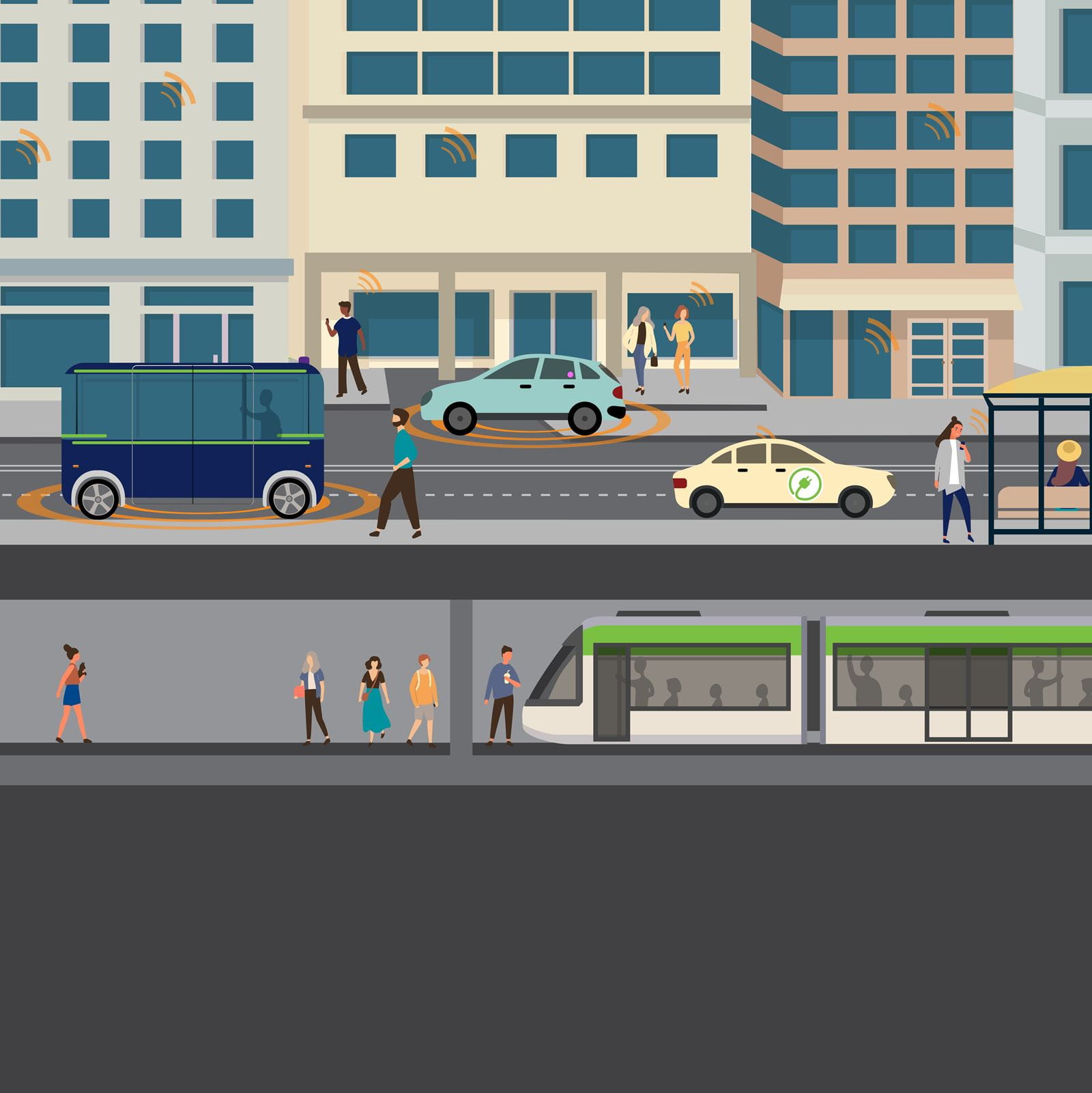 How Will Driverless Vehicles Change the Way We Travel?
Ed Regan examines the trends set to change the way we travel: mobility as a service, vehicle electrification, automation, the economics of travel and big data.
Operational Efficiency
With today's changing landscape, leaders are turning to experts who not only understand the industry, but who have real-world experience in advising owners on strategies to improve efficiency and performance. At CDM Smith, we focus on providing implementable mobility solutions that "connect all the dots" and help clients navigate all of their operational challenges.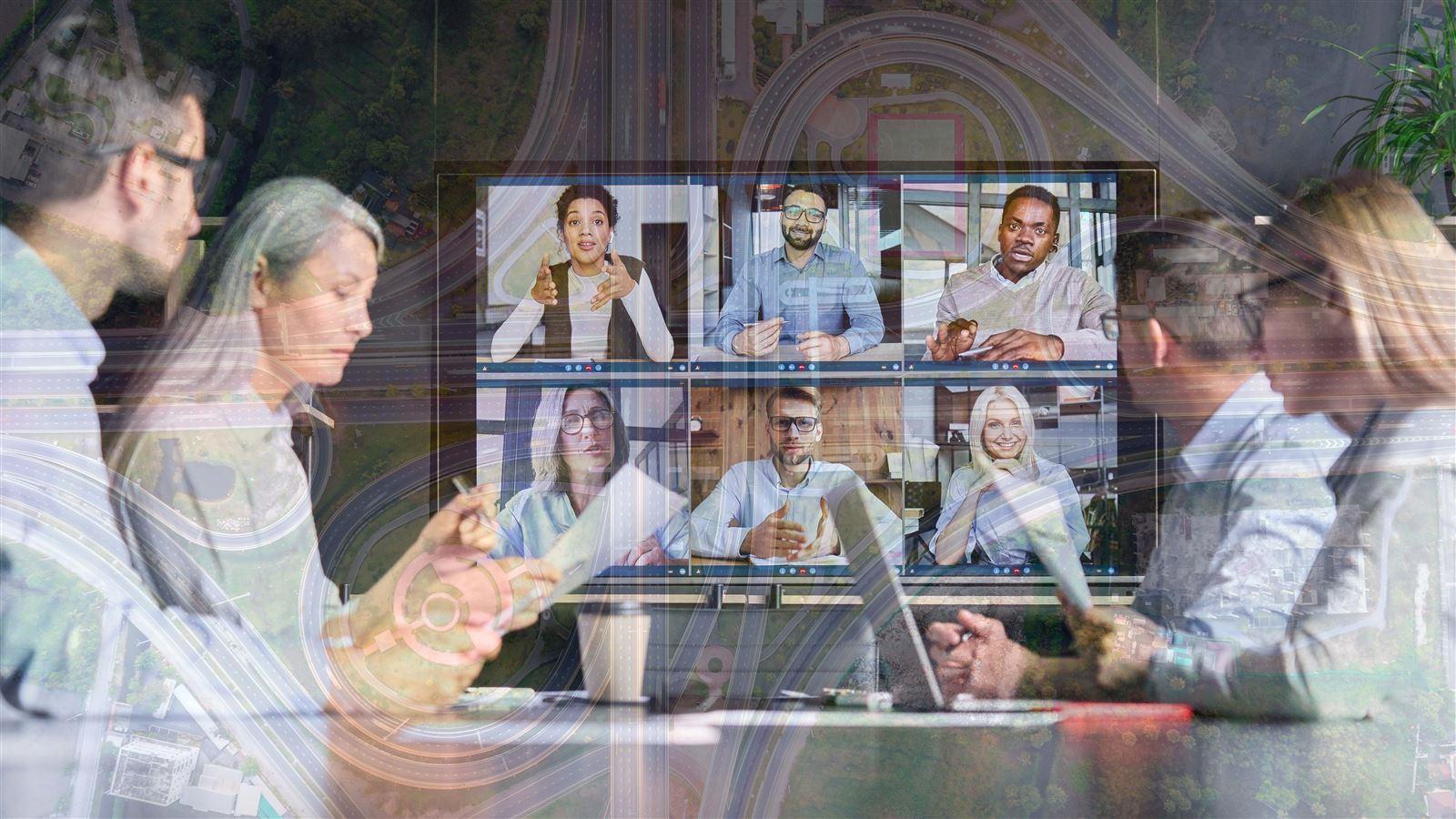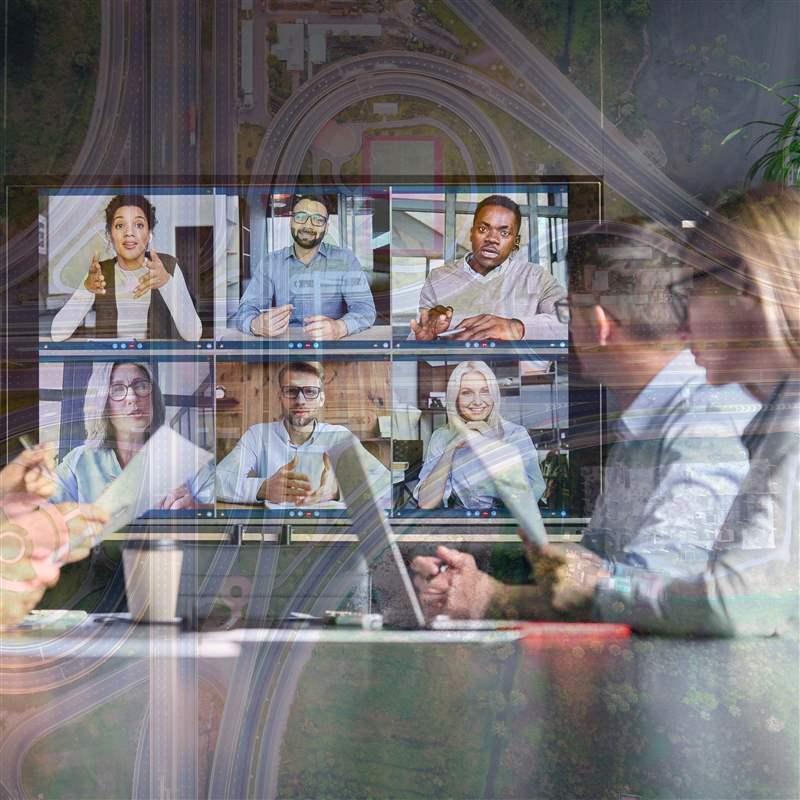 Talking TSMO with Jessie Carroll
Trans­porta­tion Systems Management and Operations (TSMO) is gaining momentum as an innovative planning strategy that focuses on operations and system performance. Jessie Carroll answers the top questions from agencies and shares tips for getting started.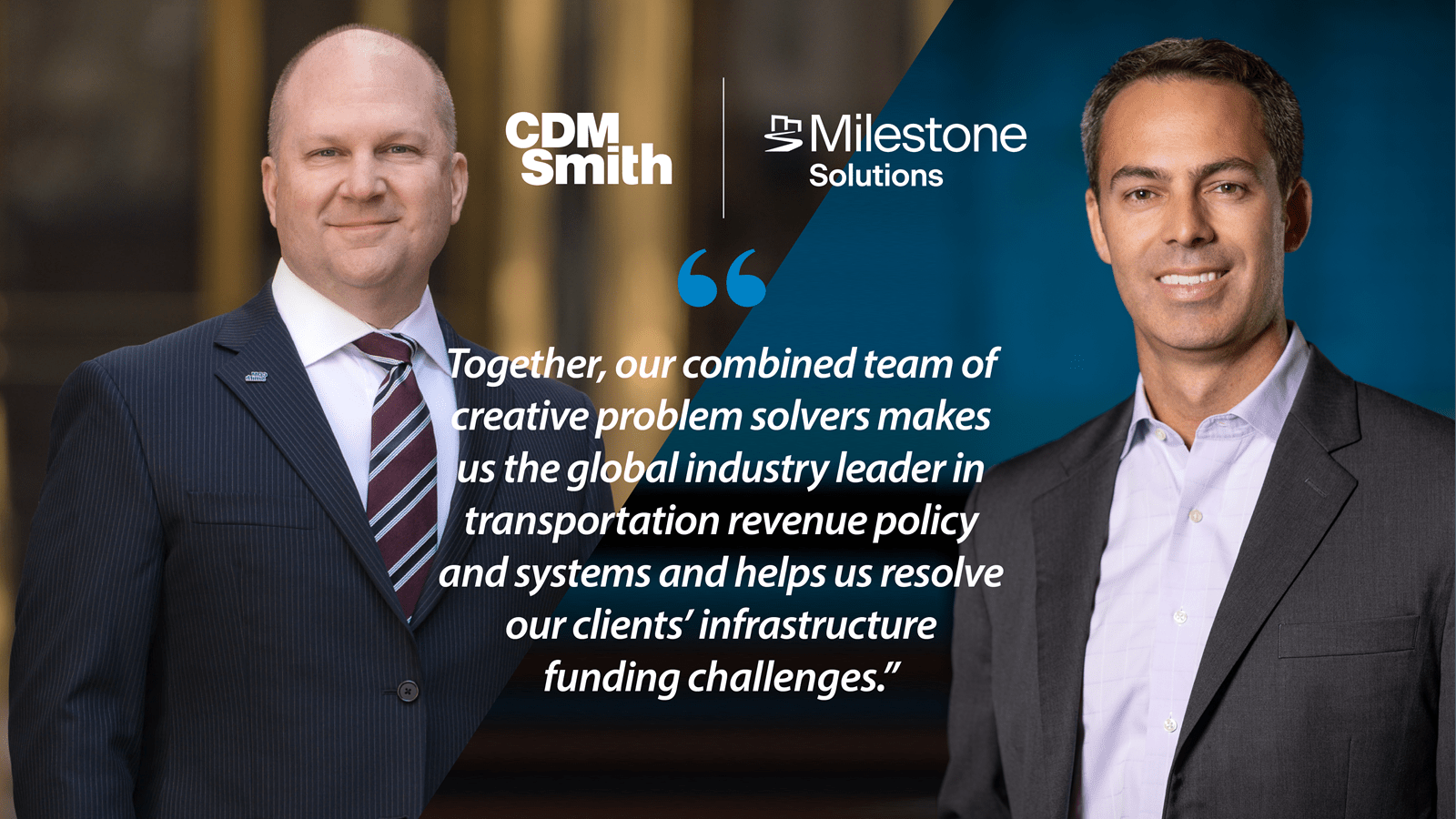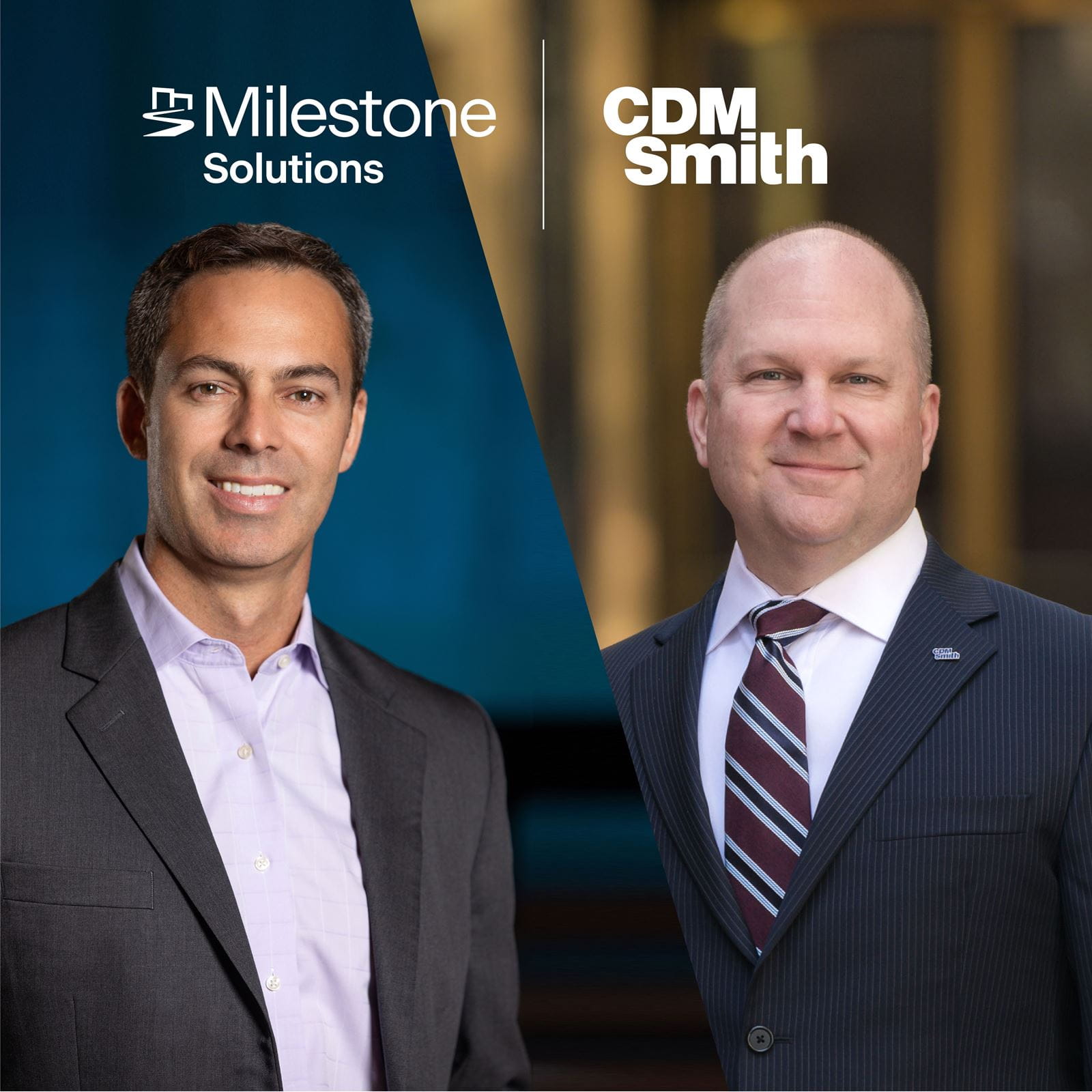 CDM Smith Acquires Milestone Solutions
This acquisition reinforces CDM Smith's standing as the premier organization for revenue policy development and new, sustainable transportation revenues and systems.
Hear From Us: Our Latest Webinars
Effective Strategies for Public Involvement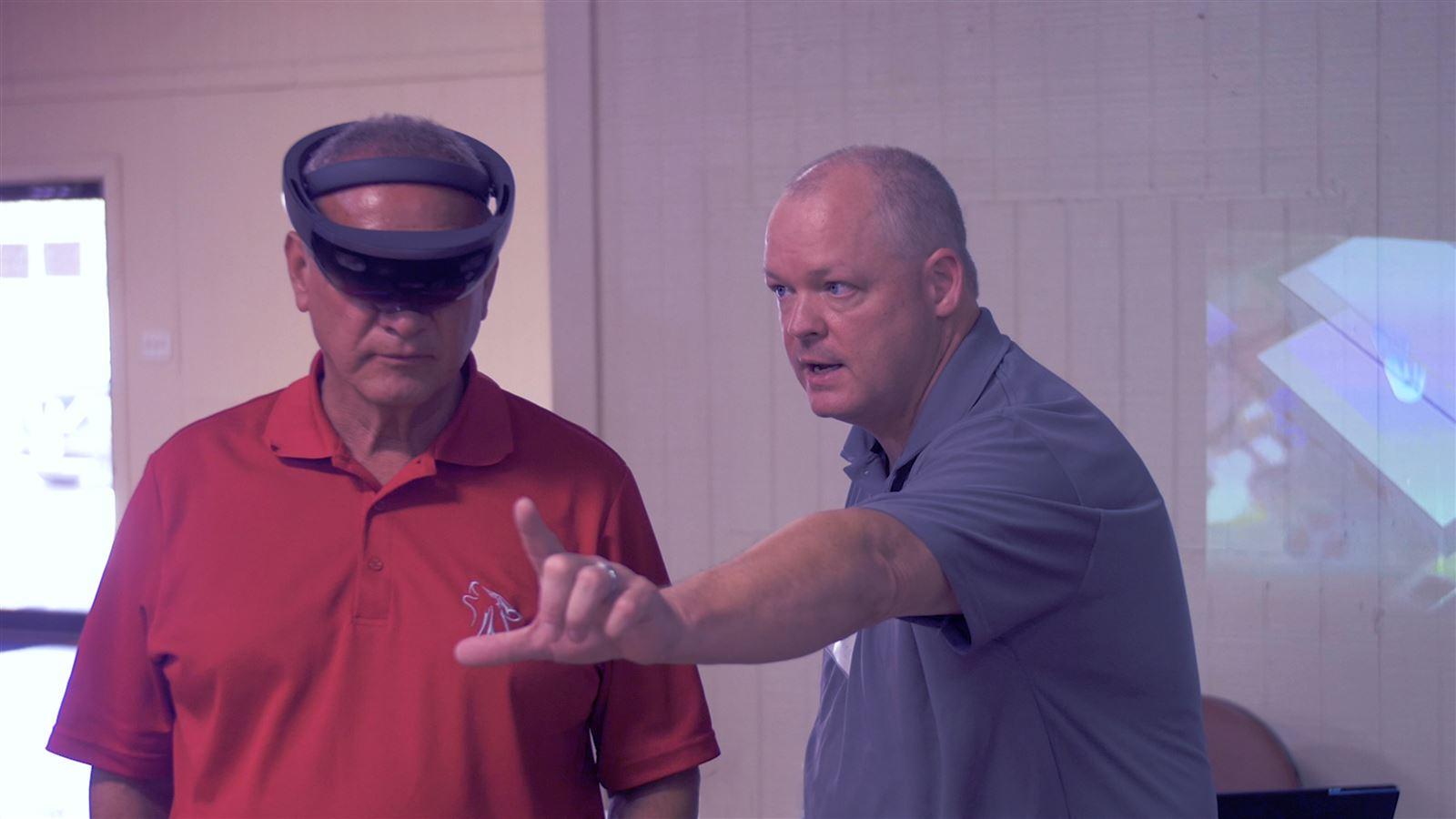 Effective Strategies for Public Involvement
Hear directly from leaders at TxDOT and learn how creative approaches can engage a large and diverse array of stakeholders.
Listen Now
Transportation Planning for the Autonomous Age
Transportation Planning for the Autonomous Age
Are you ready for the big changes set to disrupt how people and goods move? Our experts break down how to prepare your system for future success.
Thinking About Tolling: Keys to Success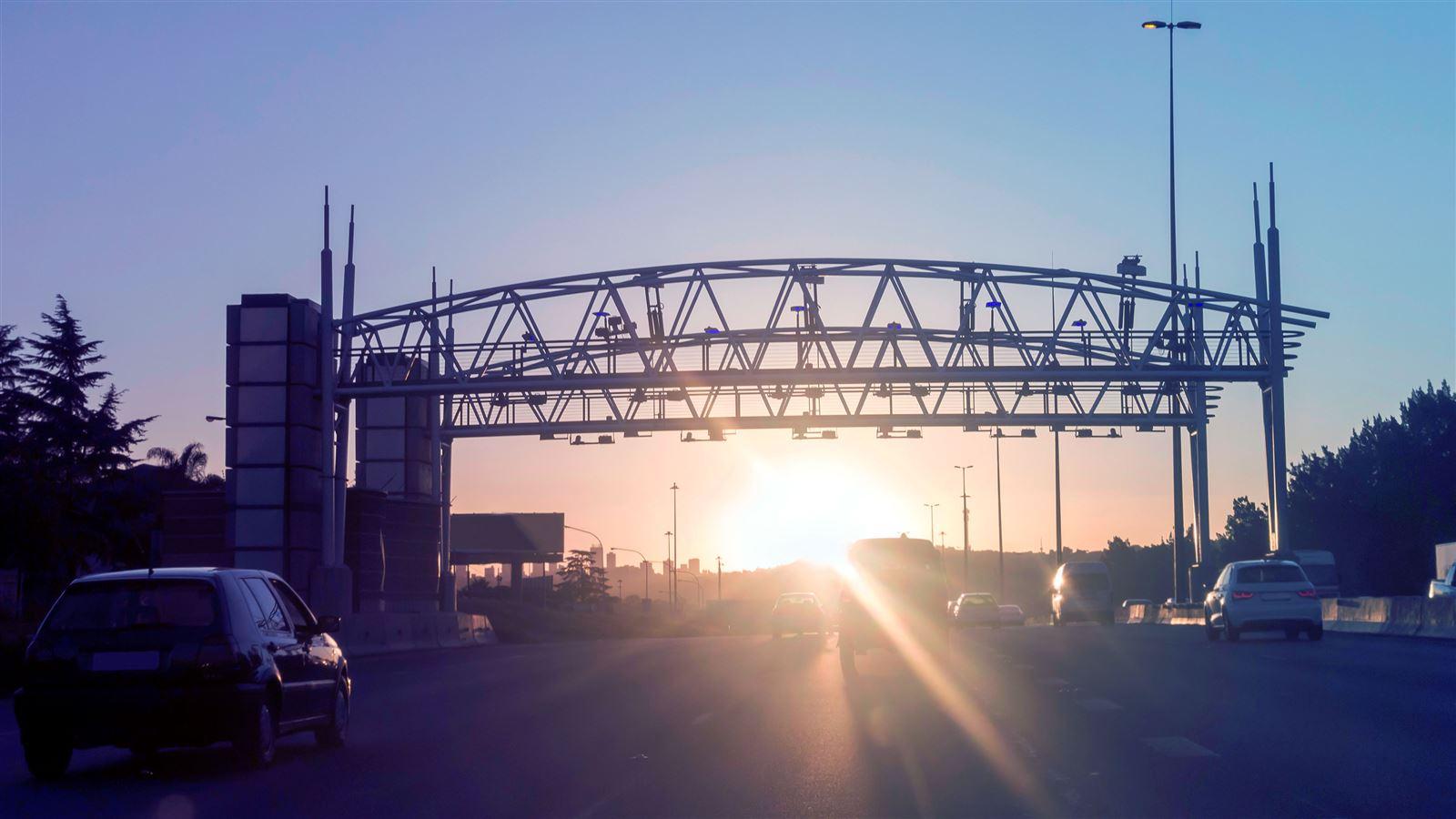 Thinking About Tolling: Keys to Success
Our panelists have experienced the industry's tolling evolution from both the DOT and consulting sides, bringing insight into how to make tolling work success­fully.
Listen now
Discover All of Our Advisory Services Projects, Insights, Videos and more
Sign Up for All the Latest from Our Experts