PFAS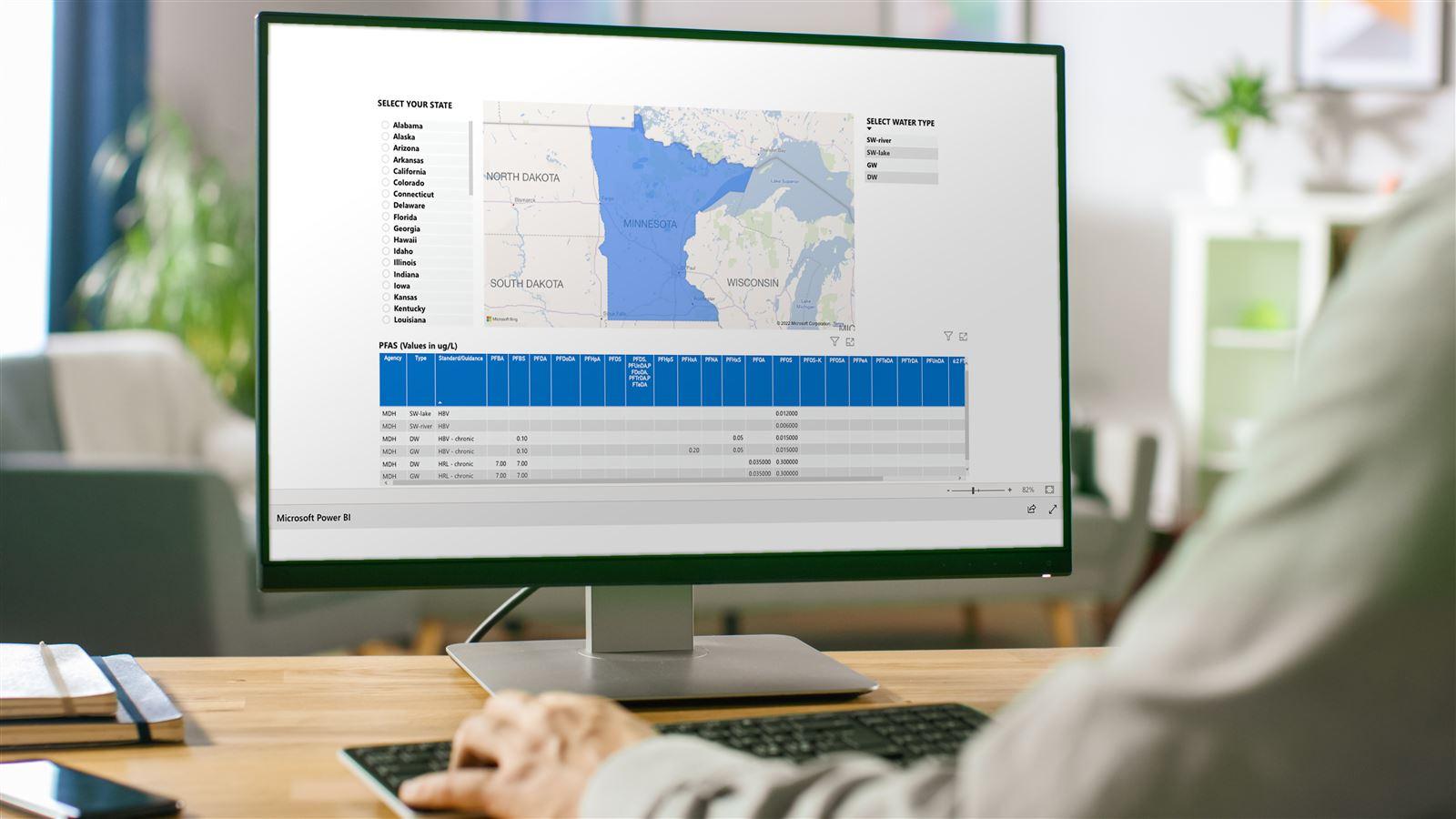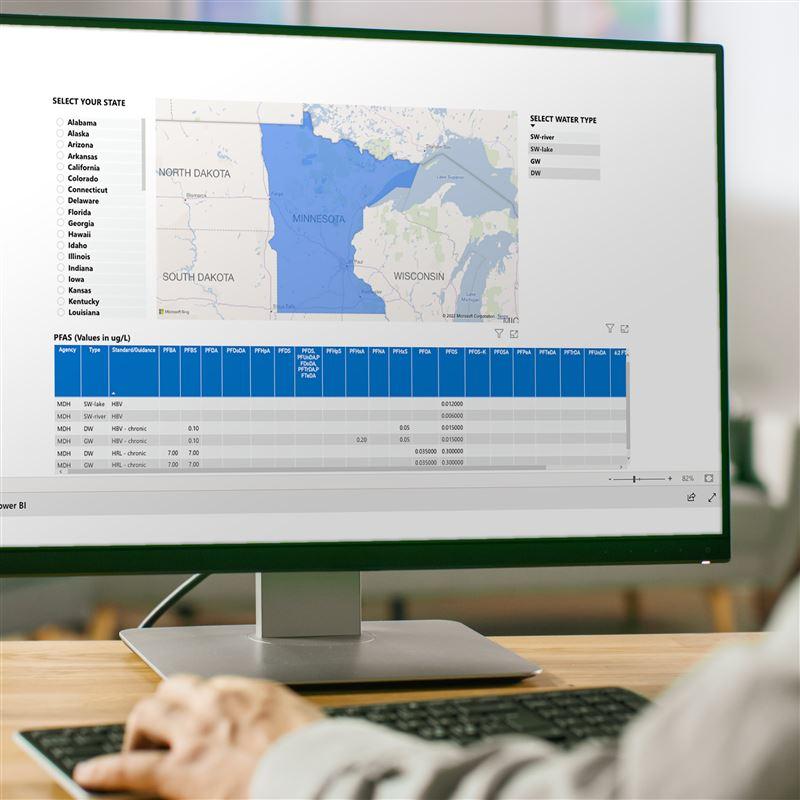 Track the Latest PFAS Regulations
Struggling to keep pace with changing PFAS regulations? Check out our PFAS regulatory tracker to see the guidelines that apply to your state and stay informed.
The Industry's Deepest PFAS Team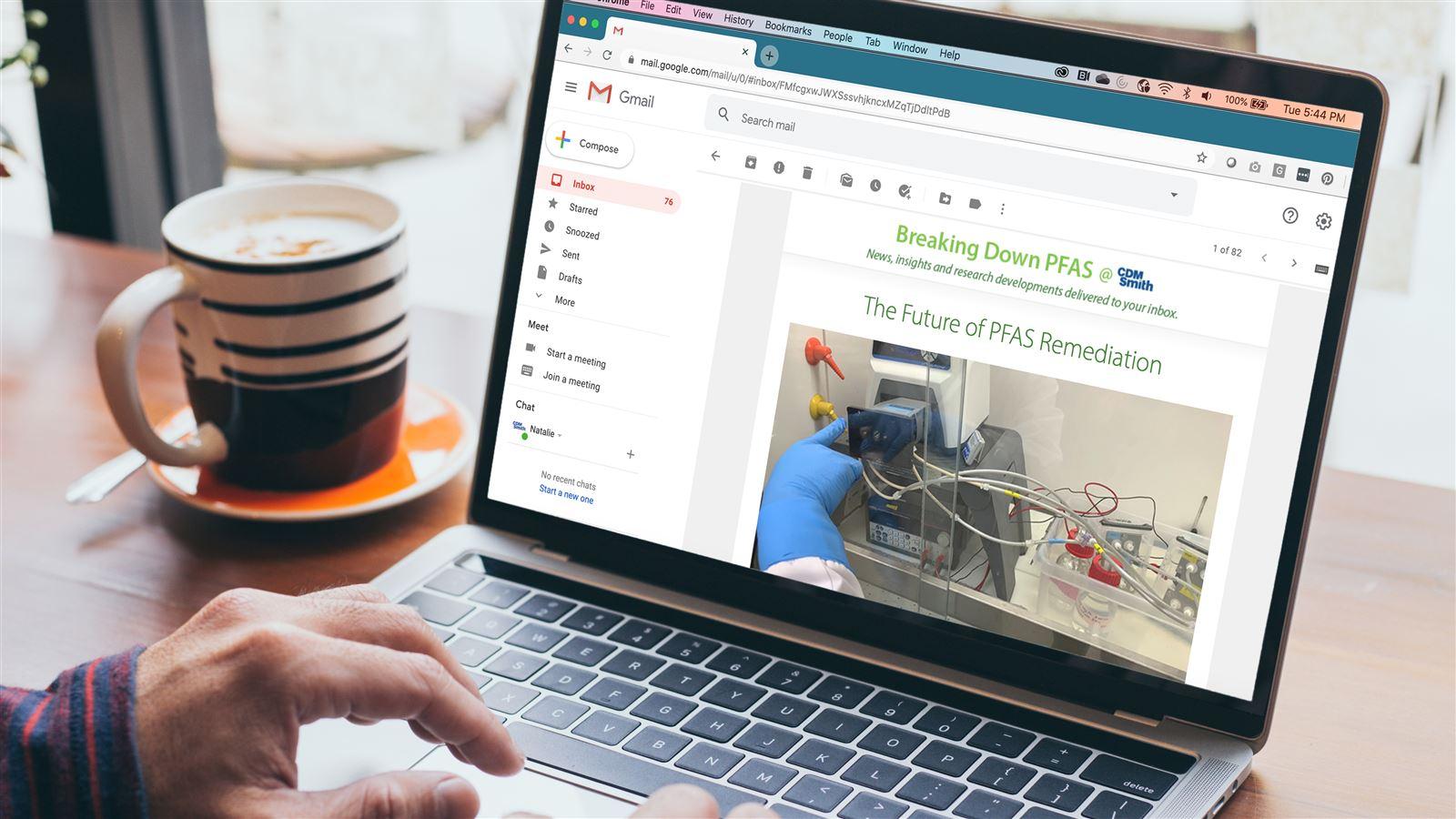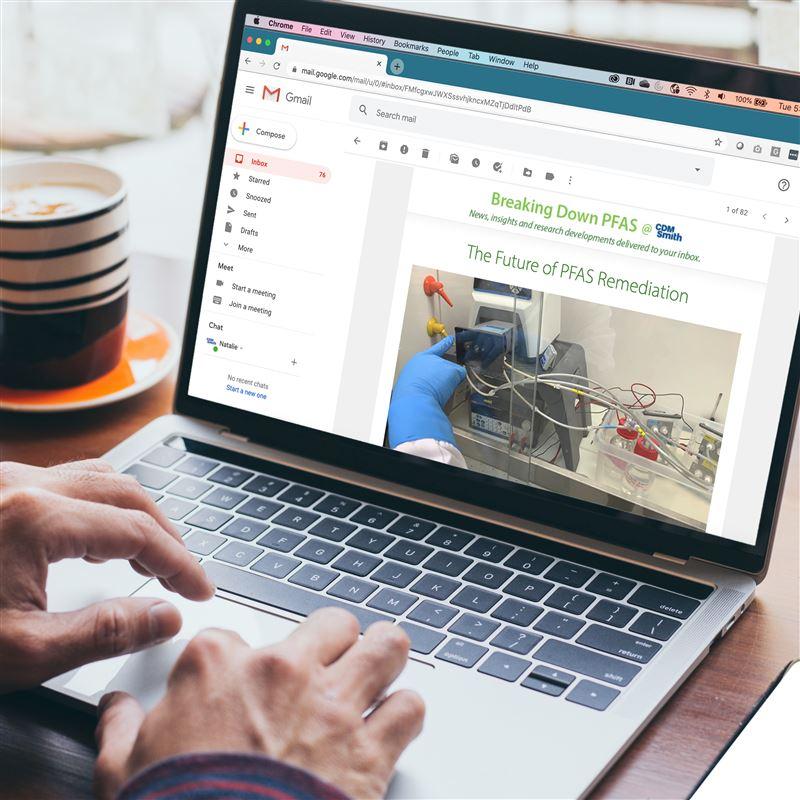 Subscribe to Breaking Down PFAS
Get your fill of breaking news and dispatches from the front lines of active treatment and R&D projects. 
Discover All of Our PFAS Projects, Insights, News and More
Sign up to access all of our PFAS insights