The Industry's Deepest PFAS Team
Get Up To Speed: PFAS Webinars & Videos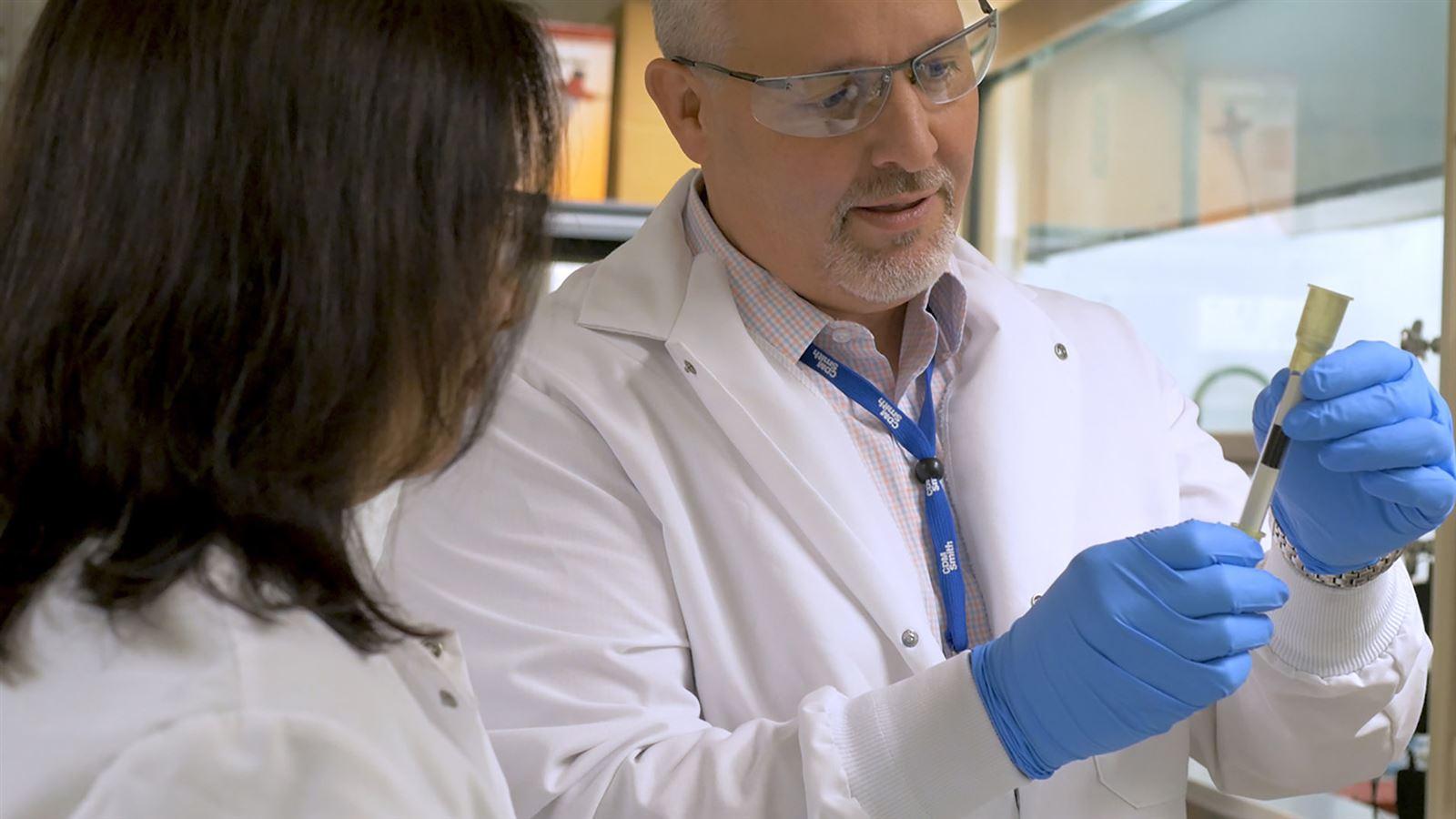 The Fight Against PFAS
Our award-winning documentary shines a light on the history of PFAS and the efforts to remove it from drinking water supplies. 
Watch the Video
An Intro­duc­tion to PFAS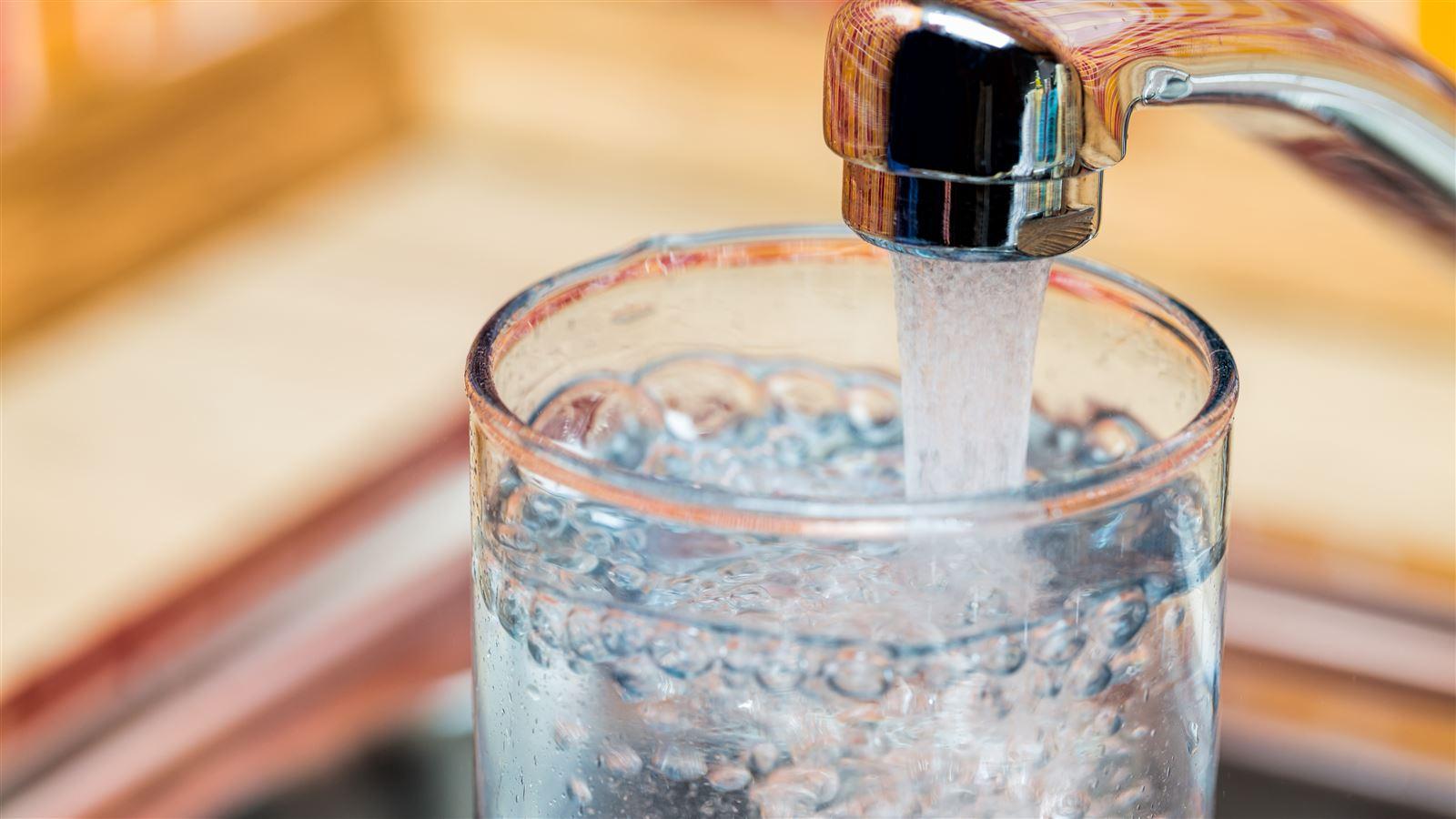 An Intro­duc­tion to PFAS
In this webinar from 2018, two of our leading experts explain what PFAS are and how to talk about them. Stream today and become eligible to earn a free PDH.
Watch the Webinar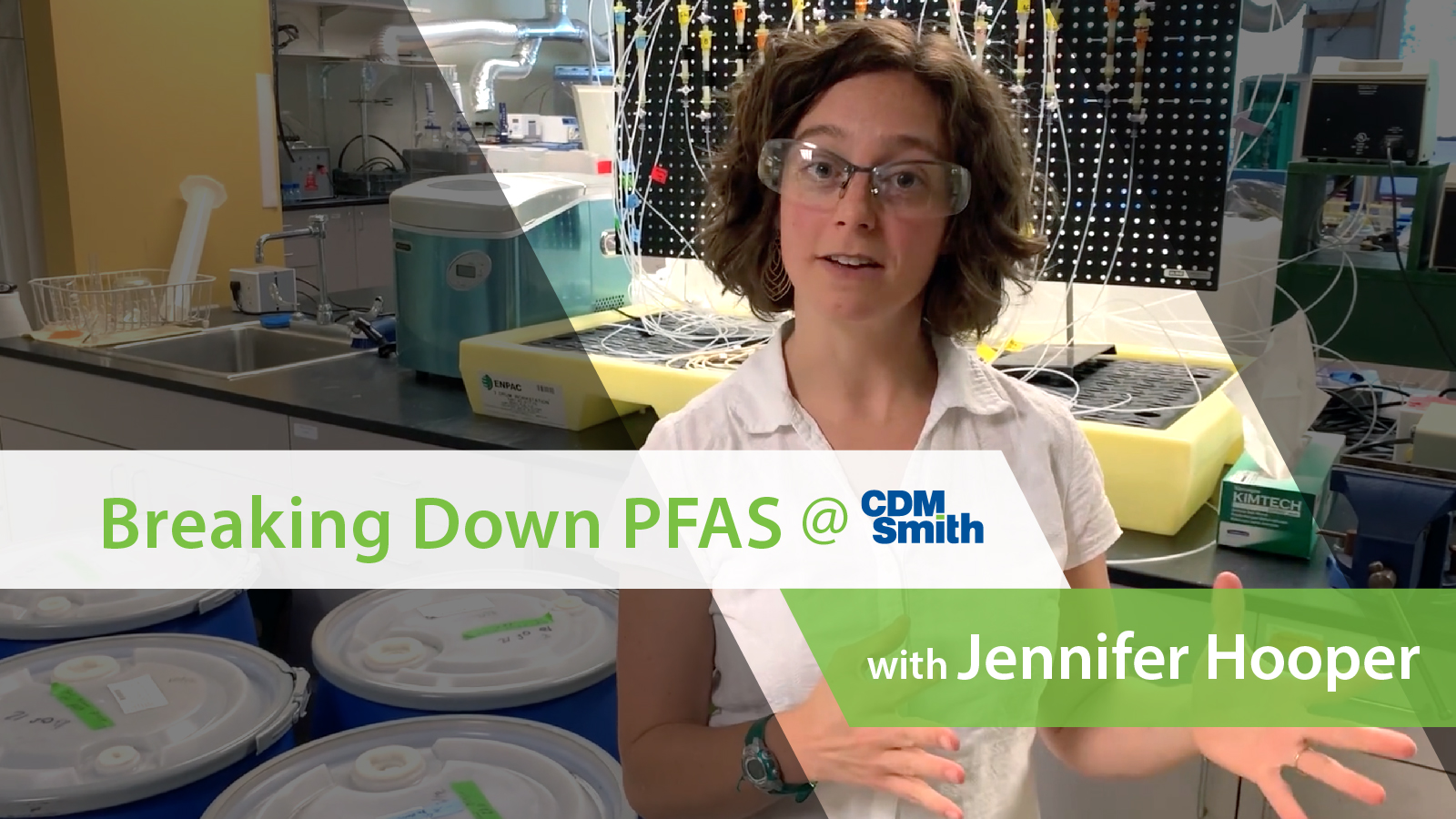 From Flask to Field
Take a look inside our Bellevue Research and Testing Laboratory, where remediation experts are testing the most innovative solutions to PFAS contamination.
Watch the Video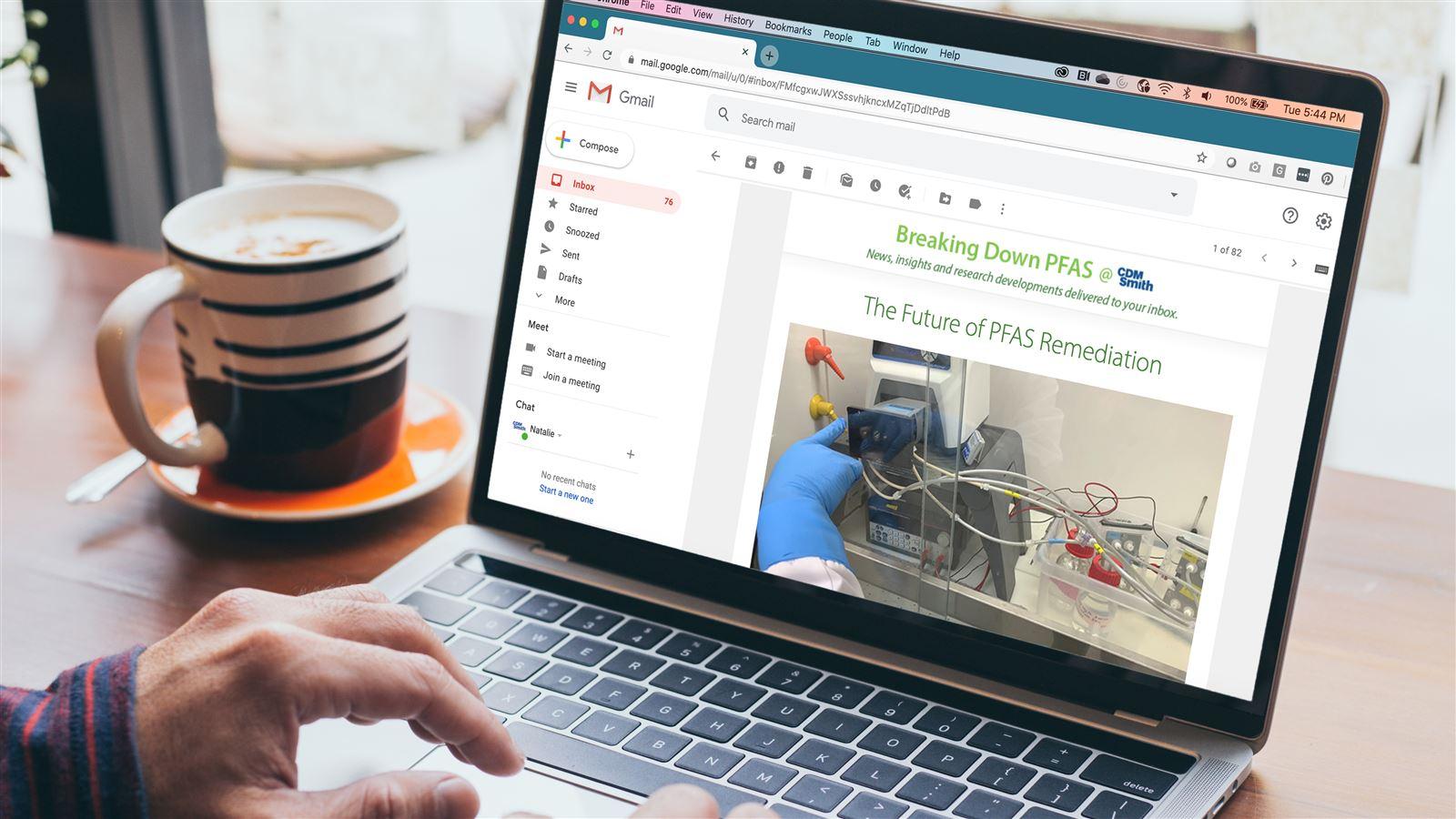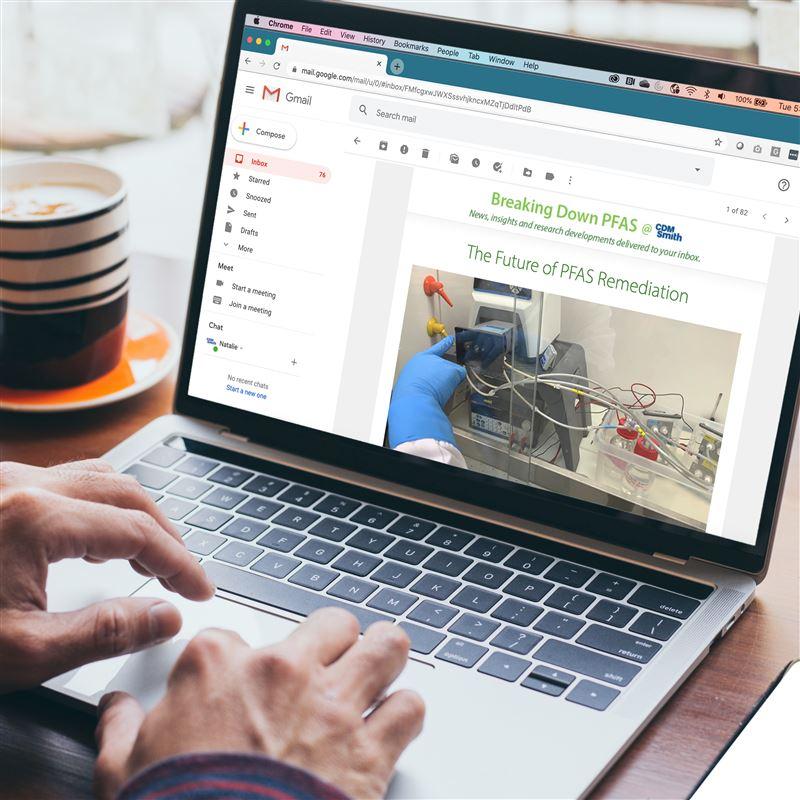 Subscribe to Breaking Down PFAS for breaking news and dispatches from the front lines of active treatment and R&D projects. 
Innovative Treatment Solutions
Discover All of Our PFAS Projects, Insights, News and More
Sign up to access all of our PFAS insights