Industry
Our Primary Markets
CDM Smith's industrial team provides full-service solutions—process engineering and plant betterment, facilities and infrastructure improvements, comprehensive environmental and water services, and various specialty offerings—to various industries. This allows our team to take sole responsibility for project delivery, from initial concept development through design, construction, commissioning and O&M. Learn more about the primary markets we serve and solutions we deliver.
Chemicals
CDM Smith helps clients in the chemical industry to manage environmental, infrastructure and capacity expansion challenges cost-effectively, responsibly, and sustainably with creative strategies that support competitiveness, growth, and profitability.
Food & Beverage
If you're seeking sustainable solutions for energy, water conser­va­tion, wastewater treatment/reuse and waste reduction, CDM Smith is your partner. We help food and beverage clients improve operational effi­cien­cies, manage water use, replace aging infra­struc­ture and enhance envi­ron­men­tal stewardship.
Industrial Manu­fac­tur­ing
If your orga­ni­za­tion needs balance-of-plant design and construction for new facilities and facility expansions, risk reduction, remediation, and site closure, waste management and discharge, injury reduction and operation improve­ments or air/greenhouse gas emission consulting—CDM Smith's expertise is here to support your goals.
Metals & Mining
CDM Smith has delivered service to the mining industry for four decades, including planning and permitting, design, construc­tion, commis­sion­ing, operations and closure. Our team includes mining and metal­lur­gi­cal engineers, geologists, envi­ron­men­tal and geot­ech­ni­cal engineers, hydro­ge­ol­o­gists, ecologists, geochemists and mine reclamation specialists.
Oil & Gas
CDM Smith assists with safe and responsible exploration, development, production, refining and trans­porta­tion of hydrocarbon resources. A leader in water, we emphasize resource management from sourcing and foot­print­ing through treatment for reuse or discharge. We help operators reduce operating costs and manage risks while supporting infra­struc­ture development, operations, and restoration.
Power and Renewable Energy
We're here to help you address the envi­ron­men­tal challenges of an ever-changing landscape. We assist clients with balance of plant design, all types of renewable energy, energy conversion and trans­mis­sion, feasibility studies, innovative process modi­fi­ca­tions, site planning and development and site closure.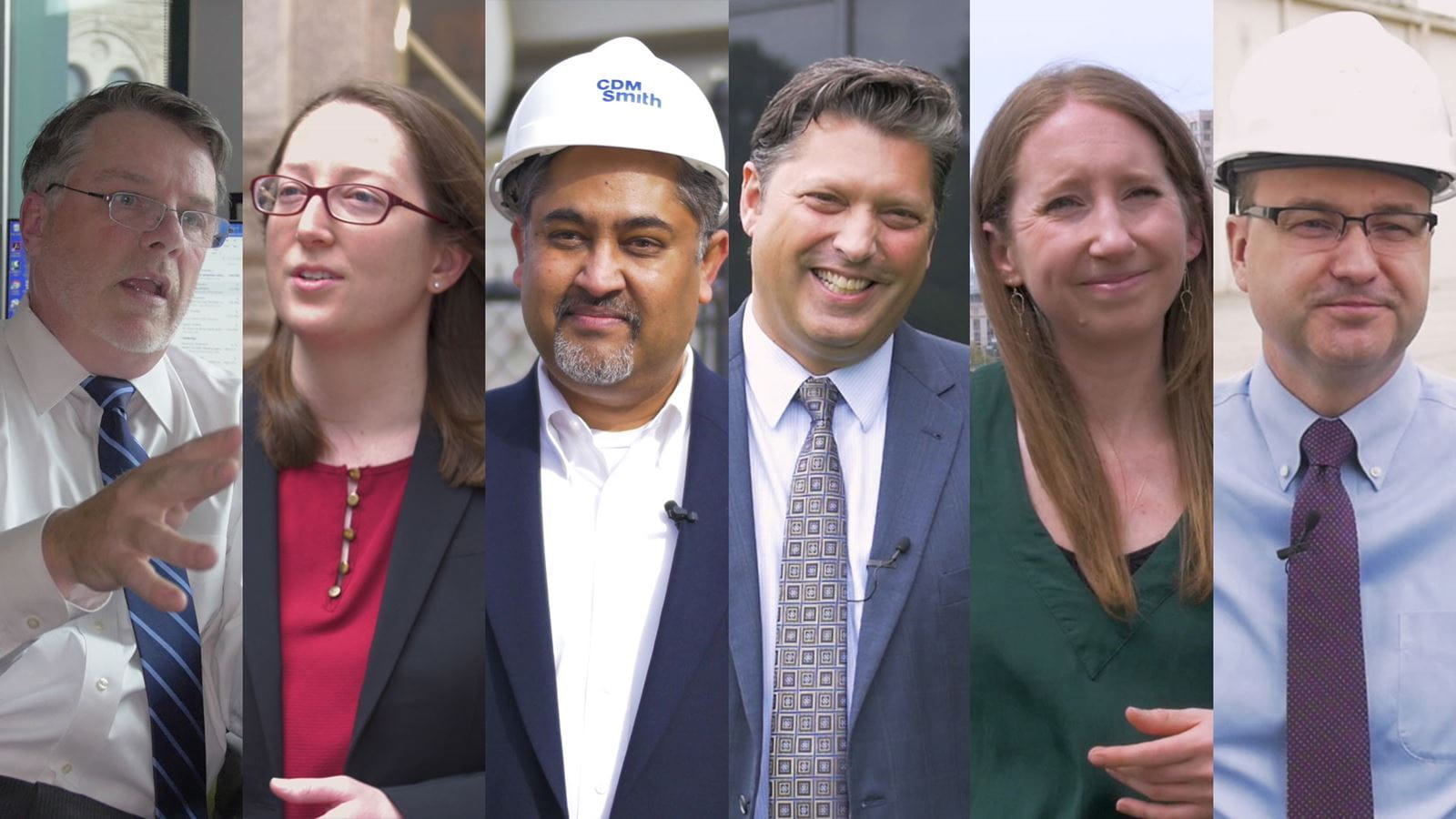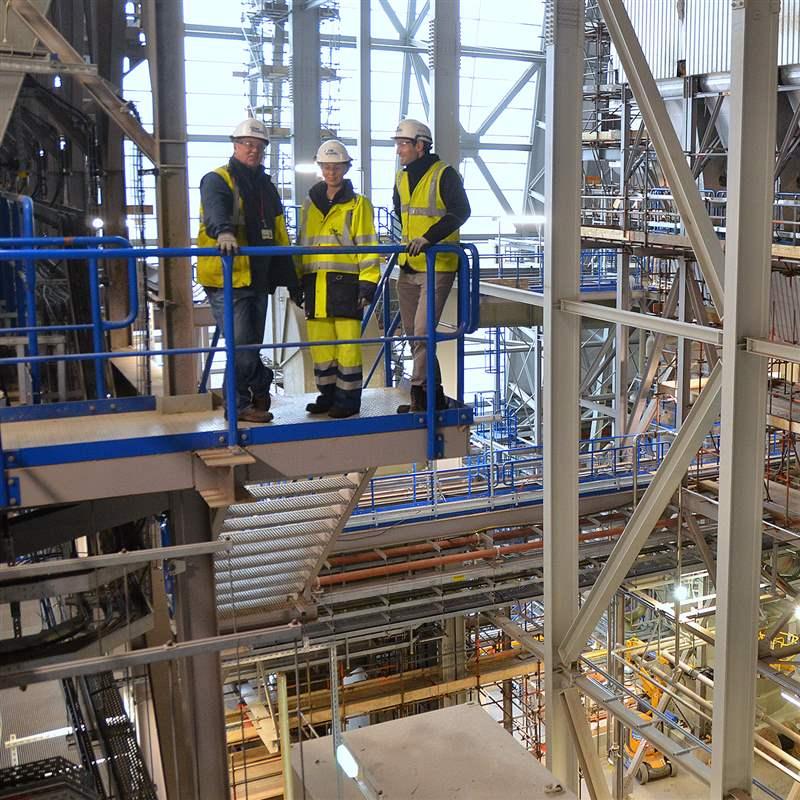 How can we support your goals?
Reach out to our full-service team to assist you in taking on your biggest challenges.