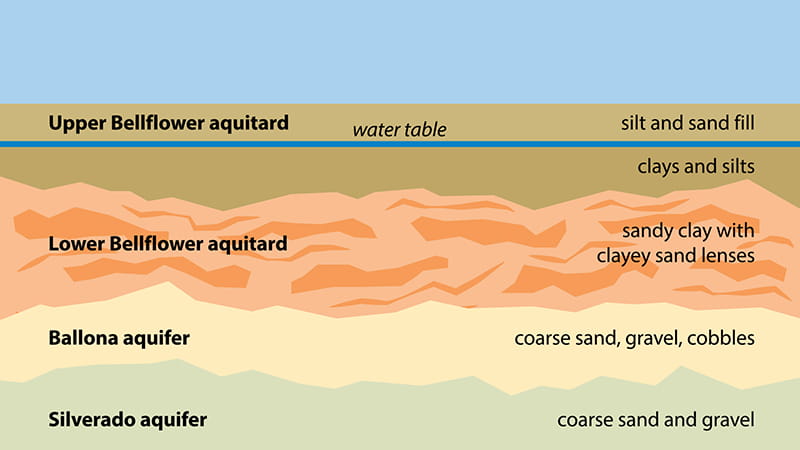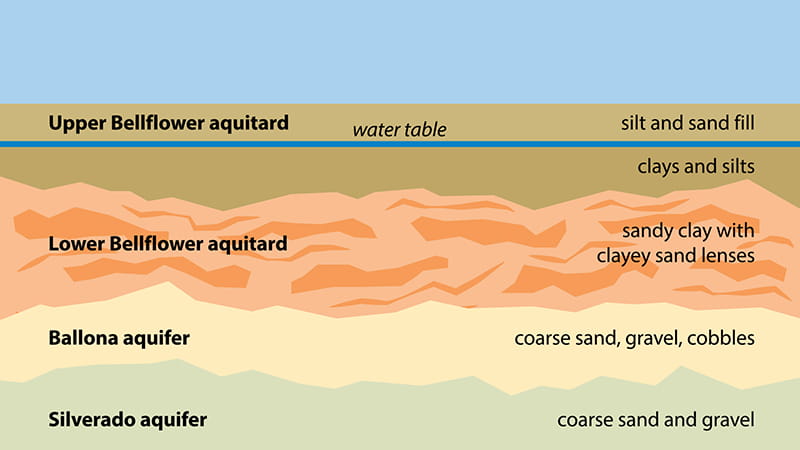 Remediation and Renewal
CDM Smith helped rejuvenate one of LA County's last vacant parcels, creating the Playa Vista neigh­bor­hood.
See Our Industrial Solutions
Meet Our Industrial Team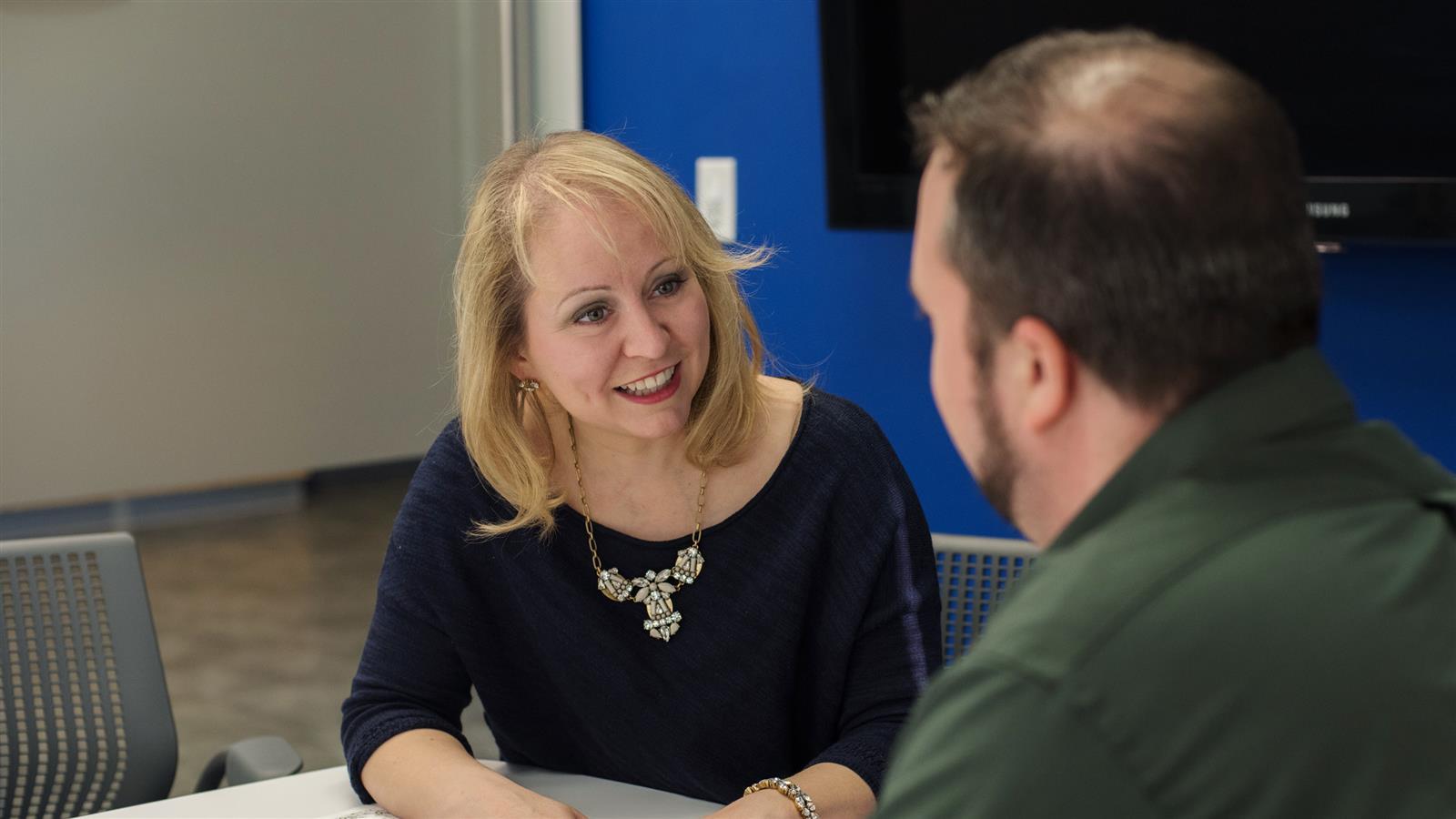 Jessica Beattie
Leader of Environmental Investigations
A senior project manager in our Industrial Unit, Jessica Beattie is a go-to resource for evaluating risks and developing solutions to address site contamination, having completing hundreds of environmental projects during her career.
Meet Jessica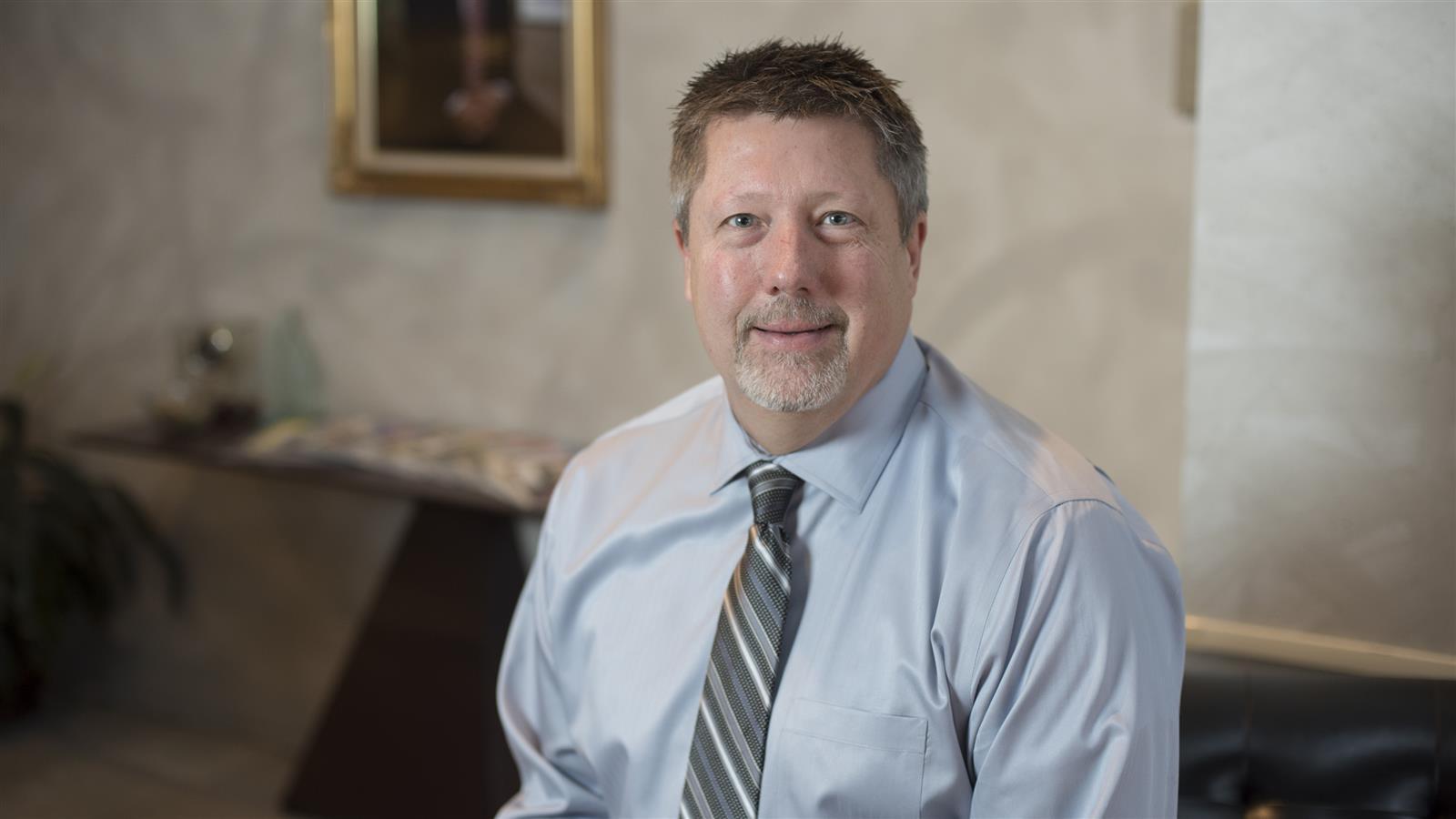 Nicholas Phelps
Trusted Construction Director
Nick Phelps has overseen the successful execution of countless construction and design-build projects for the power, rubber, metals and mining and commercial sectors. For his money, communication and organization are the keys to efficient construction jobs.
Meet Nick
Joseph Capotosta
Problem-Solving Project Manager
Joe Capotosta makes his passion for client service clear: "I love solving our industrial clients' problems—whether they are engineering or design-build challenges. It's really rewarding to look back and see that you helped create something that improves the quality of life for workers and residents."
Meet Joe