Sustainability
Sustainability
The world is changing fast. Environmental social governance (ESG) requirements, shifting customer values, and investment considerations are upending the traditional ways that businesses differentiate themselves and evaluate their products. CDM Smith has decades of experience helping our clients navigate sustainability initiatives and goals through multidisciplinary expertise and sustainability analytics. We are driven to help our clients achieve success as measured by the "triple bottom line" of people, planet and profit.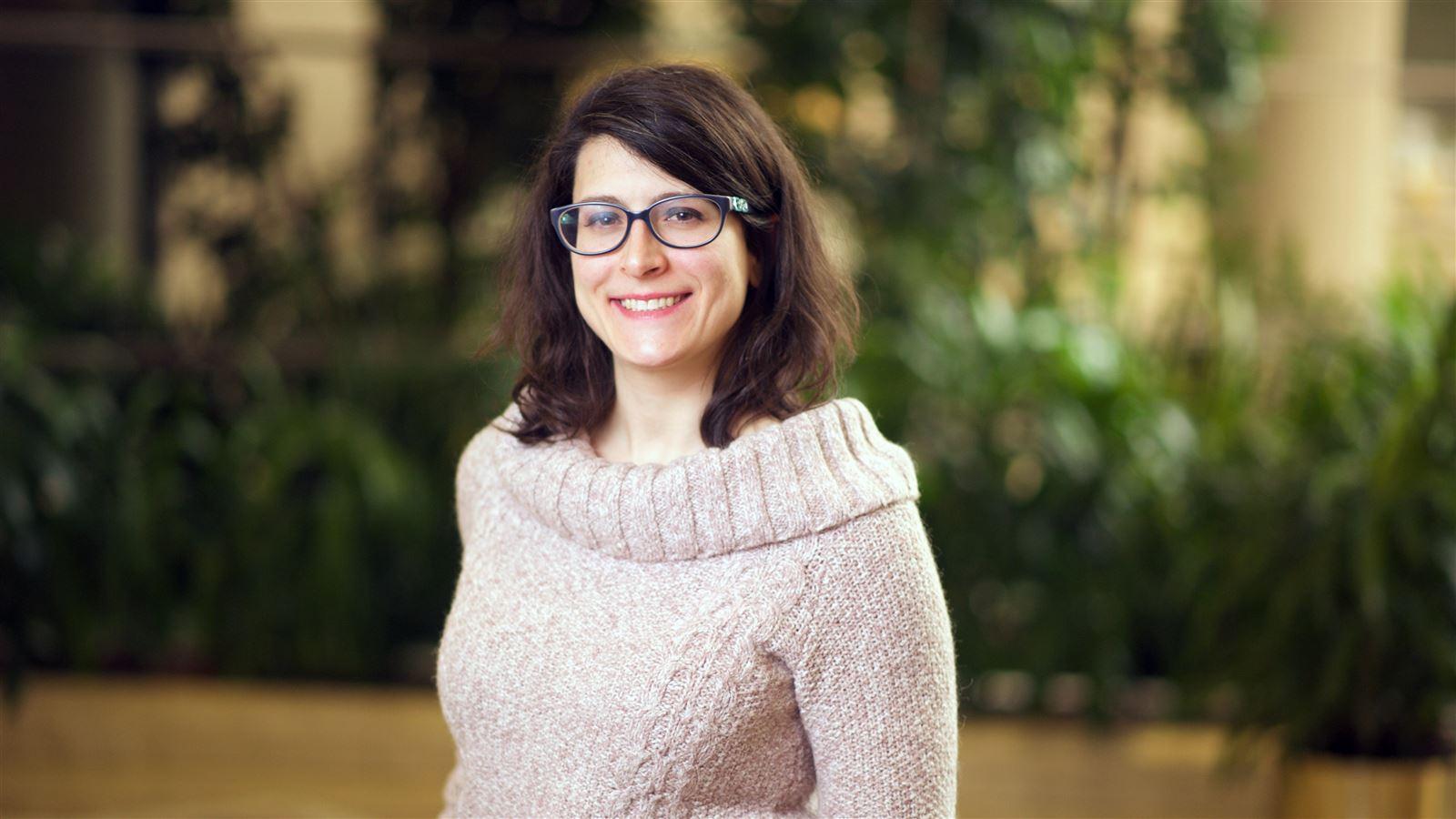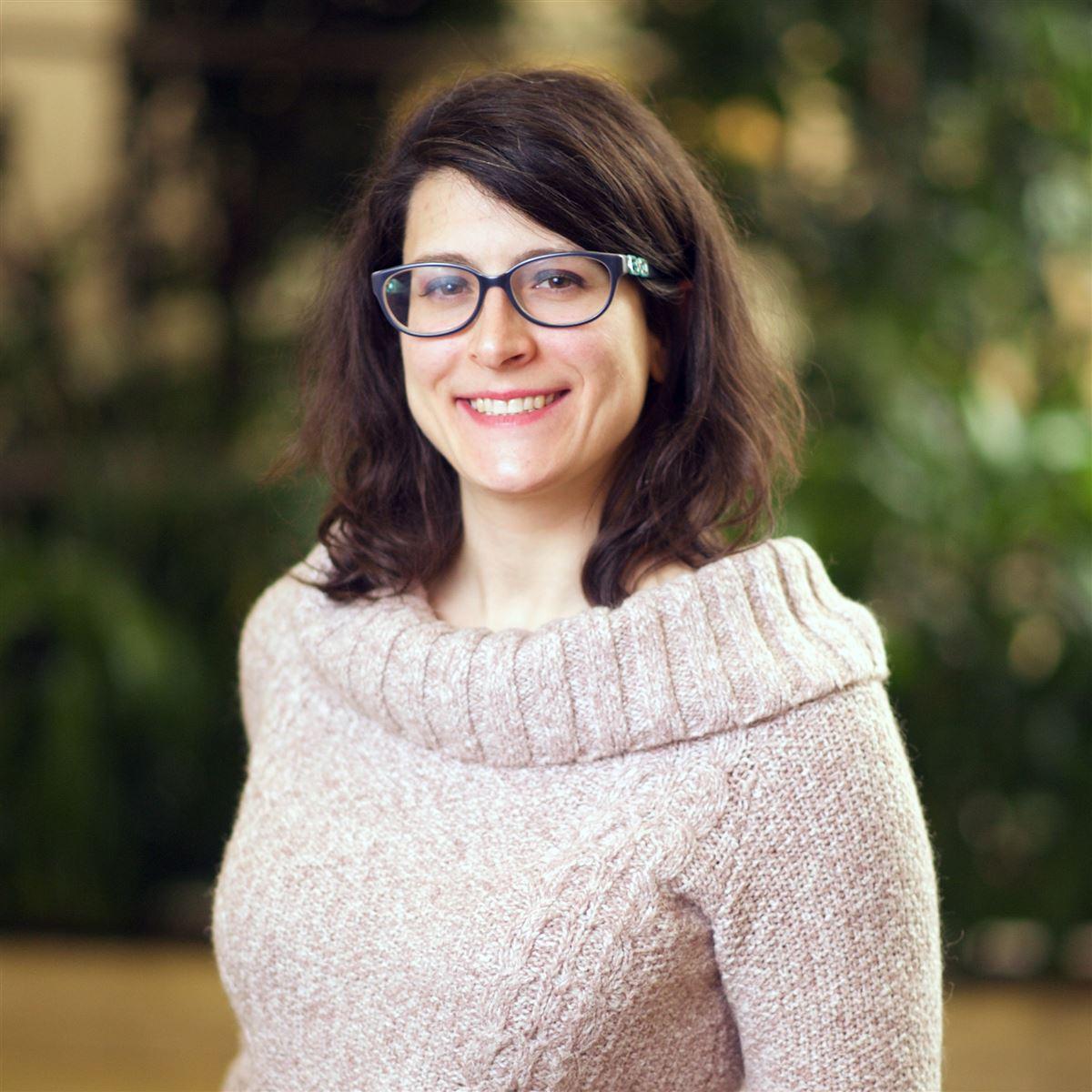 It's important that project findings be supported by high quality data and that the decision-making process is aided by those results.
See our Work in Sustainability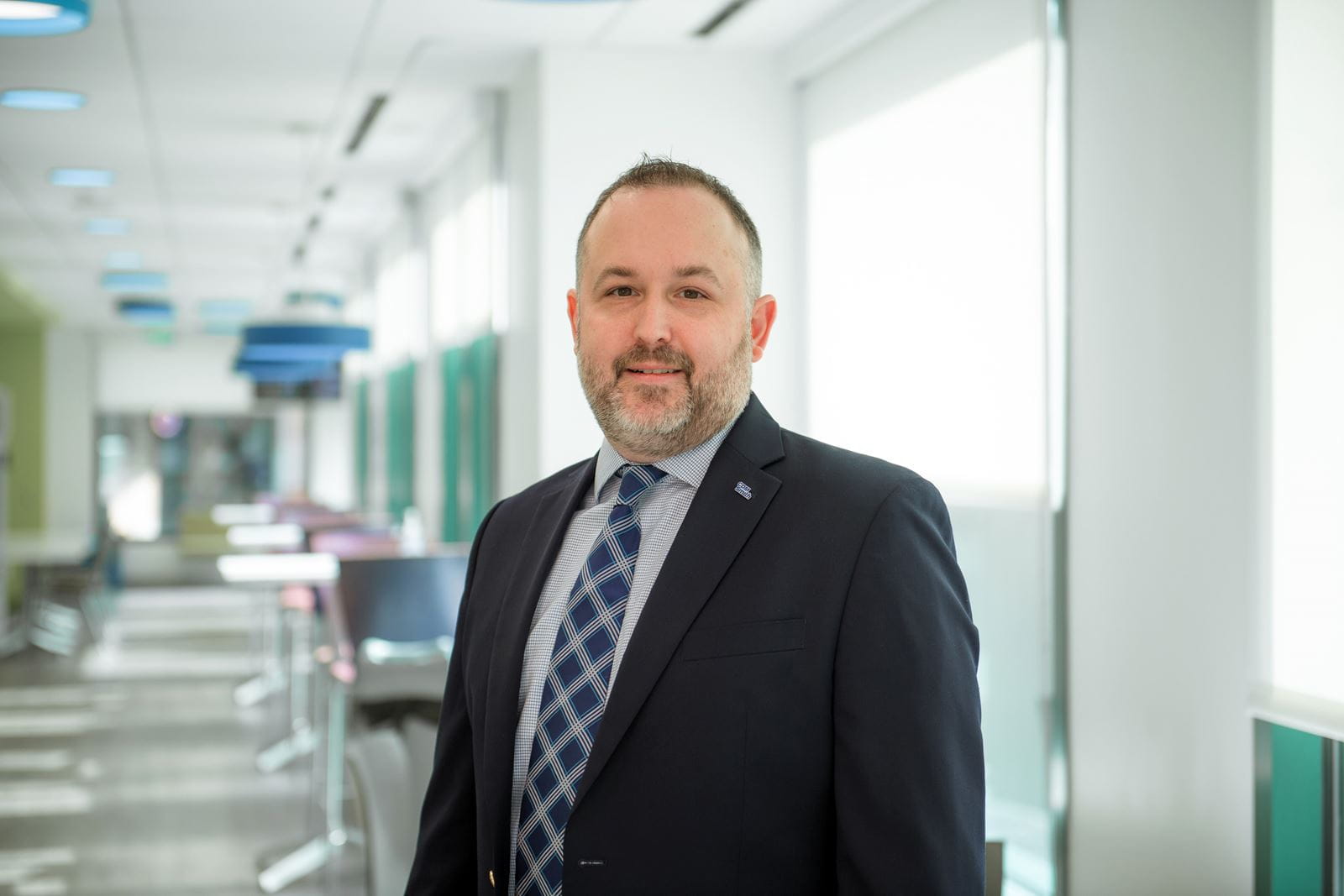 Matt Goss
MEP/Energy Practice Leader
Matt spearheads the strategic development and execution of CDM Smith's mechanical, electrical, plumbing, fire-protection and energy related projects and opportunities. His multi-faceted expertise helps clients conquer the latest energy challenges and achieve sustainable facilities.
Meet Matt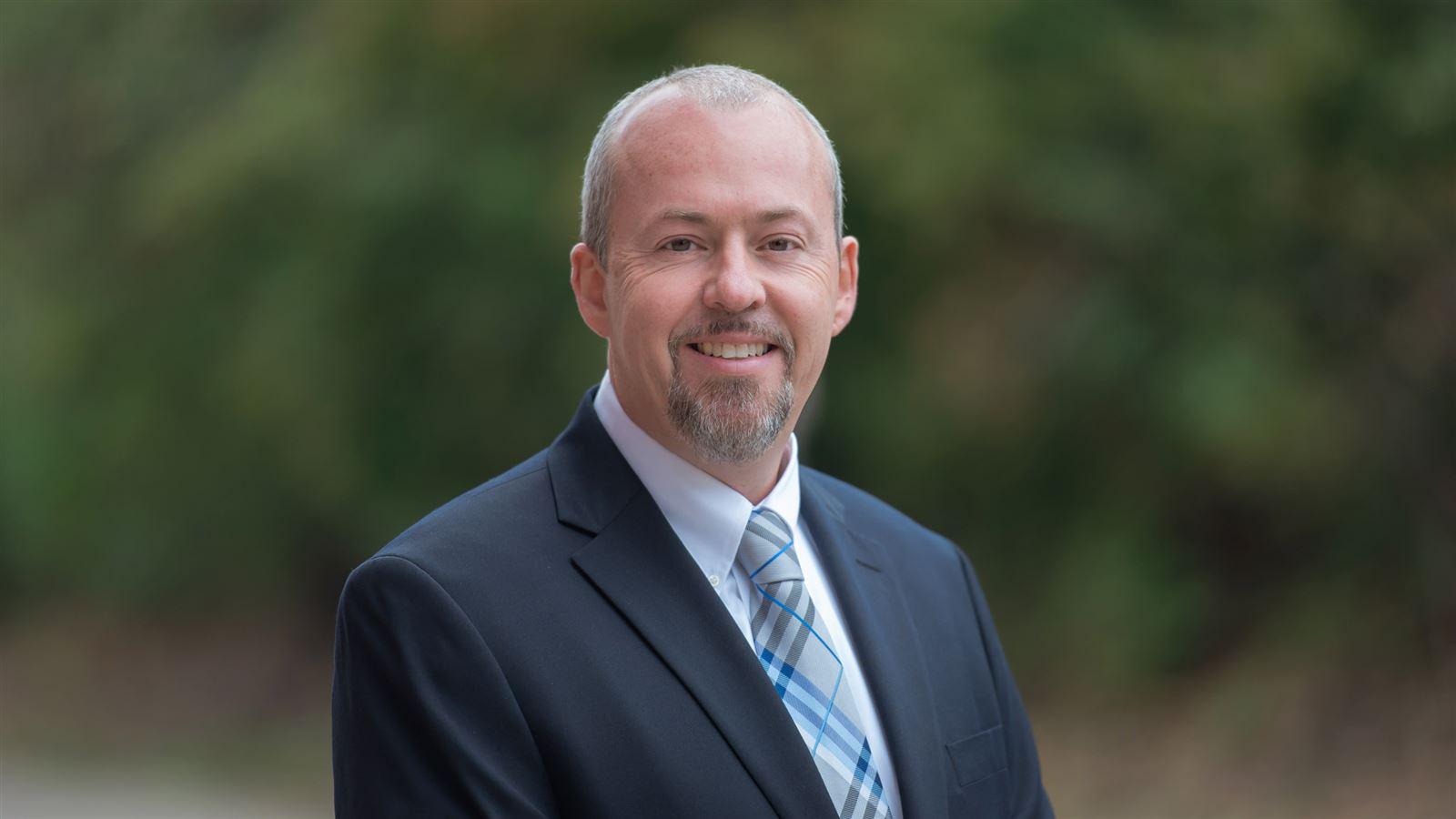 Timothy King
Facilities/Architectural Services Practice Leader
Tim is an architect who serves as LEED and sustainability champion for public, industrial, energy and academics projects and facilities. He discovered his love for architecture at a young age after a first-grade field trip to Fallingwater, one of Frank Lloyd Wright's masterpieces.
Meet Tim
Greta Zornes
Water Reuse and Industrial Treatment Practice Leader
Inspired by challenging, complex problems, Greta has led municipal and industrial water reuse projects in North America, Asia and Australia. She is motivated by seeking sustainable resolutions to complex problems and has a passion for helping water-stressed regions find new sources of supply and methods of treatment.
Meet Greta