Solid Waste
Solid Waste
Solid waste is more than just trash to CDM Smith. We help our clients with solid waste management and planning, biogas, leachate, landfill closures and expansions, energy from waste solutions and alternative technologies. We excel in landfill closure and redevelopment, converting closed landfills into parks, golf courses, and other community assets. Our solid waste professionals provide the unique mix of technical, legal, institutional and financial expertise.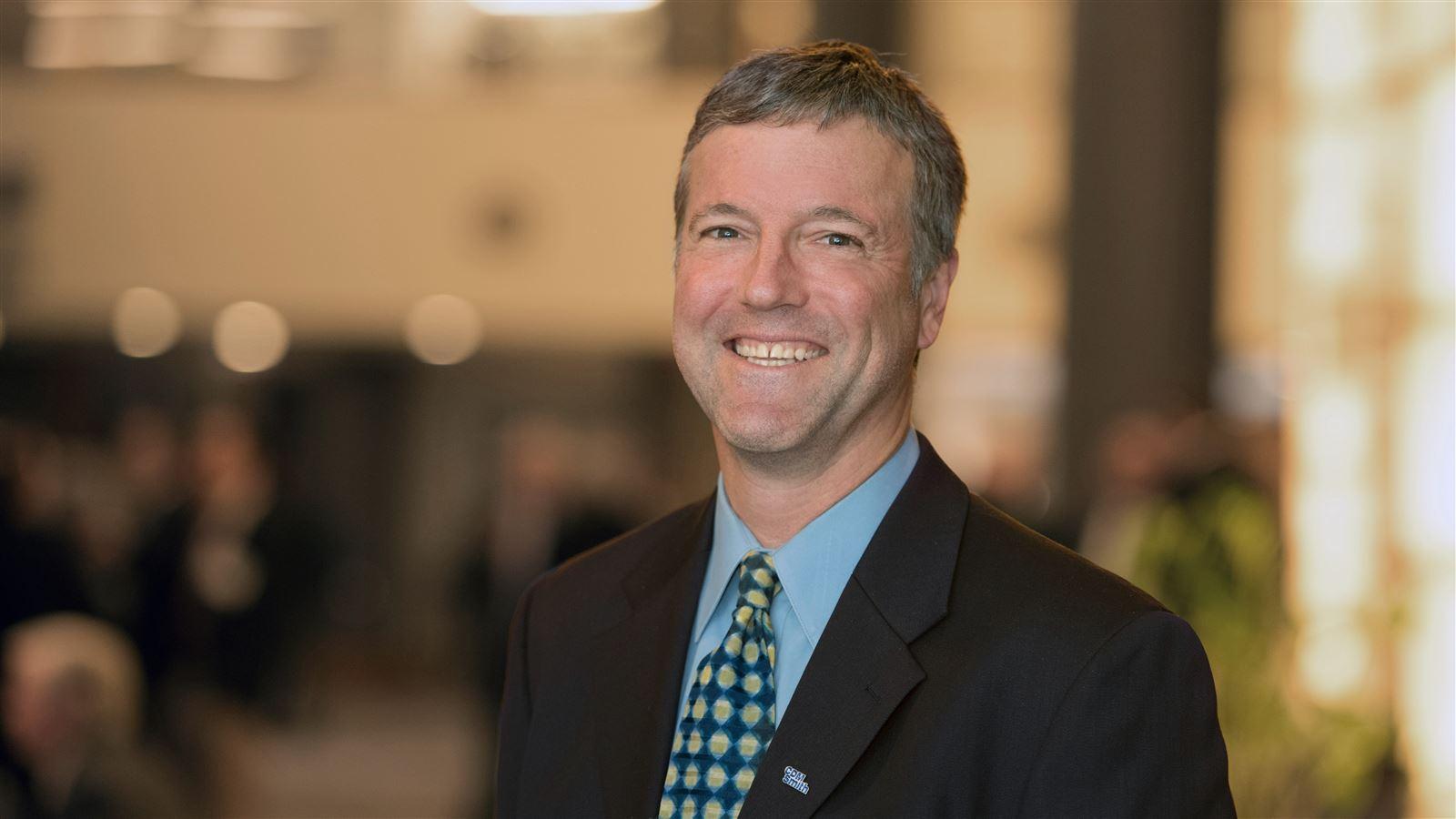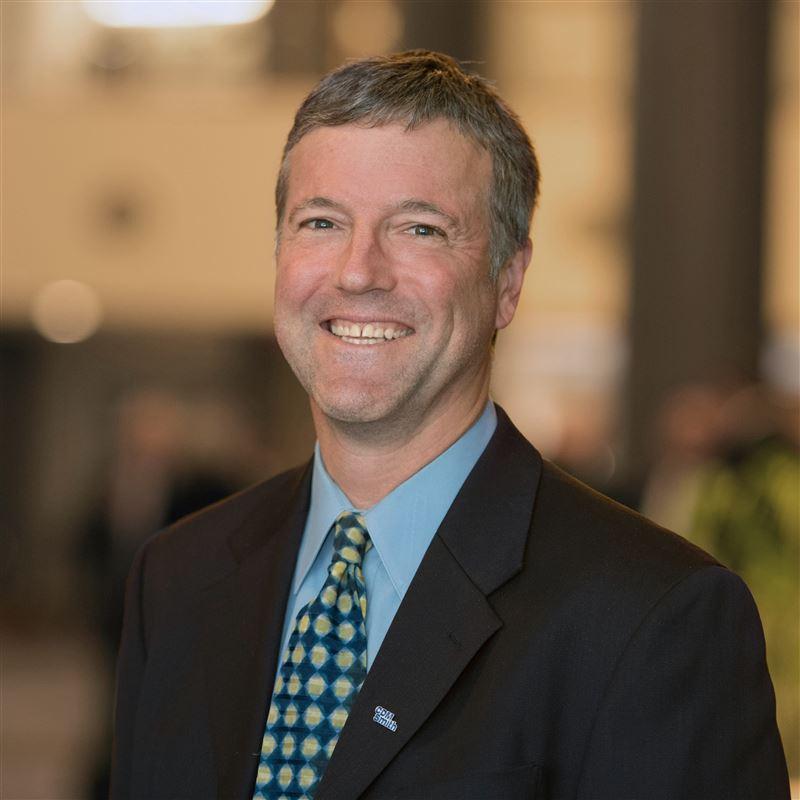 Our industry has evolved tremendously and now contributes significantly towards improving the environment.
Our Experts in the Solid Waste Field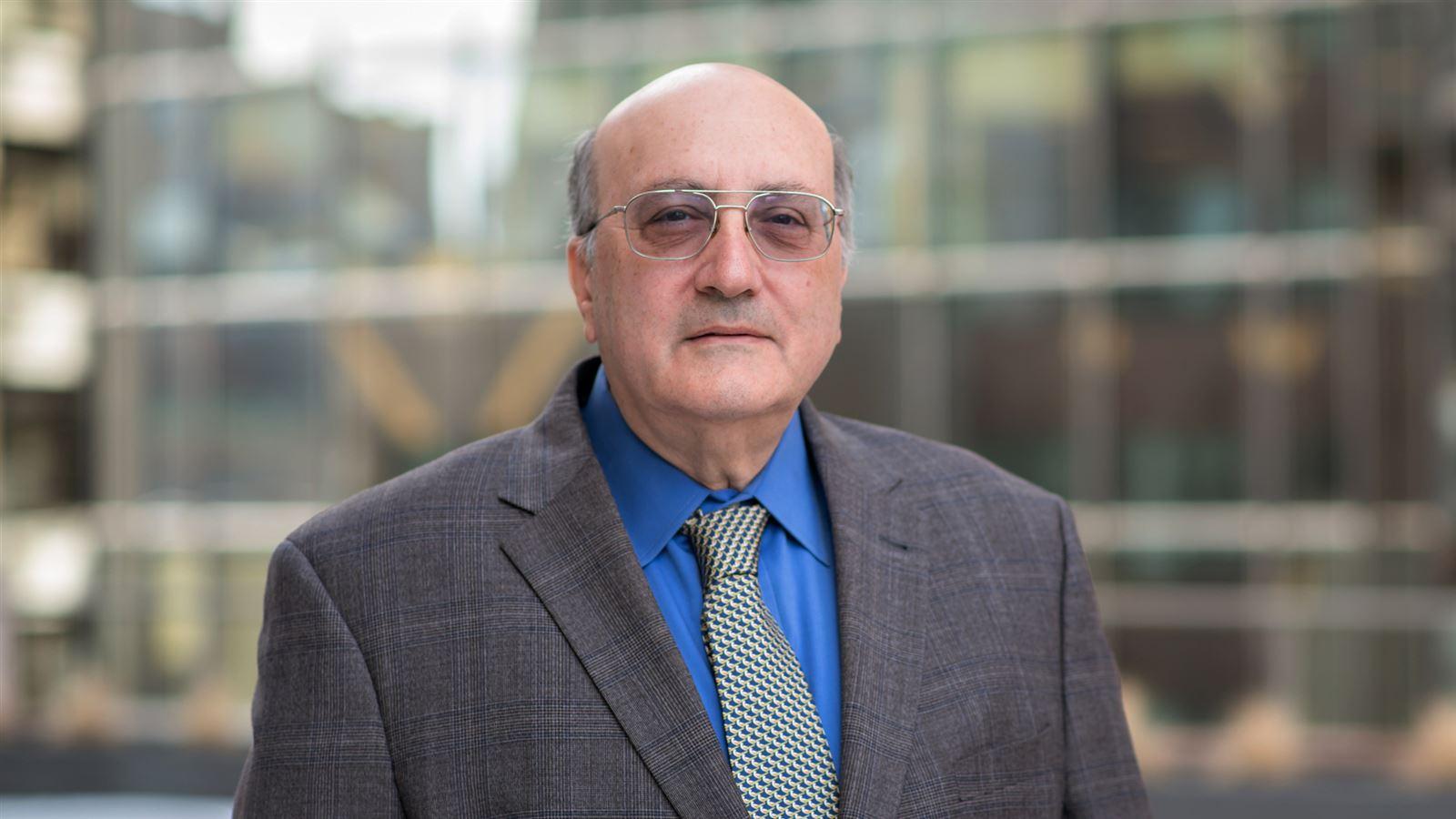 Joe Curro
The Landfill Gas Expert
Joe has dedicated over 45 years to solid waste, specifically in the realms of landfill gas, waste combustion and field operations. Using his rich experience, he's pioneered some of the firm's most unique solutions to solid waste challenges.
Meet Joe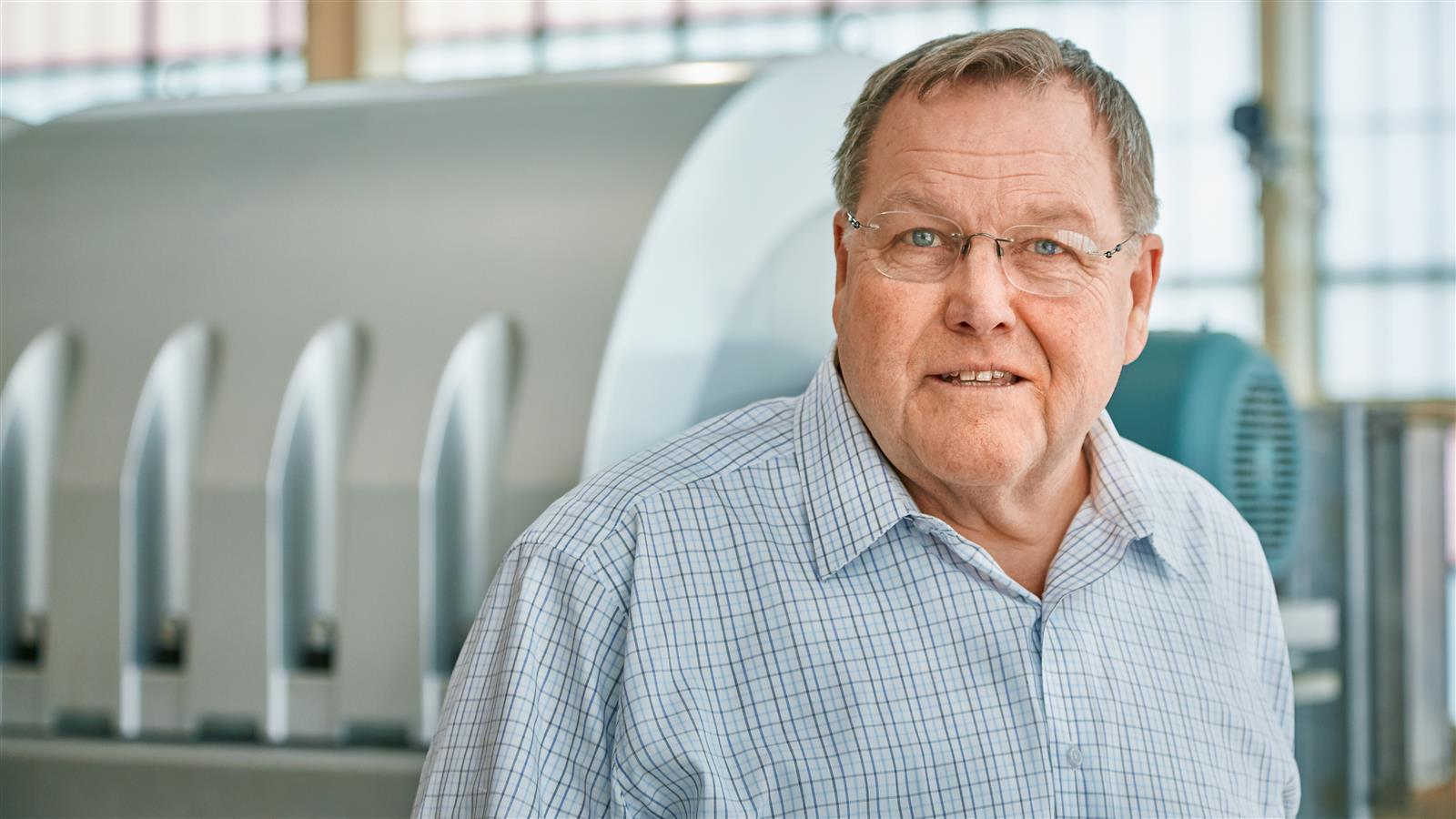 Brian Hagerich
Resource Recovery Extraordinaire
Brian has led several award-winning landfill and biosolids projects, including the DC Water design-build biosolids management project and a 70-acre landfill closure and gas collection system installation in West Palm Beach. 
Meet Brian