PFAS & Emerging Cont­a­m­i­nants
CDM Smith scientists and engineers are taking on one of the biggest contamination crises of our time—and delivering results.
First applied to consumer goods nearly a century ago, per- and poly­flu­o­roalkyl substances (PFAS) are pervasive, man-made chemicals linked to adverse human health effects. These compounds have become indis­pens­able building blocks of some of the most common household products, like non-stick cookware, waterproof fabrics, paints, and polishes.

PFAS compounds are especially troubling because of their unique chemical properties. Both hydrophobic (water-repellent) and hydrophilic (water soluble), they are extremely versatile and bioac­cu­mu­late for long periods of time. This means that even at very low concen­tra­tions, they can pose a significant risk due to the fact that they linger in the bloodstream.
Working with the CDM Smith Bellevue Research and Testing Laboratory, our envi­ron­men­tal scientists and engineers have been applying cutting-edge solutions to treat water supplies around the country. Watch our documentary short "Troubled Waters: The Fight Against PFAS" for an intro­duc­tion to this group of emerging cont­a­m­i­nants.
Want More PFAS News?
Subscribe to our monthly newsletter.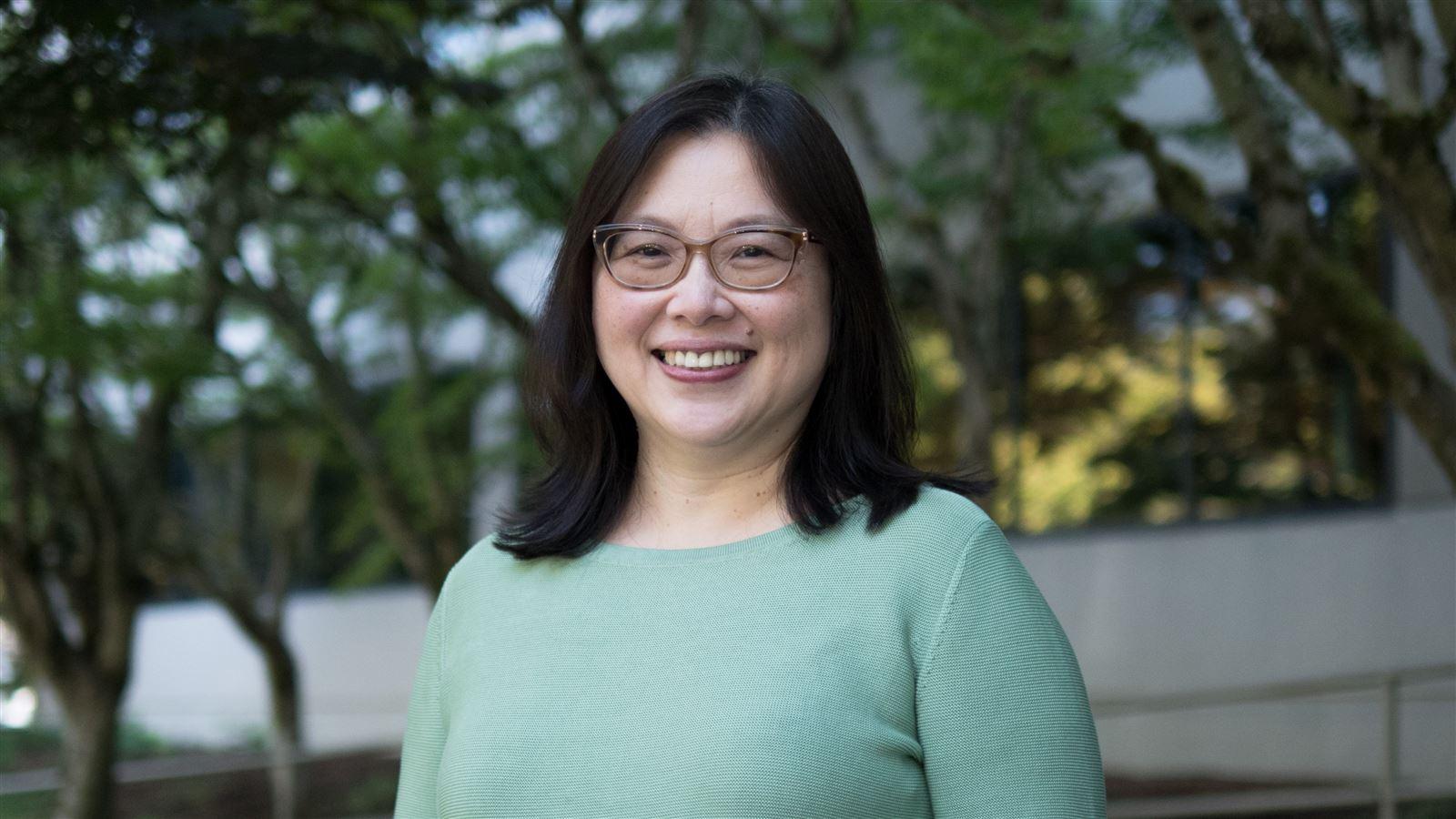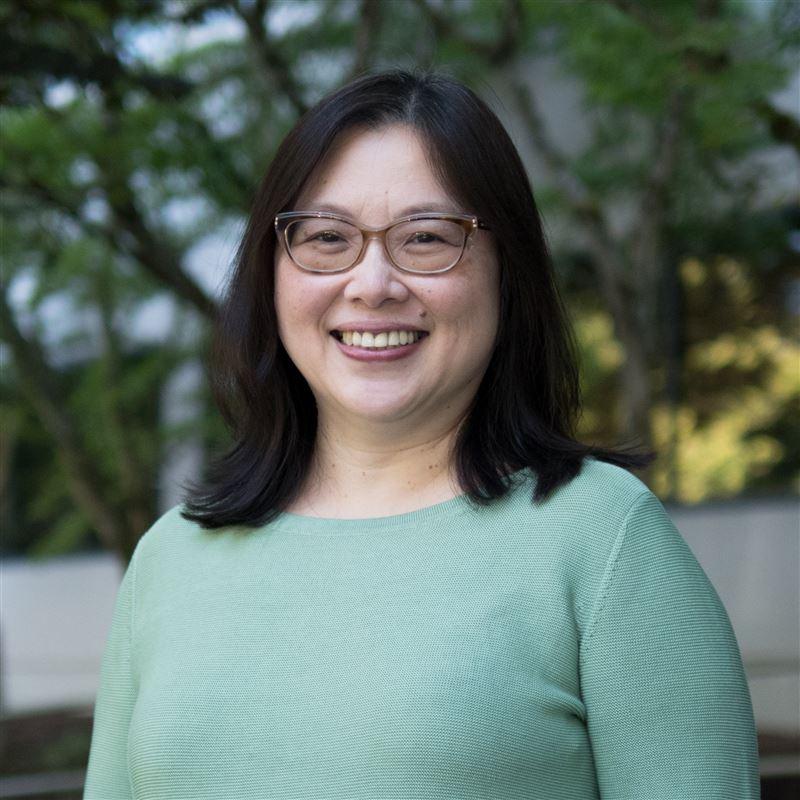 I push myself to dream bigger on how we, as envi­ron­men­tal consultants, can help make changes.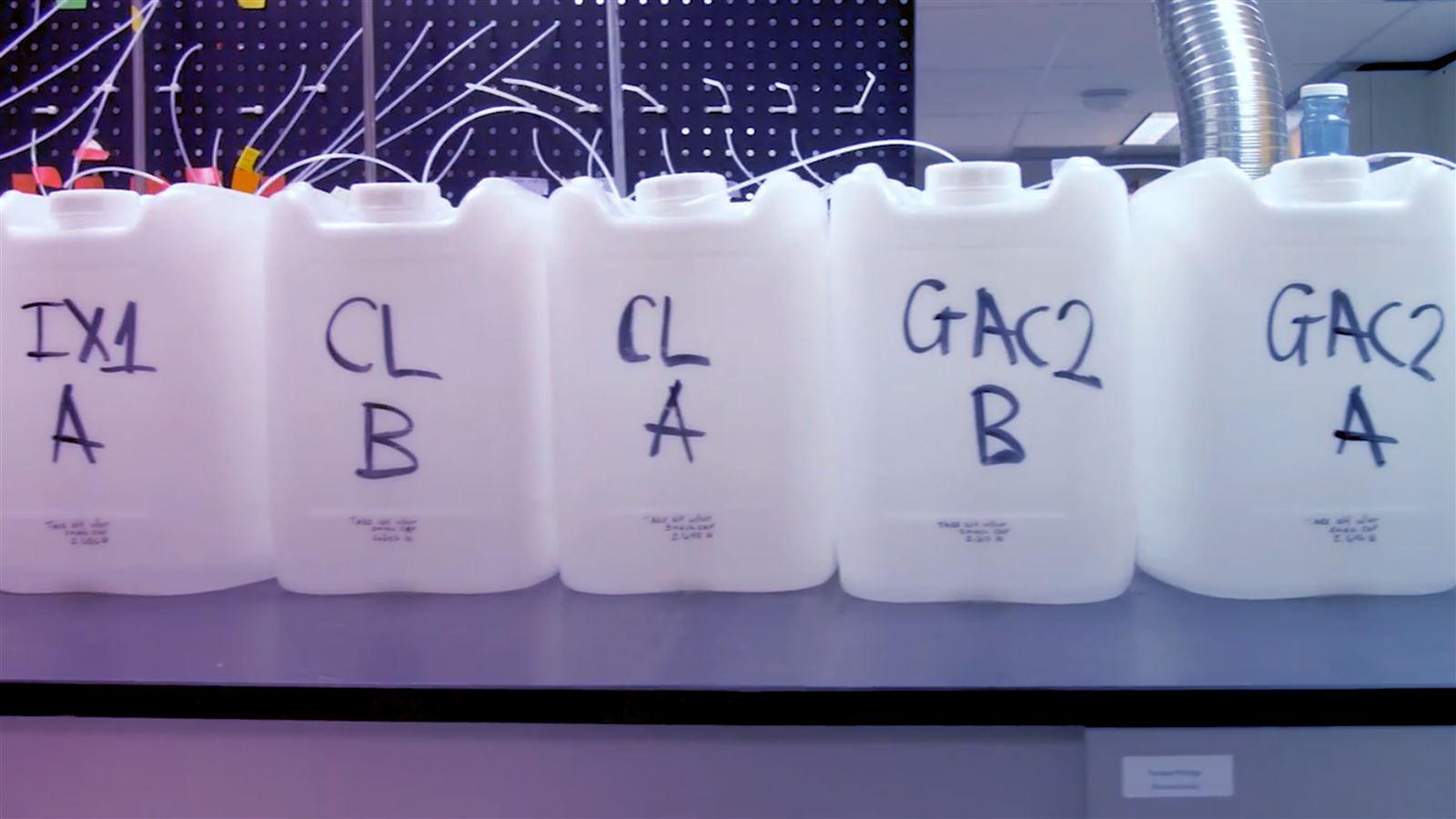 FYI in 45 - Breaking Down PFAS
Join two leading experts in water research and treatment to hear about the latest PFAS devel­op­ments and applied research. Learn how some communities are moving forward with treatment strategies.
PFAS 101 Webinar Recap
https://www.cdmsmith.com/en/Webinar/Emerging-Contaminants
Need to learn the basics about PFAS and other emerging contaminants? Watch the webinar recap to learn more.
Learn More