Client Service Done Right for Johnson Controls
Johnson Controls, Inc.
Florence, South Carolina, USA
Acting as an extension of staff, CDM Smith operator Jo Ellen Trueblood delivered on her mission to maintain a well-functioning, fully compliant pretreat­ment system for Johnson Controls.
It started as a 3-month operations contract. CDM Smith's Industrial Unit had finished design and construc­tion of the stormwater and industrial process water treatment system at Johnson Controls' lead-acid battery recycling center in Florence, South Carolina. CDM Smith was then asked to help start up the system and oversee and advise Johnson Controls' plant technicians on its operation.
CDM Smith brought Jo Ellen Trueblood into the fold to serve as the operator of record for the plant. A 25-year veteran of the water, wastewater and industrial waste field, Jo Ellen holds the highest-level licenses in South Carolina for water treatment and distri­b­u­tion, biological wastewater, physical/chemical wastewater and voluntary wastewater collection.
"When I first arrived," said Trueblood, "the facility was already up and running. My main functions were to create the standard operating procedures for the plant and to help train the client's staff." Though she only anticipated working in Florence for 3 months before handing over operator respon­si­bil­i­ties, Trueblood would remain on site for 5.5 years, with Johnson Controls requesting her assistance through multiple contract renewals.

"To me, client service means to give the client what they expect," said Trueblood, "and what Johnson Controls expected was to have a treatment facility that met all the regulations and didn't have a violation." Trueblood was steadfast in working to meet those goals; the facility never had a violation during her time in Florence. "That's one of the things I'm most proud of," she said, "that we passed our local inspections easily and always sent clean water to the city."

Trueblood also knew that for the plant to sustain its successful track record, she needed to pass on her knowledge to Johnson Controls staff like Dylan McClary, who took over as operator of record after Trueblood. "Jo Ellen taught me a lot of things that I needed to know and helped me advance my career by encouraging me to get licensed," he said during a return visit by Trueblood to the plant.

For him, the success of the Johnson Controls team today is a credit to the type of teacher Trueblood was. "Jo Ellen would always let you think critically for yourself. You could give her your ideas and see if you were headed in the right direction," said McClary.

"I would try to teach them to think things through," said Trueblood. "If you did it this way, what's going to happen? If you went the other way, what's going to happen? And then together we would decide the best course of action to take."

That sense of teamwork was very important to the rela­tion­ship between Trueblood and the staff, according to McClary. "It felt like she wasn't a contractor but an extension of our staff." Asked how he would describe Trueblood's legacy at the facility, McClary said, "Our operators here do a great job today, and that's in large part owed to Jo Ellen helping us learn how to run our process safely and to its maximum performance potential."

NEWEA Journal
http://www.newea.org/wp-content/uploads/2014/03/Journal_Wnt14.pdf
Learn more about this project in the official journal of the New England Water Environment Association.
Read Article

Opens in new window.
Industrial Solutions
https://www.cdmsmith.com//en/Client-Solutions/Focus-Areas/Industry
Our integrated design and construc­tion teams provide the right solutions to help you achieve your goals and stay competitive.
Learn More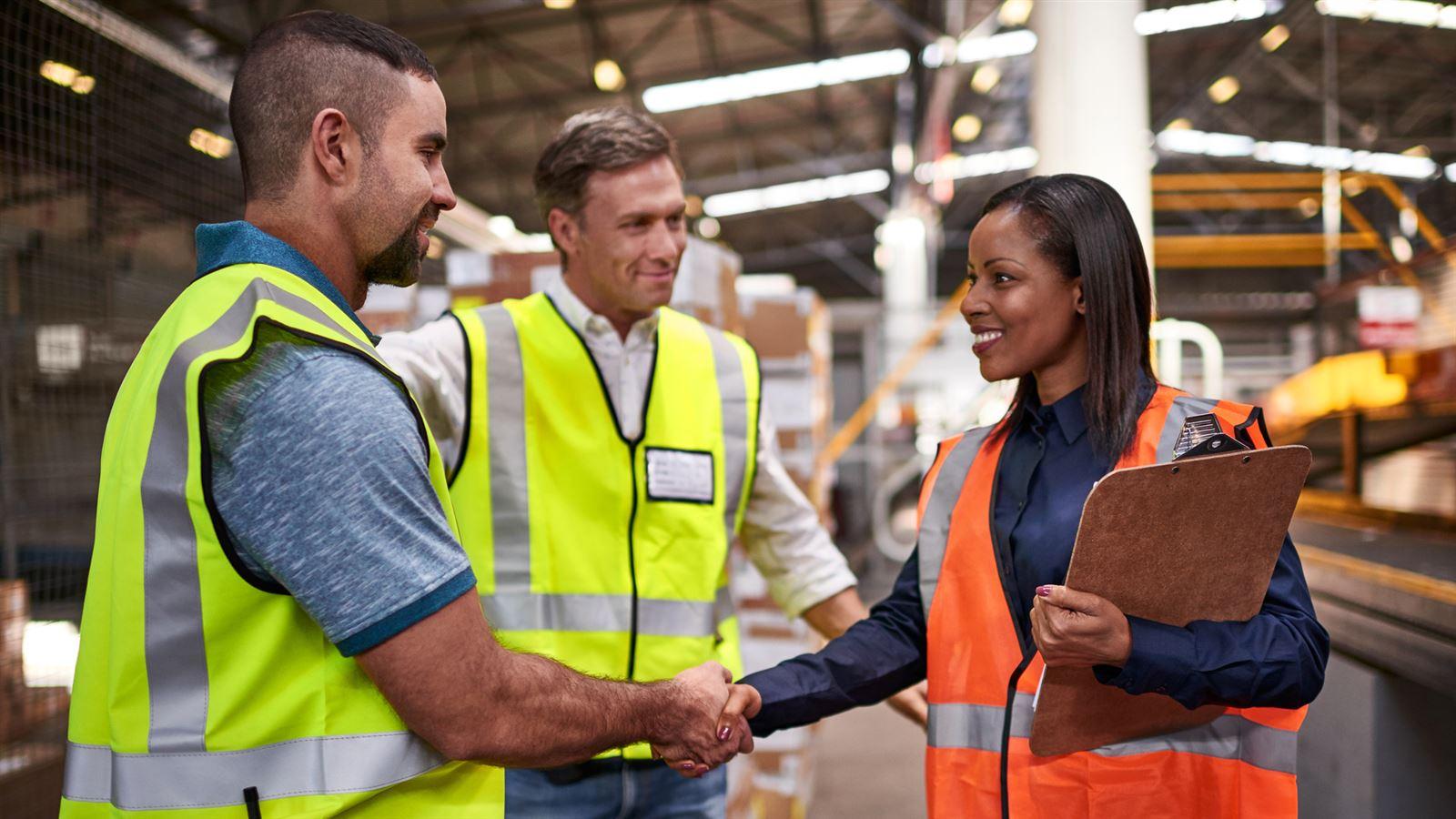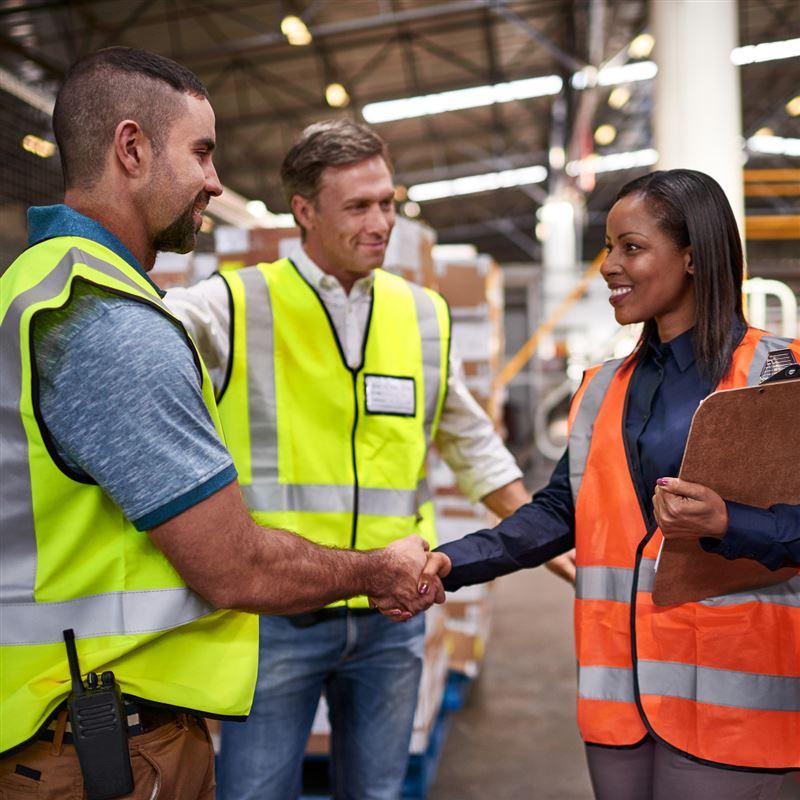 Work where amazing careers unfold.
Imagine a place committed to offering an unmatched employee experience, projects that are meaningful to you and a promise to take good care of you and your family.