SAFF® + ECO: Advancing the Next Generation of PFAS Solutions
SAFF® + ECO: Advancing the Next Generation of PFAS Solutions
Our project teams have successfully separated and destroyed PFAS using a combination of Surface-Activated Foam Fractionation (SAFF) and electro-chemical oxidation (ECO). The results of the first field tests are now available to download.
Download the Pilot Results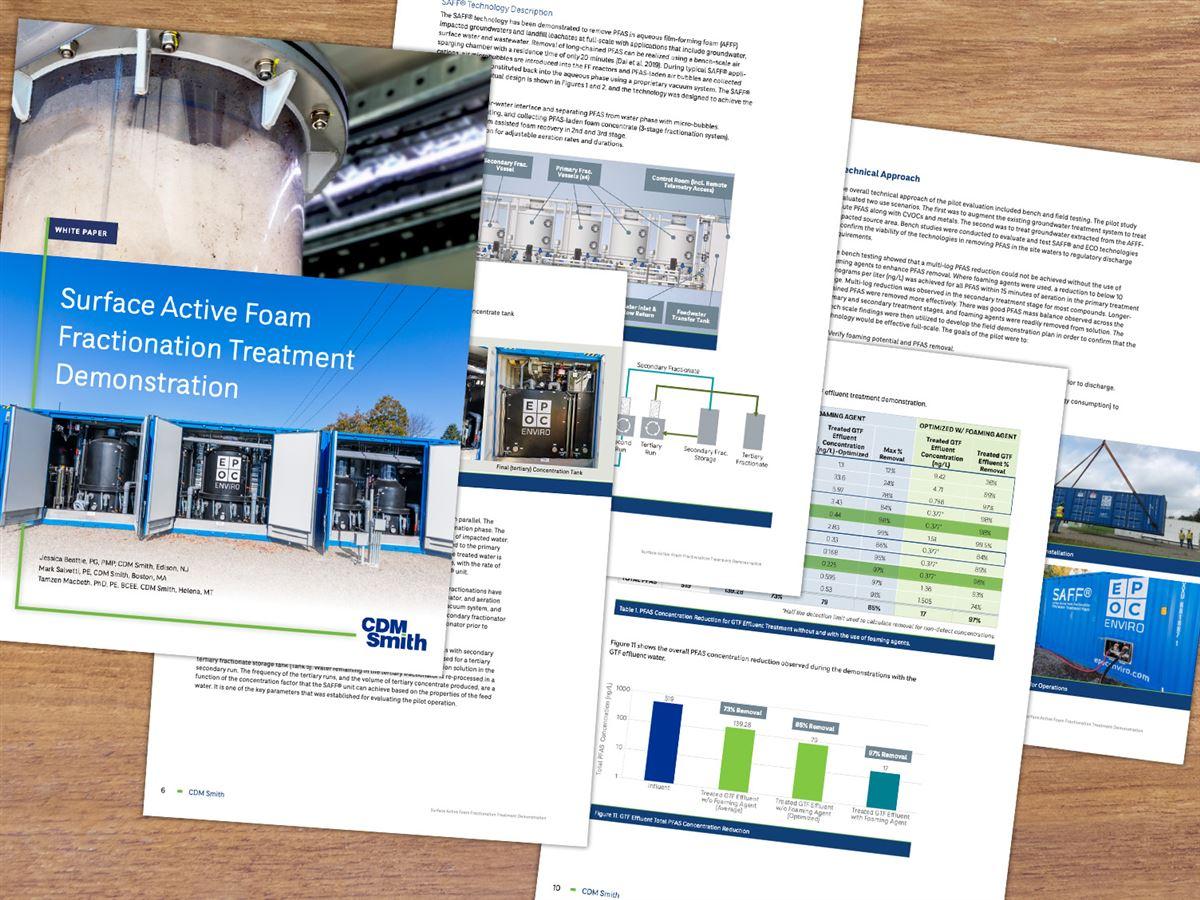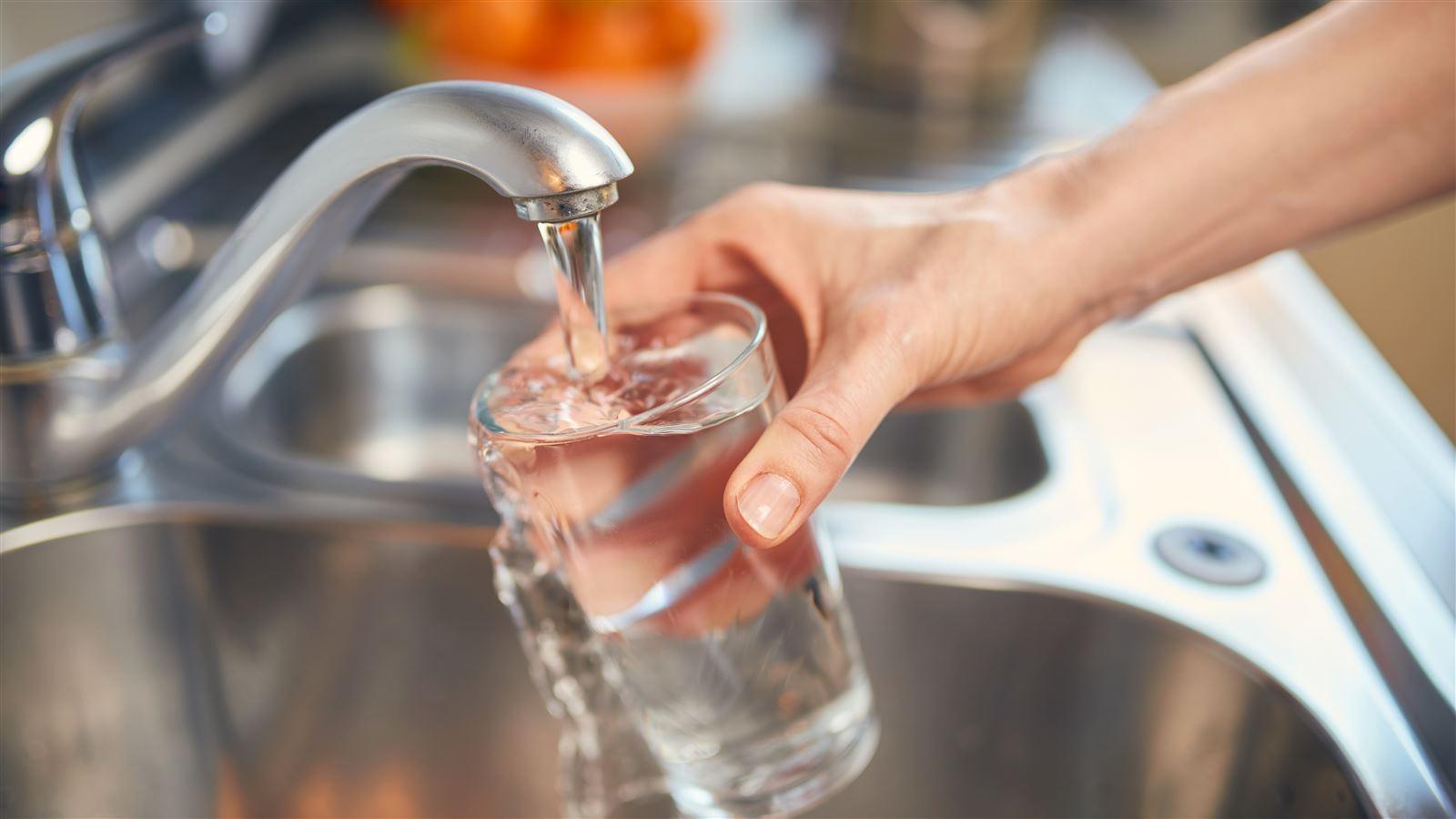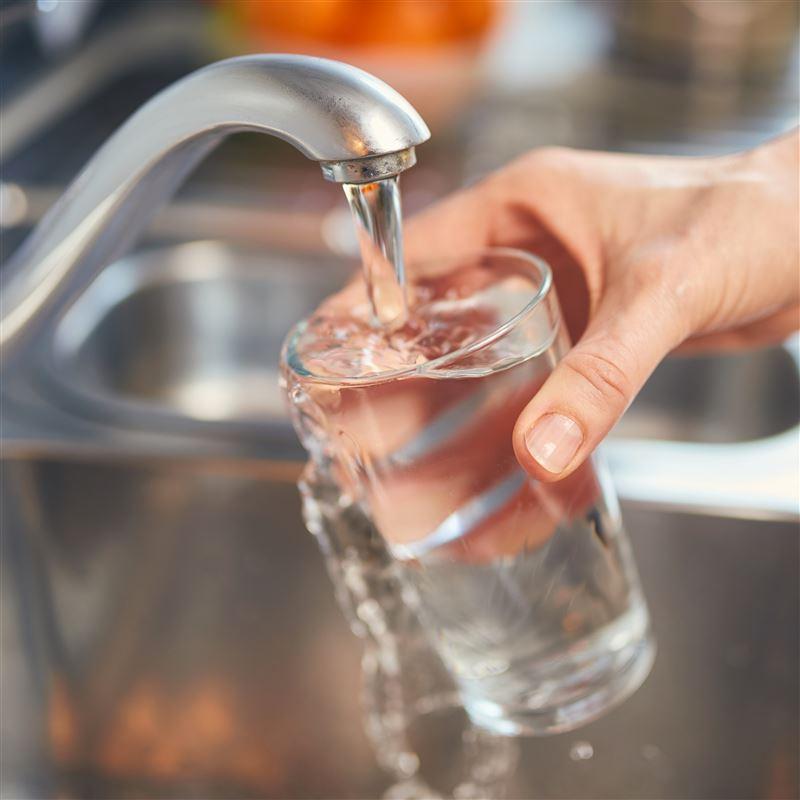 Want to hear more on PFAS?
Subscribe to the Breaking Down PFAS email newsletter to receive articles on topics including fate and transport, PFAS destruction, aqueous film-forming foam and much more.