Innovation
CDM Smith is always working to help our clients stay ahead of the curve. Innovation defines the way we work, helps us redefine industry standards and fuels our curiosity for the unknown. Our cutting-edge research and development program, appetite for innovative technologies and expert virtual design and construction practices help us transform the industry one breakthrough at a time. 
Project Plant Converts Food Waste to Energy
As part of a pilot study, CDM Smith and its partners set out to determine whether it was possible to cost-effectively digest food waste and purify the generated biogas, while minimizing energy use.
We set out to see if it was possible to cost-effectively digest food waste, purify the generated biogas and minimize energy use.
Learn More
Drones Above Texas' U.S. 67
The Texas Department of Transportation's (TxDOT) El Paso District has undertaken a Corridor Master Plan for 142 miles of U.S. 67. The goal of the plan is to identify future transportation safety and design improvements that will best serve the communities along the roadway. As part of an early phase of the project, CDM Smith assisted TxDOT by flying drones over U.S. 67 to capture roadway conditions. The data recorded will be used to create 2D and 3D models of the corridor to assist with planning and public outreach.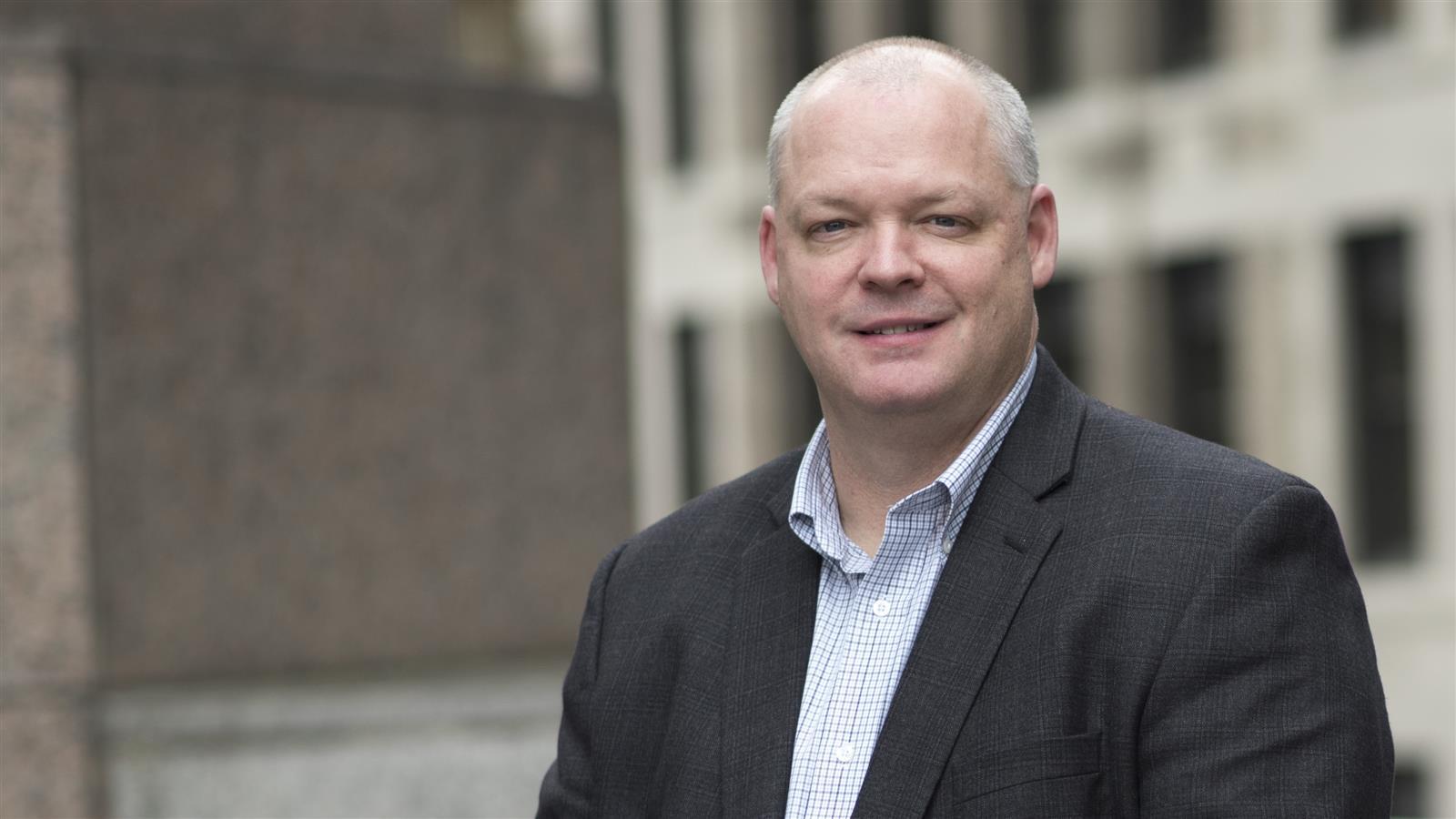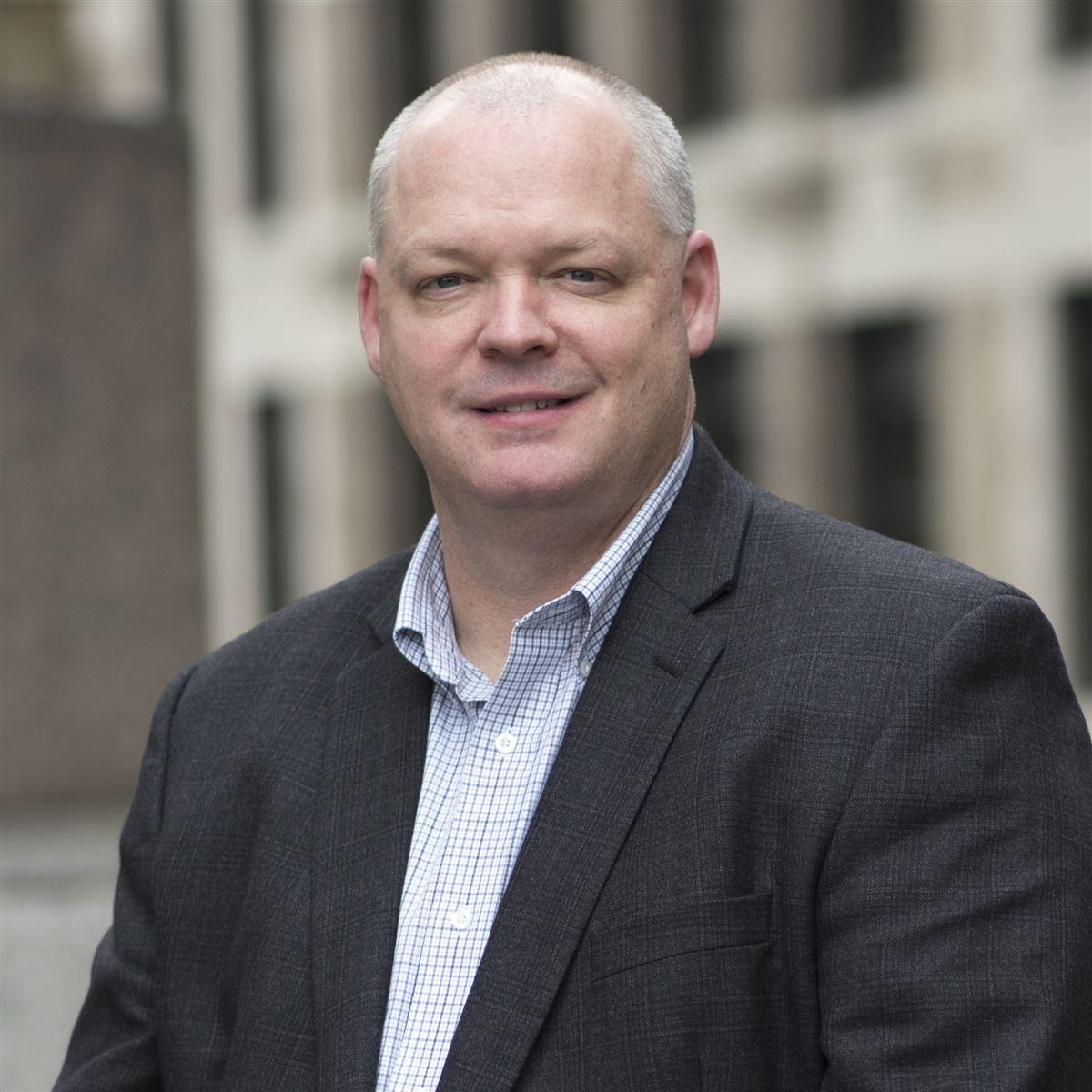 With drones, we're capturing hundreds of high-altitude digital images. When we're done capturing all the data, we'll put it into our HoloLens mixed reality platform to help with engaging and educating the public.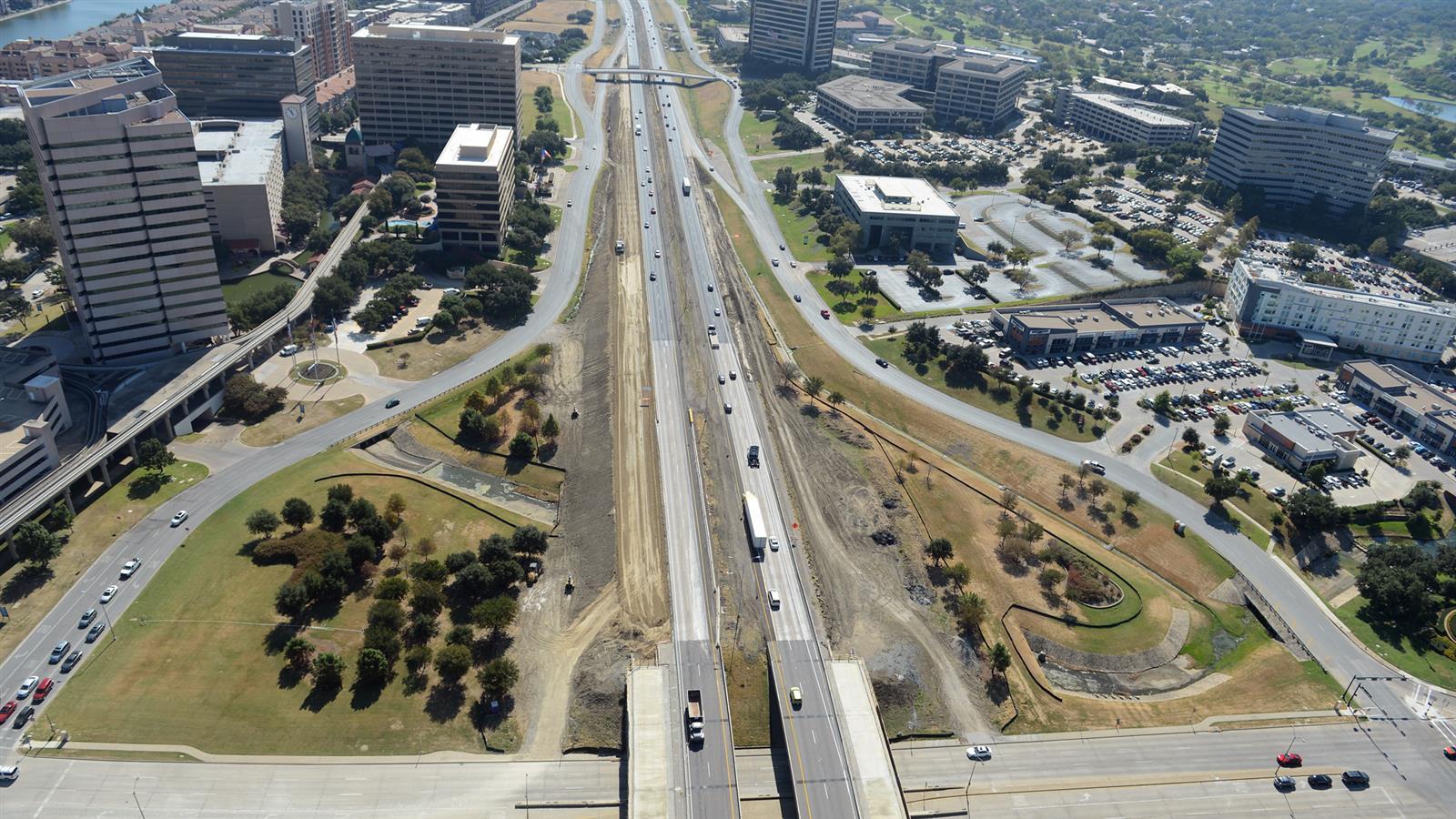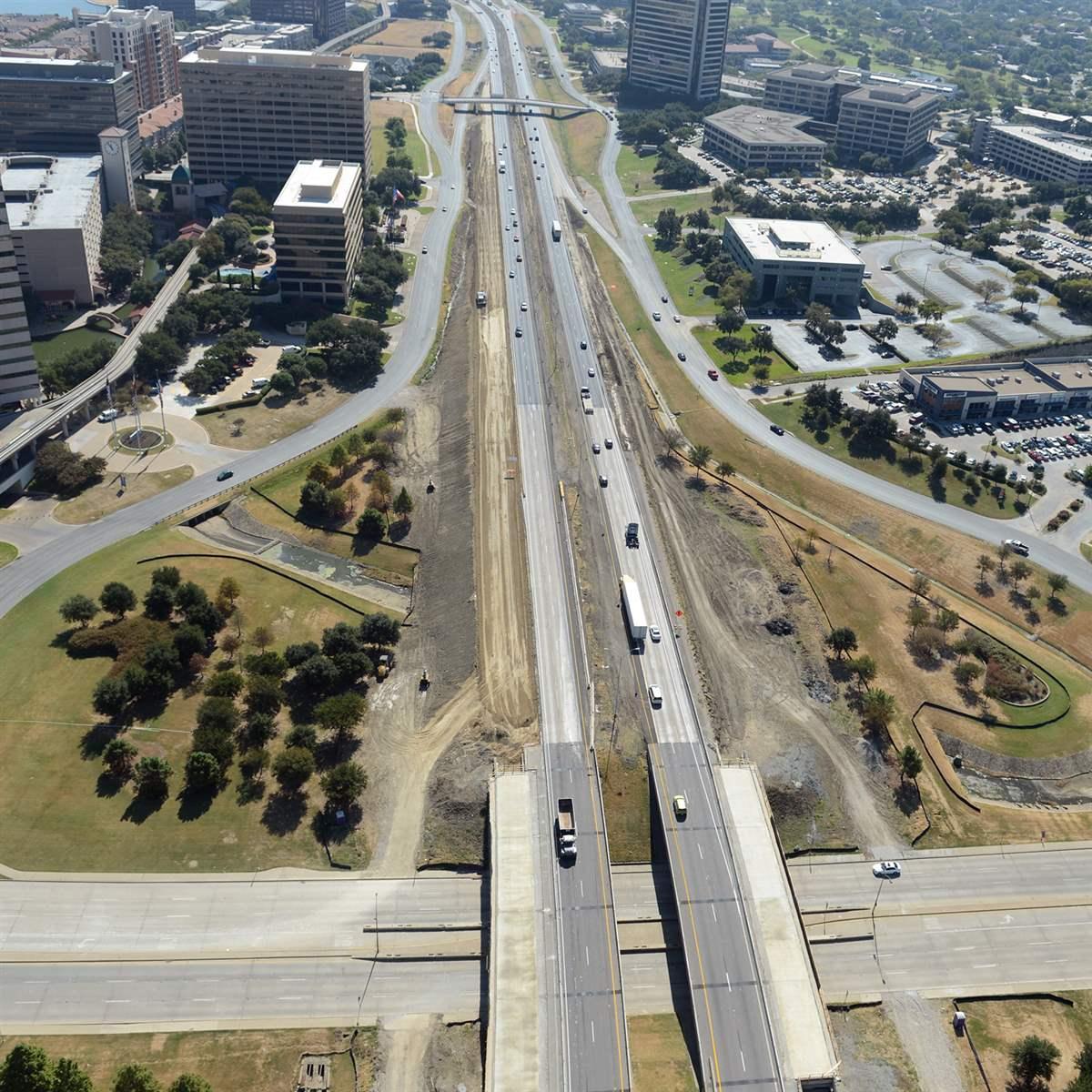 Drones Over Texas
This video follows the CDM Smith team as it flies a drone over a Texas highway.
A New Tool for Tolling Policy Matters
A new tool in the tolling community is helping policy makers gather quick insights into the revenue potential and effects of tolling, integrating large data sets and analyzing countless hypothetical scenarios to create actionable reports on complicated traffic data scenarios.
The tool integrates large data sets and analyzes countless tolling hypothetical scenarios to create actionable reports.
Learn More