2018 Employee Photo Contest
In the summer of 2018, we asked our employees to submit their best photos for our second annual Employee Photo Contest. The 200+ entries we received from all around the world were impressive! At the end of the summer, four winners across the categories of Water, Environment, Trans­porta­tion, and Energy & Facilities were selected. Check out their hidden photography skills, below.
Transportation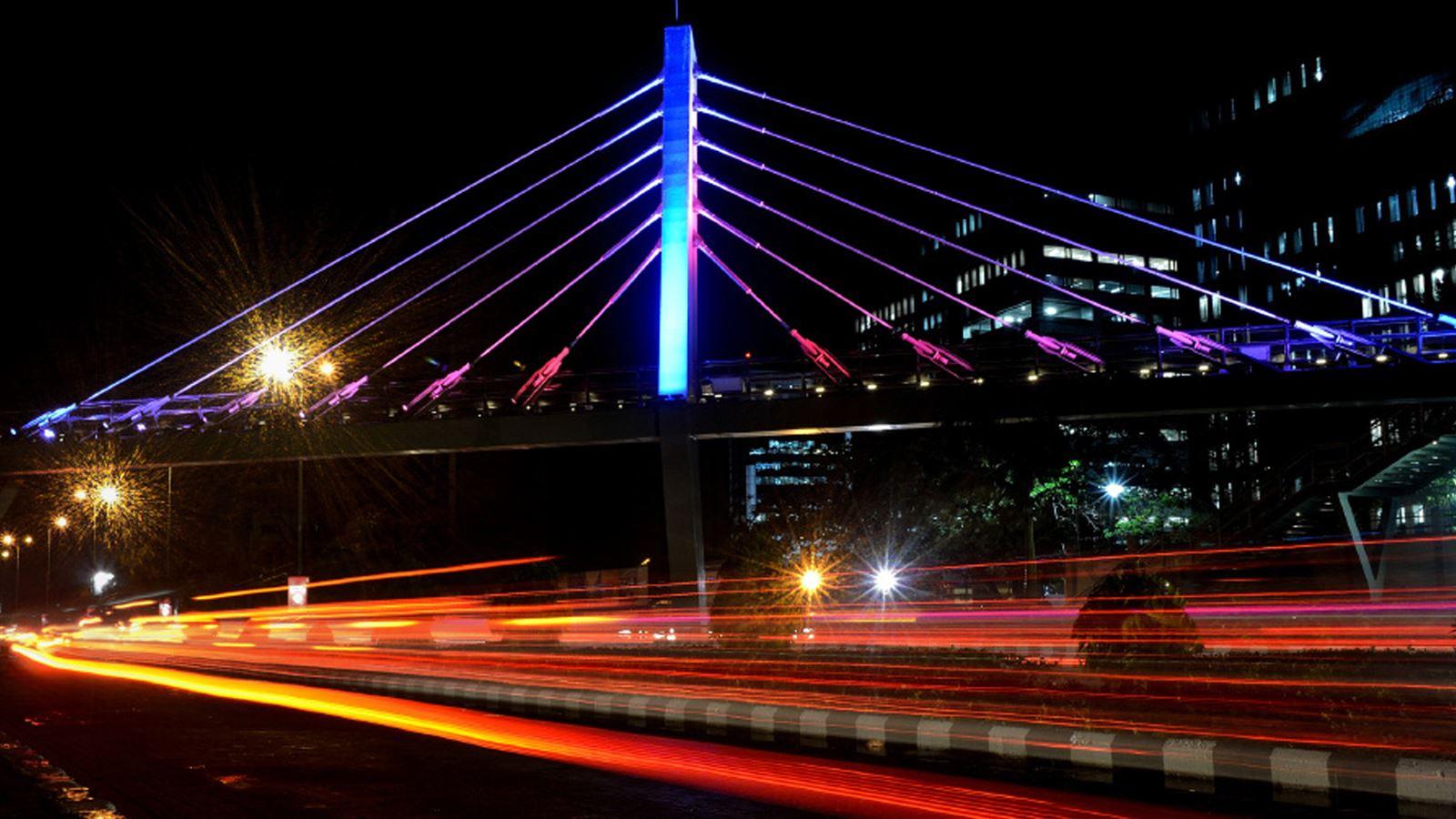 "Long exposure short of traffic near a newly erected pedestrian bridge @ Old Maha­balipu­ram Road, Chennai."
Balaji Sivara­makr­ish­nan, Structural Engineer
Energy & Facilities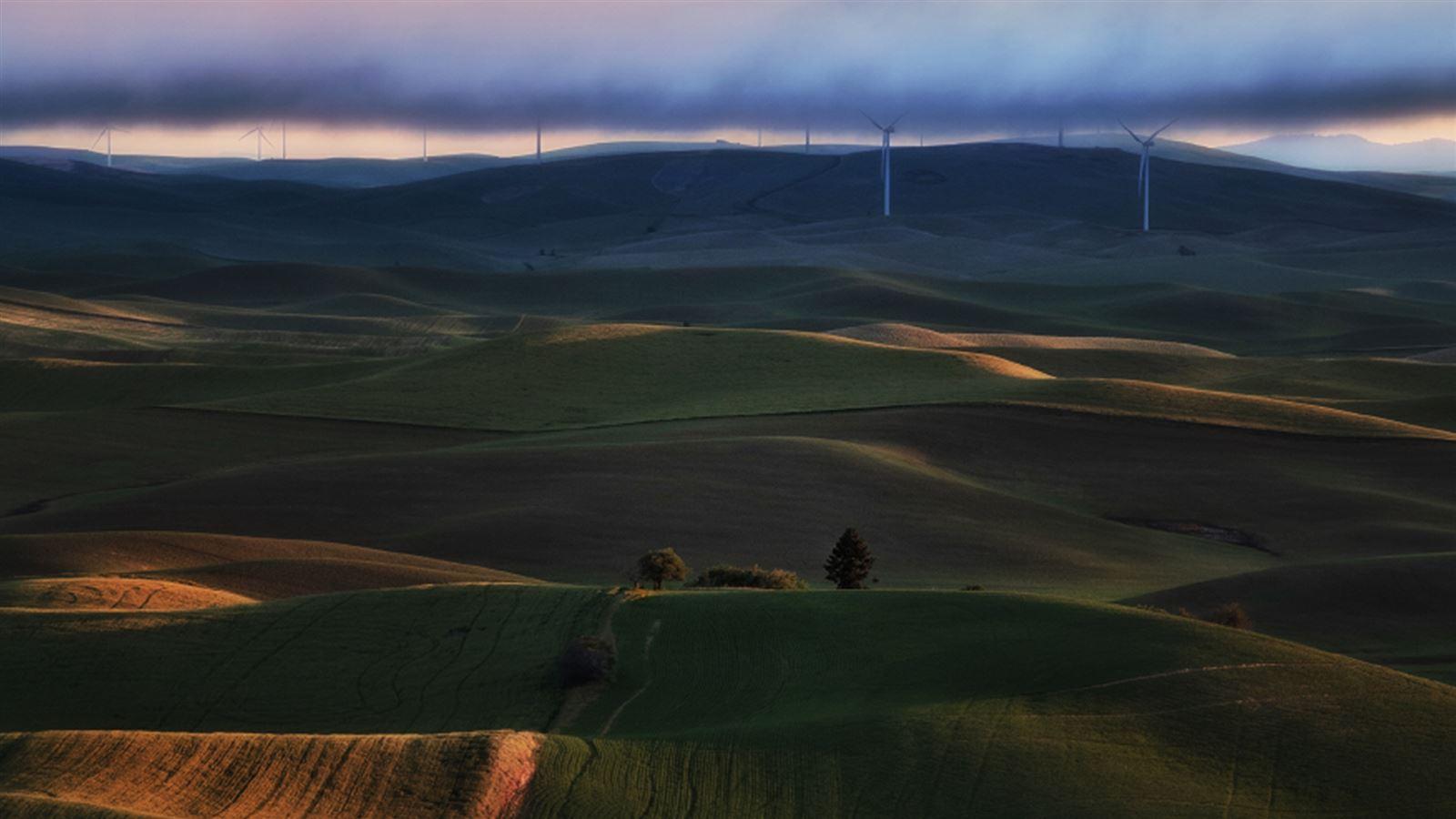 "I am so amazed by this countryside rich with wheat/canola fields and livestock."
Chong Qing Wu, Planner
Water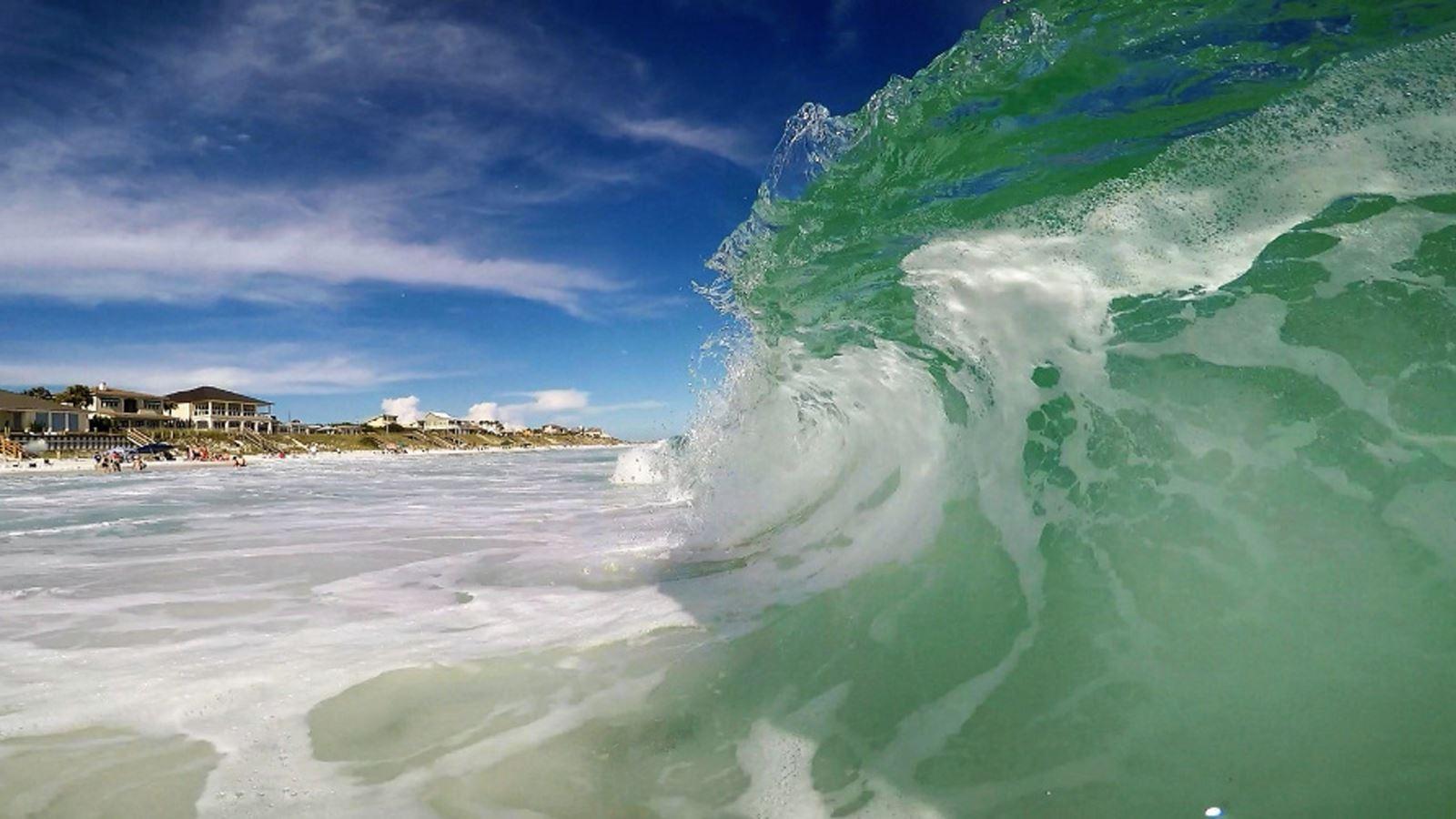 "This fun shot, taken at Blue Mountain Beach, Florida, was captured just before Subtropical Storm Alberto made landfall on a memorable family road trip."
Brandon McNallen, Senior Project Manager
Environment
"One of my favorite parts about doing milky way photos is researching dark locations and finding cool foreground subjects."
Emily Dudley, Envi­ron­men­tal Engineer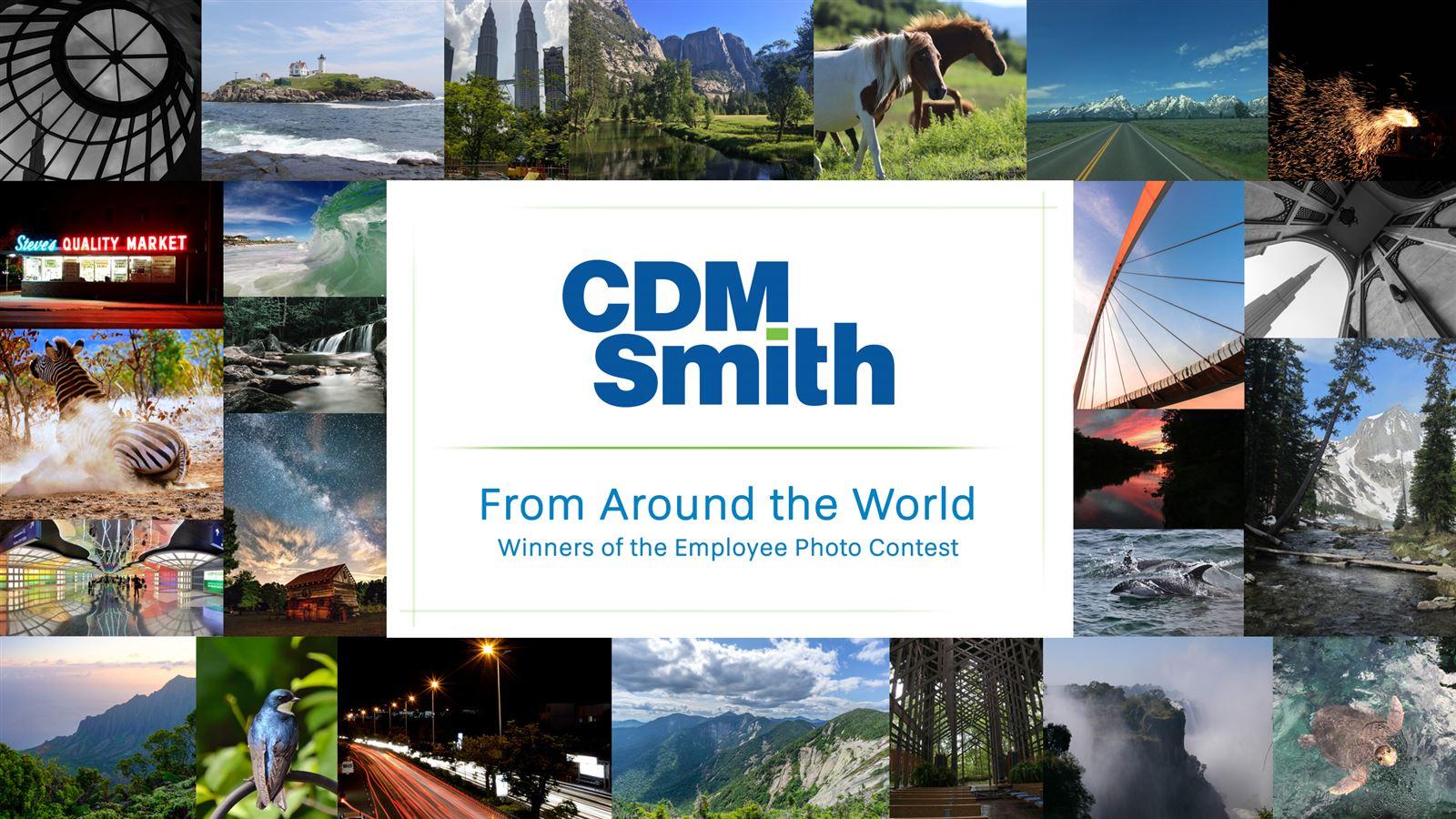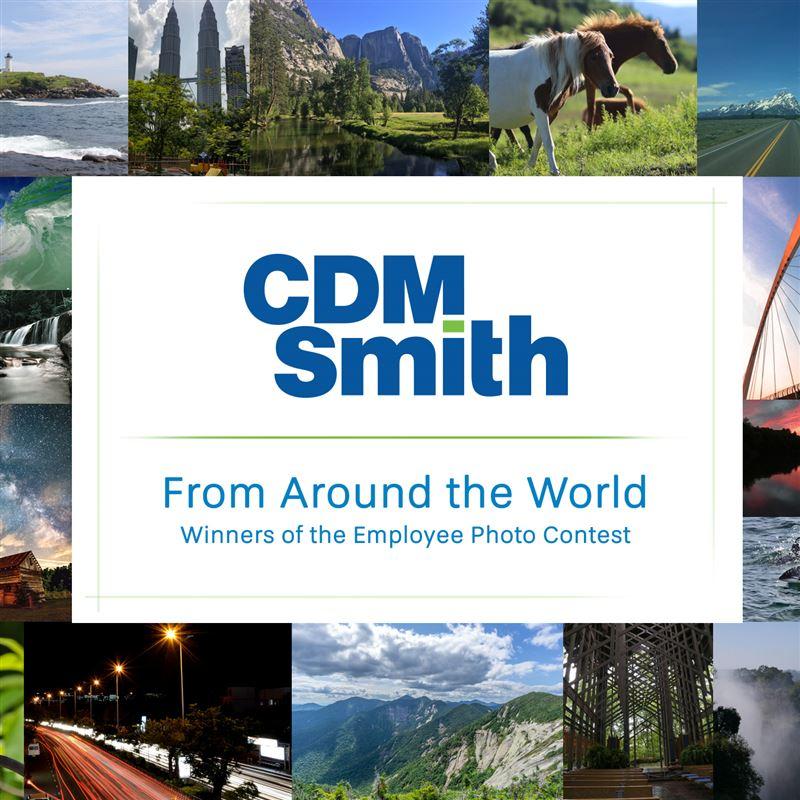 2019 Employee Photos Calendar
The photos from our annual employee photo contest were so impressive we had to share them! The calendar features winners from our 2018 and 2017 contests and all proceeds go to Water For People. This is a great gift idea!
Also, check out the runners-up:
Transportation_finalist-Narla
Transportation_finalist-Narla
Transportation_finalist-Wu
Transportation_finalist-Wu
Transportation_finalist-Wu
Transportation_finalist-Wu
Environment-finalist-garber
Environment-finalist-garber
Transportation_finalist-Sivaramakrishnan
Transportation_finalist-Sivaramakrishnan
Transportation_finalist-Sivaramakrishnan
Transportation_finalist-Sivaramakrishnan
Environment-finalist-Molnar
Energy-Finalist-Sivaramakrishnan
Energy-Finalist-Sivaramakrishnan
Environment-finalist-Molnar
Energy-Finalist-Sivaramakrishnan
Energy-Finalist-Sivaramakrishnan
Transportation_finalist-Humphreys
Transportation_finalist-Humphreys
Transportation_finalist-Humphreys
Transportation_finalist-Humphreys
Environment-finalist-dowd
Environment-finalist-dowd
Environment-finalist-dowd
Environment-finalist-dowd