2020 Employee Photo Contest
In the summer of 2020, we asked our employees to submit their best photos for our fourth annual Employee Photo Contest. The 260+ entries we received from all around the world were impressive! Five winners across the categories of Water, Environment, Trans­porta­tion, Energy & Facilities and Construc­tion were selected. Check out their photography skills below.
Water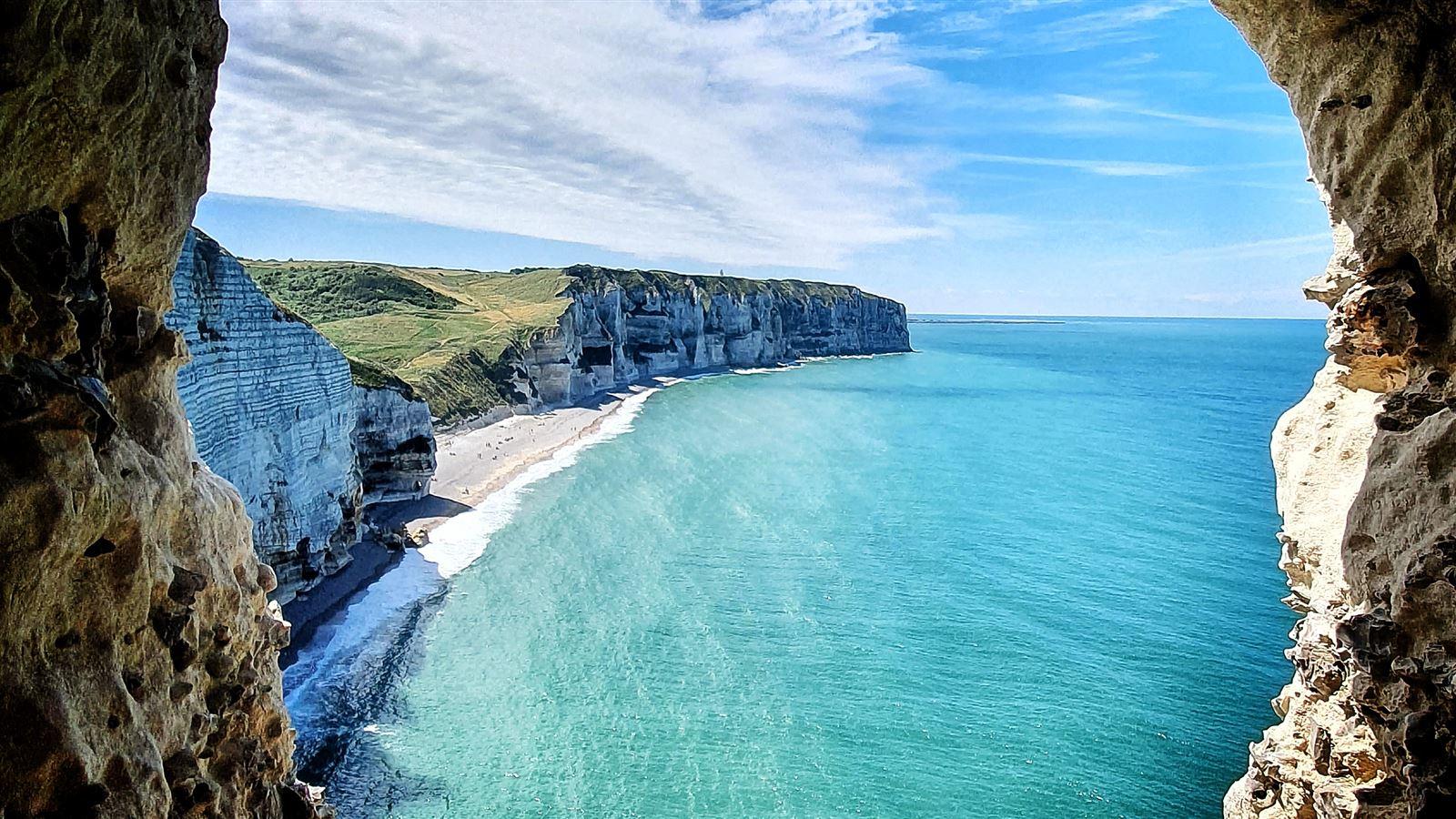 Winner
Pure Nature - Étretat, France
"A look from afar at an ideal world that invites you to relax."
Marko Semsch, Civil Engineer, Bickenbach, Germany
Environment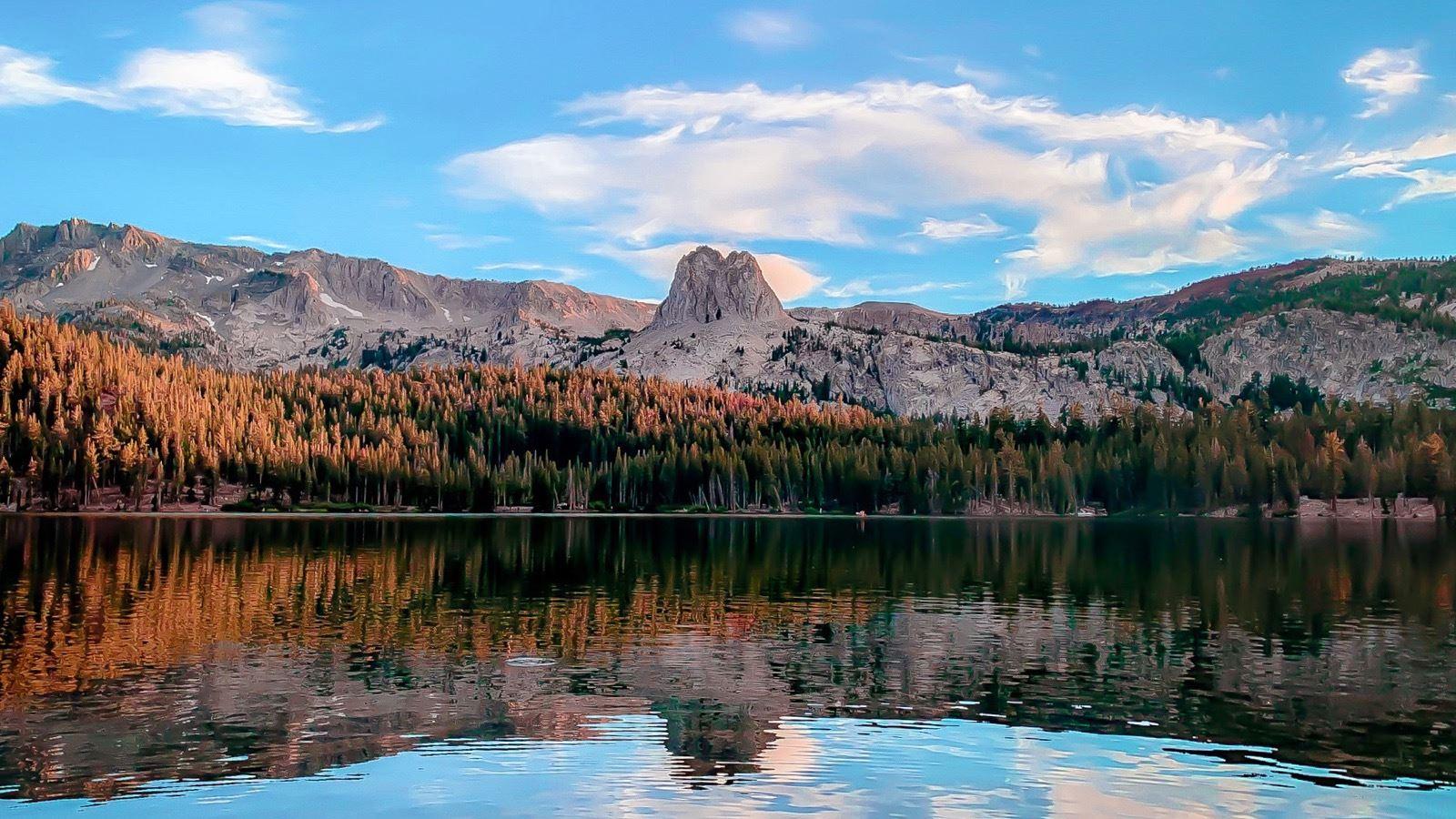 Winner
Yosemite National Park - California
"A visual representation of how beautiful nature is."
Christopher Avina Jr., Construc­tion Worker, Rancho Cucamonga, California
Transportation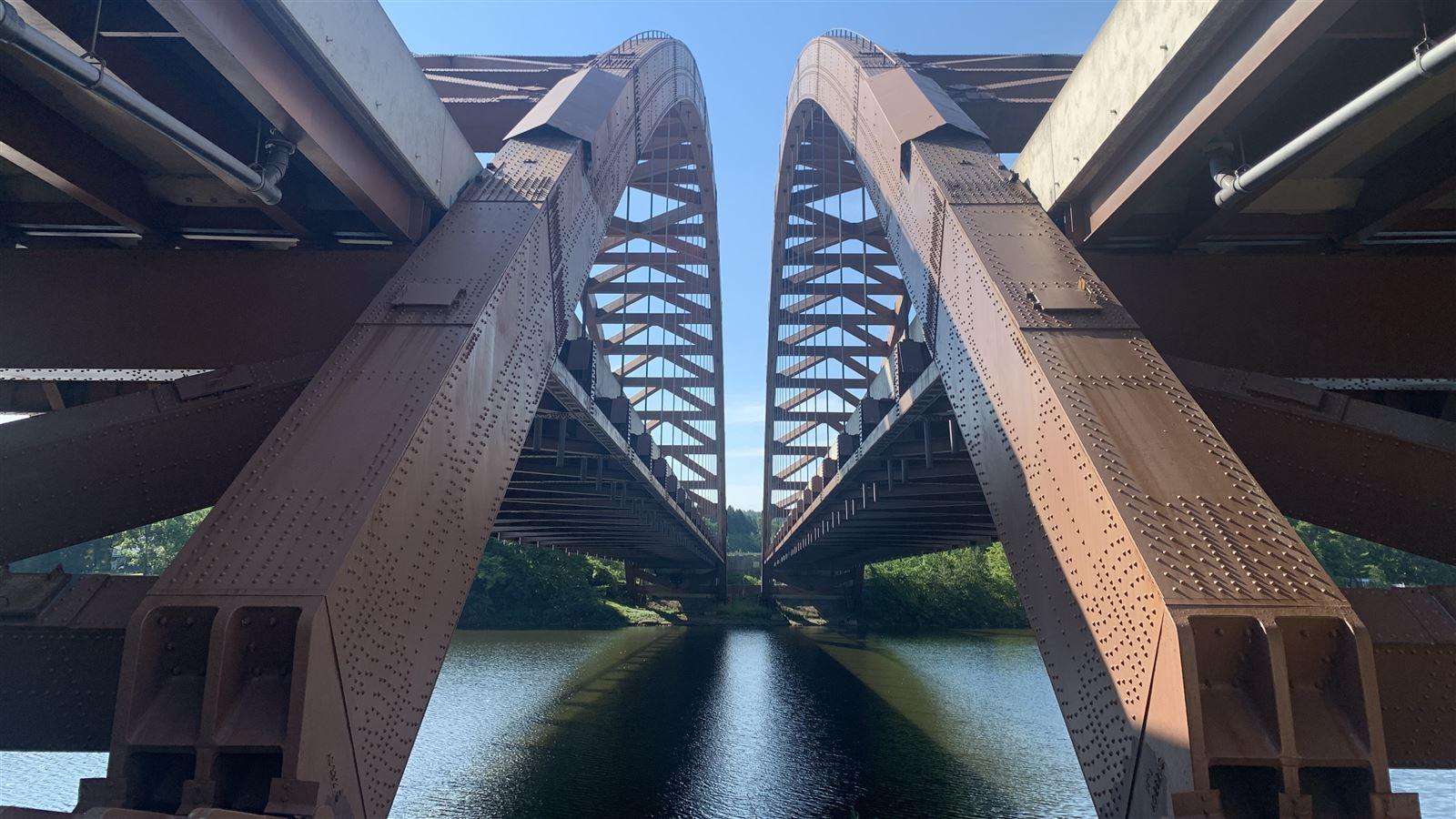 Winner
Twin Bridges - Colonie, New York
"These identical bridges span the Mohawk River connecting Albany and Saratoga counties."
Gina Capobianco, Environmental Engineer, Latham, New York
Energy & Facilities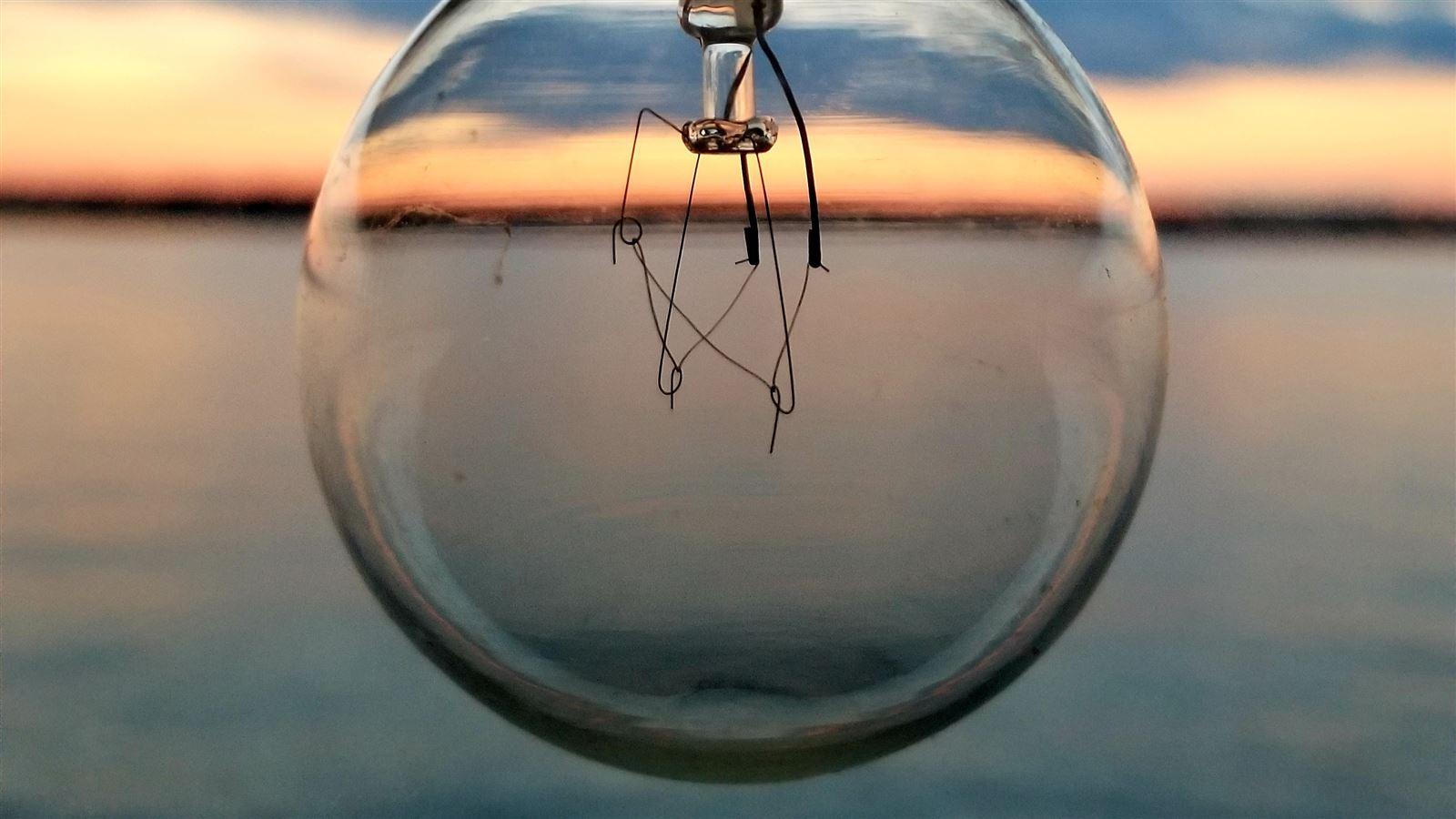 Winner
Energy & its Source - Georgia
"Sunset over Lake Blackshear, a Georgia Power lake, viewed through a light bulb."
Kristi Morgan, PMP, Project Manager, Tifton, Georgia
Construction
Winner
The Crescent Tower - Lusail, Qatar
"Making of another spectacular construction marvel in the Middle East."
Amritpal Kaur P. Singh, Project Controls Specialist, CDM Smith Qatar
Check out the runners-up!
BPC Energy and Facilities
BPC Energy and Facilities
BPC Energy and Facilities
BPC Energy and Facilities
BPC 2020 daniela hernande
BPC 2020 daniela hernande
BPC Energy and Facilities
BPC Energy and Facilities
BPC Energy and Facilities
BPC Energy and Facilities
BPC Energy and Facilities
BPC Energy and Facilities
BPC Energy and Facilities
BPC Energy and Facilities