2021-2022 Employee Photo Contest
2021-2022 Employee Photo Contest
For this year's Employee Photo Contest, we moved the challenge from mid-year to October through January. The results did not disappoint. The 213 entries we received from all around the world were as impressive as always! Six winners across the categories of Water, Environment, Trans­porta­tion, Energy & Facilities and Construc­tion were selected. Check out their photography skills below.
Water Winner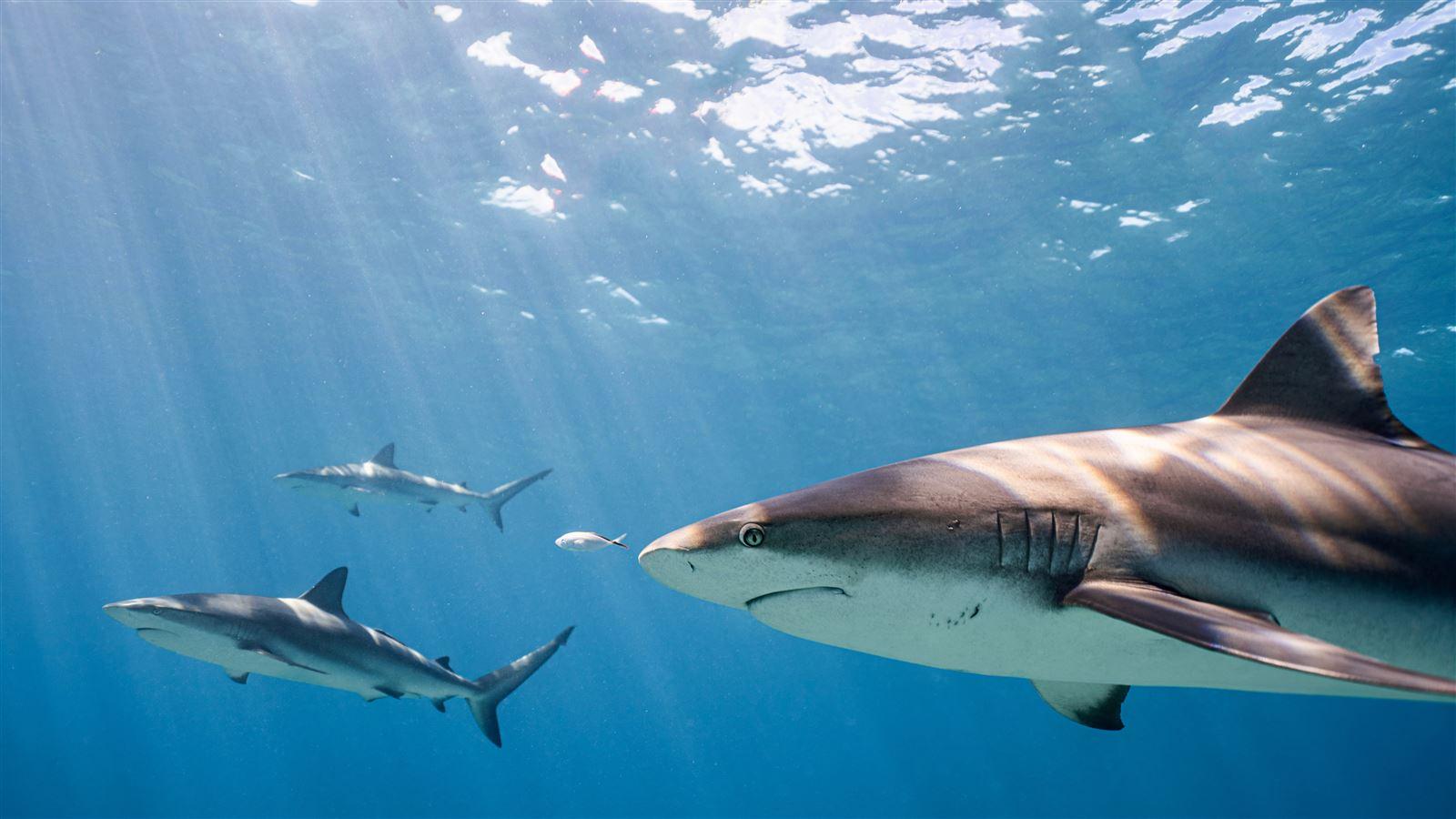 "This reef shark is the most common on or near coral reefs in the Caribbean."
Michaela Palmer, Data Analyst (Trinnex), Kaaawa, Hawaii
Environment Winner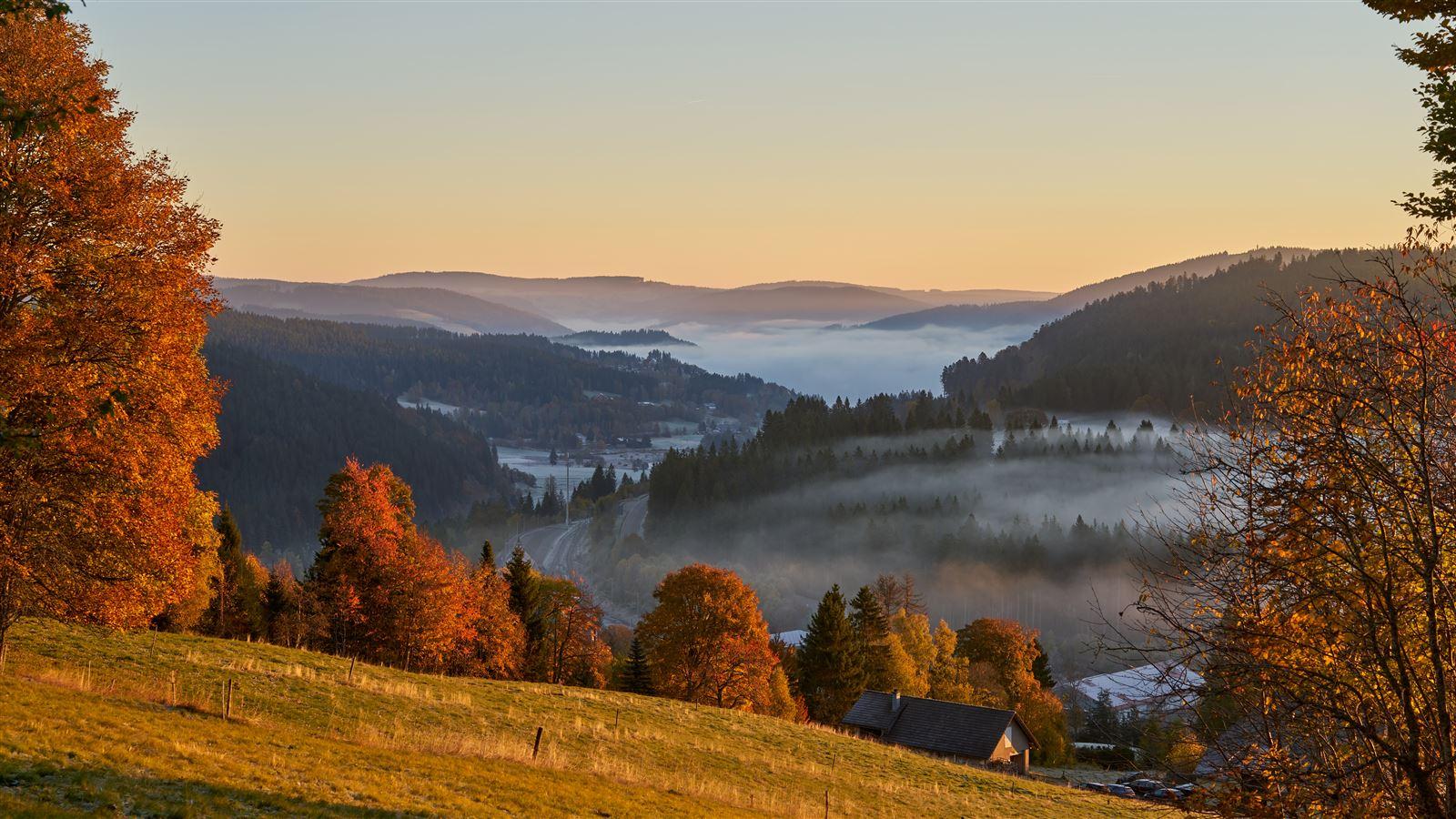 Photo Title
Autumn Sunrise in the Black Forest
"There was a good chance the valleys would be filled with fog, so I got up before sunrise and was able to capture this beautiful scene."
Stefan Besemer, Environmental Engineer, Mannheim, Germany
Trans­porta­tion Winner #1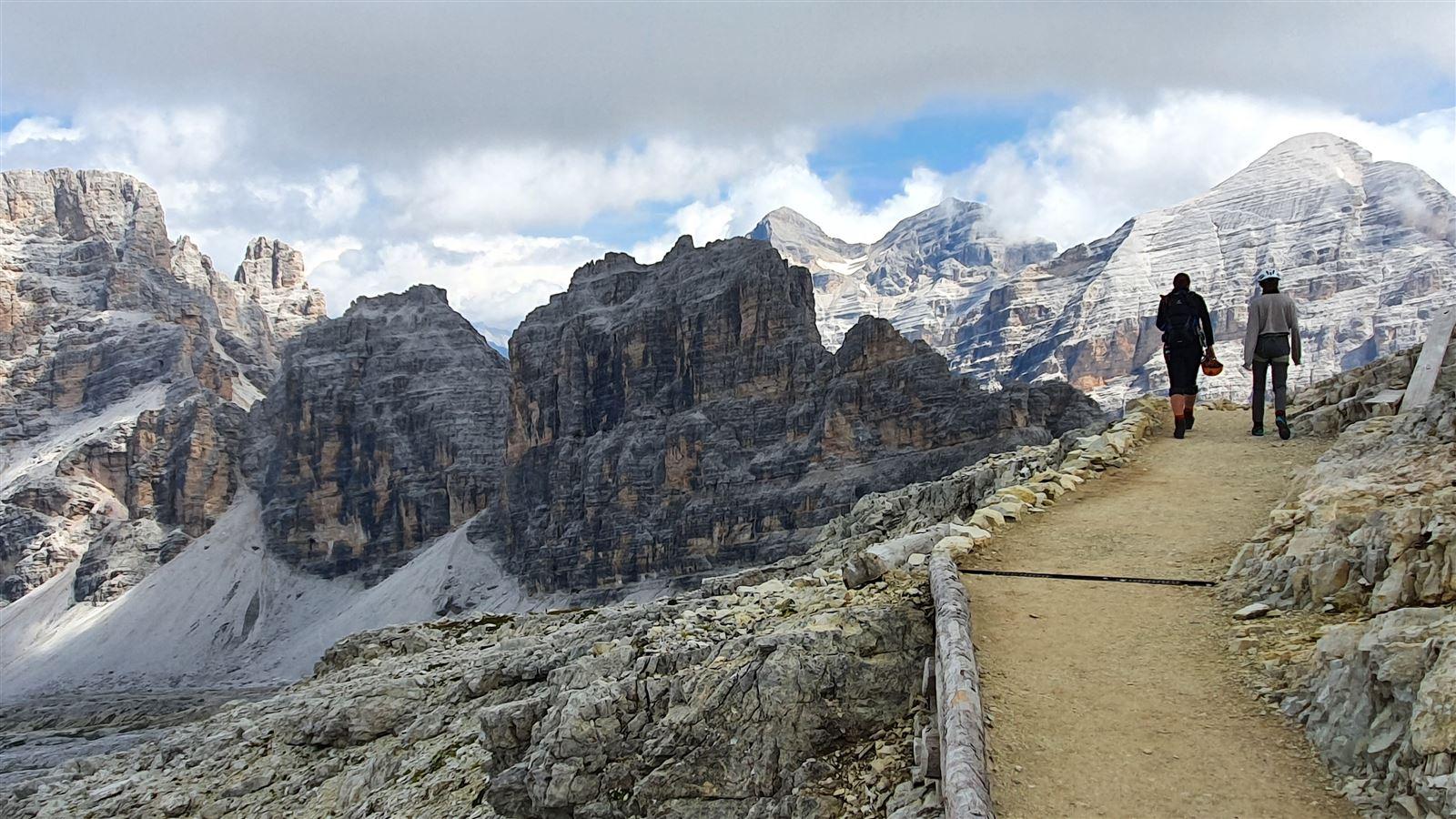 Photo Title
Old Ways - Lagazuoi Dolomiti
"It was a wonderful day in the Dolomites, and a mystic climb on the Lagazuoi mountain, a monument of the great war."
Andreas Witzsche, Sr. Project Manager, Bickenbach, Germany
Transportation Winner #2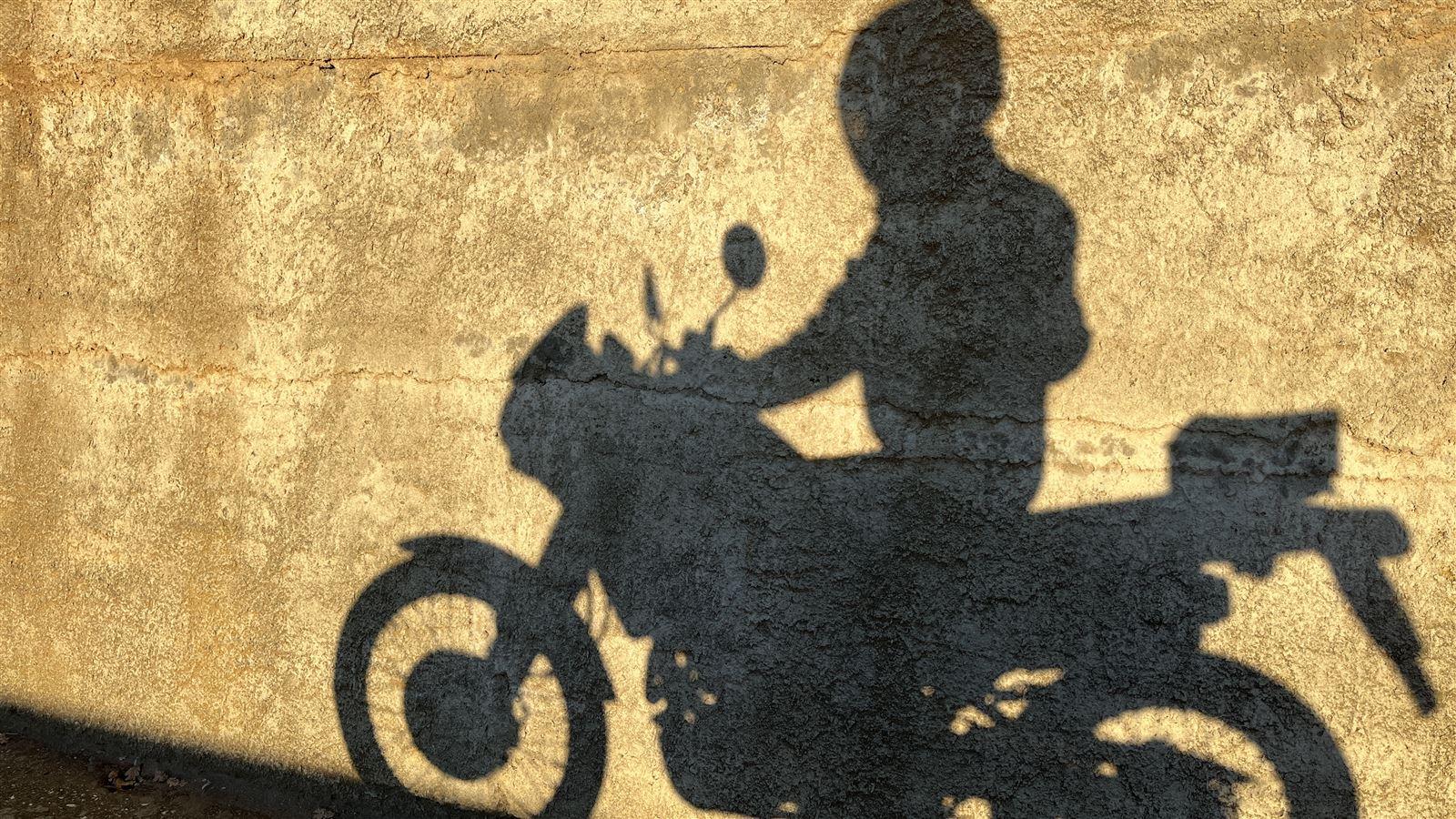 Photo Title
Biker's shadow (it's me!) in the warm winter sun of South Italy
"I was on a nice trip on my Honda on the sunny 31st of December in Calabria, Italy, as I noticed my shadow at the roadside wall."
Lothar Heuser, Associate, Group Leader, Bickenback, Germany
Energy & Facilities Winner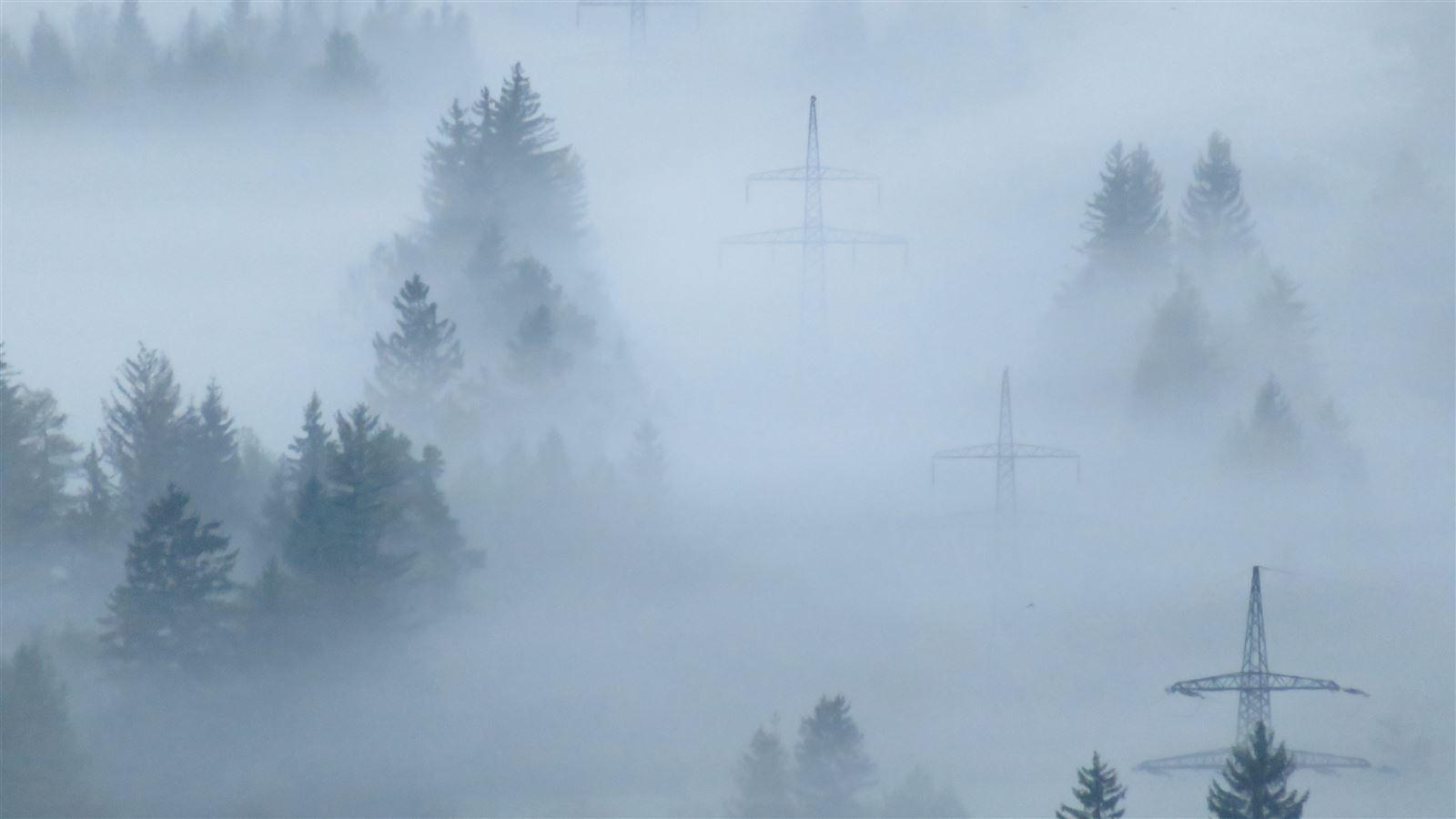 Photo Title
Blue hour in the Austrian Alps
"Lonely feel the nature with the mountain scenery as a frame and a tension arc, which is not only triggered by the existing power line!"
Gregor Kaiser, Area Manager, Bingen, Germany
Construc­tion Winner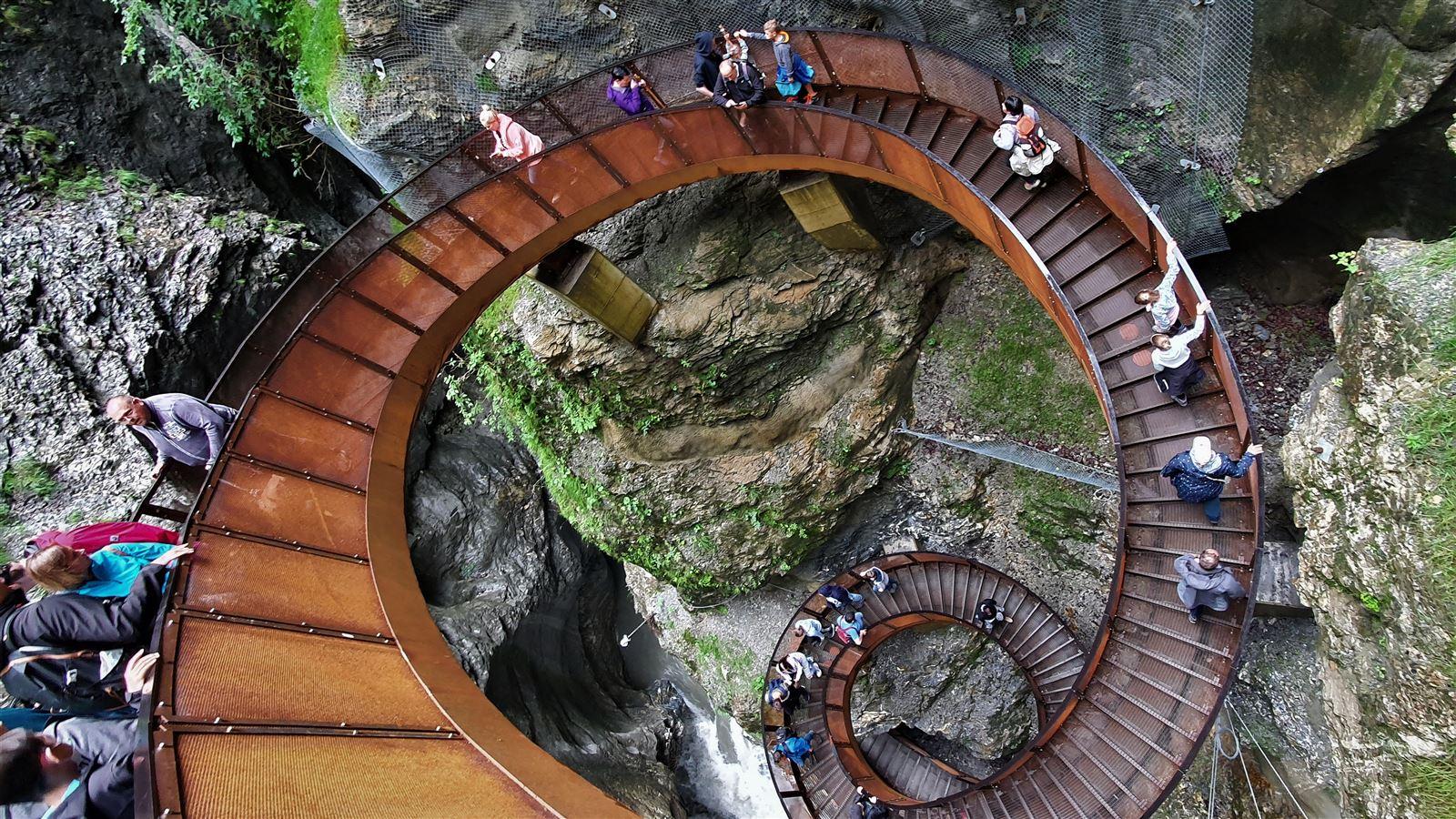 Photo Title
The Helix stairs in the Liechtenstein-Canyon in Austria
"You can climb the unique stairs Helix on the way through the wonderful Liechtenstein-Canyon in the Alps."
Marko Semsch, Civil Engineer, Bickenbach, Germany
Check out the runners-up!
Old car in old European town
Old car in old European town
rock on beach shrouded in fog
rock on beach shrouded in fog