2019 Employee Photo Contest
In the summer of 2019, we asked our employees to submit their best photos for our third annual Employee Photo Contest. The 225+ entries we received from all around the world were impressive! At the end of the summer, four winners across the categories of Water, Environment, Trans­porta­tion, and Energy & Facilities were selected. Check out their hidden photography skills below.
Transportation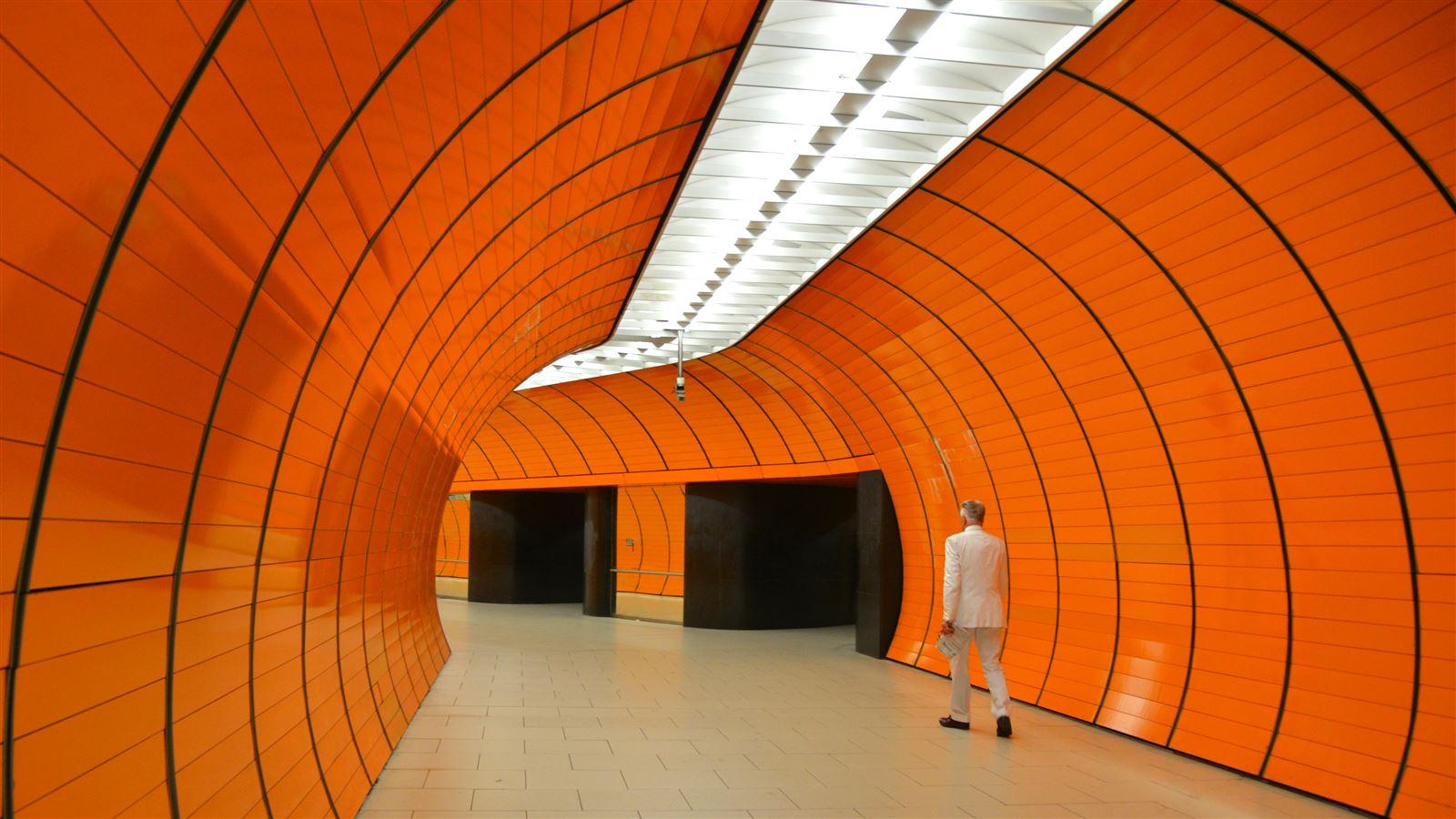 Winner
Marienplatz Station - Munich, Germany
"I took this photo on the way home from the CDM Smith European Summer Party in Nuremberg."
Dawn Keating, Envi­ron­men­tal Group Leader, CDM Smith Dublin
Energy & Facilities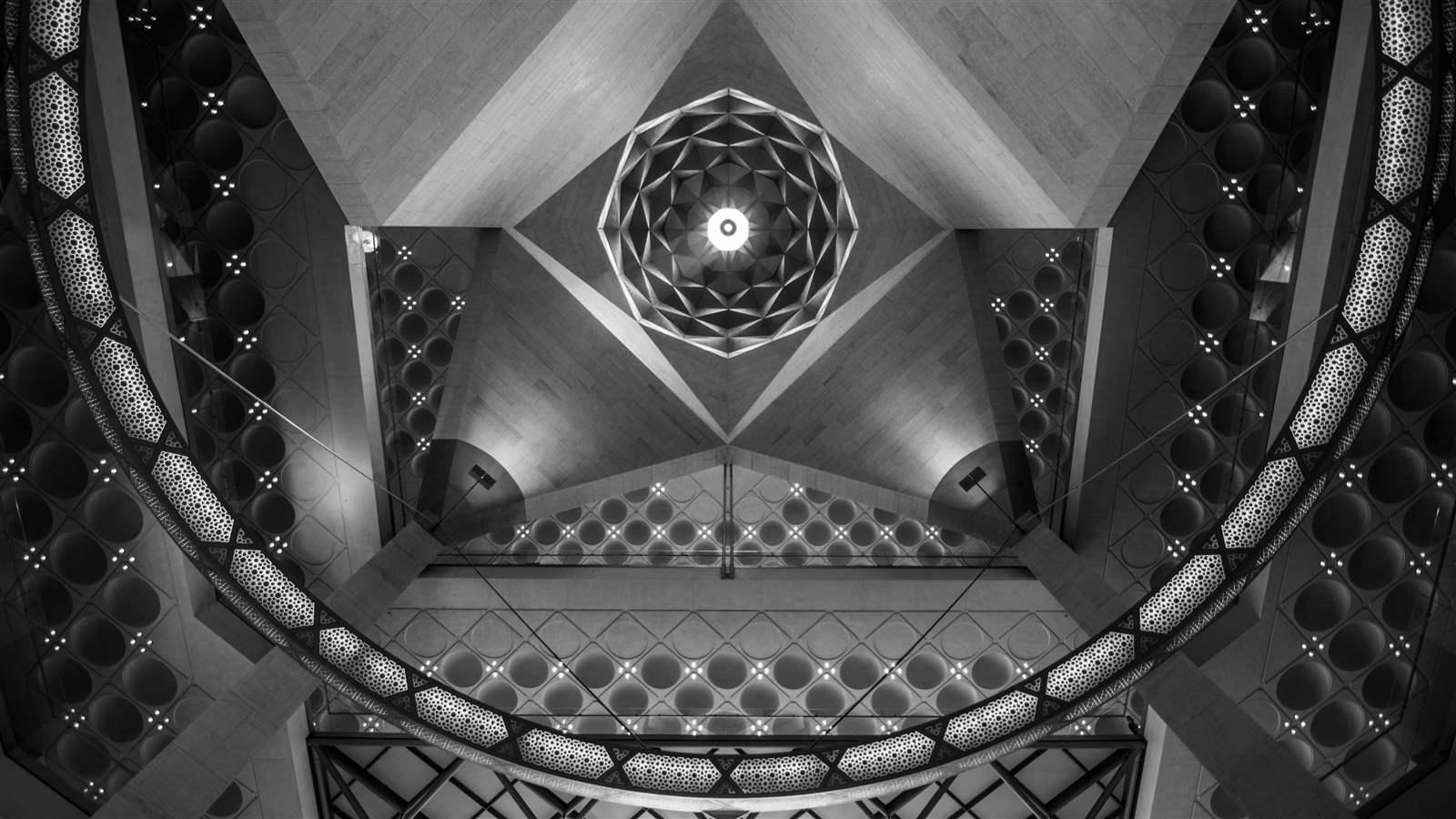 "An oculus, at the top of the atrium, captures and reflects patterned light within the faceted dome inside the Museum of Islamic Art, Doha."
Gopikrishna Narla, Civil Engineer, Doha, Qatar
Water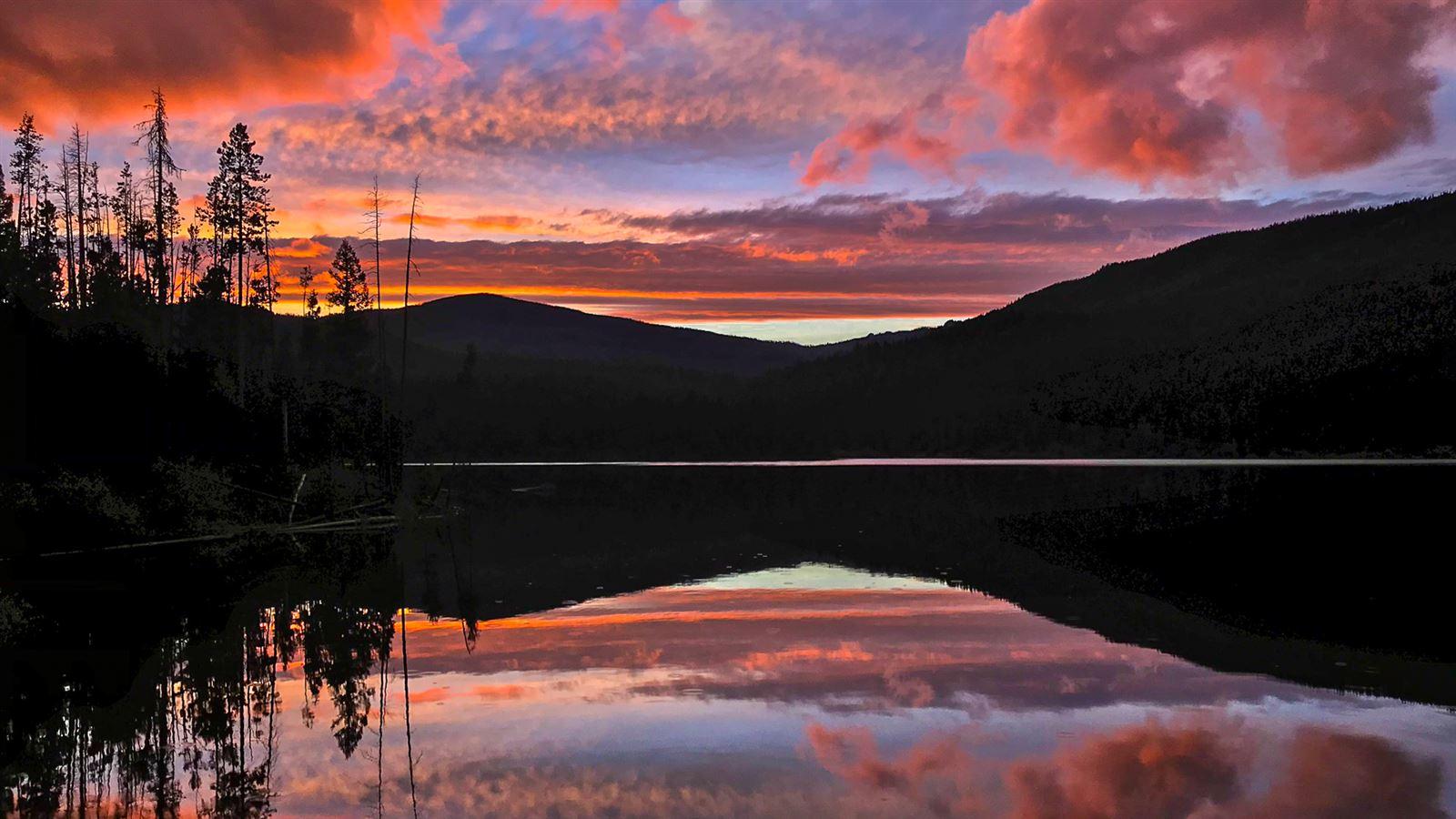 Winner
Delmoe Lake - Butte, Montana
"Delmoe Lake near Butte, Montana, supplies 6,000 acre-feet of irrigation water to local farms."
Travis E. Meyer, Environmental Engineer, Helena, Montana
Environment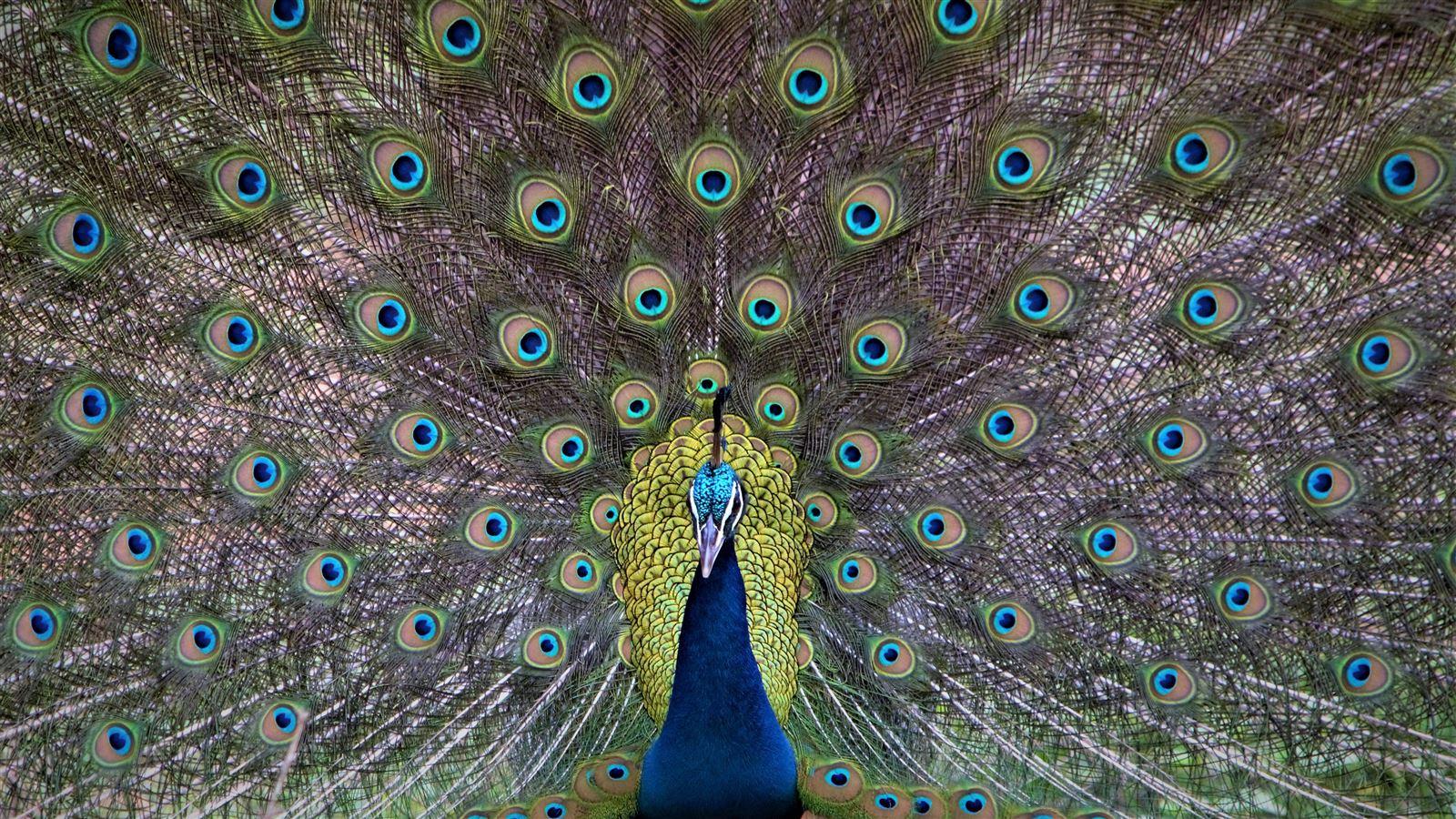 "A peacock reveals his colorful eye-spots."
Elakkumanasamy Periasamy, Mechanical Engineer, Chennai, India
Also, check out the runners-up:
2019BPC-W-Heiterwanger See
2019BPC-W-Heiterwanger See
Wir - Heiterwanger See BPC-2019
2019BPC-W-Green Lakes State Park_2x3
Wir - Heiterwanger See BPC-2019
2019BPC-W-Green Lakes State Park_2x3
2019BPC-EF-breathingfirejpeg_2x3
2019BPC-EF-breathingfirejpeg_2x3
2019BPC-W-Armenia-Lake Sevan
2019BPC-W-Armenia-Lake Sevan_2x3
2019BPC-W-Armenia-Lake Sevan
2019BPC-W-Armenia-Lake Sevan_2x3
2019BPC-EF-Qatar-gift-shop
2019BPC-EF-Qatar-gift-shop
2019BPC-E-Poppy at Cuesta Kato
2019BPC-E-Poppy at Cuesta Kato_2x3
2019BPC-T-Lake Shore Drive
2019BPC-E-Poppy at Cuesta Kato
2019BPC-E-Poppy at Cuesta Kato_2x3
2019BPC-T-Lake Shore Drive
2019BPC-W-Green Lakes State Park
2019BPC-RF-Mannheim-Wasserturm_4x3
2019BPC-RF-Mannheim-Wasserturm
2019BPC-W-Green Lakes State Park
2019BPC-RF-Mannheim-Wasserturm_4x3
2019BPC-RF-Mannheim-Wasserturm