Cultural Diversity Makes a Difference
Cultural Diversity Makes a Difference
As a global orga­ni­za­tion with more than 125 offices across the world, our employees come from a variety of backgrounds and cultures. By creating an internal culture where everyone feels welcome and treated fairly, we can connect with each other and our clients to create innovative solutions, deliver excellent client service and embrace sound business practices. This aligns with our goal of becoming the employer of choice by attracting and retaining the industry's top talent to lead our orga­ni­za­tion to long-term sustained and profitable growth. As our business services have grown and diversified across the world, we remain committed to having an inclusive workplace where everyone is valued for his or her ideas, experiences and contri­bu­tions.
Our DE&I Philosophy
As a global company, CDM Smith values everyone's voice, by creating a sense of inclu­sive­ness; respecting the unique needs, viewpoints and potential of our employees; and providing continuous learning oppor­tu­ni­ties that empower all of us to be our best together as "One CDM Smith." We will do this by:
Embracing and growing from the diverse perspec­tives, backgrounds, and strengths of our employees
Creating teams that reflect the areas we work and live and promote equitable solutions for our clients and communities
Providing oppor­tu­ni­ties to maximize talents, skills and diversity within our workforce
Demon­strat­ing account­abil­ity and commitment to advancing our DE&I efforts
Meet the #CDMSmith­Com­mu­nity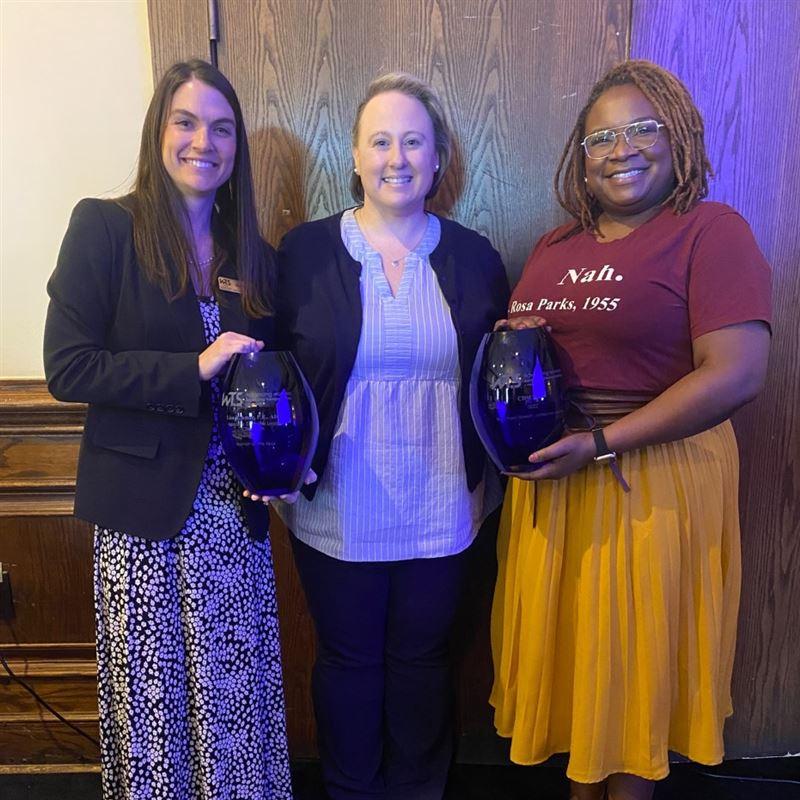 Rosa Parks Award Winners
WTS Houston honored CDM Smith for promoting diversity within the transportation industry.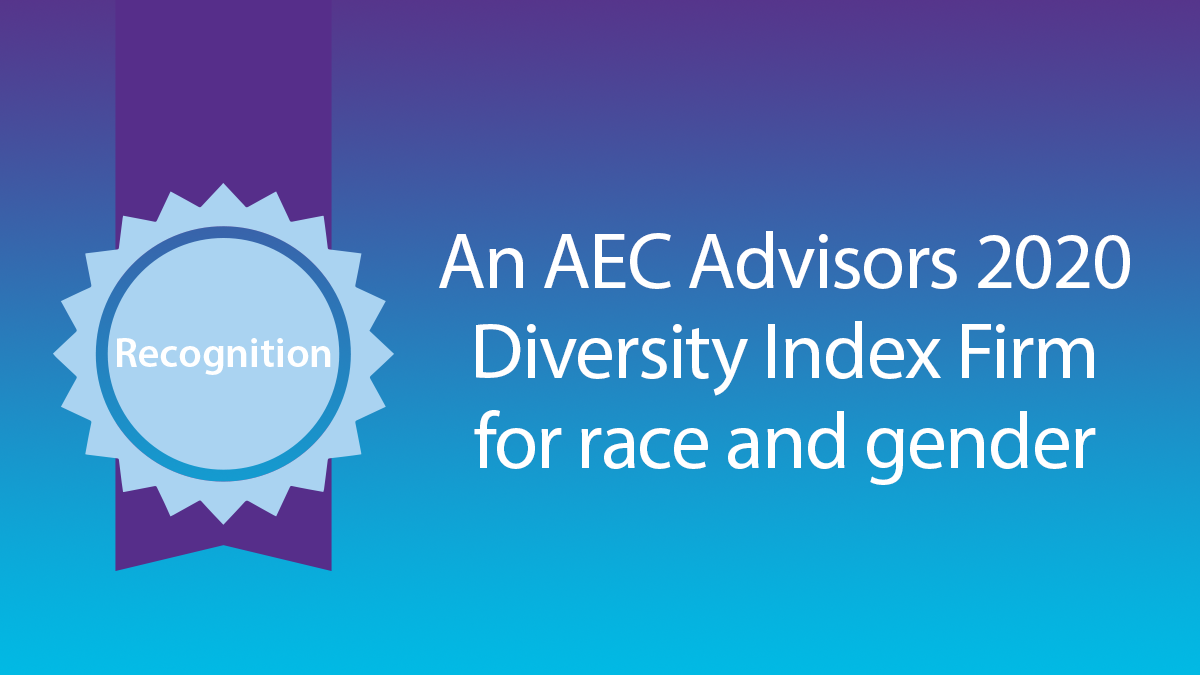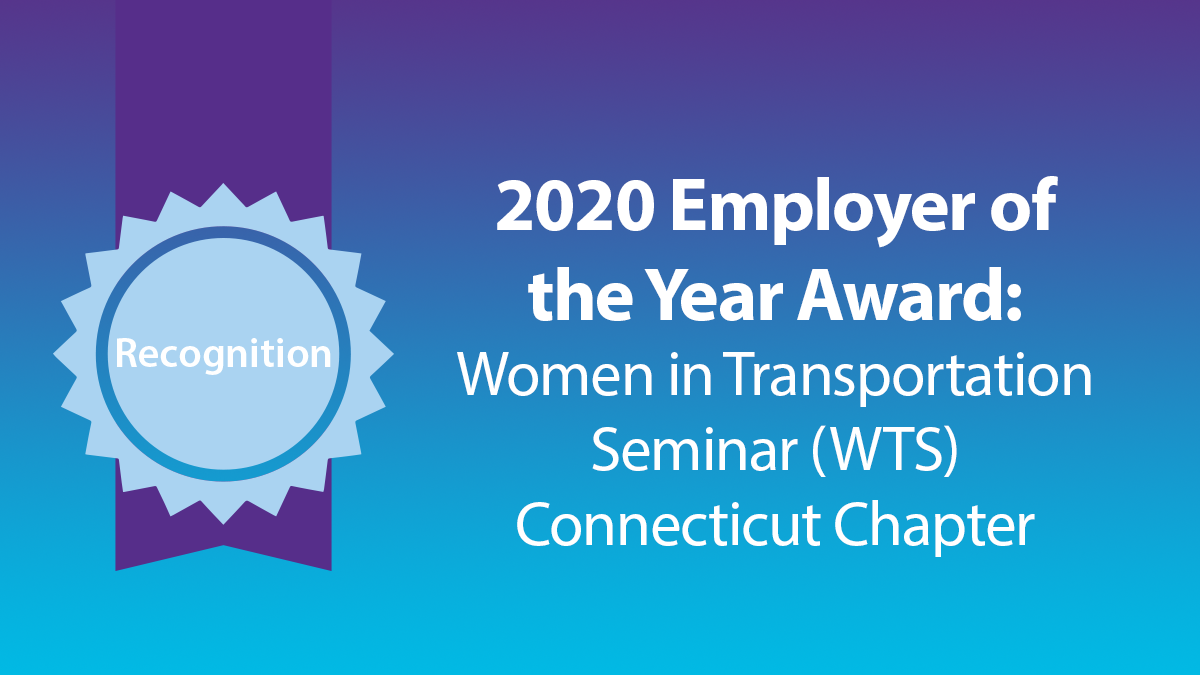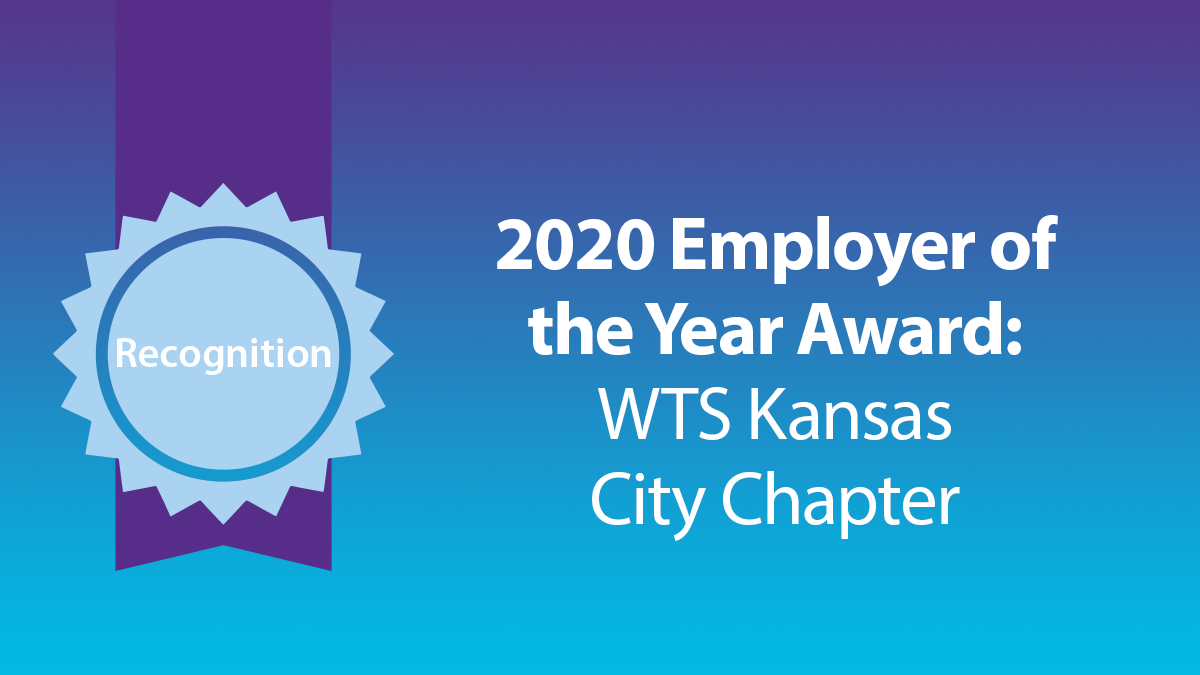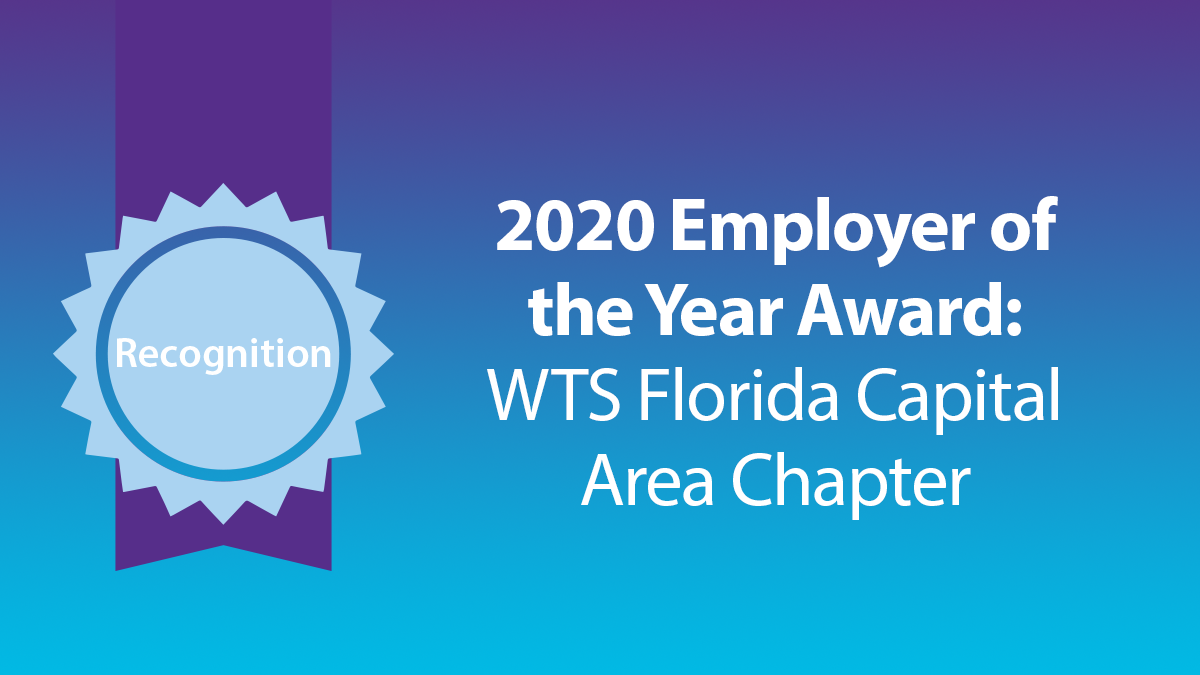 Building an inclusive environment
Working Parents Network
During these unprece­dented times, parents are challenged with balancing workload, taking care of family needs & supporting child education. CDM Smith's Working Parents Network is a Yammer community designed to share general tips, ideas & lessons learned on work-life balance. It has been an especially helpful forum in brain­storm­ing solutions caused by the extended impacts of COVID-19.
Women's Forum & Leadership Network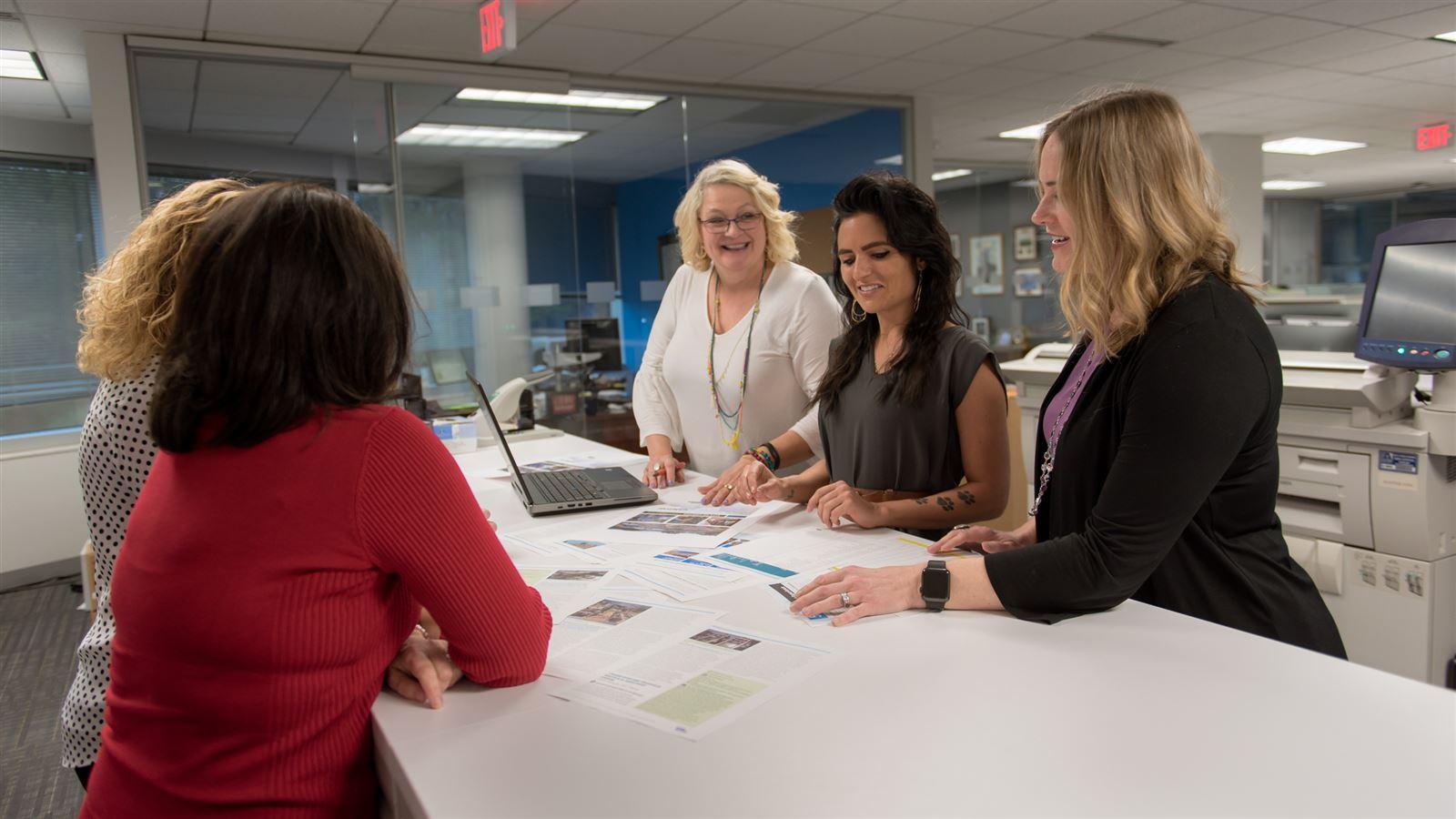 Women's Forum & Leadership Network
The CDM Smith Women's Forum is a grassroots effort started and supported by many of the women in our firm. The group, hosted on our internal social networking platform, provides opportunities for relationship building, career development, mentorship and social progress within the organization. The Women's Leadership Network (WLN) mission is to foster a culture that promotes women's professional and personal development through opportunities that enable women to be empowered, engaged and successful at all levels of CDM Smith.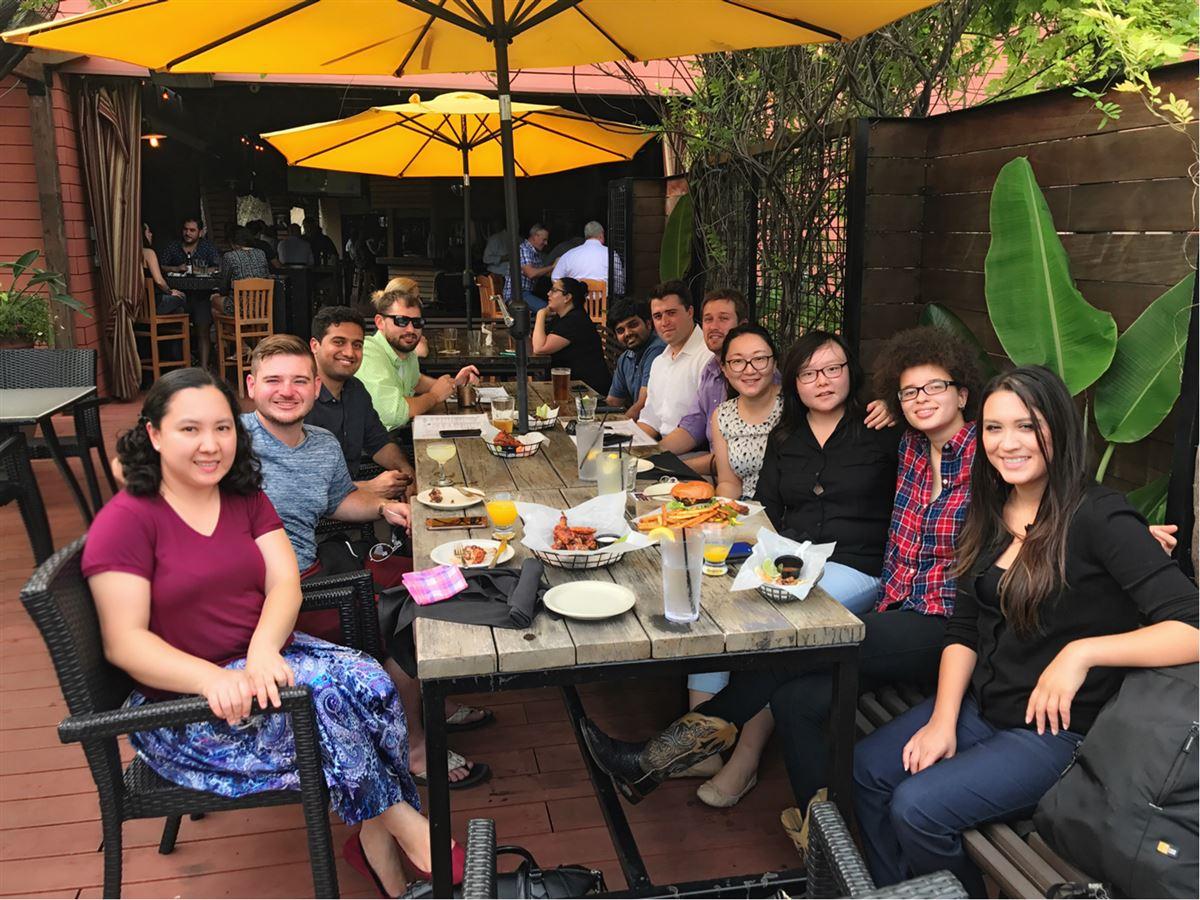 Young Professional Forum
LIFT (Leading Innovation For Tomorrow) is designed for CDM Smith's young professionals to develop their social, professional and civic skills. Local office chapters have been formed across the organization so that employees are able to connect and share learning opportunities with one another as they grow in their careers.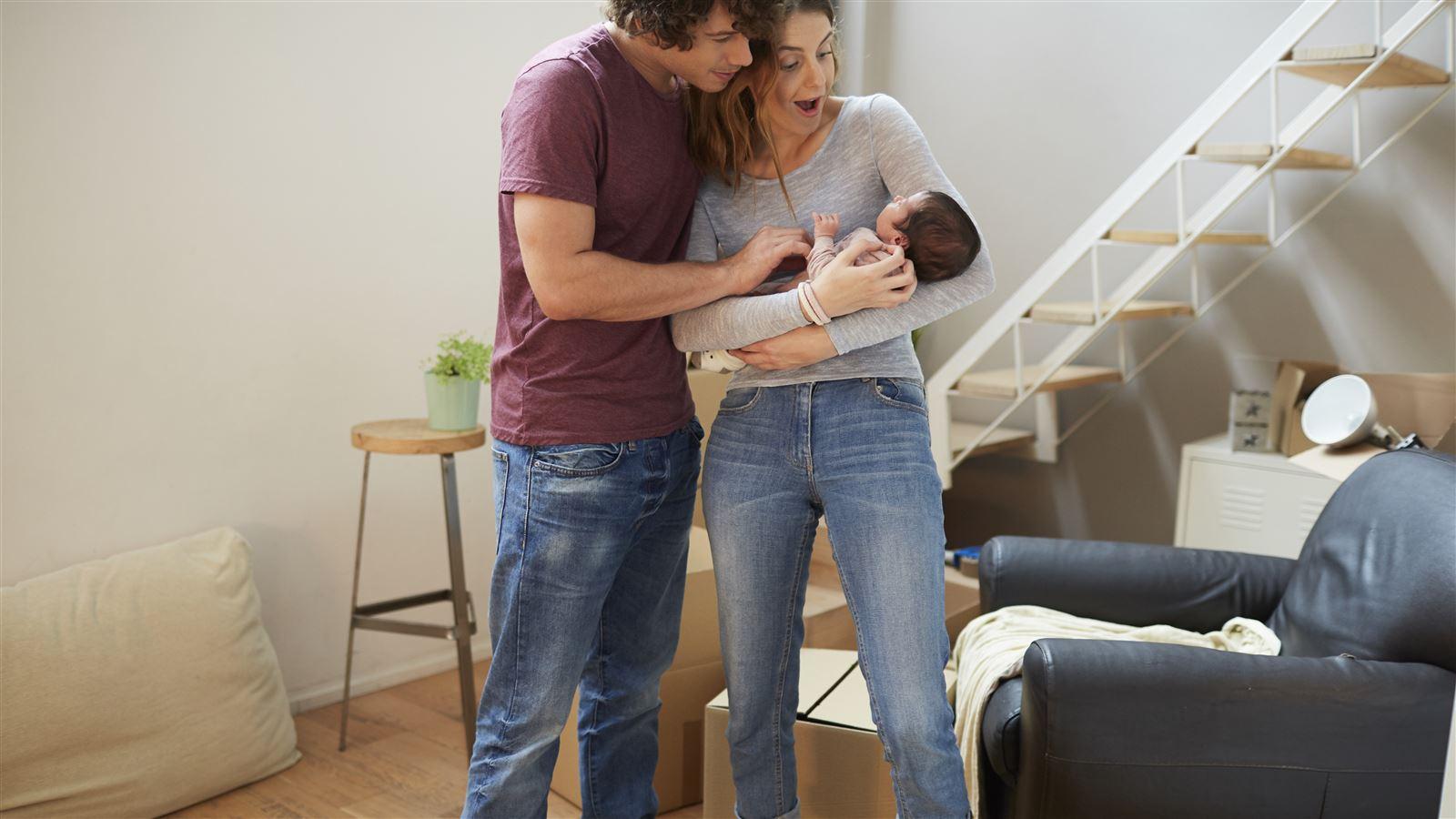 Work/Life Balance
The New Parent Transition Program allows new fathers and mothers the opportunity to work a reduced schedule immediately following the birth, adoption or foster care of a child. Our Flexible Work Options program provides oppor­tu­ni­ties for new and alternative ways to work. We view flexibility as a way of doing business, allowing our employees to be productive and clients to be best served.
Learn more

Opens in new window.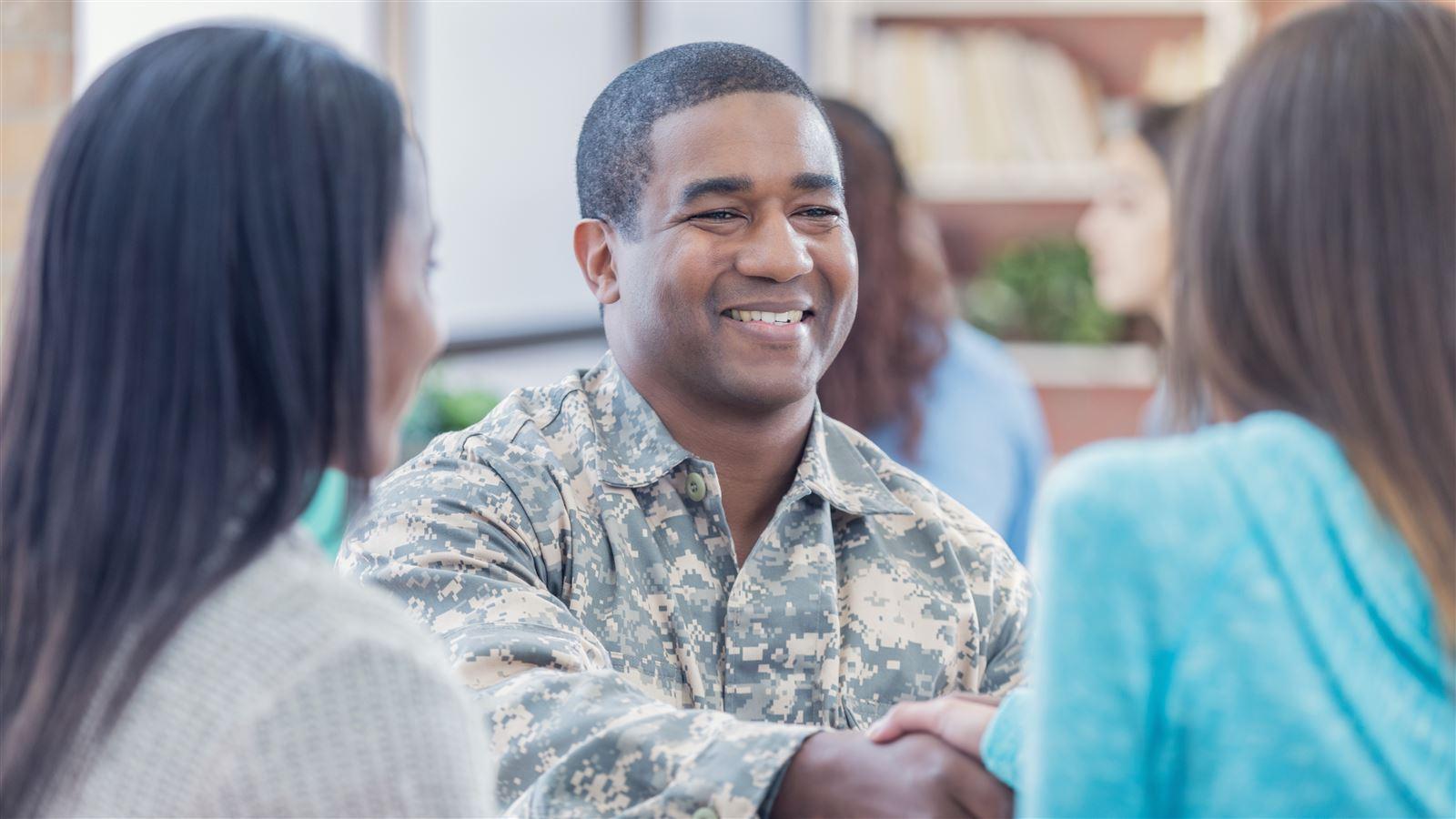 Military Leave
CDM Smith complies with the Uniformed Services Employment and Reemployment Rights Act (USERRA)—providing time off to employees who attend active military duty, National Guard or Reserve training.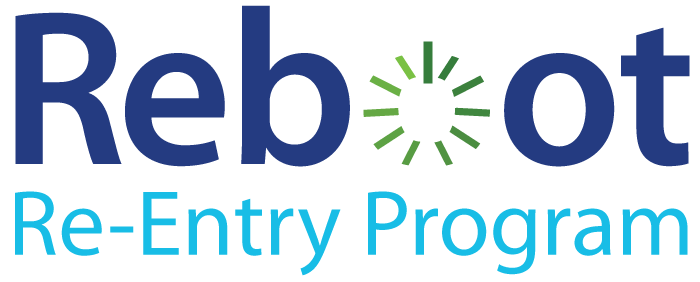 Industry-Leading Career Re-Entry Program
We believe that cultivating and supporting a diverse workforce means supporting people through their entire career. Career journeys are often not linear and have to ebb and flow with our life events and choices. That's why, at CDM Smith, we've established the Reboot Re-Entry Program to help profes­sion­als return work after taking 2 or more years off.
The 16-week program is a paid, full-time, temporary opportunity to help profes­sion­als train and rejoin peers in their field. CDM Smith now offers two tracks of the program: Reboot for STEM profes­sion­als and Reboot for U.S. veterans. We aim to help skilled profes­sion­als integrate into their careers through the support of colleagues, managers, mentors and training programs. Why? Because a resume gap is not a reason to overlook talented people that can bring value to our teams.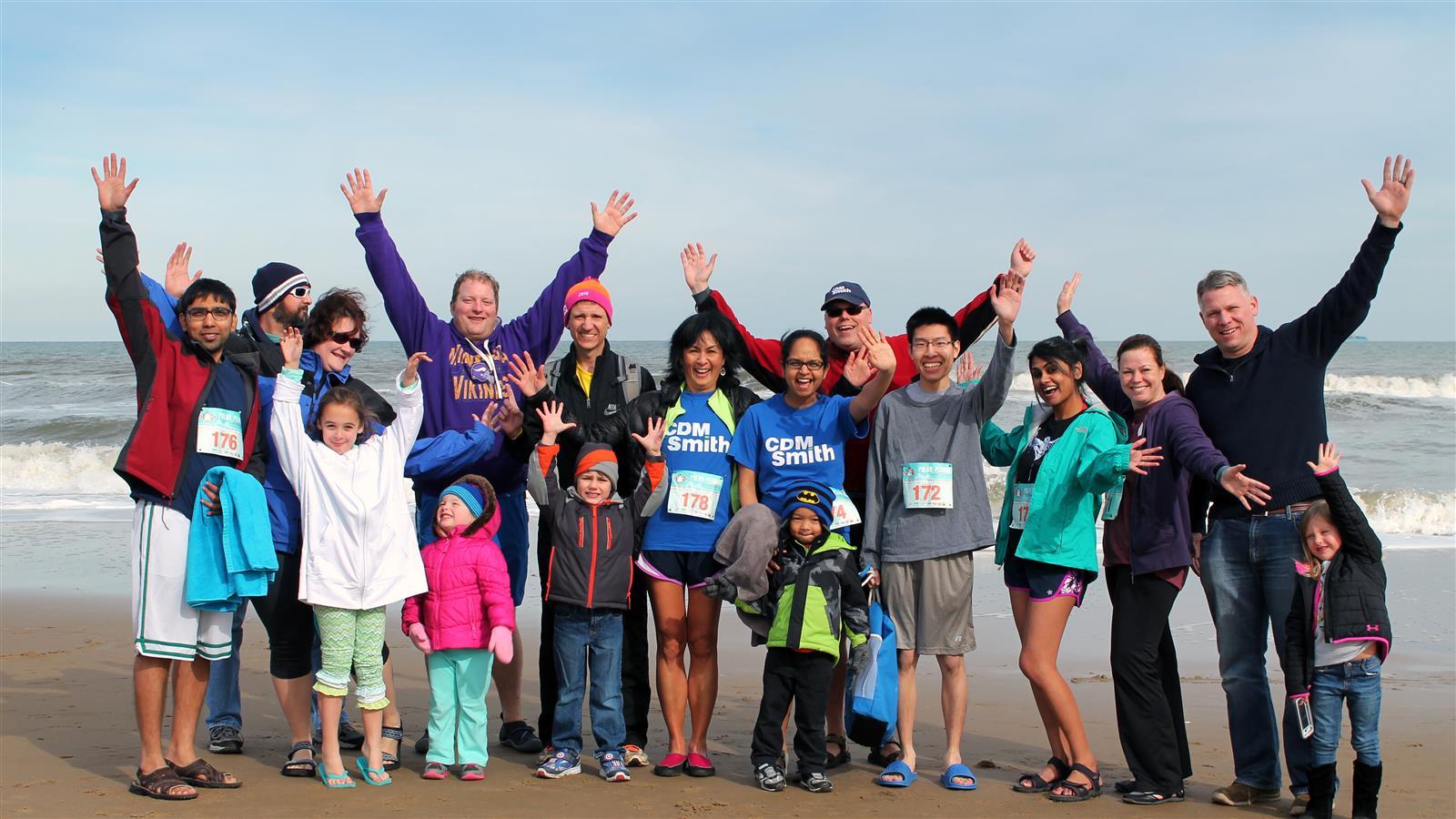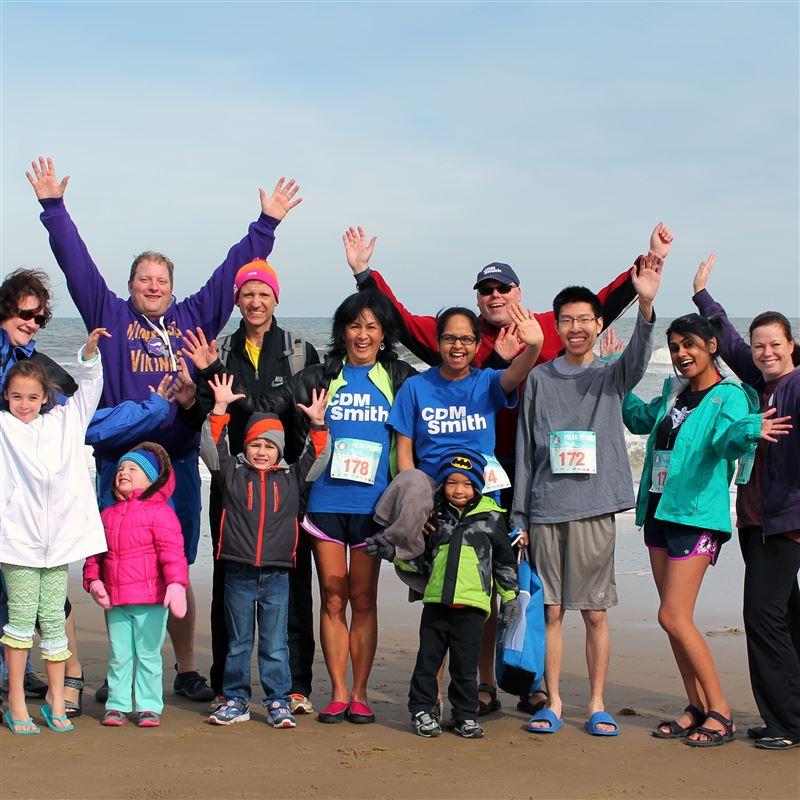 A Culture of Caring
CDM Smith Cares is an employee-led volunteer outreach program fostering community development, promoting education and supporting multi-cultural programs.
Recruiting the Best
One of our major recruiting objectives is to ensure that our workforce reflects the communities we live in and serve. To accomplish this, we have developed partnerships with diverse student organization chapters and universities, such as the:
National Society of Black Engineers (NSBE)
Society of Women Engineers (SWE)
Society of Hispanic Professional Engineers (SHPE)
North Carolina Agricultural and Technical State University—a historically black college or university (HBCU)
Society of Military Engineers (SAME)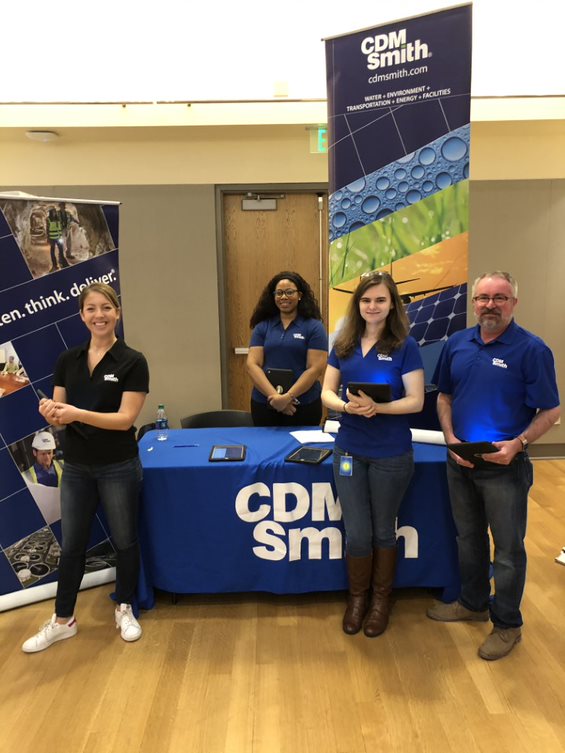 CDM Smith recruiting staff at Georgia Tech!
Interested in joining our growing team of profes­sion­als?
https://www.cdmsmith.com/en/Careers
Visit our Careers page to learn more about our opportunities, apply or join our talent network.
Learn more
Check out CDM Smith at an event near you!
https://cdmsmith.recsolu.com/external/events_central
See a list of upcoming career fairs and events CDM Smith is scheduled to attend. Pre-register for an event near you.
View Events
Learning for Tomorrow
Through CDM Smith University, we offer a variety of virtual and instructor-led courses, including:
Multi-Gener­a­tional Team Management
Diversity Recruiting
Managing Diversity
We continue to review and update our course offerings to provide managers and employees with the tools necessary to support a diverse and inclusive work environment.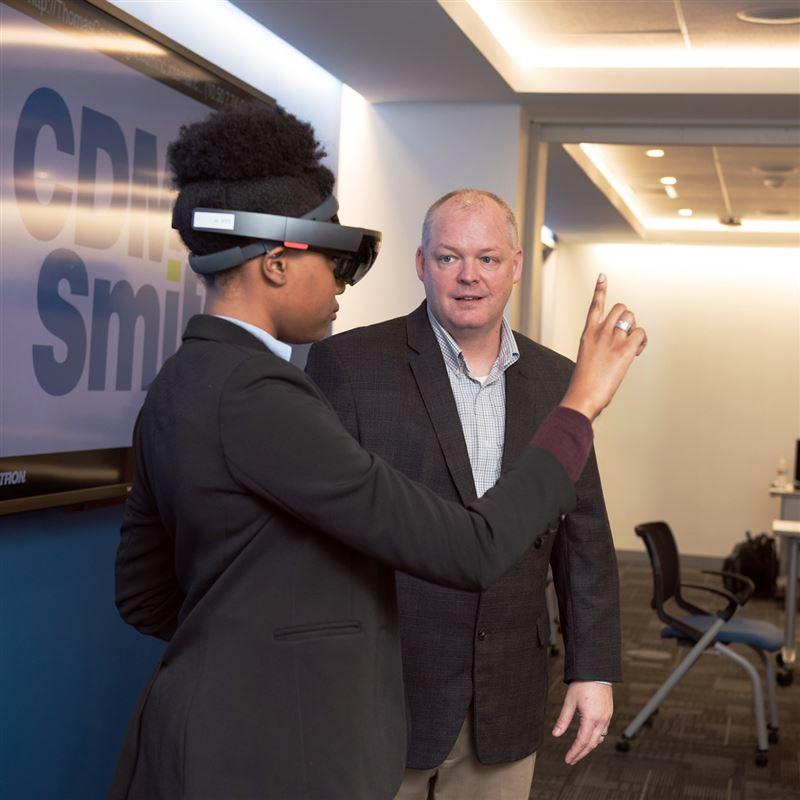 Our commitment to providing a workplace free of discrimination and harassment
CDM Smith is committed to providing a work environment free from discrimination, harassment, bullying and retaliation (victimization), and providing equal employment opportunities for all employees and applicants in accordance with governing laws in the countries in which we operate. All employees will be treated with dignity and respect and receive fair and consistent treatment regardless of where they work.
Learn more about policies that support our diversity and inclusion efforts: